Remember the days when Baton Rouge only had two breweries? And when you couldn't rent bowling shoes and order a self-proclaimed "bougie" flatbread in the same building? And when no one had tasted the glory of Popeyes' spicy chicken sandwich yet?
Y'all, that was only 365 days ago. Scrolling back through 225's most-read food stories of the year is like re-watching 2019 unfold. The world—and Baton Rouge—are different than they were last Dec. 31.
Here are the features you were most hyped about this year—with a few bonus picks from our staff thrown in at the end. (We promise they're good!)
---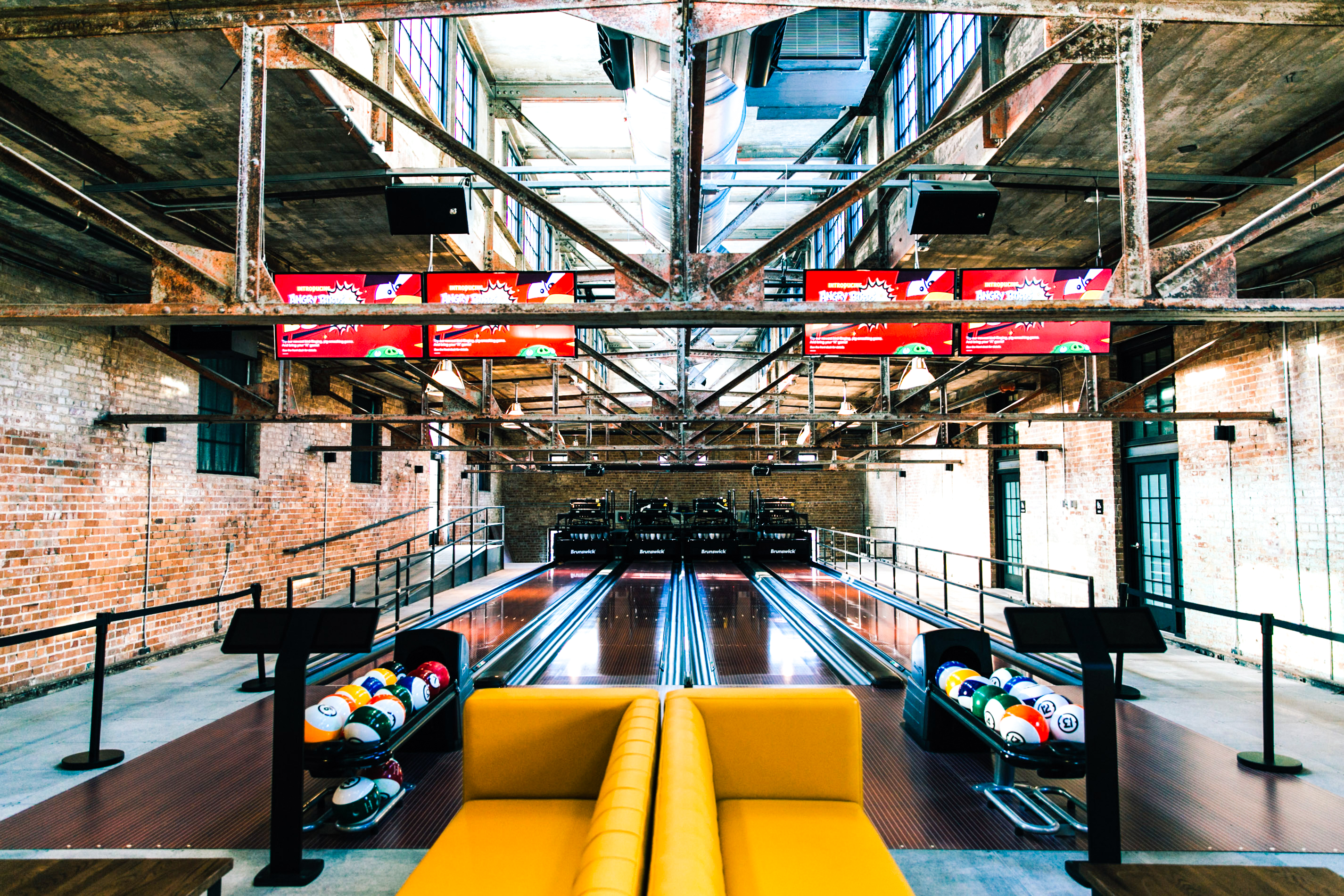 The best thing about looking back one year later on this story? Realizing that almost everything on this list actually did open—or is planning to open very soon. We all know how prone the restaurant industry is to delays, but 2019 was full of splashy launches that changed the way we experience food and drinks.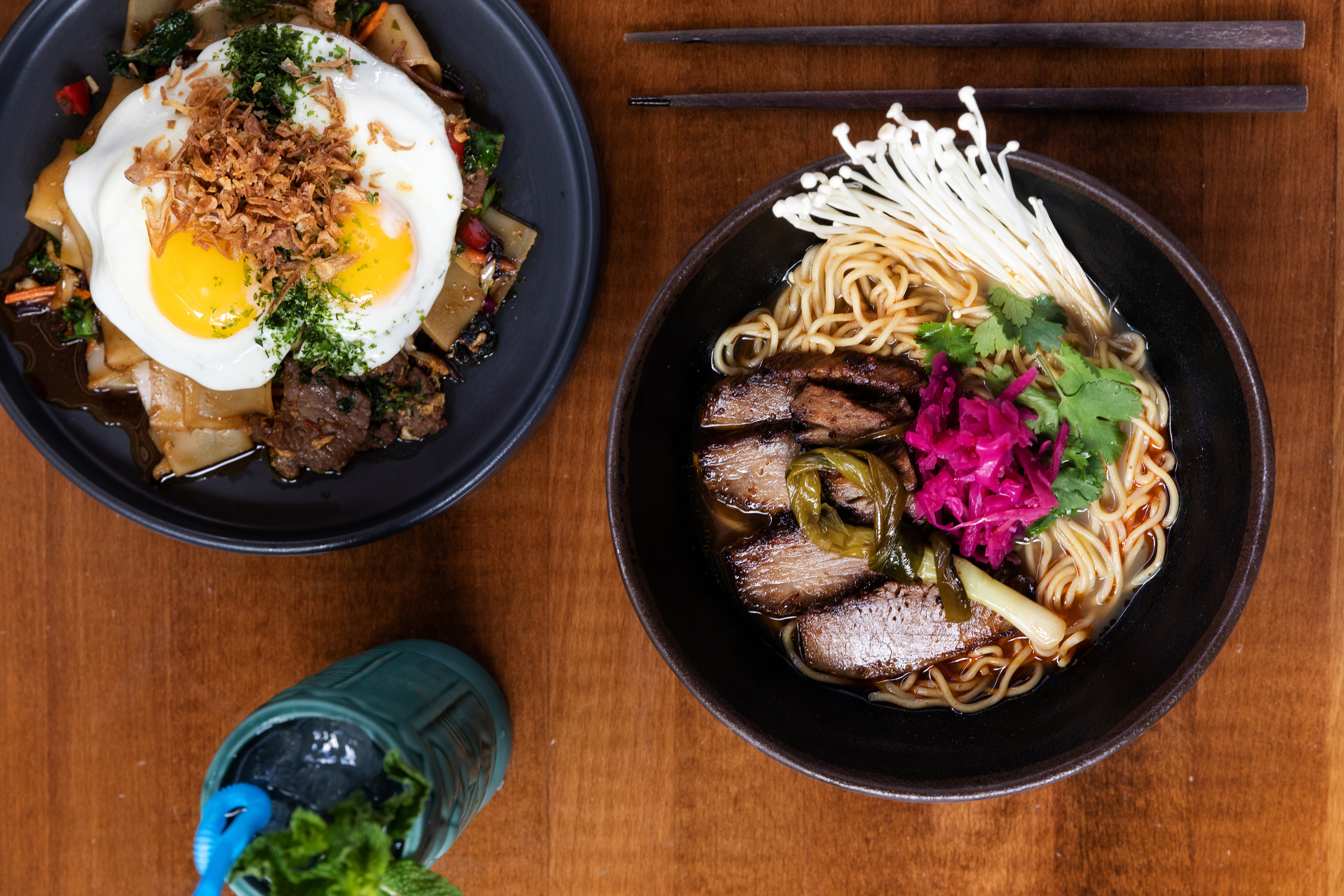 This year's Best of 225 Awards had a few surprises, including several first-time winners in the Food & Drink category. Elsie's took home the Best Overall Restaurant Award after less than two years in business, unseating the veteran restaurants that normally dominate that category. And it wasn't just newcomers claiming the victories—Frank's Restaurant, which has been open since the '60s, won Best Breakfast for the first time. The awards are determined 100% by reader votes and nominations, so it's fascinating to watch residents' shifting interests and priorities. And we know it sounds cliche, but we have to remind you that every vote counts. The Best Fries category was decided by only 13 votes this year. Get ready, because Best of 225 nominations open next week.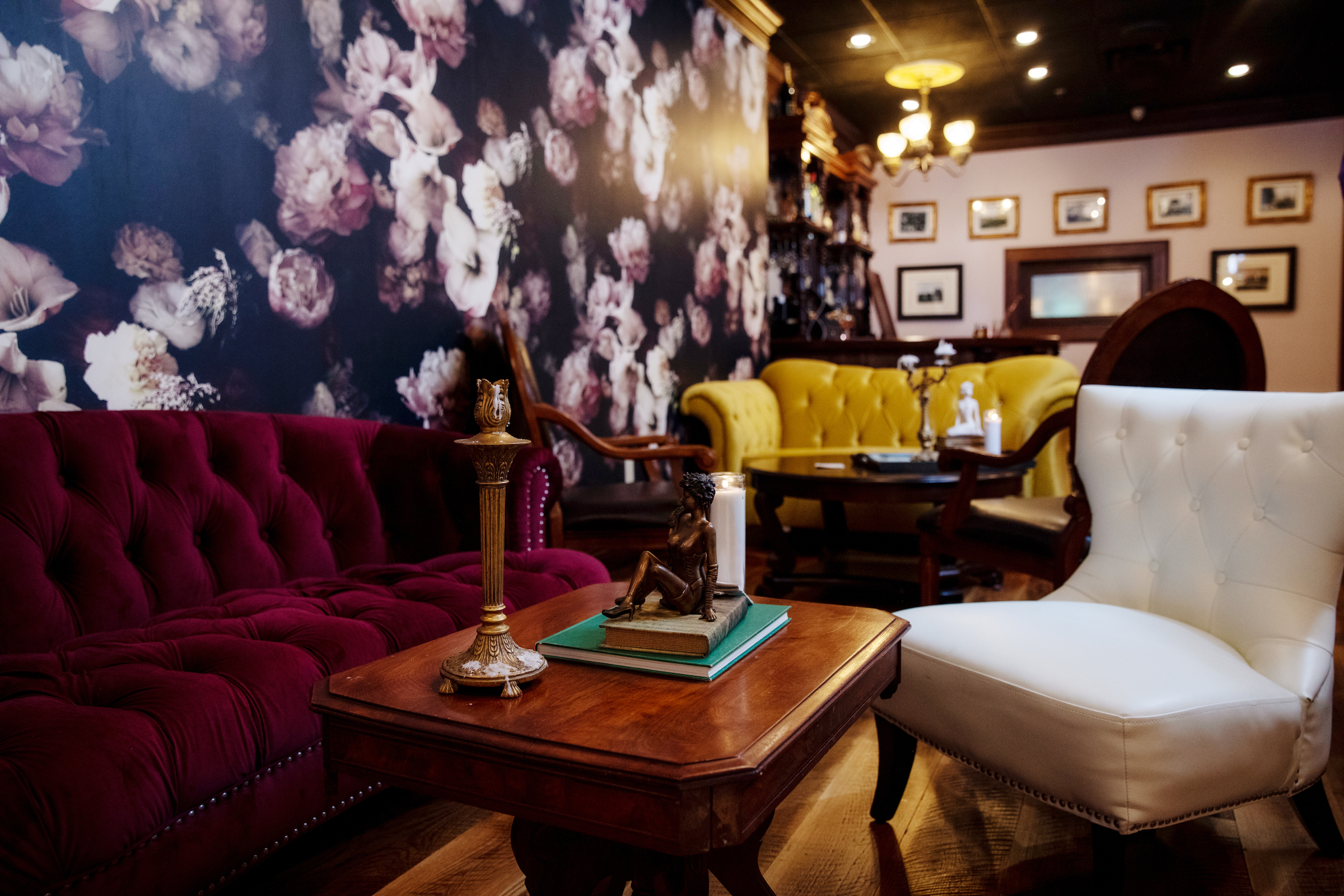 We finally did it: We published a guide to the many (many) local spots offering after-work drink specials. If you're not a journalist, it might be hard to appreciate how daunting—and frankly, dangerous—compiling a list like this can be. So many restaurants in town offer happy hours that we risked missing some good ones. But staff writer Cynthea Corfah bravely volunteered to take on the assignment, and she adeptly compiled a roundup that was uber useful and still fun to read. You'll want to bookmark this one, if you haven't already.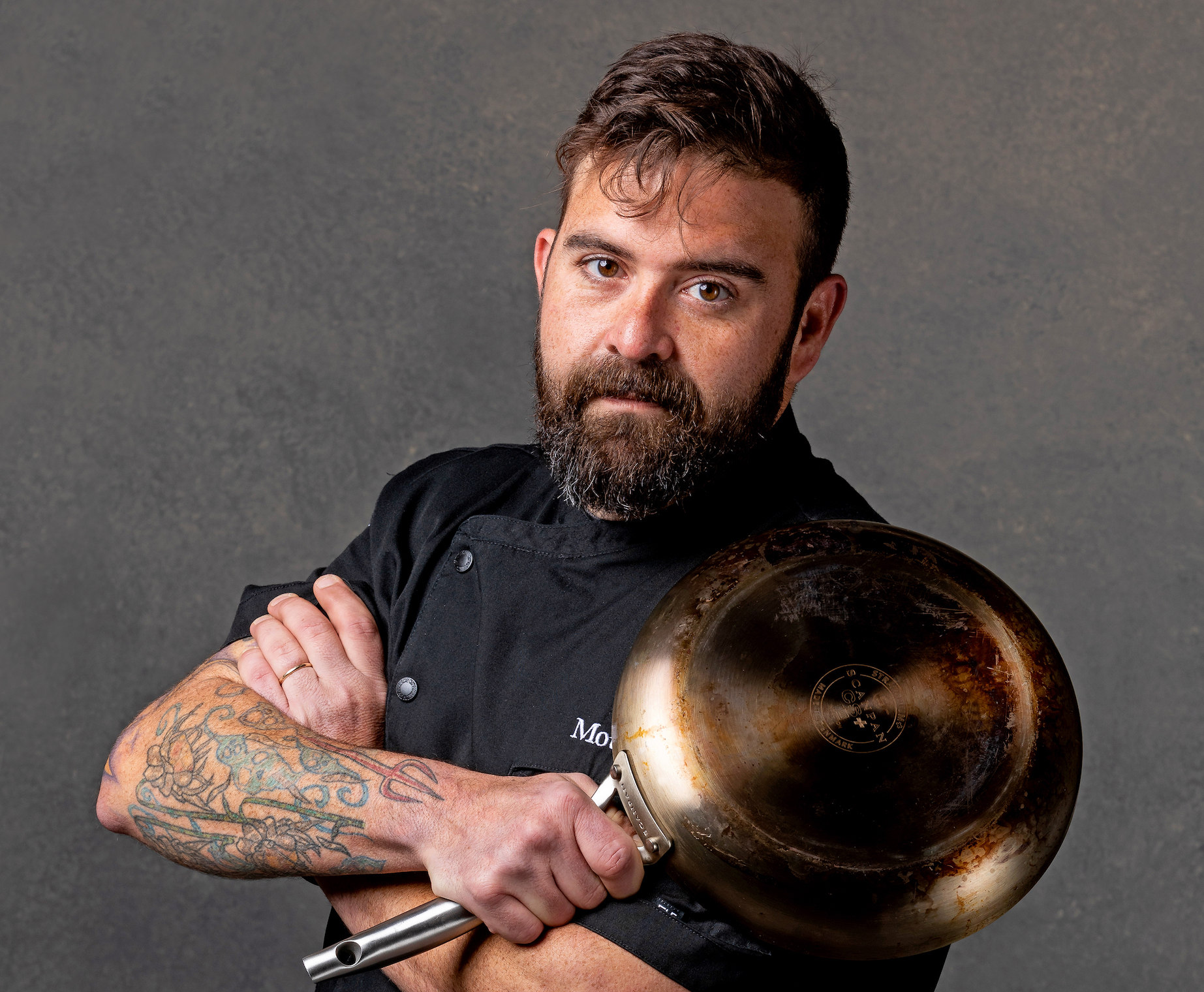 Chris Motto was arguably Baton Rouge's biggest food celebrity of the year. The Mansurs chef survived all the way to the penultimate episode of Hell's Kitchen this spring—only to voluntarily resign from the show. Instead of competing for the win, Motto preferred to use the opportunity as a learning experience and bring his knowledge back home to better Baton Rouge's culinary scene. His humility won him new fans, and we're not just talking about Gordon Ramsay. Every story we've published about Motto quickly climbed to the top of our most-read list, including the story linked above as well as this interview, which were both in our top 10. See what Motto is up to next—he's one of our 2020 People to Watch featured in our January issue, on stands now.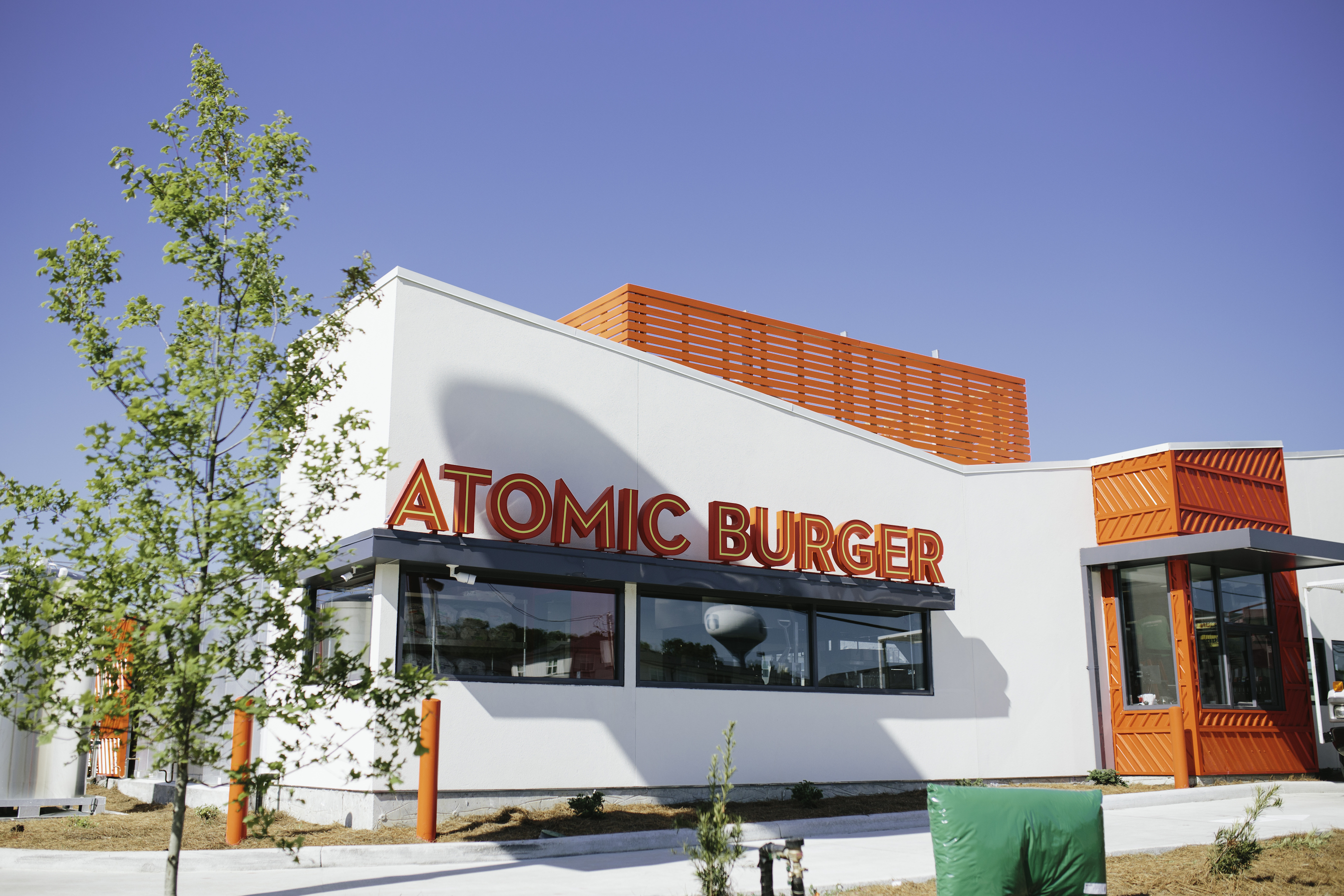 Our most popular First Looks inside new restaurants
Atomic Burger gave us liquid nitrogen shakes. Rouj Creole reminded us Louisiana cuisine can be as elegant and refined as it is comforting. Hannah Q brought a Prairieville staple to Mid City. Red Stick Social became one of the most showstopping, buzzed-about openings in years. And Chow Yum Phat turned its creative, consistently good food-hall stand into a full-service restaurant. They were your top five most-read restaurant stories of the year, respectively, and no wonder you couldn't stop clicking.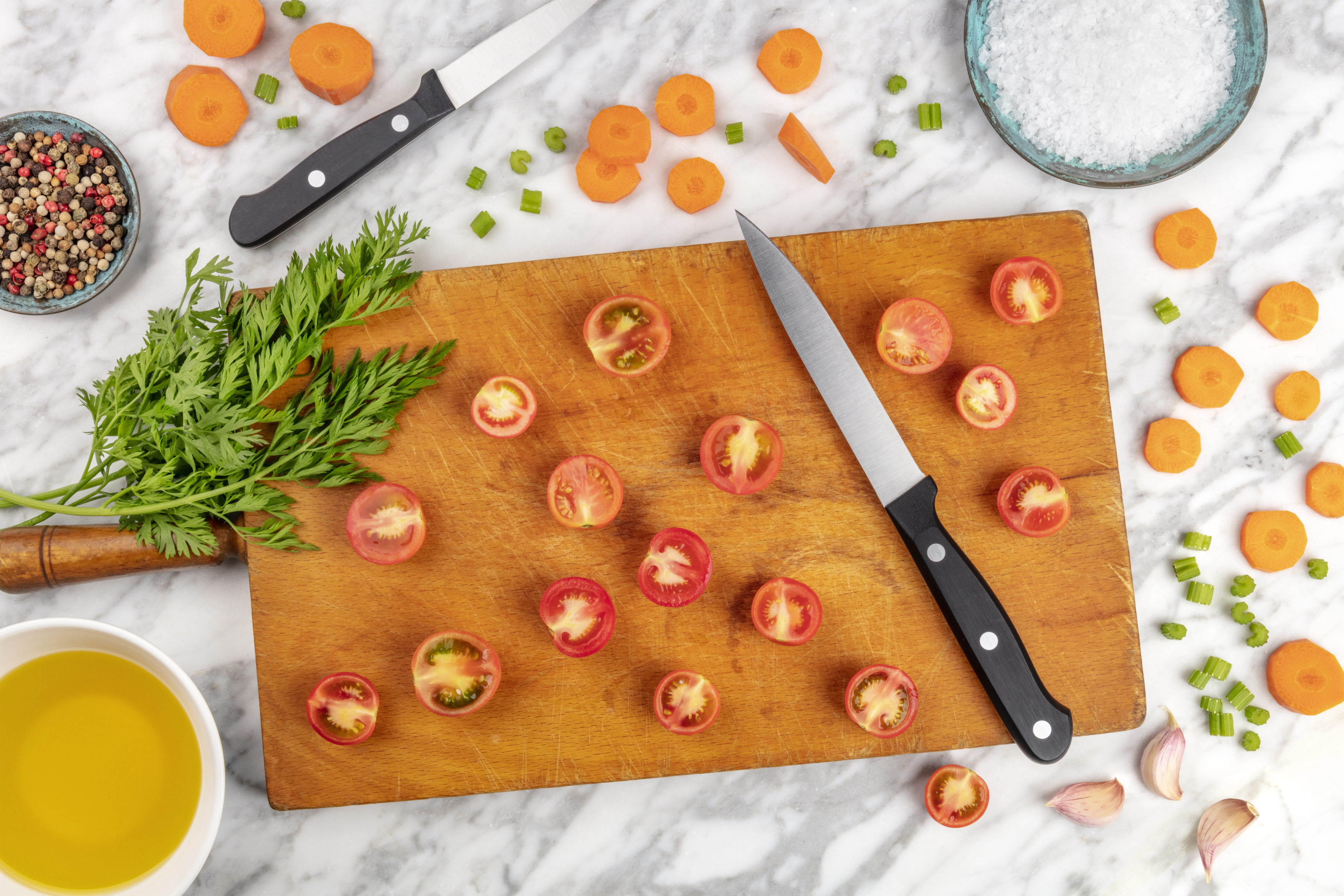 Are Americans cooking more at home? The reports seem to be split. Either way, local reader interest in cooking classes appears to be at an all-time high. The offerings around town keep getting more exciting. You can learn how to tackle everything from artisan breadmaking to sous vide cooking.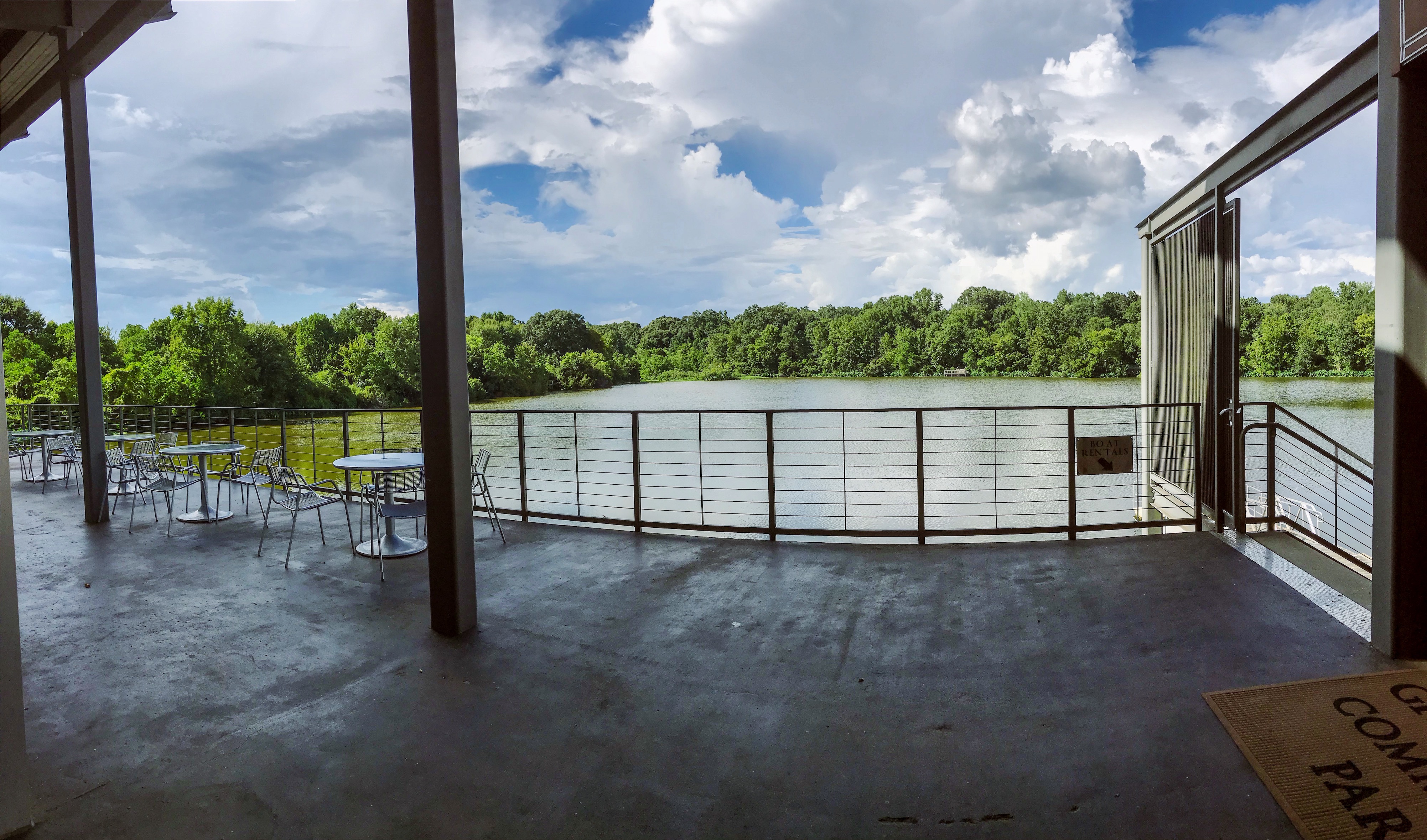 Restaurants inside antique stores and parks—that actually serve good food? Sign us up. Contributing writer Devon Sanders pitched this clever story idea about eateries in unlikely places, and it was a save-worthy hit.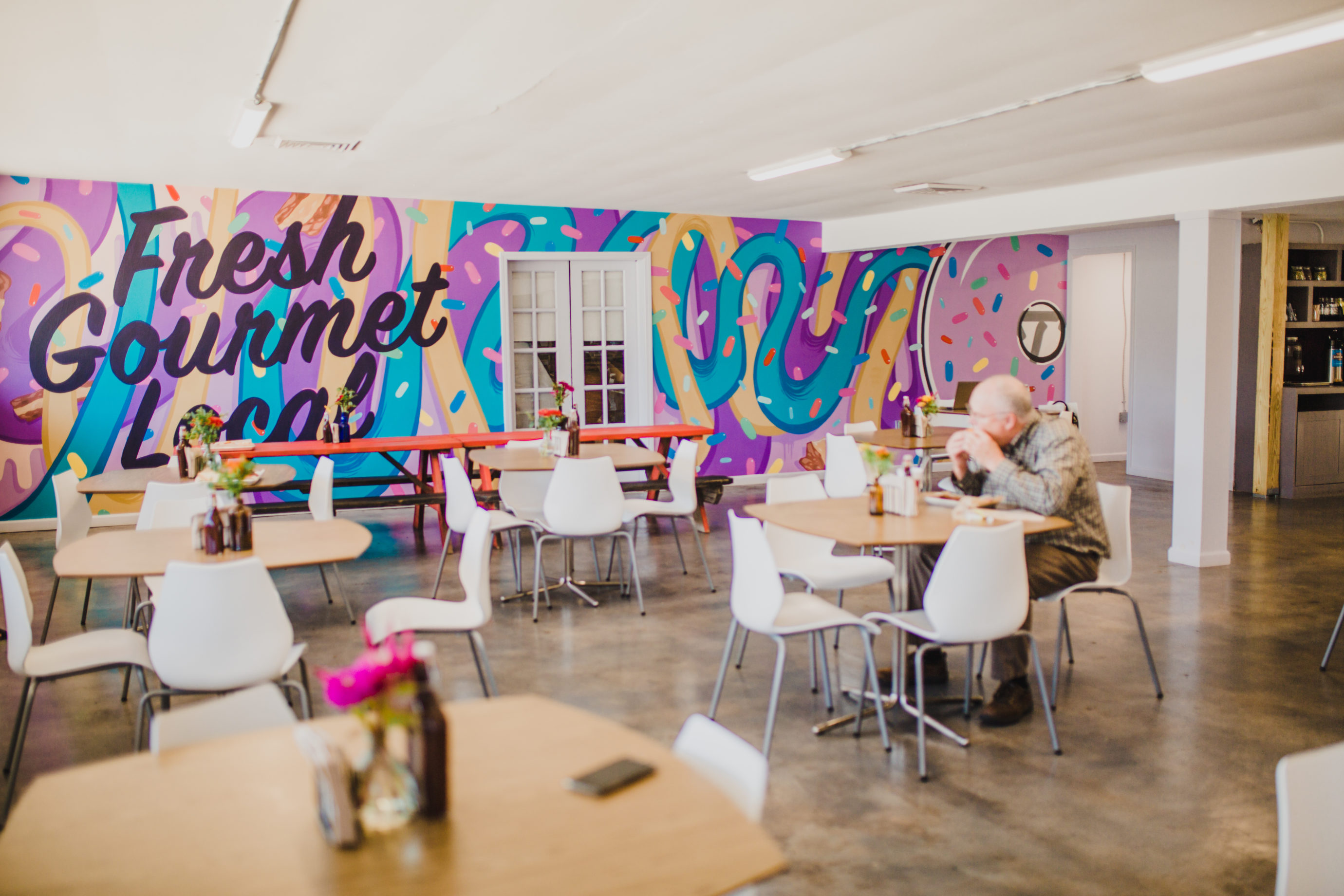 As exciting of a year as it was for new openings, we also bid sad farewells to some Baton Rouge classics. We'll miss Street Breads' creative sandwiches, Mr. Taco Cantina's legit Mexican food, Tiger Deauxnuts and Barbecue's doughnuts that were as artistic as its colorful space, Magpie Cafe's stunning downtown spot, and many more.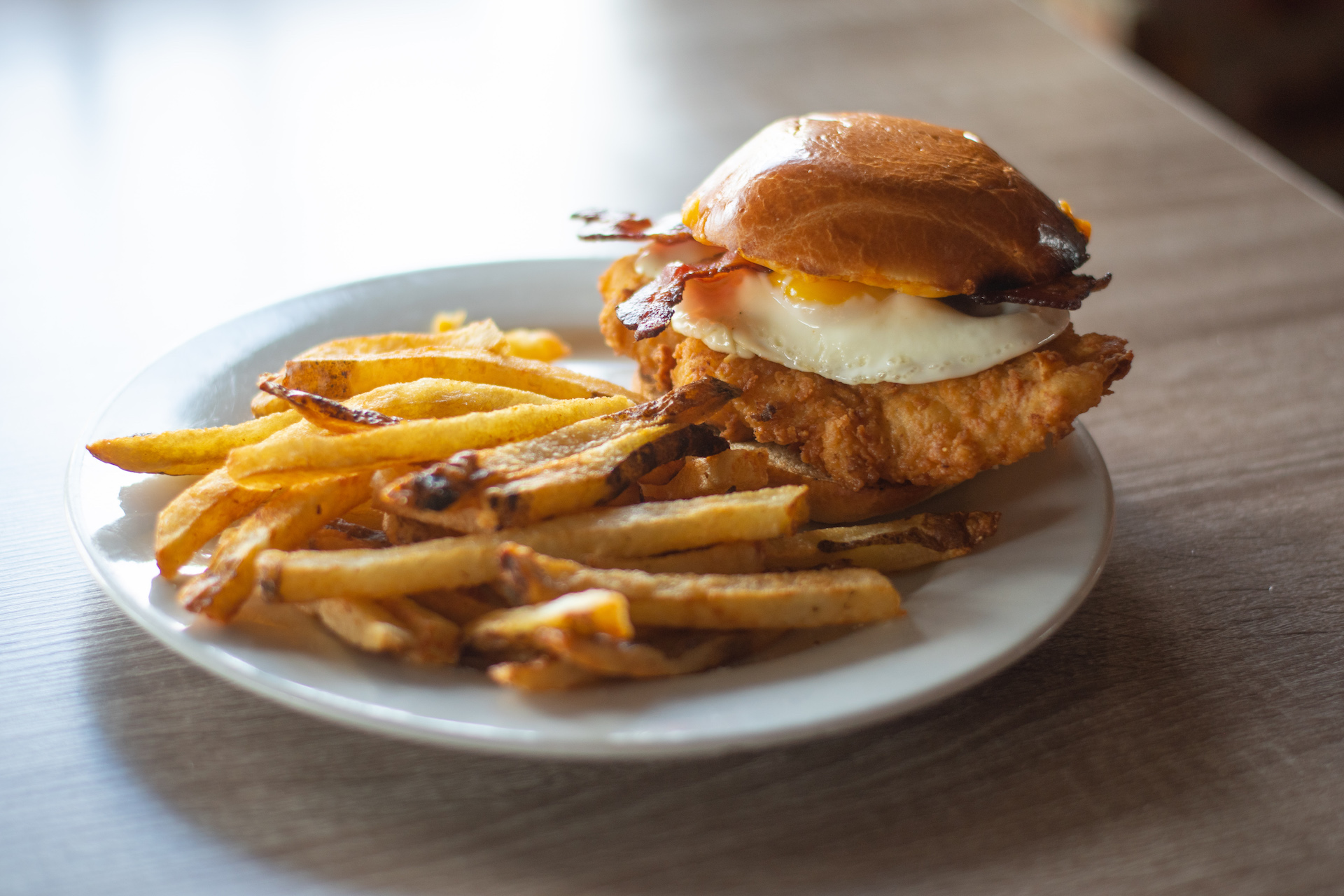 No denying it: 2019 was Popeyes' year. And with all its clever marketing, we can't say it was undeserved. Still, we'll take your fast-food chicken sandwich and raise you one of these locally made sandwiches. I mean, Popeyes has Twitter skills, but does it have fried eggs, chipotle mayo or pimento cheese as toppings? We don't think so.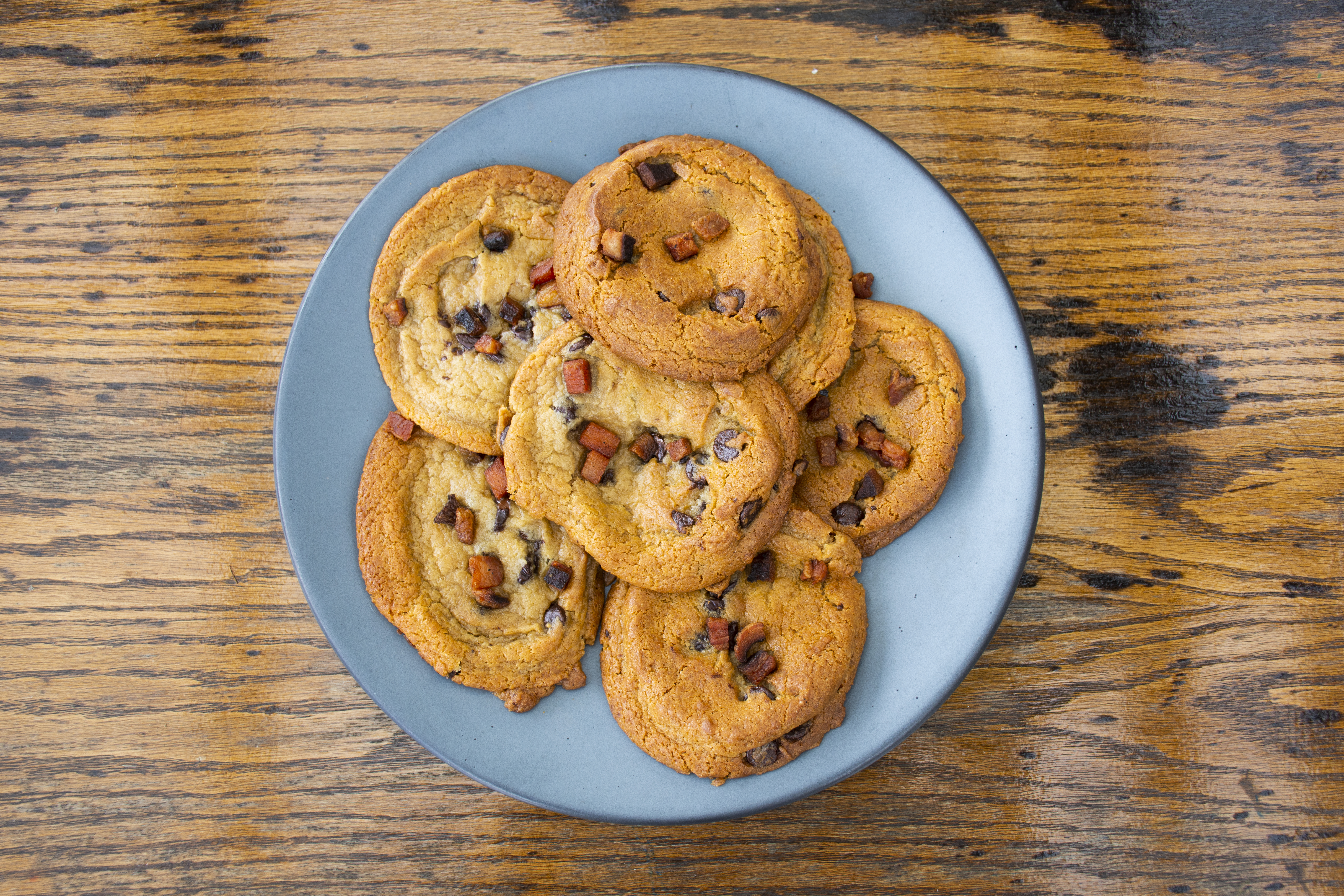 Instagrammable desserts are taking over the world. But is there really anything as comforting as a classic, simple chocolate chip cookie? Plus, one of these has bacon in it.
---
STAFF PICKS
Our team's favorite non-food stories
---
"I'm always trying to encourage people to look closer to home for fun things to do, rather than just skipping town for New Orleans or the beach. Our May 2019 cover story on local getaways gave us the opportunity to deep dive into fun, quirky, informative and adventurous spots just outside the parish lines. And, it gave me and staff writer Cynthea Corfah a chance to road trip the region, investigate those places we were familiar with and discover some new-to-us attractions, too. Travel really can reinvigorate you, whether it's a weeklong vacation or just a day trip across the river."
—Managing editor Benjamin Leger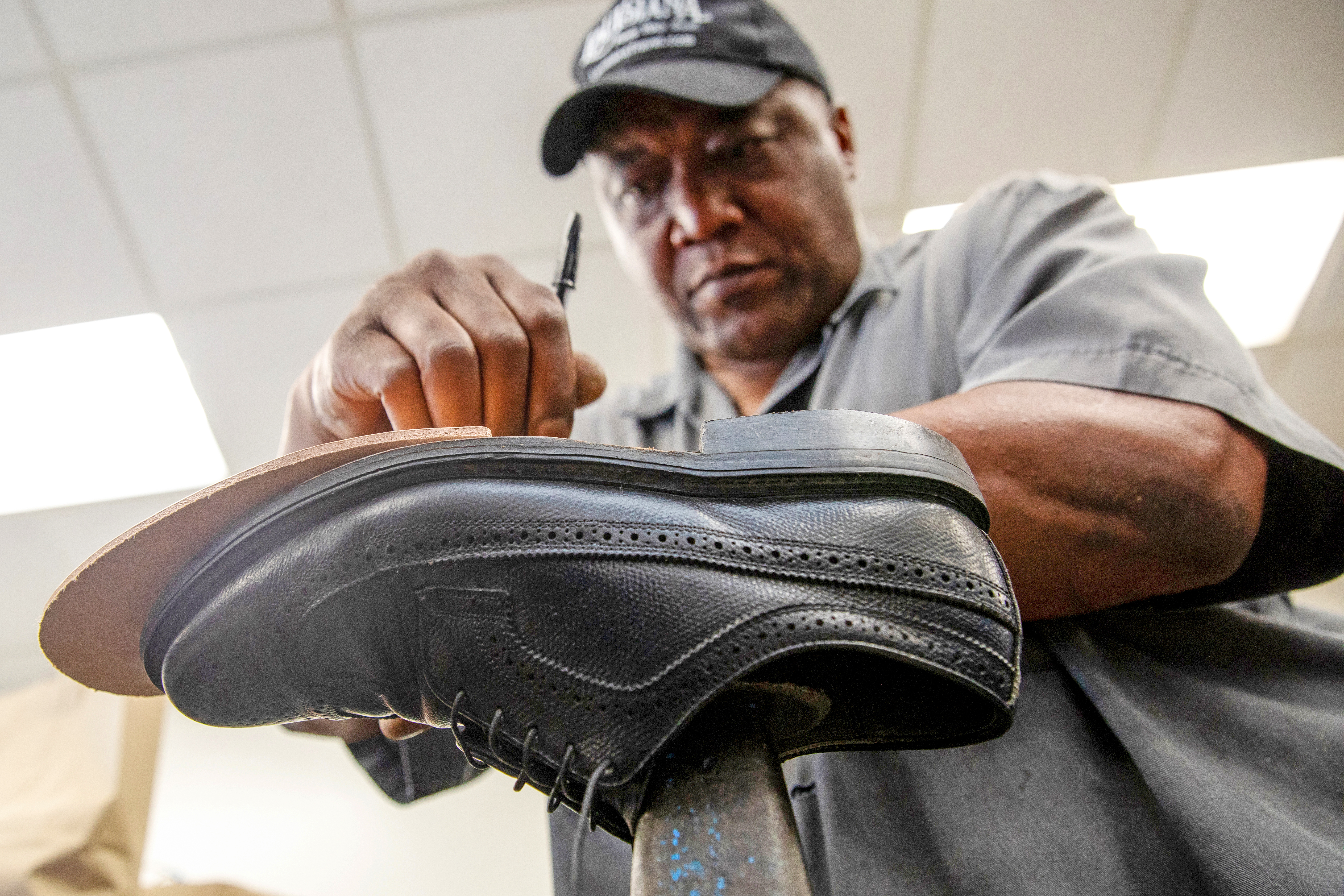 "This has to be one of the most heartwarming interviews I've ever done. One morning I sat down with the new owners of Militello's, Clyde Lawrence and Jerri Brown, to talk about their plans for the local shoe repair shop. As soon as we started talking, I felt like I was back at my grandma's house sharing stories while rocking back and forth on her porch rocking chairs. Hearing the story of how Lawrence went from a young, hardworking Militello's employee to buying the shop with his wife in 2018 was so inspiring. What made it even better, though, was seeing the relationships Lawrence had with his customers. It was clear he was more than these customers' shoe repair man; he was their friend."
—Staff writer Cynthea Corfah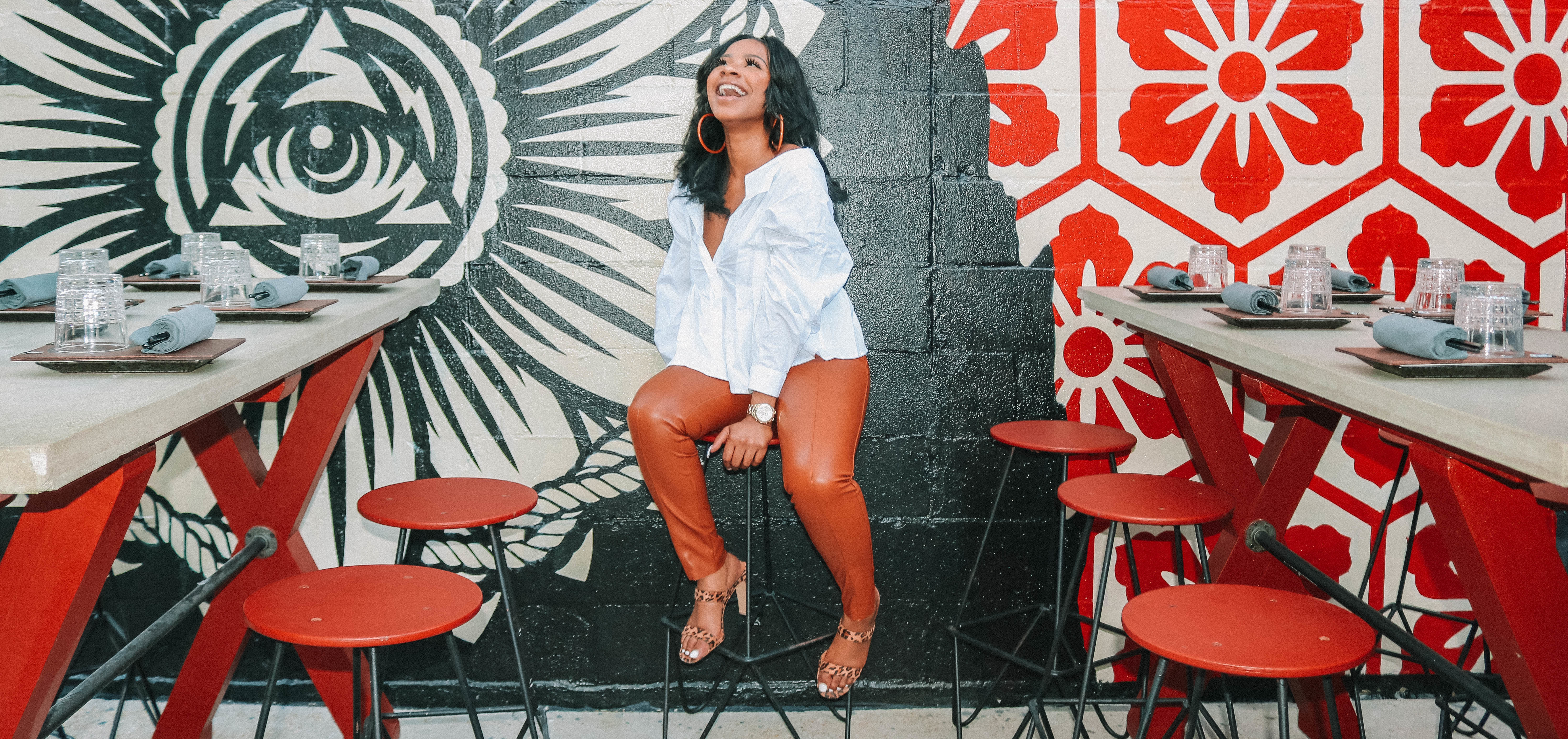 "When staff writer Cynthea Corfah pitched this story, I assumed it was going to be a short piece with a couple selfies at colorful restaurants. So when I saw the completed photos in my inbox, I was floored. Cynthea, contributing photographer Taylor Moran and wardrobe stylist Cydney Cherise spent an afternoon producing an impromptu, bonafide fashion editorial. The end result? Some of my favorite photos we published all year. The only crime is that we haven't found a place in the magazine to publish them in print just yet."
—Editor Jennifer Tormo
"This story was a pleasant surprise that's still finding ways to surprise me today. Contributing writer Kaylee Poche pitched the story about a local Instagram account posting stunning original photos of space. Connor Matherne was a grad student working at the LSU Planetary Science Laboratory. In the meantime, he was remotely logging into a telescope in New Mexico to snap awe-inspiring images of the cosmos—and posting them on Instagram (@cosmic.speck) to now more than 25,000 followers. We got to blow up one of those images across the pages of our February 2019 issue, and it caught the eye of the team at Louisiana Art & Science Museum. They collaborated with Matherne on an exhibition of his images that opened in the summer, and the museum ended up extending it through May 2020. It reiterated for me how 225 doesn't just share great stories with readers; it also connects people in new ways to create even more great stories."
—Managing editor Benjamin Leger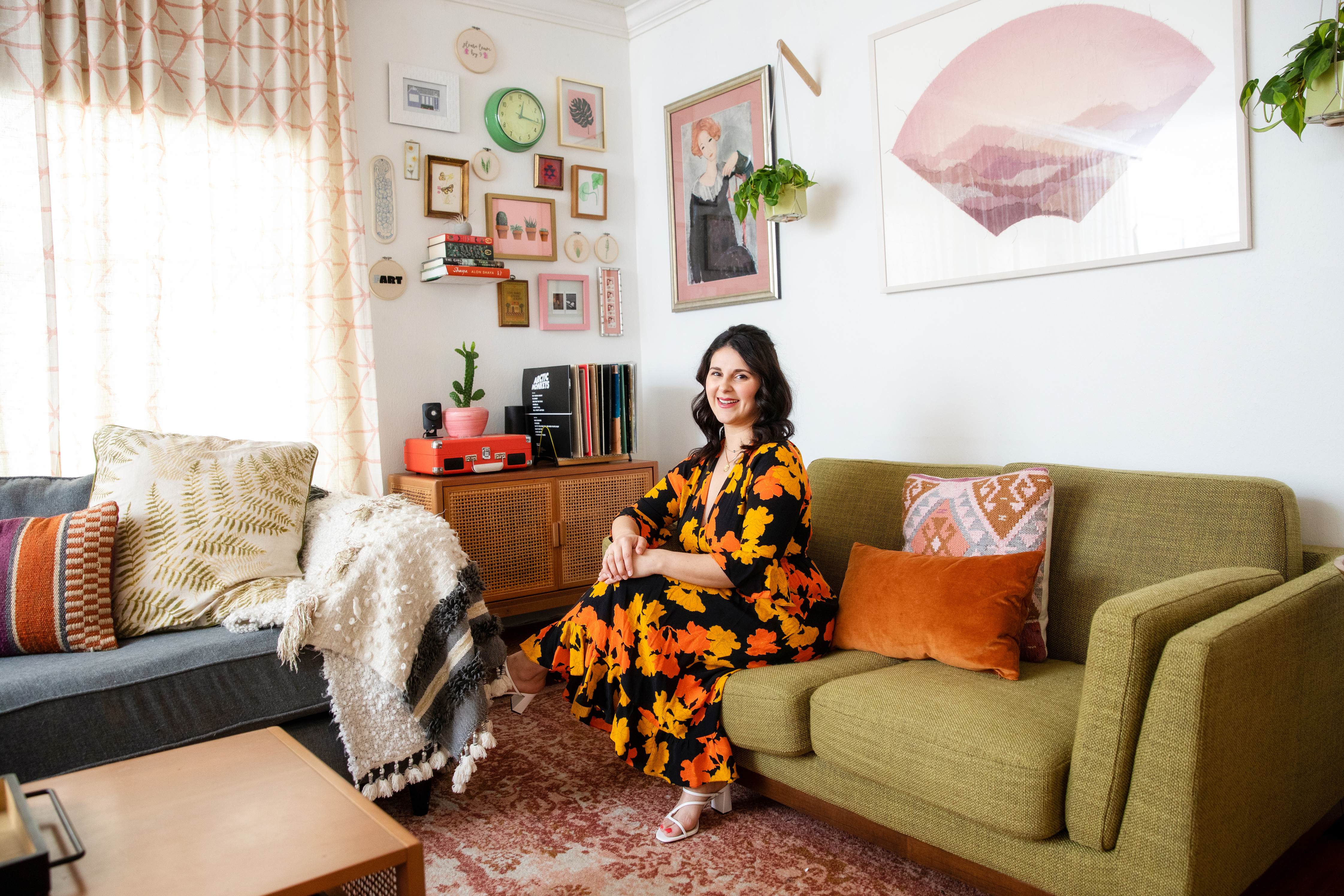 "This was one of the top cover stories that really stood out to me this year. It just popped off the stands. It was for our Spaces & Places issue, and the cover photo was bright, fresh and funky—just like Meghan Daniel's home. I loved how it felt as if we were getting a tour of her cool Capital Heights house, even if we weren't actually there. Through editor Jennifer Tormo's great storytelling, I could vividly picture Daniel's locally made wall art and eclectic vintage finds."
—Staff writer Cynthea Corfah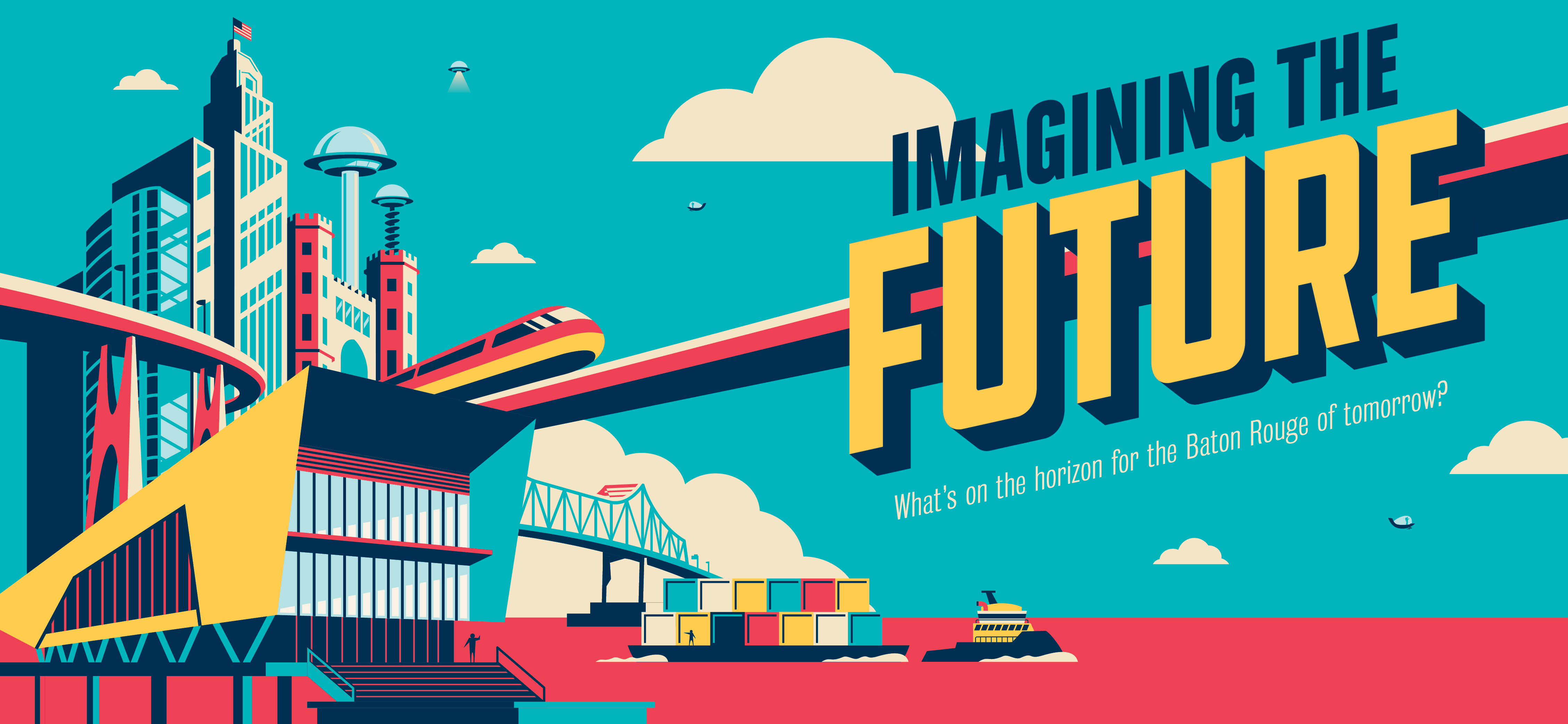 "I'm proud of a lot of our cover stories this year, and how piece by piece, we're compiling comprehensive guides to life in Baton Rouge, from shopping and pet ownership to brunch and nearby day trips. But I'm also proud of our team's dedication to covering real, hard-hitting issues in our city. Managing editor Benjamin Leger explored plenty of them in his compilation of what Baton Rouge might look like in the next decade. Working with local artist Brad Jensen on the illustrations was a dream collaboration. We gave Brad abstract, lofty ideas, and he somehow looked straight into the 225 team's collective brain and produced exactly what were hoping for. Fingers crossed for more of that in 2020!"
—Editor Jennifer Tormo