---
Think of this annual award issue as a guide to Baton Rouge, prepared by Baton Rougeans.
You wrote it, after all. This year's 71 winners—and 284 runners-up—were nominated and voted by you. This spring, Capital Region residents cast their support for their most beloved local shops, restaurants, bars, events and people in the Best of 225 Awards online ballot.
From the whole 225 team, a heartfelt congratulations to all of the 2022 nominees, runners up and winners. This is a glimpse of what makes our city great.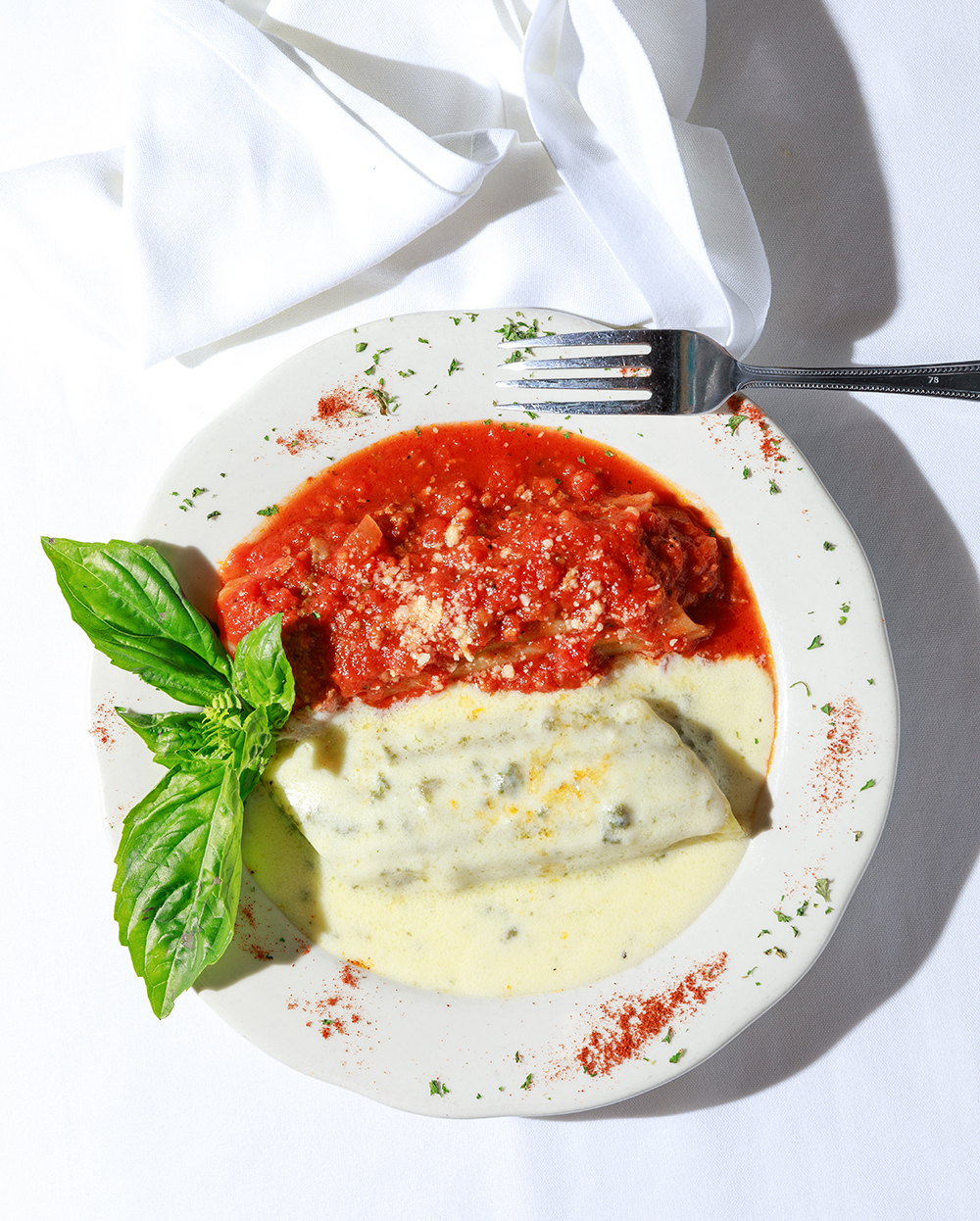 The judges
Any Capital Region resident can cast votes or nominations to determine the winners of the Best of 225 Awards.
Here's how you can participate next year:
---
Step one:
Write-in your nominations.
Nominate your fave businesses and people on our fill-in-the-blank online ballot next January.
---
Step two:
Cast your votes.
The entities with the most nominations will be placed on the final ballot in March. Subscribe to our newsletter, 225 Daily, for updates starting this fall.


Have more questions?
Read our full FAQ page here. You are also welcome to email us at [email protected].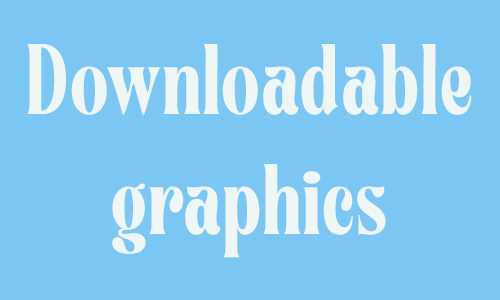 Are you a winner or runner up?
Here are all the ways you can celebrate your win virtually.

Things to note as you read
Because the awards are always evolving, we like to spotlight when there's a …
First-time winner
Let's toast to the local people and businesses who have won a Best of 225 Award for the very first time.
New category
These are brand-new awards for 2022, many of which were suggested to us by readers! If you have an idea for next year, DM us.
Close race
Some categories were decided by 50 votes or less. (Yep, this really happens! We've had ties, too.) These are the awards that could flip in the future. Every vote truly counts.
Runner up
Placing in the top five is pretty special. These are your up-and-comers—and maybe even future winners.

PAST WINNERS
---
Click the links below to view previous years:
2021 Best of 225
2020 Best of 225
2019 Best of 225
2018 Best of 225
2017 Best of 225
2016 Best of 225
2015 Best of 225
2014 Best of 225
2013 Best of 225