---
What lunch spots are impressive enough to show off to out-of-towners? How about the fine dining restaurants worthy of a birthday dinner? What local places belong on the itinerary for a staycation?
This is what we imagine when we think of the "best"—and each year, we give readers the chance to rewrite and redefine our guide to the 225 region's most top-notch restaurants, bars, people and businesses.
The Best of 225 Awards are selected 100% by Capital Region residents in a two-part nomination and voting process. Each year, more and more of you turn up to our website to crown your picks. These are your favorites, your go-to's, your ride-or-dies. A big congrats to the 2023 champions.

WHAT TO WATCH FOR
Just as our city culture continually evolves, so do the awards. Throughout the issue, these markers point to some of the biggest changes:
New category: Based on reader feedback, we introduce fresh awards each year, while also temporarily retiring others. (If you have an idea for a 2024 category, email [email protected].)
First-time winner: It's not easy to break into the top spot of a category—especially if that award has long been dominated by another person or business. These are the awards' newest champions.
Close race: We preach that every vote counts, because some categories are determined by as little as a 1% difference. Depending on the award, that could amount to only a handful of votes.
Runners up: This issue isn't only about the winners. To find the city's rising stars and hidden gems, comb through the runners up.

HOW WE CROWN BATON ROUGE'S BEST
Nominations and voting for the awards are open to all Capital Region residents. It's a two-part process that begins after New Year's and runs through the spring.
1. Write-in your nominations
Locals can nominate their faves on our digital, fill-in-the-blank ballot starting in January.
2. Voting
The people and businesses with the most nominations move on to the final, multiple-choice-style ballot. Participants can vote one time in as many categories as they like.
Learn more:
Find info about how the whole process works in our Best of 225 FAQ.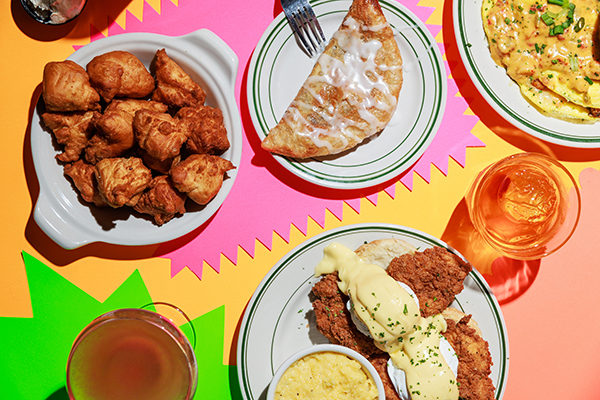 ---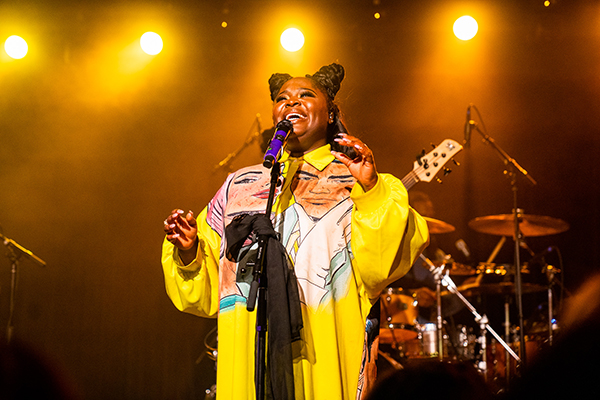 ---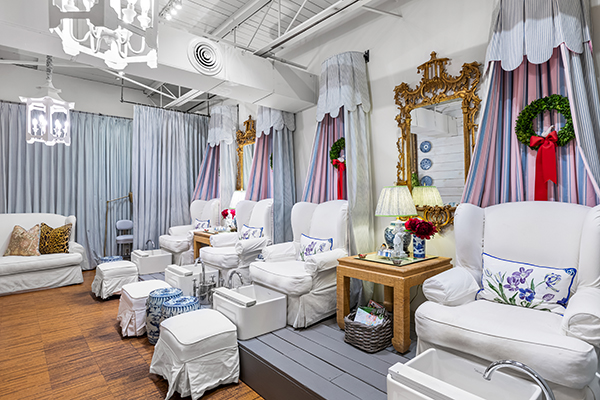 ---
This article was originally published in the July 2023 issue of 225 magazine.
---
PAST WINNERS
---
Click the links below to view the past decade's worth of award winners:
2022 Best of 225
2021 Best of 225
2020 Best of 225
2019 Best of 225
2018 Best of 225
2017 Best of 225
2016 Best of 225
2015 Best of 225
2014 Best of 225
2013 Best of 225