Nominations are now closed. Thanks to all those who participated!
We are hard at work calculating your nominations and putting together the final ballot. Check this page the evening of Feb. 27, when the official 2019 Best of 225 Awards ballot will open for voting.
---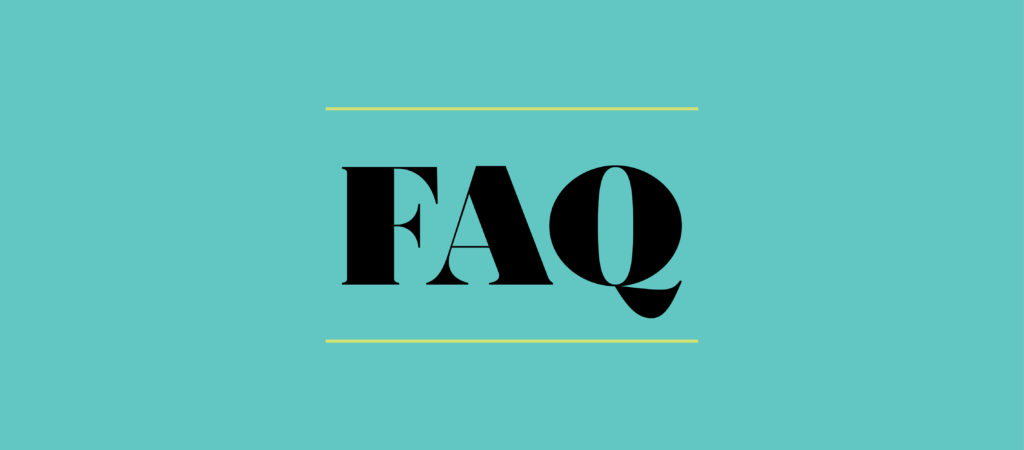 Find answers to all your pressing questions about the Best of 225 process here.
---
PAST WINNERS
2018 Best of 225
2017 Best of 225
2016 Best of 225
2015 Best of 225
2014 Best of 225
2013 Best of 225