225 Magazine is proud to have received seven awards for writing, photography and design from stories published in 2021.
225 earned six awards from the Green Eyeshade Awards, a regional journalism competition in the Southeast hosted by the Society of Professional Journalists. It also was honored with a national award from Society for Features Journalism's 2022 Excellence-in-Features competition.
Congrats to all of 225's journalists, photographers and graphic designers! Check out the stories below.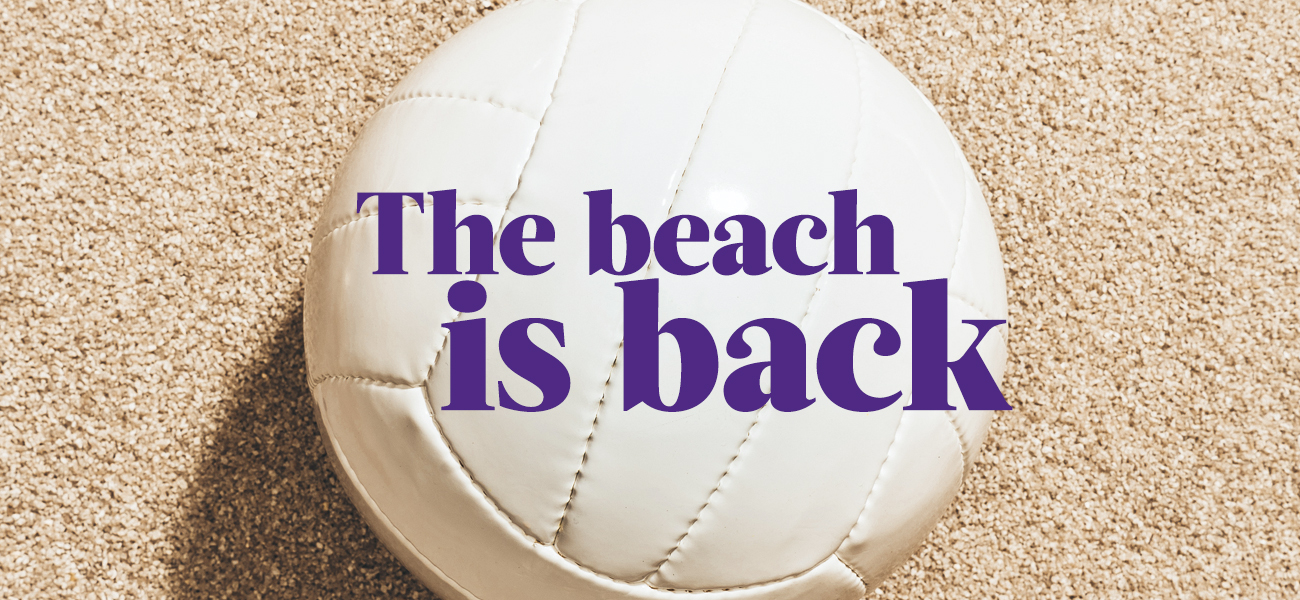 First Place: Sports Reporting / Non-Dailies from the Green Eyeshade Awards
---

"Coffee Culture" designed by Melinda Gonzalez
First Place: Graphics / Magazines from the Green Eyeshade Awards
---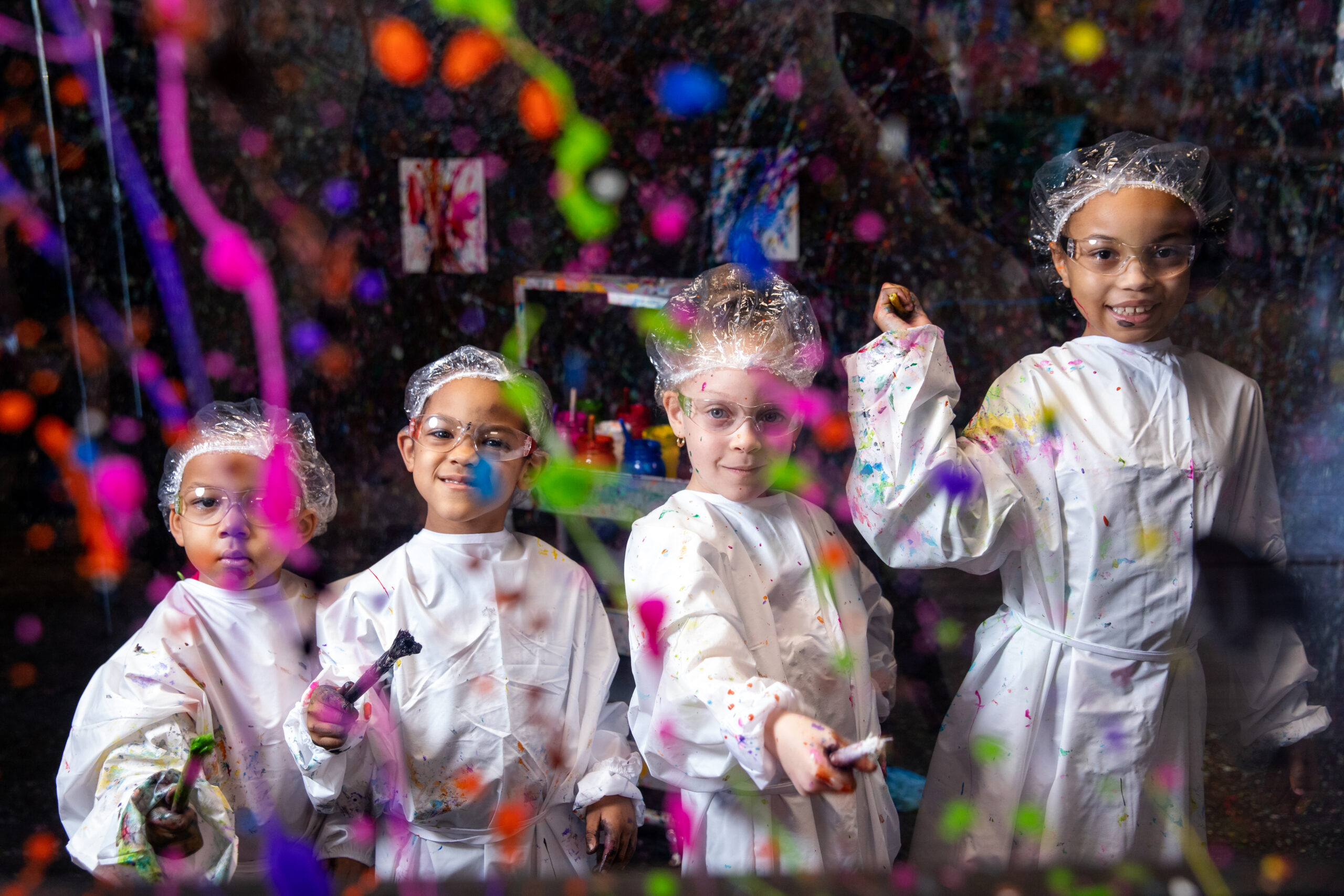 First Place: Feature Photography / Magazines from the Green Eyeshade Awards
---

News writing collection by Maggie Heyn Richardson
Second Place: General News Writing from the Green Eyeshade Awards
• In the wake of LSU's sexual misconduct findings, sexual assault services provider STAR has never been asked to do more
• How the Line 4 Line program for young people combines reading with haircuts
• Five years after the Great Flood, Baton Rouge is still vulnerable to increasing weather events. Here's what's happening to address drainage
• An increase in fostering over the last year is keeping more Baton Rouge pets alive
• CASA speaks for children in foster care—and it's needed more than ever during the pandemic
---

"Pizza party" cover package by 225 Staff
Photos by Collin Richie / Writing and editing by Maggie Heyn Richardson, Benjamin Leger and Jennifer Tormo
Second Place: Feature Photography / Magazines from the Green Eyeshade Awards
Third place: Features Series or Project from Society for Features Journalism
---

Photo by Collin Richie, design by Melinda Gonzalez and editing by Jennifer Tormo
Third Place: Best Cover / Magazines from the Green Eyeshade Awards