---
Meet more than 20 local companies that prove you don't have to live in a place like New York or Los Angeles to put your products on the map. Their homegrown success is something all of us in the 225 area code can be proud of.
---
Baton Rouge's beloved comfort food restaurant is here to stay, but the ambiance is about to change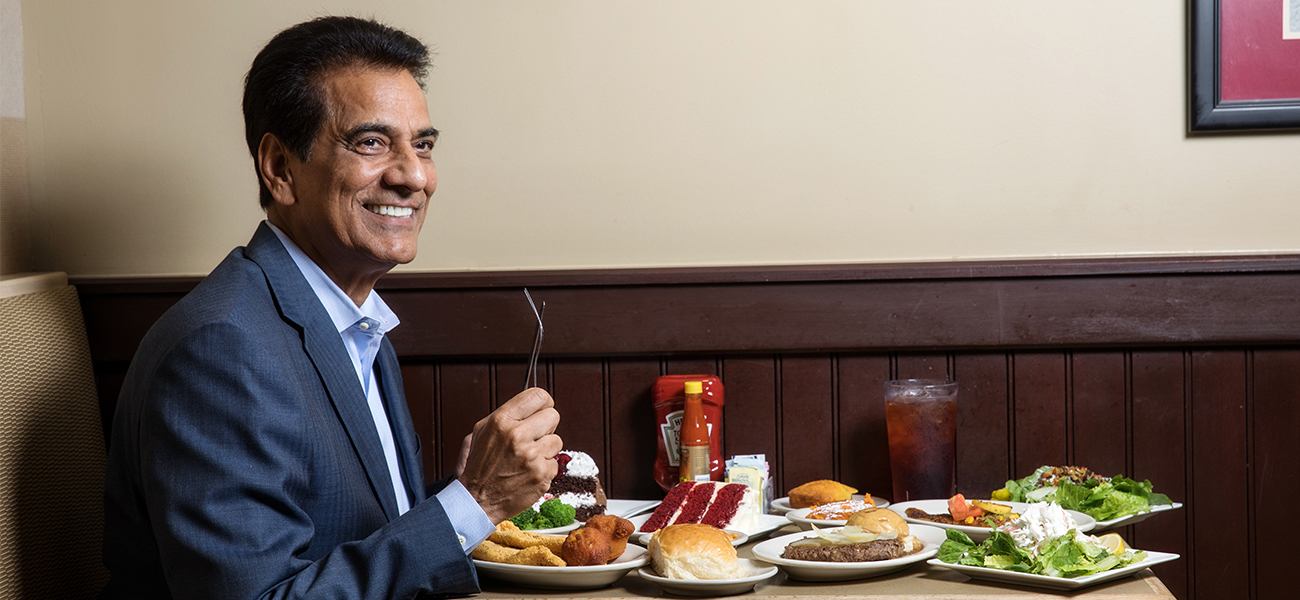 ---
People all across the country—and, in some cases, the globe—are consuming food and beverages made right here at home. Here are a few.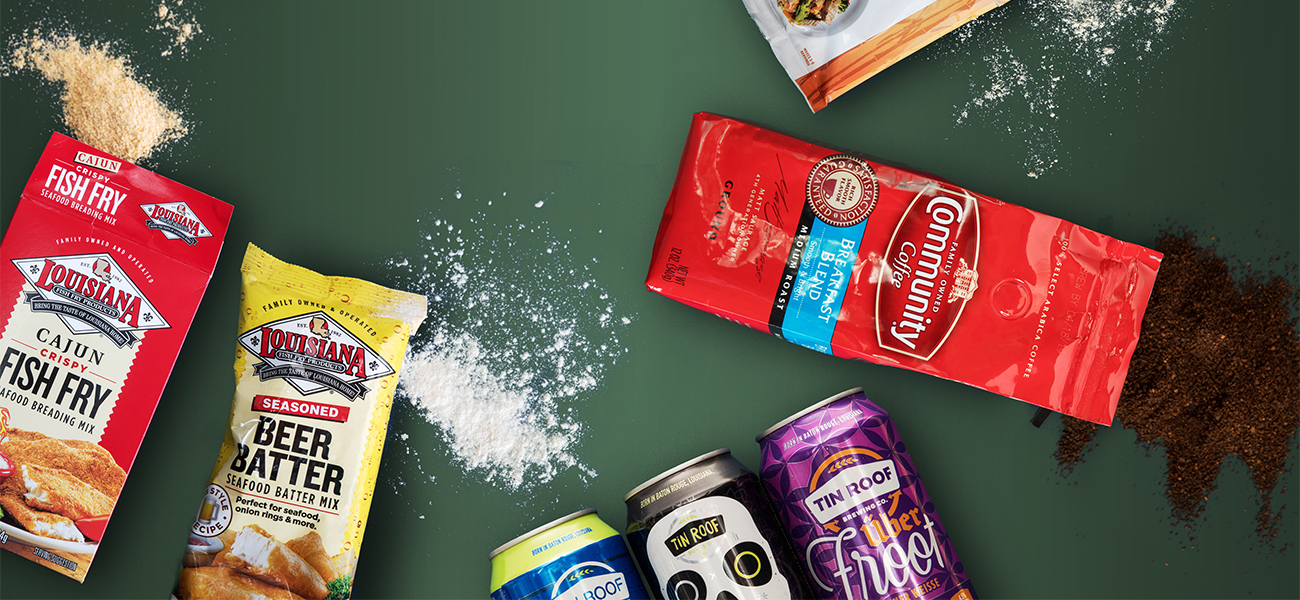 ---
A family-run business in Central is shipping cutting boards and utensils thousands of miles away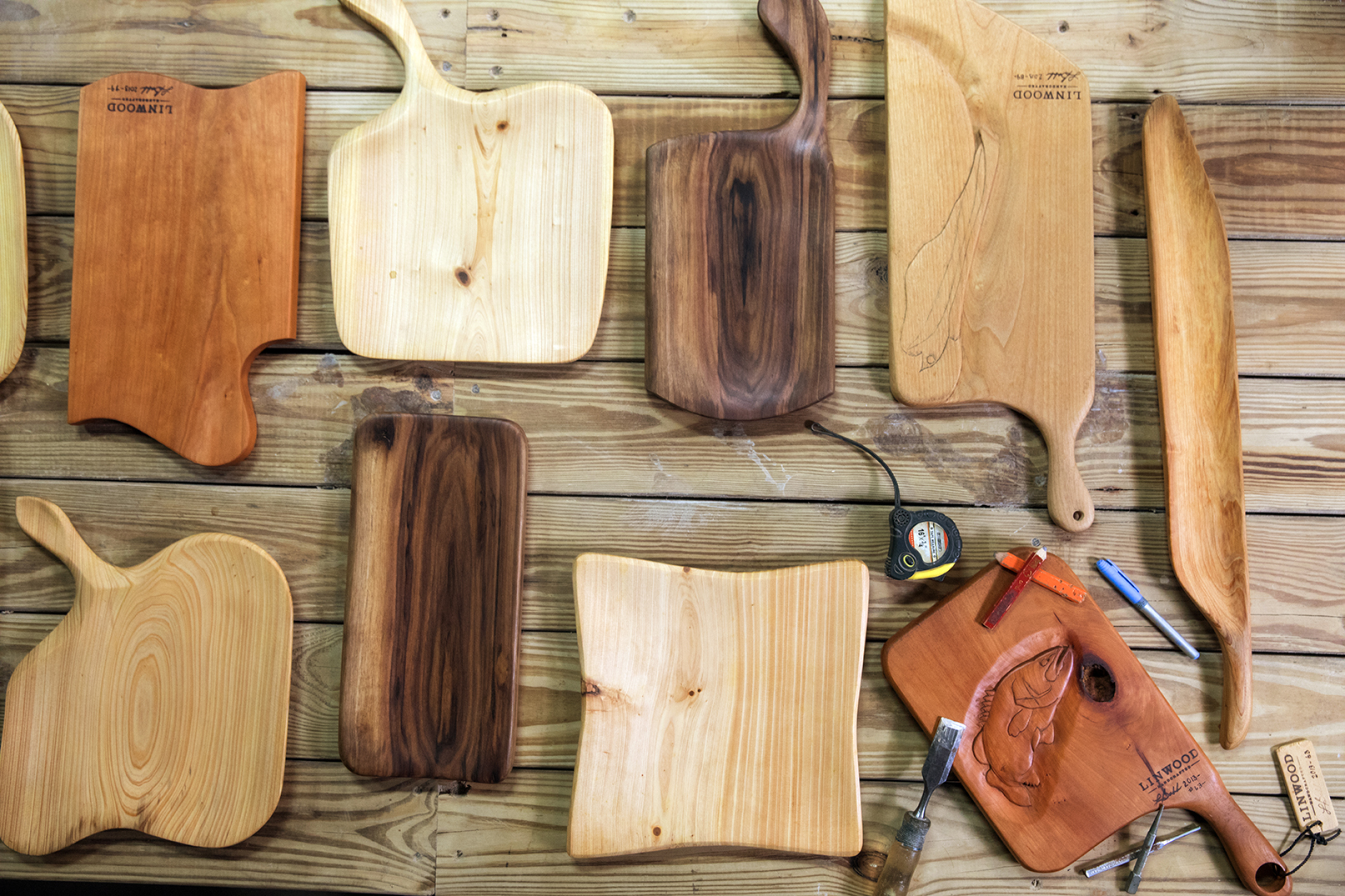 ---
A local dad set out to fill a void in the hair industry—and his products quickly went viral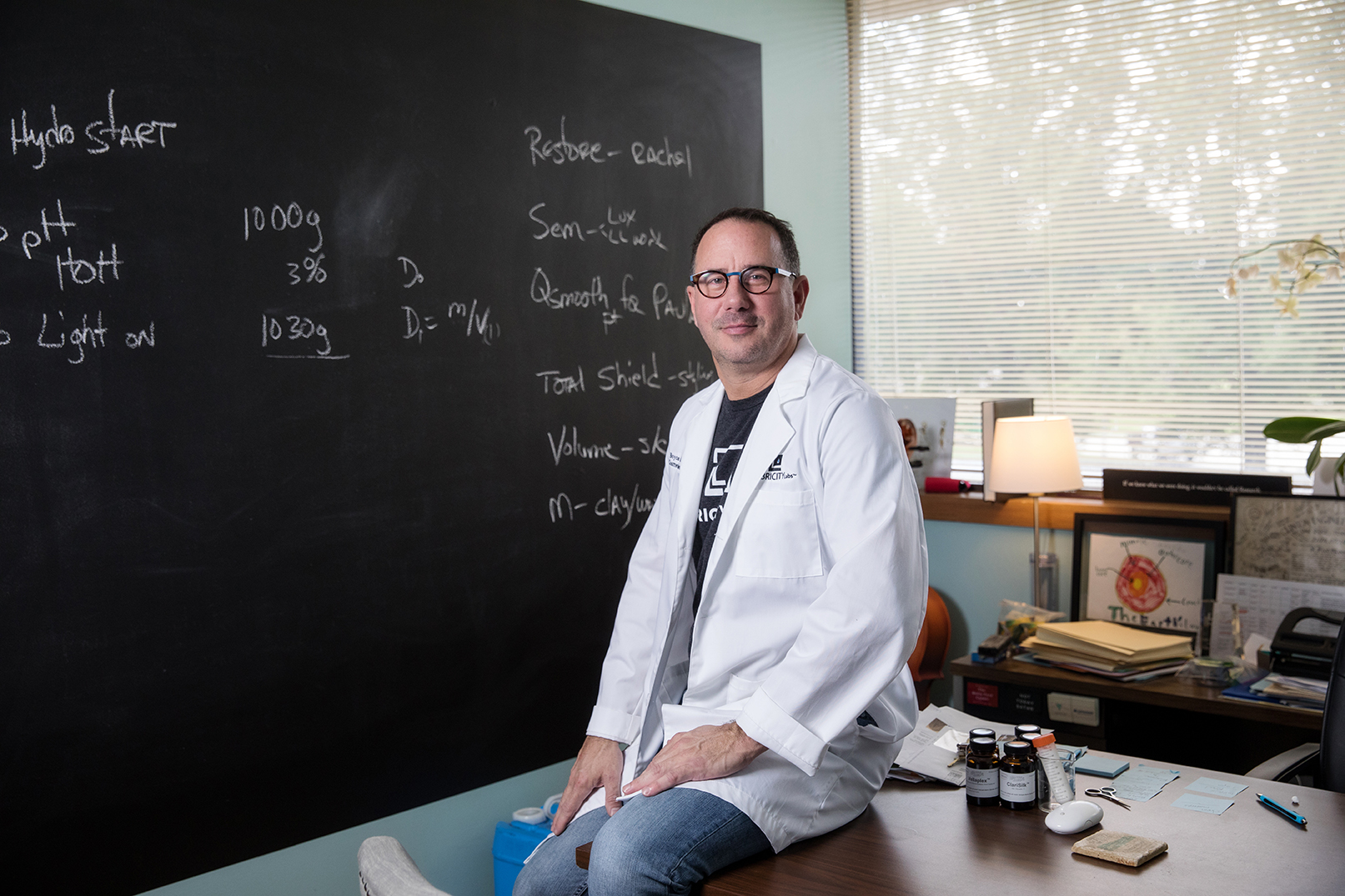 ---
The seersucker suit was born in Louisiana more than 100 years ago—and the company that created it has never left home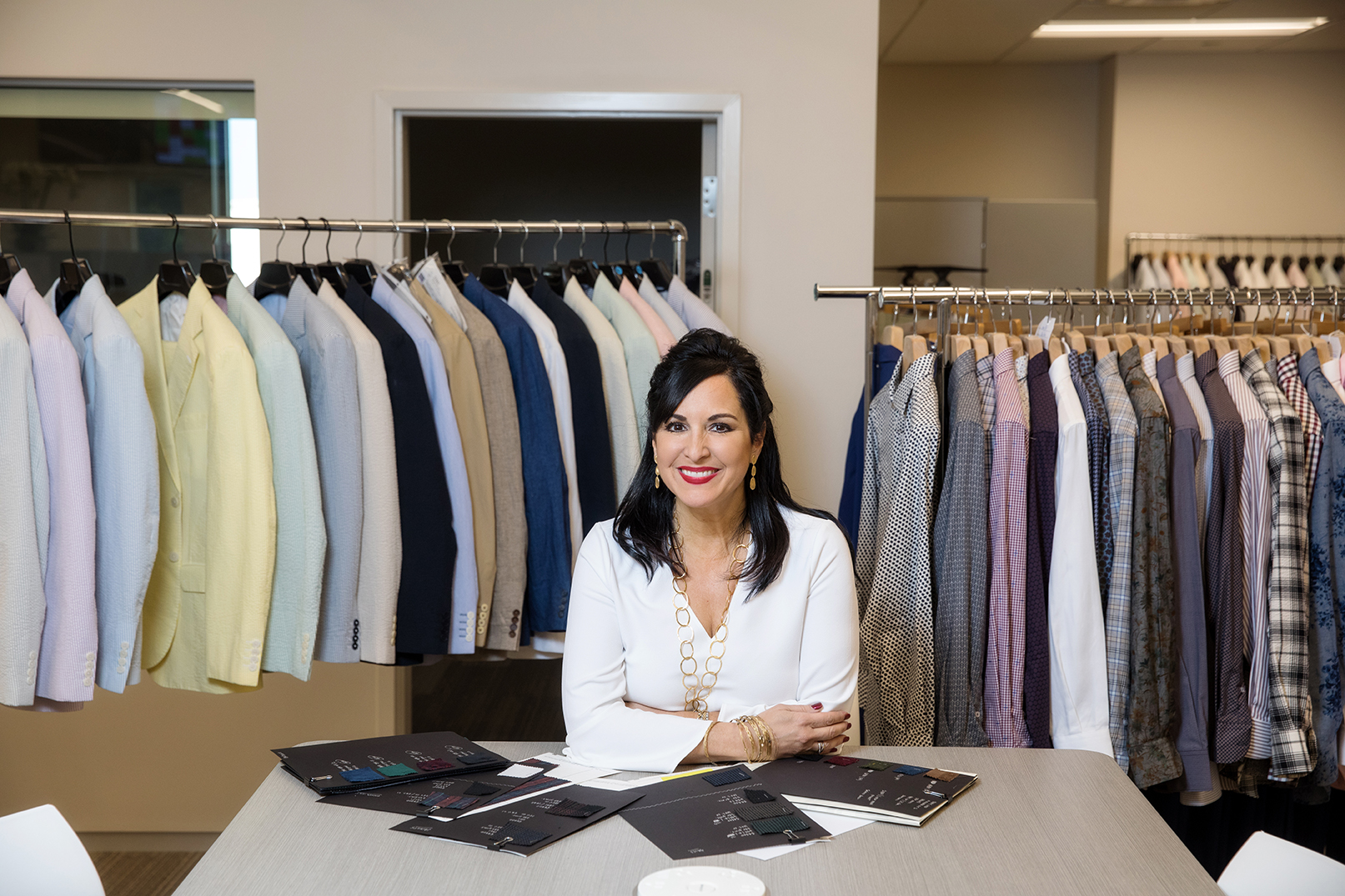 ---
From T-shirts to skin care, these brands have taken their lines from local to national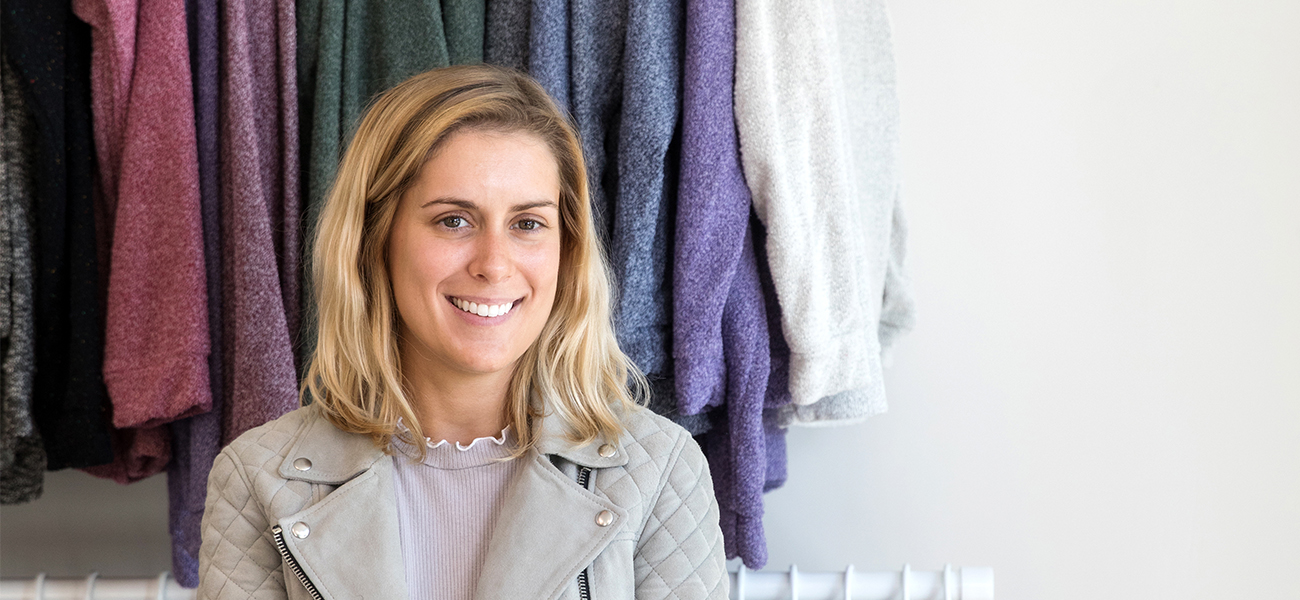 ---
The No. 1 bat company chosen by major league baseball players is based in Baton Rouge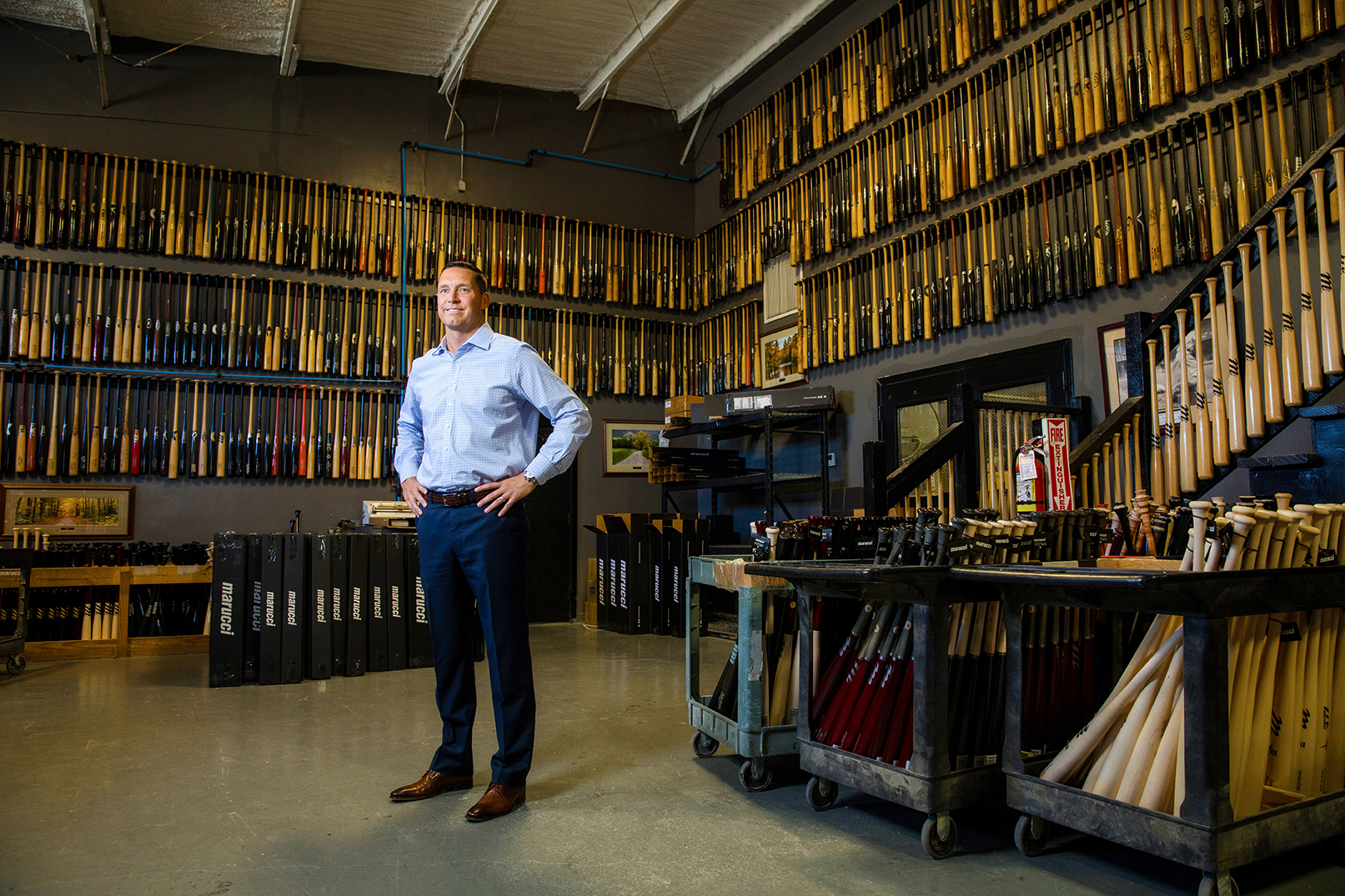 ---
Ferrara Fire Apparatus makes trucks for cities all over the country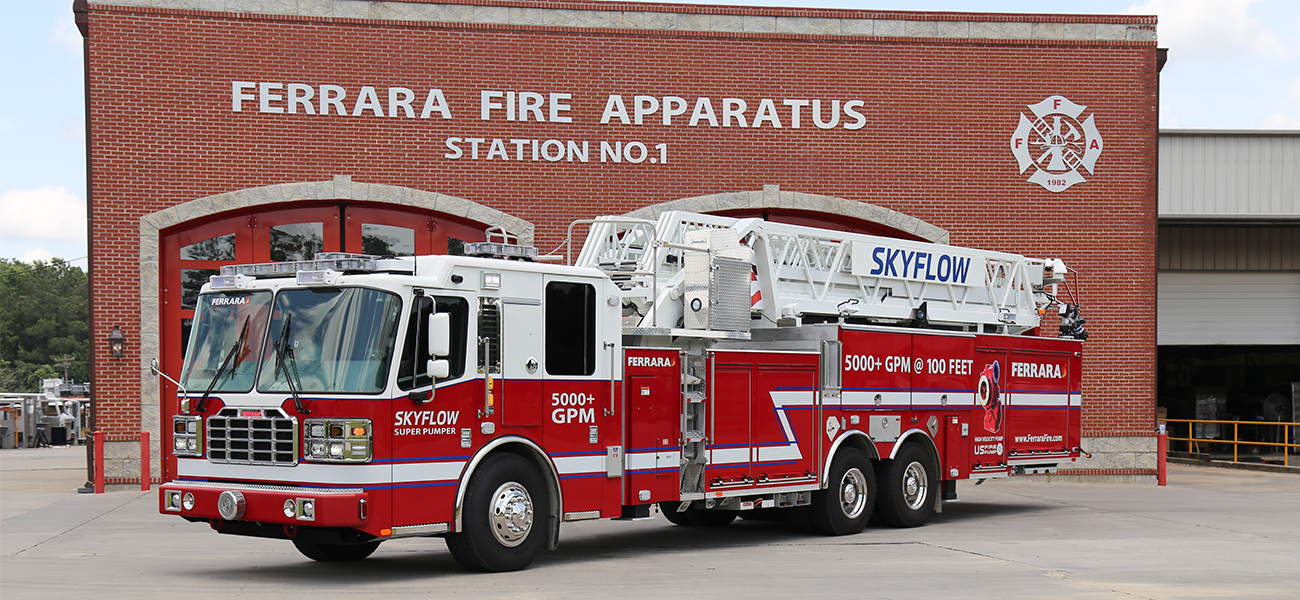 ---
Baton Rouge is home to several national leaders in industries ranging from tech to advertising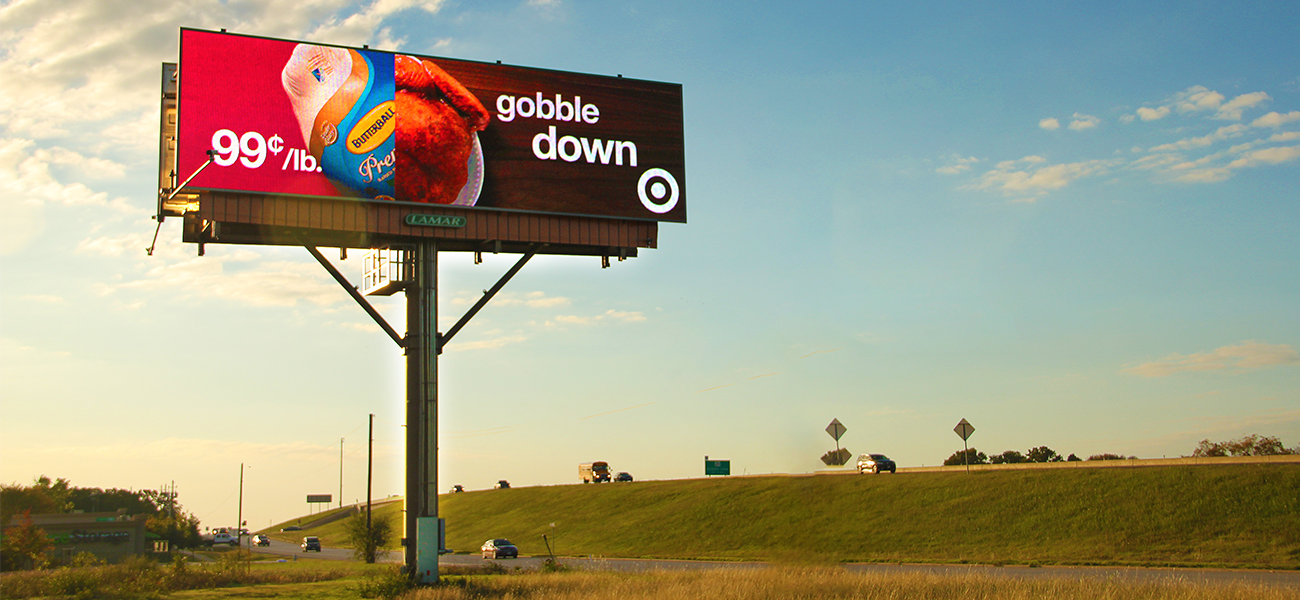 ---
This article was originally published in the November 2018 issue of 225 Magazine.