---
It's not every day you hear about a father starting a hair care company to fight his daughter's frizz. But it's not every day you meet a dad like Dr. Boyce Clark, either.
His daughter, Alden, had just turned 11 when her hair started changing textures and became coarse. The single dad spent hours before school brushing his daughter's tresses. He experimented with various hair products. But her mane couldn't be tamed—it was frizzy and unmanageable.
Clark's background is in chemistry and environmental consulting, so he turned to what he knew best: science. He started researching the scientific makeup of hair. Soon, he was testing solutions in his kitchen. The first culprit he wanted to address: that dreaded Louisiana humidity that causes hair to swell. For months, his kitchen was overtaken by electric cake mixers and Home Depot buckets full of experimental potions.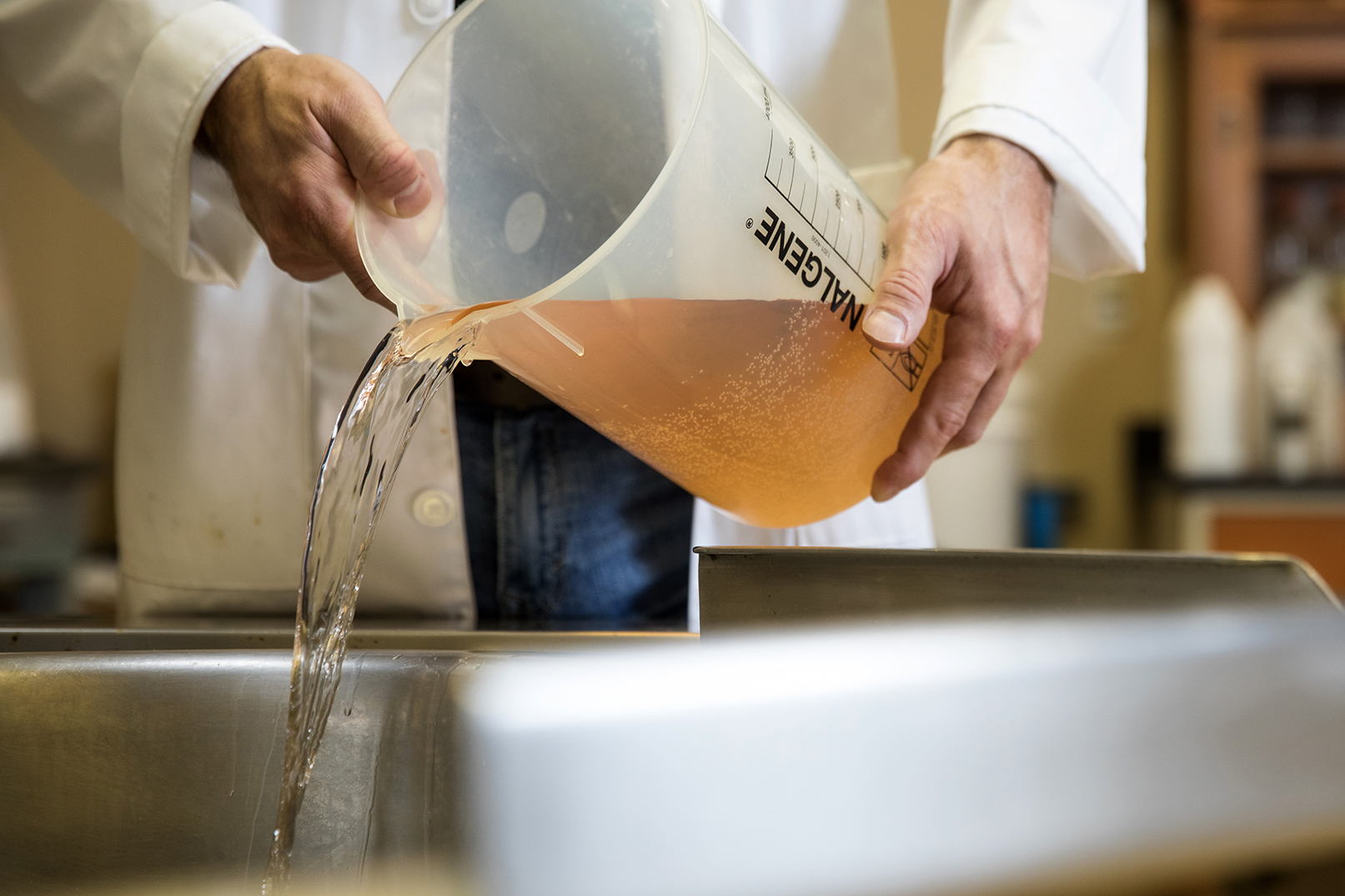 Seventeen batches later, and Clark found the winning formula. His new shampoo and conditioner blocked humidity and air pollutants, resulting in smooth, shiny and frizz-free hair.
He launched Lubricity Labs in 2016. The hair care collection tames frizz without using harmful chemicals and ingredients.
Word of mouth traveled fast, and friends and family soon were contacting Clark with order requests.
Before he knew it, stories about Lubricity Labs were being published locally on WAFB and then nationally on CBS and Yahoo! Beauty. Clark went from mixing his products in his home kitchen to producing gallons of products a day in a lab at the LSU Innovation Park incubator. Now, his company makes about 1,600 bottles daily. The products ship all over the country, from New York to California.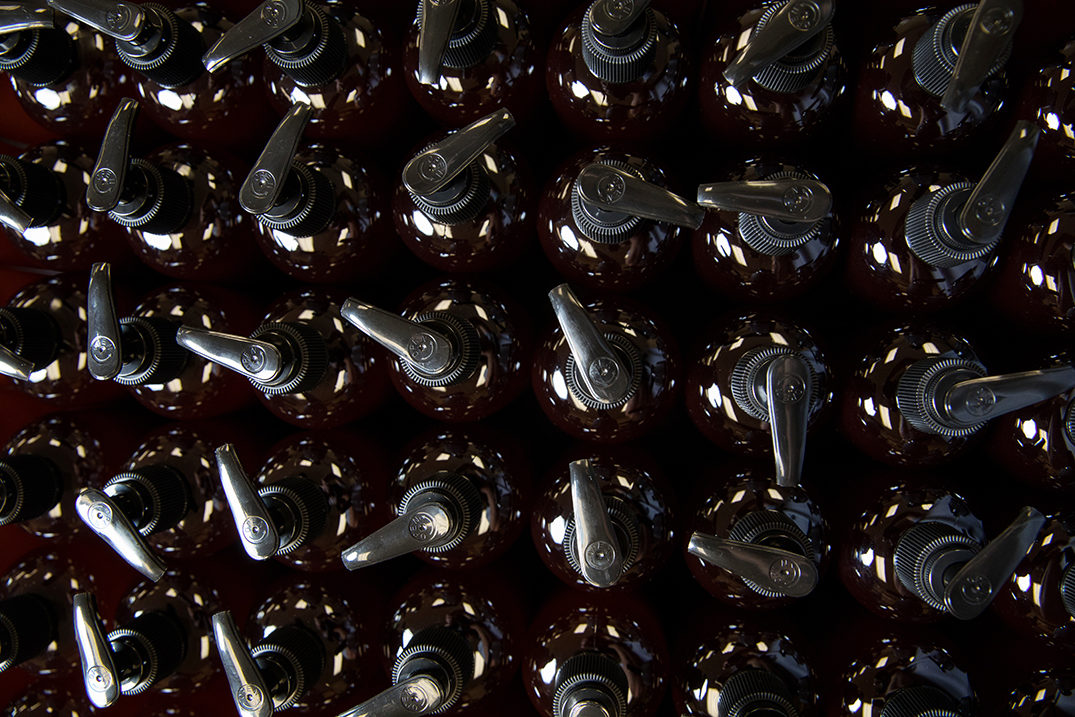 "The fact that I made something that women use and it changes their daily routine and makes their life easier is so much more fulfilling than doing these giant environmental projects I was doing," Clark says.
Customers can purchase Lubricity Labs products online or at local salons like Bumble Lane.
While he started the company with just a shampoo and conditioner, the production line has grown to include everything from beard oil to styling cream. Online, YouTubers boast about the results from using Lubricity Labs' products. Many women say the products simplified their hair routines, resulting in shinier hair and more defined curls.
But this is only the beginning, Clark says. In the future, he wants to expand to Canada, as well as formulate products for different hair needs, such as adding volume to fine hair.
"I really enjoy the challenge of matching a new application or discovery to a market need and then the trial and error process of creating a viable product," Clark says. "I will never leave the lab or research and development." lubricitylabs.com
---
This article was originally published in the November 2018 issue of 225 Magazine. Click here to read about more from the Made in Baton Rouge cover story.