---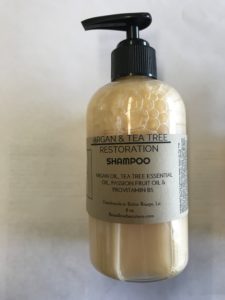 BREEDLOVE
This Baton Rouge beauty company prides itself on a key word: minimalism. The easy-to-read ingredients on the products reflect that philosophy to a T.
After working in communications and public relations at LSU, Kelli Palmer began selling all-natural hair and skin care products two years ago, helping to fill the void of black-owned skin care and beauty companies.
Her products have resonated with those looking for a holistic approach to skin care. The company has an impressive reach, having shipped more than 7,000 products to customers in all 50 states, U.S. territories of Puerto Rico and the Virgin Islands, as well as countries ranging from Greenland to Japan. And with more than 50,000 followers on Instagram, Breedlove's online influence is wide ranging.
Scrolling its website, products include the Exotic Butter Face Cream, Argan and Tea Tree Restoration Shampoo, Pink Himalayan Salt Scrub or African Black Soap. Chances are you'll want to try everything. breedlovebeautyco.com
---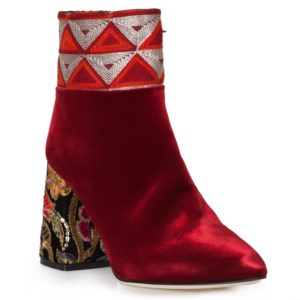 DEE KELLER DESIGNS
Emerald velvet block-heel sandals. Orange-suede scalloped slides. Yellow pom-pom loafer mules. If there's a trend, you can bet Dee Keller has a shoe for it. These runway-ready pieces are dreamt up right here in Baton Rouge and manufactured in Italy with high-quality leathers and materials. A local mom of four, Dee Keller started her shoe line in 2011 to share her passion for Southern style. It's since grown to include handbags and accessories and is sold in local boutiques and several Southern states.deekeller.com
---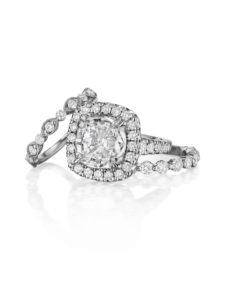 LEE MICHAELS FINE JEWELRY
If you like it, Lee Michaels can help you put a ring on it. The family-owned company's name is recognized across the South today, but it all began with one store in Baton Rouge at the Cortana Mall 40 years ago. Today, it has grown to nine stores across Louisiana, Texas, Mississippi and, most recently, New Mexico, with revenues of more than $56 million.
The family behind the business prides itself on being part of life's most important milestones such as engagements, anniversaries and birthdays. And after selling special-occasion rings, bracelets, necklaces, earrings and watches for decades, they've certainly seen their fair share of memories. lmfj.com
---
SOUTHERN MARSH
People across the country know this brand for its pastel pocketed tees and pants boasting the signature mallard logo. The line began just 10 years ago, when CEO Matthew Valiollahi co-founded it as an undergraduate at LSU. He asked Stephen Smith to design that signature logo and help launched what has grown to a multimillion-dollar company.
As its name suggests, the brand is geared toward outdoorsy types. Southern Marsh sells hats, fishing shirts and travel kits, among other products, online and in stores like Massey's Outfitters, Perlis and The Backpacker. This fall, the brand opened its first-ever storefront, located in Texas. Since 2013, Southern Marsh has contributed to the conservation of more than 8,000 acres of land, helping give permanent, legal protection to pristine areas in the southeast. southernmarsh.com
---
WOOLLY THREADS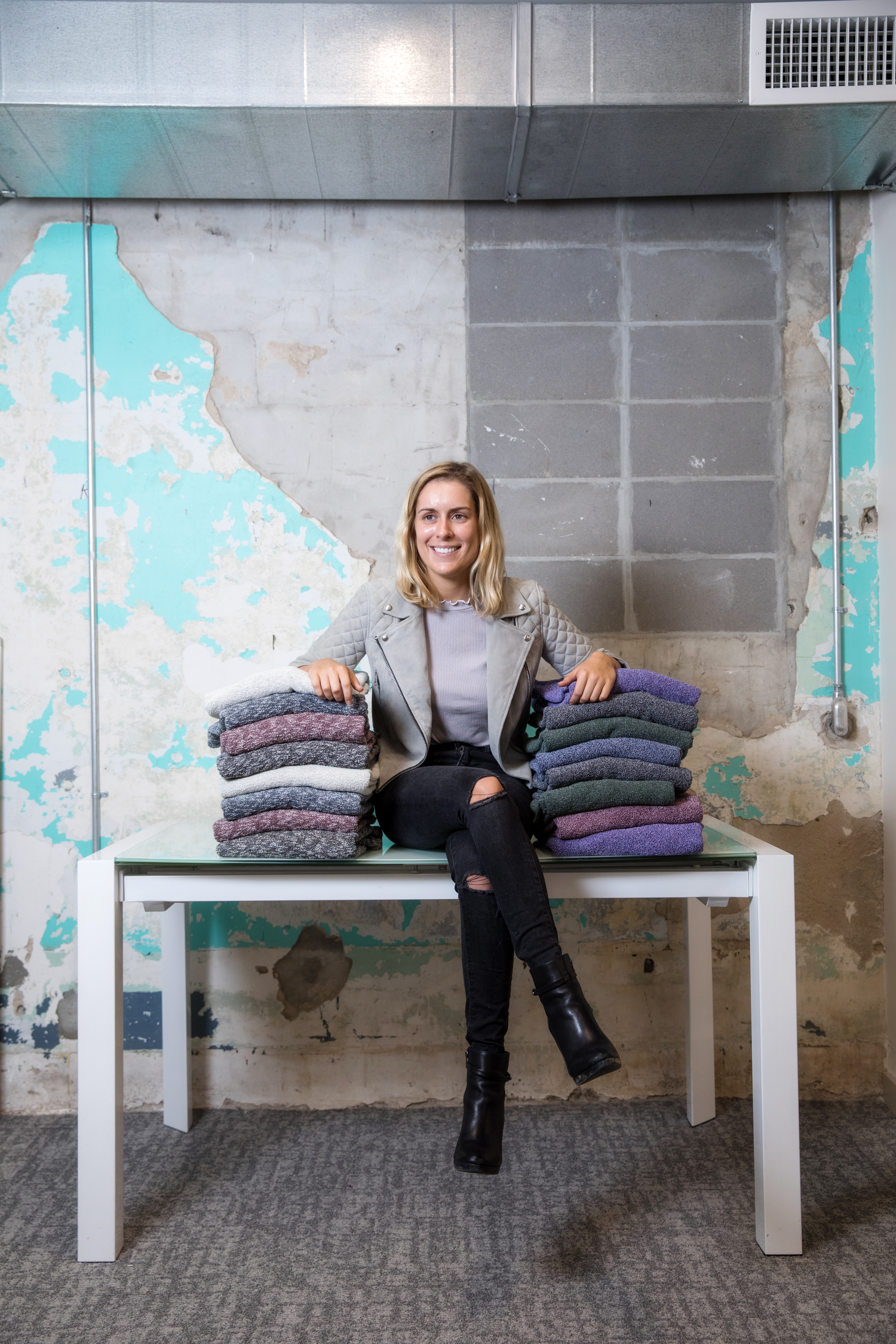 The textured sweatshirts with a cult following among Greeks at colleges around the country originated from none other than—you guessed it—our own college town. The brand distributes its neutral colored "Woolies" nationwide, priding itself on the way the terry-cloth-style fabric makes it feel like a sweatshirt you've worn for years.
In 2014, LSU grad Natalie John took a chance trip to Nantucket and stumbled upon the fabric, sparking what would later become a multimillion-dollar company. The Woolies are the heart and soul of the company, but it also sells quarter-zip sweatshirts and scrunchies online and at Greek distributors like Geneologie.
Last month, the brand moved its headquarters and showroom to Government Street, where it fits right in with the artsy Mid City neighborhood. woollythreads.com
---
This article was originally published in the November 2018 issue of 225 Magazine. Click here to read about more from the Made in Baton Rouge cover story.