---
LOUISIANA FISH FRY PRODUCTS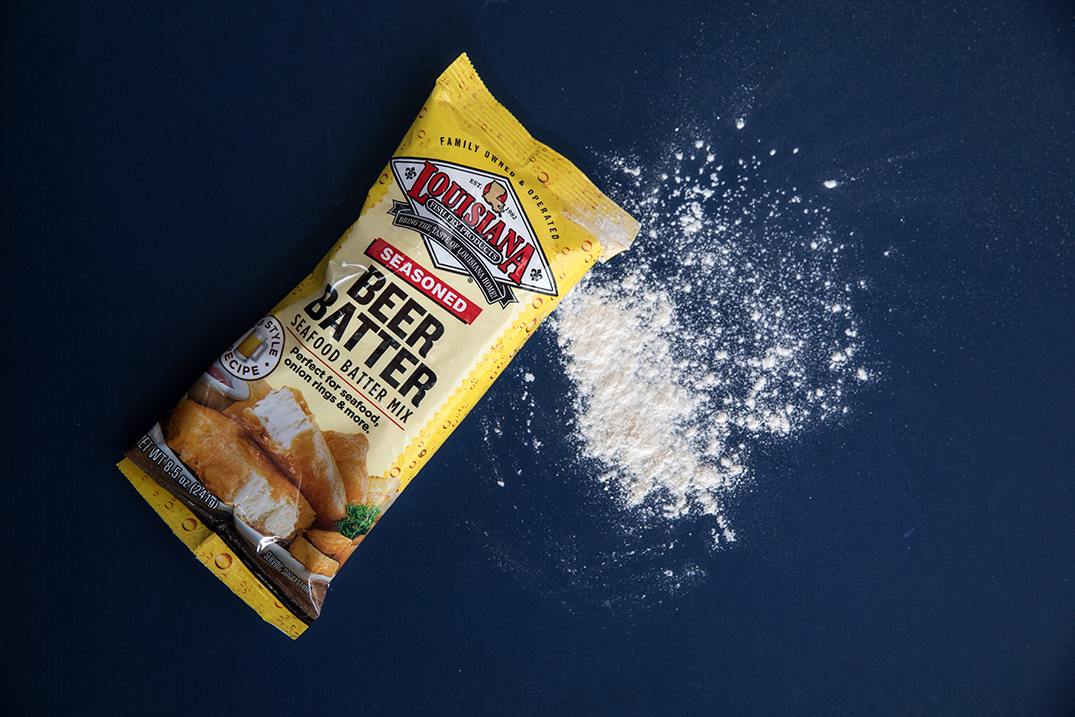 Louisiana Fish Fry began when Tony Pizzolato opened a small produce and seafood business in 1959. By the early 1980s, Tony's Seafood was selling more than 50,000 pounds of crawfish a day and drawing lines out the door for its Cajun dishes. Due to the demand, the Pizzolato family launched Louisiana Fish Fry Products, a line of batters and breadings, seafood boils and seasonings. Today, the company sells in all 50 states and sells dozens of different products to a loyal following of fans. Last month, Louisiana Fish Fry was acquired by an affiliate of Austin private equity firm Peak Rock Capital, which plans to invest in the company and help it grow even further. louisianafishfry.com
---
RAISING CANE'S
What started as a project in business school is today a worldwide chicken finger empire. Todd Graves' vision for a chicken finger specialty restaurant might have earned the lowest grade in his class, but he knew he had a winning idea and was determined to make it a reality. He opened the first Raising Cane's right off LSU's campus in 1996. The first location outside of Baton Rouge opened in 2001, and growth was exponential from there. The chain now serves its famous chicken fingers, special sauce and sweet lemonade in almost 400 locations across 24 states and 16 international destinations, including Saudi Arabia, Lebanon and Kuwait. raisingcanes.com
---
THE CAJUN SPOON AND THE BAMBOO CHEF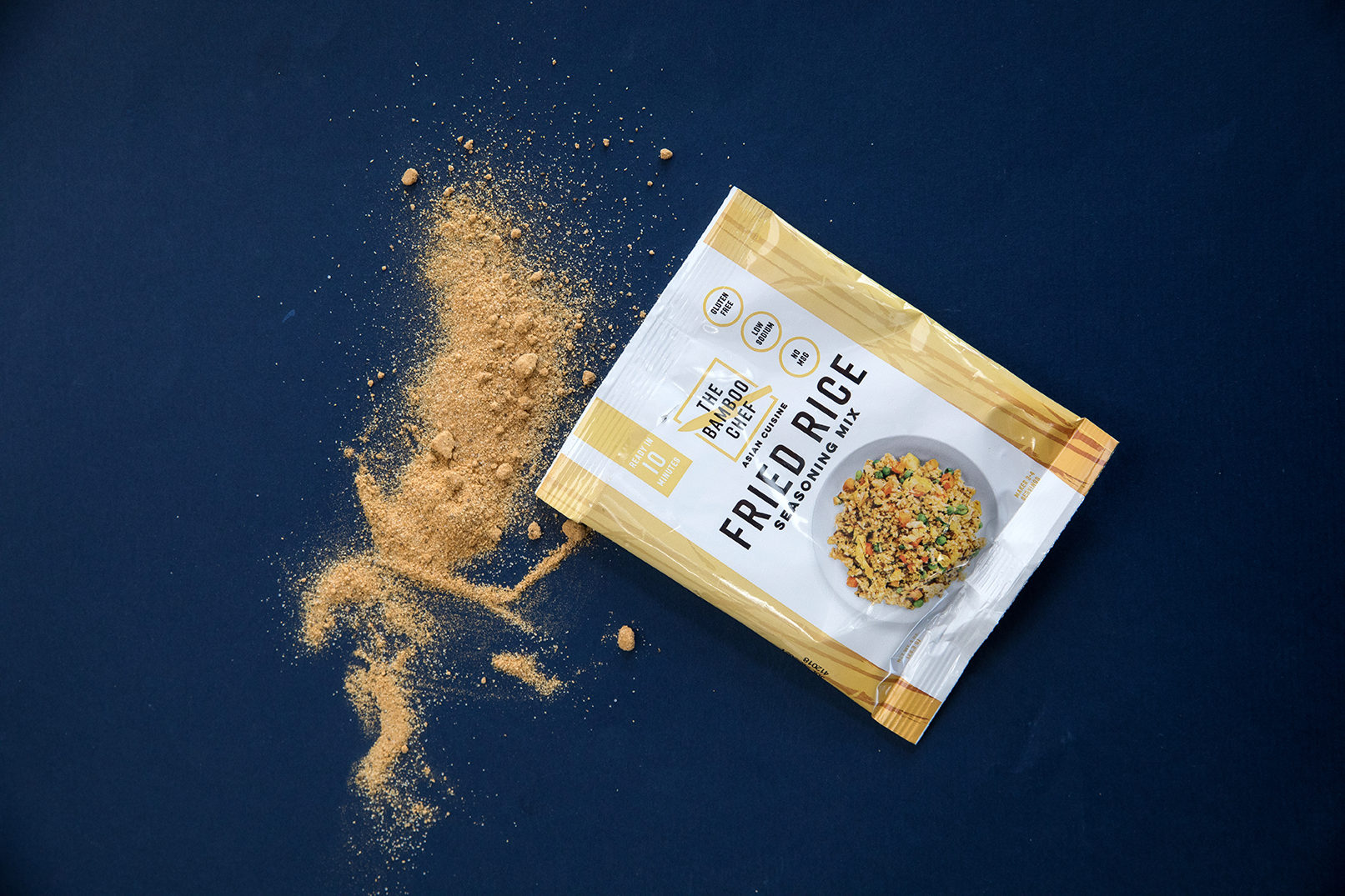 The Cajun Spoon began as a food truck in 2014. Over time, the company expanded into a catering business and eventually retail, with boxed dinner mixes focused on natural ingredients and no artificial flavoring. As of this year, The Cajun Spoon sells products in more than 2,200 locations in 49 states. The company has also launched a new brand this year: The Bamboo Chef, which focuses on Asian-inspired meals. The Bamboo Chef products are already offered in more that 2,000 Walmarts nationwide. thecajunspoon.com
thebamboochef.co
---
TIN ROOF BREWING COMPANY
Baton Rouge's largest craft brewery first debuted its beer in 2010 at The Bulldog on Perkins Road. Soon, the beers were in restaurants, bars and grocery stores around the state. Now, you can find Tin Roof's products in more than 2,000 locations all over Louisiana, Mississippi and Arkansas, as well as cities like Houston and Mobile, Alabama. Or, make an afternoon of it and take a tour of the bustling brewery and adjoining bar itself on Nicholson Drive. tinroofbeer.com
---
CANE LAND DISTILLING CO.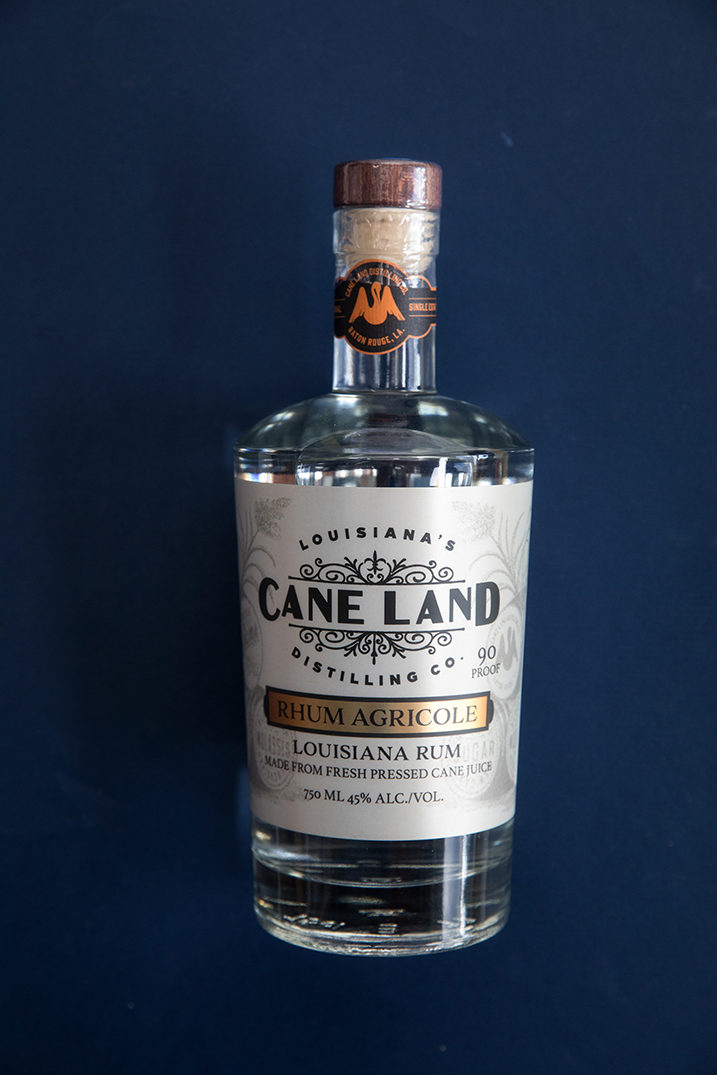 Cane Land began distilling early last year with a selection of three different rums, a whiskey and a vodka. By May 2017, the distillery opened its doors for public purchase, and by October began distributing its products to local grocers and liquor stores around the city. Cane Land now offers six different rums, as well as a vodka, a whiskey and packaged food products. Its distribution reach has spread, too. You can find Cane Land products in Louisiana, Washington, D.C., California, Nevada, Arizona, Colorado and Wyoming. canelanddistilling.com
---
COMMUNITY COFFEE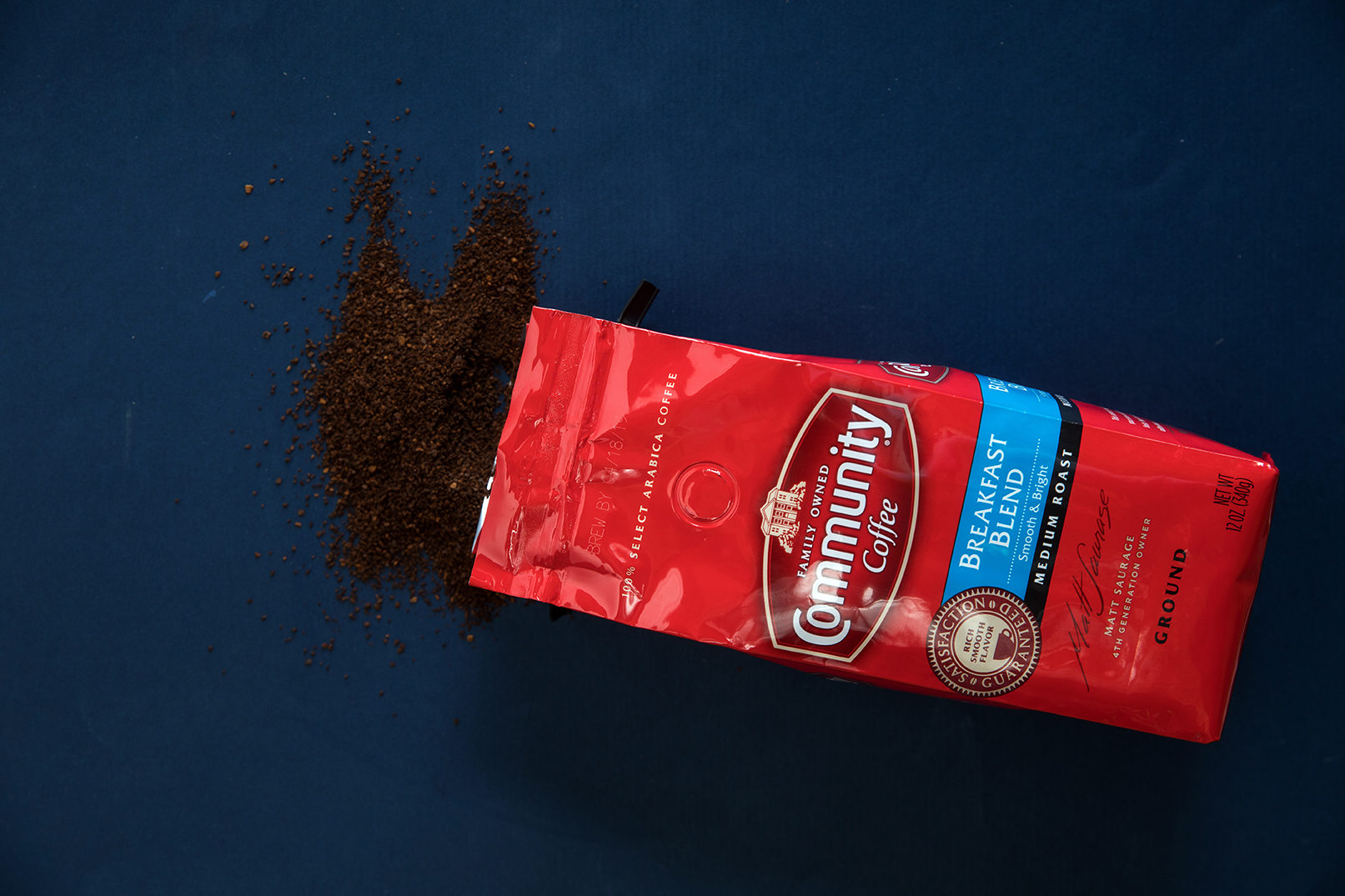 Baton Rouge's most beloved coffee brand is nearly 100 years old. In 1919, Norman "Cap" Saurage began selling Community Coffee's Dark Roast blend in his two grocery stores in Baton Rouge. Fast forward to 1995, and the company was opening its first CC's Coffee House, a concept that would quickly grow to more than 40 locations. By 2005, Community Coffee was the largest family-owned coffee brand in the nation, according to news reports. In 2013, CC's Coffee House became its own brand and independently operated business model. communitycoffee.com
---
WALK-ON'S
It all began as an idea sketched on a napkin during a trip home from a college basketball game. Today, that initial mock-up has grown into a national restaurant chain that even has its name attached to a bowl game. Since opening its first location in Baton Rouge in 2003, Walk-On's has made the ultimate transition from dream to reality. Just 15 years later, the sports-centered restaurant has 24 locations, with plans to open dozens more in the coming years. While Walk-On's has quickly spread across the South with locations throughout Louisiana, Mississippi, Alabama and Texas, the owners never change its menu, so it's always full of Cajun specialties like fried alligator and crawfish etouffee. walk-ons.com
---
This article was originally published in the November 2018 issue of 225 Magazine. Click here to read about more from the Made in Baton Rouge cover story.