---
GENERAL INFORMATICS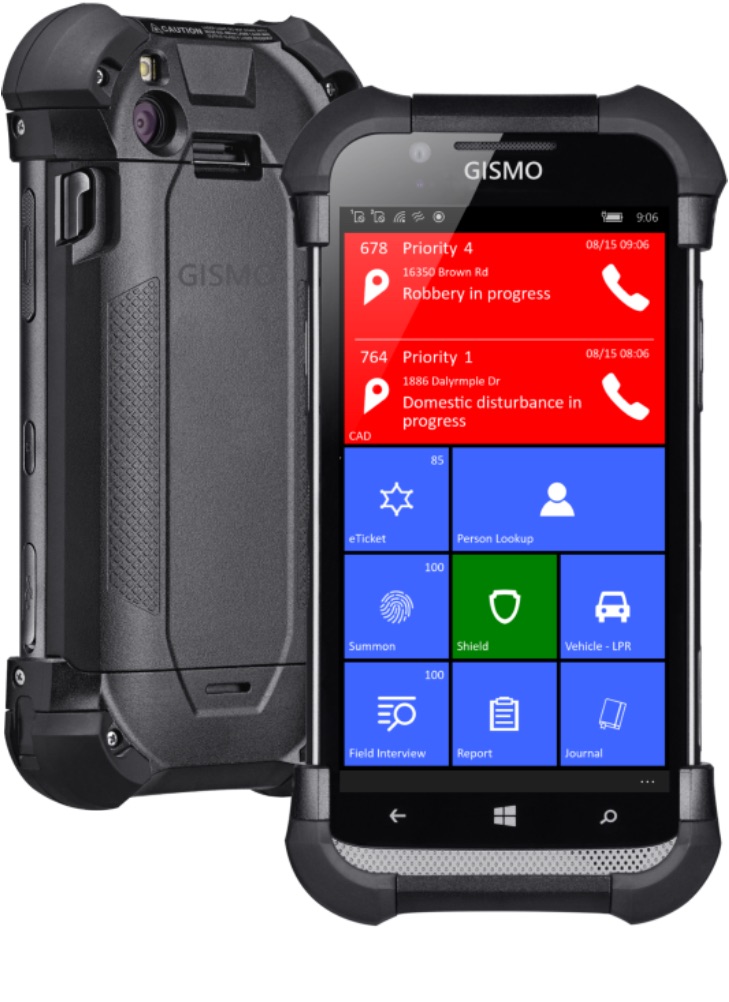 Headquartered in Baton Rouge for 17 years, this company creates technology for businesses and organizations. It also provides IT support and technological assistance for small to midsize businesses.
On an average day, you can catch the team developing products like the Sheriff 365 system, which uses artificial intelligence to help run a modern law enforcement agency. You may also find them developing products like GISMO, a personal command center for public safety.
General Informatics has two other Louisiana offices (in Lafayette and New Orleans) and one in San Francisco. The company works with clients in 36 states. geninf.com
---
LAMAR OUTDOOR ADVERTISING COMPANY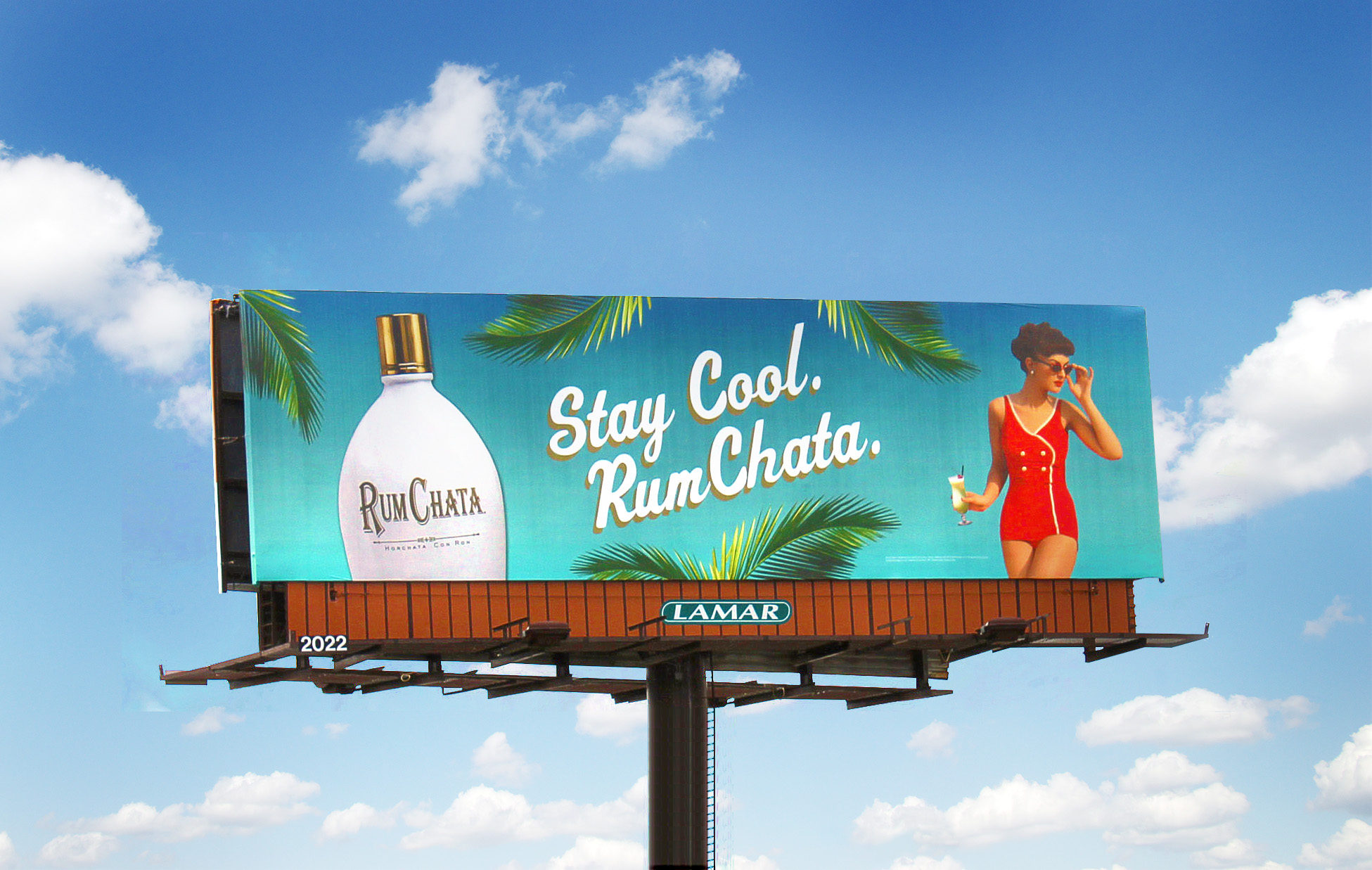 Chances are you've seen digital billboards and logos produced by this advertising company. Baton Rougeans aren't the only ones checking out Lamar's sky-high billboards, though—you'll find them over street corners and interstates throughout the United States, Canada and Puerto Rico.
It's been that way since the company was founded in 1902 by Charles W. Lamar and J.M.Coe. A coin flip six years later divided their assets, putting Lamar in charge for good.
The company started in Pensacola, Florida, but all roads have led back to Baton Rouge since it moved its headquarters here nearly 40 years ago. Today, it offers the country's largest network of digital billboards and span 348,000 total displays across North America. lamar.com
---
ORION INSTRUMENTS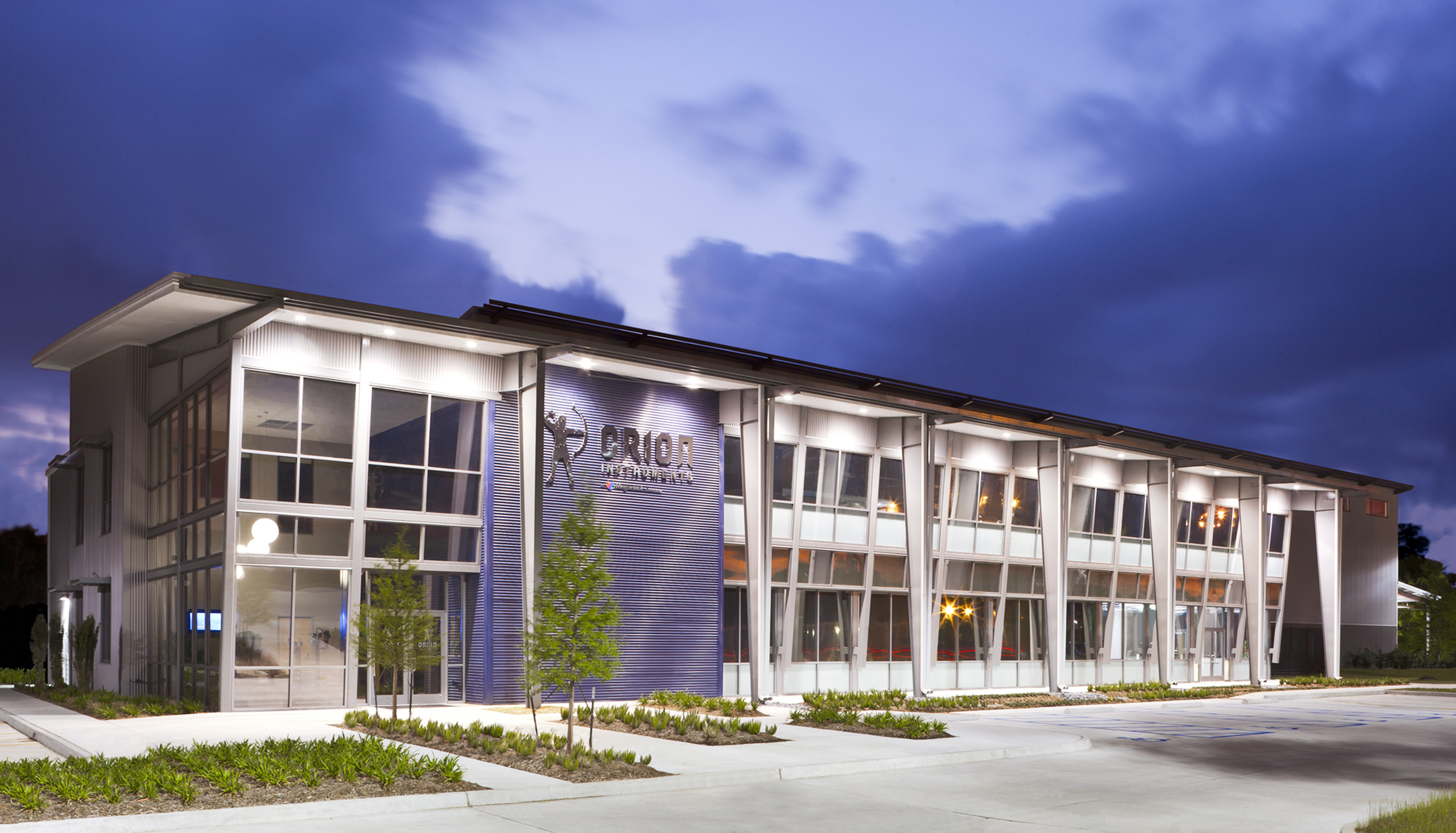 Orion Instruments began as a startup in 2001, and less than two decades later it has established itself as a global magnetic-based instrumentation company with a spacious facility—we're talking more than 50,000 square feet—on Oak Villa Boulevard. The company serves chemical, refining, wastewater, power generation and oil and gas processing industries worldwide.
orioninstruments.com
---
PRESONUS
Ever wonder how a song goes from scribbled handwritten lyrics to the final product that you blare on your car speaker on repeat for a month? Sometimes it's with a little help from PreSonus. The mix and recording software company operates out of Baton Rouge—or as they refer to it on their website "Cajun Country, USA."
But the remarkable part of the business is how it has completely transformed the role of the concert audio engineer. Much of the software is iPad- and iPhone-ready, meaning that the engineer can remotely fiddle with sound from his mobile device while walking around the venue and checking out the acoustics, rather than being stuck behind the sound booth all night.
Its office on Grand Bay Court doubles as a complete professional recording studio and live-sound room, where the company can test and fine-tune (pun intended) its products, ranging from sound software to hardware and accessories. PreSonus goods are sold in music retailers across the country as well as online. presonus.com
---
LUCAS+MCKEARn
From its showroom on Perkins Road, this lighting company sells sconces, table lamps and chandeliers. But Lucas+McKearn's reach goes well beyond parish borders.
Last year, the local lighting manufacturer and distributor—formerly called Flambeau Lighting— merged with a British company. It rebranded itself and is now selling its products worldwide. It has new products at various price points and has a local warehouse and shipping facility. lucasmckearn.com 
---
This article was originally published in the November 2018 issue of 225 Magazine. Click here to read about more from the Made in Baton Rouge cover story.