This year's Best of 225 Awards are now up for grabs, and the power to decide who they go to rests in your hands.
This the first round of the two-part voting process to determine the winners. All those residing in the 225 area code are encouraged to write in their favorites for nominations, open through Feb. 16.
These nominations determine the ballot, which will be open for final voting March 8 to April 3.
---

Click the links below to submit your nominations in more than 60 categories. Be sure to fill out nominations on all three pages so that all your favorites become eligible for voting on next month's final ballot.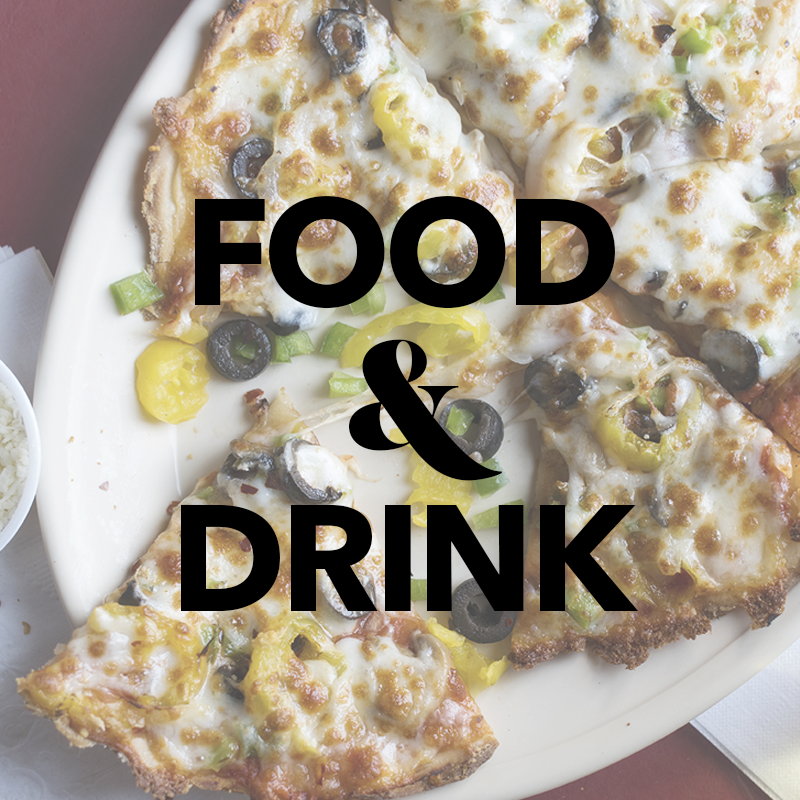 FOOD & DRINK: Nominate your picks for Best Cajun, Best Craft Cocktails, Best Gumbo, Best Restaurant to Instagram, Best New Restaurant and more.
---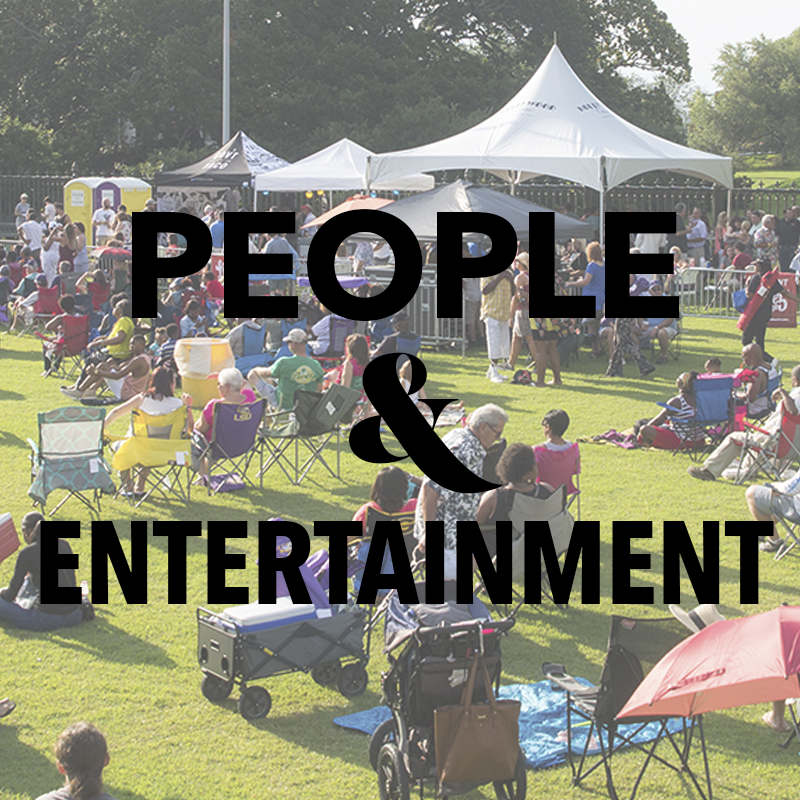 PEOPLE & ENTERTAINMENT: Nominate your favorites for Best Chef, Best Parade, Best Local Original Band, Best Performing Arts Group and more.
---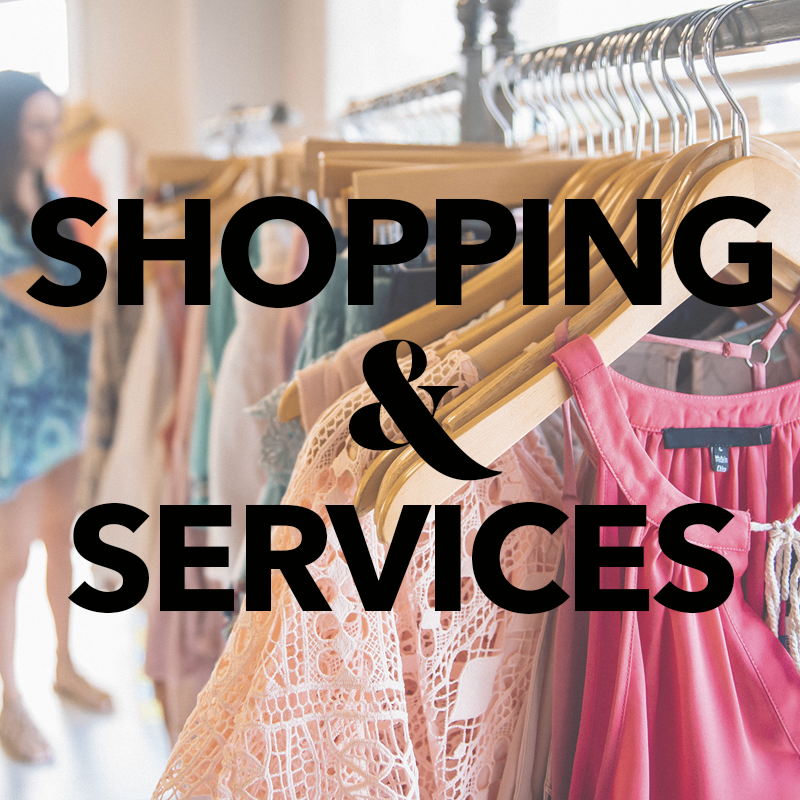 SHOPPING & SERVICES: Give us your suggestions for Best Caterer, Best Mechanic, Best Local Grocery Store, Best Local Shop for Home Decor/Goods and more.
---
FREQUENTLY ASKED QUESTIONS
Learn more about our process in our FAQ.
---
PAST WINNERS
2017 Best of 225
2016 Best of 225
2015 Best of 225
2014 Best of 225
2013 Best of 225