---
Text by Marissa Frayer, Lauren Heffker and Kayla Randall
Rewind to January. While everyone else was working on their New Year's resolutions, our team was already working on a 225 tradition: the annual Best of 225 Awards.
The awards are one of our biggest projects each year, and we work for months to get this issue on stands. We are so thankful for our biggest collaborator on it: you.
Yes, we couldn't do it without you, readers. All of the winners in the following pages were decided by your votes and nominations on 225batonrouge.com. More than 26,000 nominations were submitted on our website this past February. The people and businesses who received the most nominations made it onto our final ballot, which was open to the public mid-March through early April. From there, more than 257,000 votes were cast to determine the winners.
And our team was just as eager as you to know who would win Best Burger or Best Bar.
But after doing this for more than a decade, we've started to look at it a little deeper, too.
Going through old Best of 225 issues—which date back to 2006—has made us realize that the awards are like a time capsule of Baton Rouge each year. The winners and runners up paint a portrait of the most beloved businesses, bustling restaurants and active community members in the Capital City.
So if you hang onto this annual issue—and many of you have told us that you do—who knows? You may open it in 50 years and remember what life was like in Baton Rouge in 2017.
---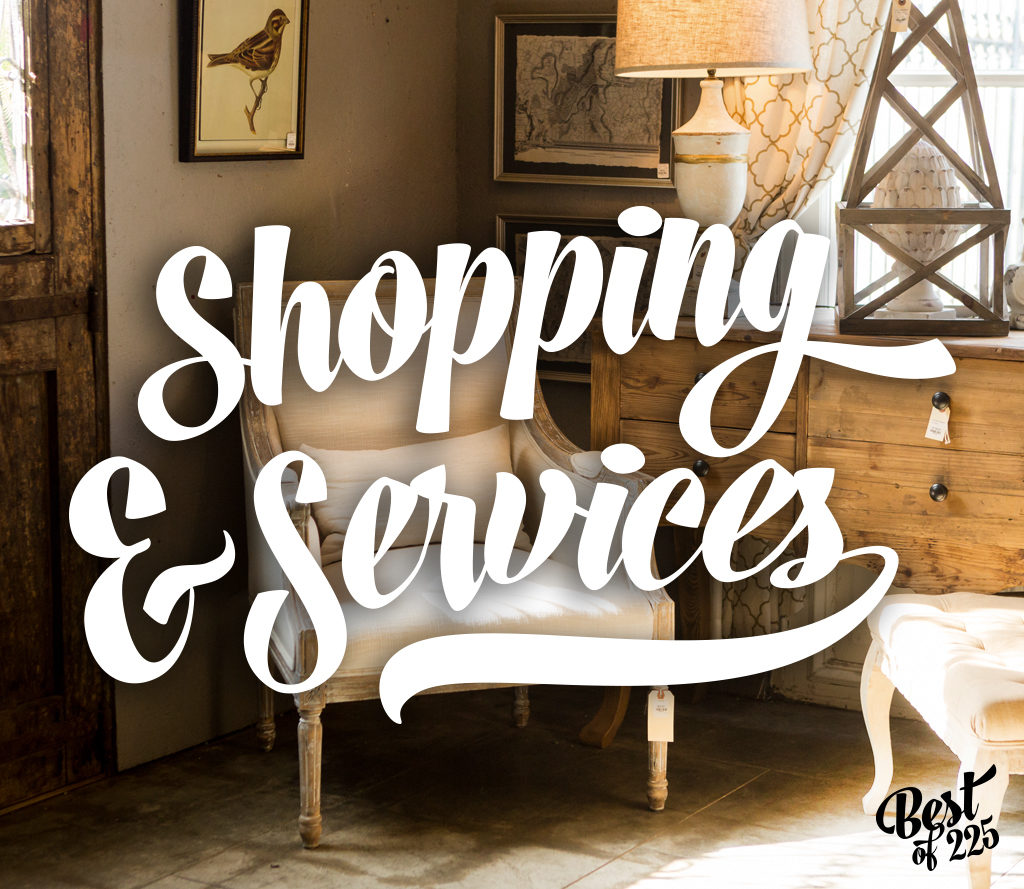 ---
Past winners
2016 Best of 225
2015 Best of 225
2014 Best of 225
2013 Best of 225
2012 Best of 225