Why We Love It
---
Home to the LSU Tigers and Southern Jags, Baton Rouge comes alive in the fall with football and tailgating. Enjoy a staycation by visiting the USS KIDD Veterans Museum, hop over to Elsie's Plate and Pie for lunch, and then stargaze at the Highland Road Park Observatory.

Insider's Secret
---
Looking for a place off the beaten patch for music? Catch some blues at Teddy's Juke Joint in Zachary. If you like Italian cuisine, make a reservation at the quaint restaurant Nino's known for their farm to table menu. For a fun fall day outdoors, visit the LHC DiscGolf Park in Scotlandville.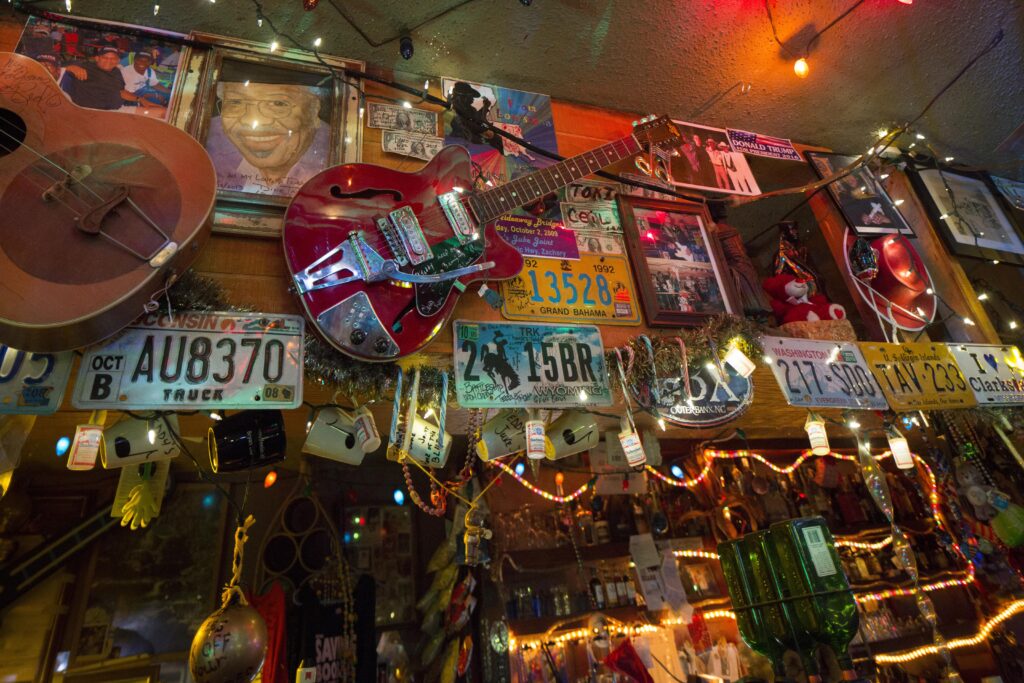 Click here to explore more destinations.