---
Correction: An earlier version of this article credited the Elsie's photo as by Charlene Guilliams, but the photographer was Raegan Labat. 225 regrets this error.
---
Unless you're new to Baton Rouge, chances are you've traveled the twinkling paths of White Light Night more than once by now. But 2017 has seen a sonic boom of new boutiques, restaurants and venues along the Government Street corridor at the heart of the art hop, and this could be your chance to hit them all in one night. The event returns to Mid City Nov. 17. Here are the new faces joining this year's lineup for the first time. midcitymerchantsbr.org
---
SWEET LEATHER
1857 Government St.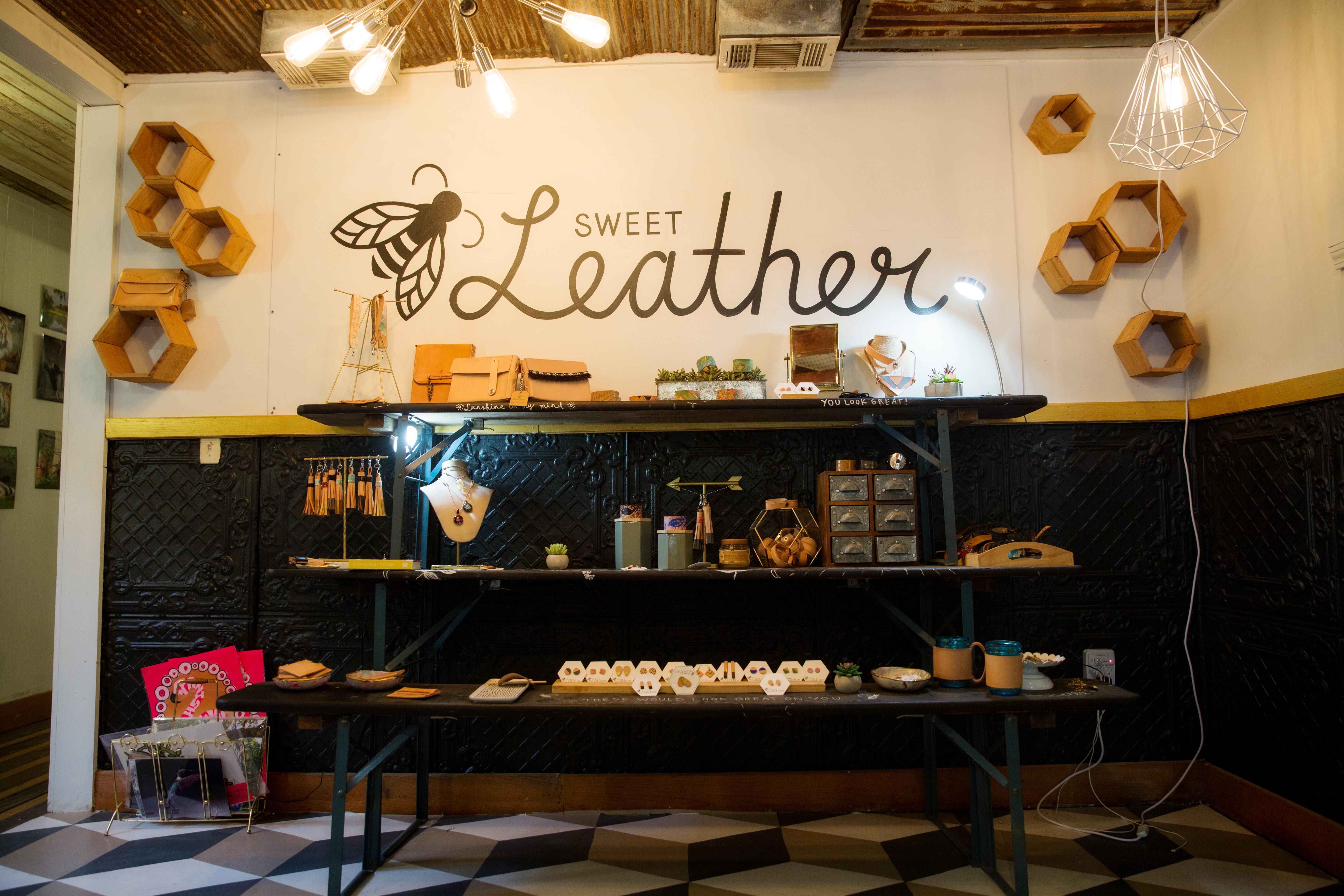 The new makers' boutique specializing in handcrafted leather goods will join the rest of The Shops @ 1857 Government, with live music by Jonathon "Boogie" Long and more than 20 artists. Sweet Leather's ceramic school, The Hive, will host a collaborative, hands-on clay and ceramic art project to create a community art piece for its fence, so be ready to get your hands dirty.
---
THE PINK ELEPHANT ANTIQUES & THE COLLECTIVE
2648-2698 Government St.
These two new neighbors will partner up in their shared parking lot for the night. Art gallery The Collective serves up food from its Surreal Cafe (including cotton candy and cosmopolitans), while Pink Elephant hosts live music by St. Francisville band Bonfire. Resident jewelry designers Clinda Griffon and Deborah Soroka will be joined by visiting multimedia artist Welcome Youngs.
---
MID CITY MAKERS MARKET
541 S. Eugene St.
Believe it or not, this is the first White Light Night since the December 2016 launch of the Mid City Makers Market, which has become one of the city's most hoppin' monthly events. Though you can usually catch it on a Saturday, expect more makers, food and music than ever for this special Friday night installment.
---
MID CITY BALLROOM
136 S. Acadian Thruway
The church-turned-concert venue opened its doors in August, bringing a new, much-needed hub for indie music to Mid City. It will have the doors wide open for the night and tunes cranking from local bands. (Performance schedule unavailable at press time.)
---
FRENCH TRUCK COFFEE
2978 Government St.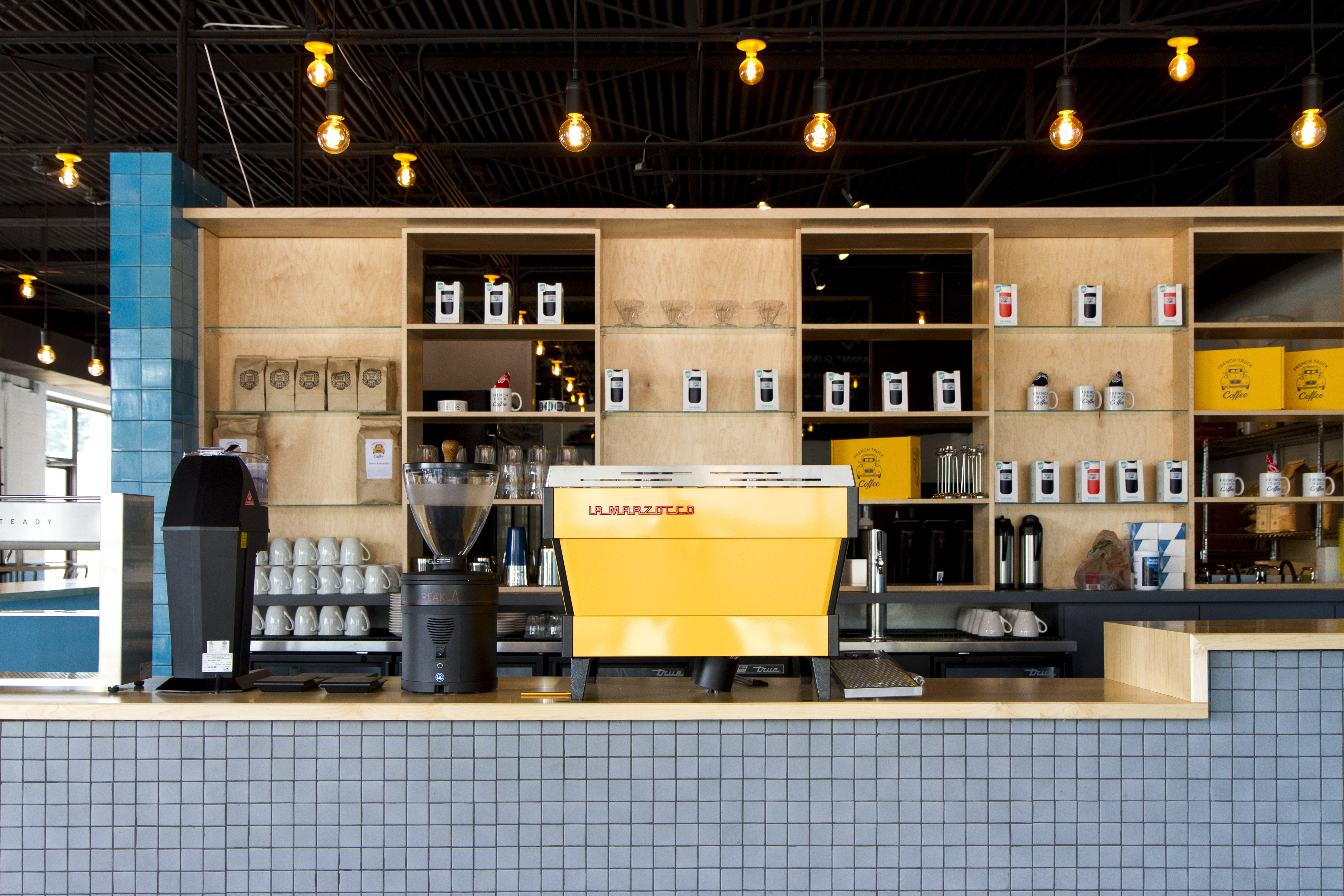 The buzz-worthy new coffee shop from New Orleans is going all-in art for its first White Light Night. Meet artists like Christina Babin, Sam Prather, Raven Jones, Davy Goldsmith, Courtney Tate, Emie Hale and Katie Smith, and listen to musical performances by Hydra Plane and Emily McCollister. Plus, of course, plenty of house-roasted coffee and samplings from the menu.
---
ELSIE'S PLATE & PIE
3145 Government St.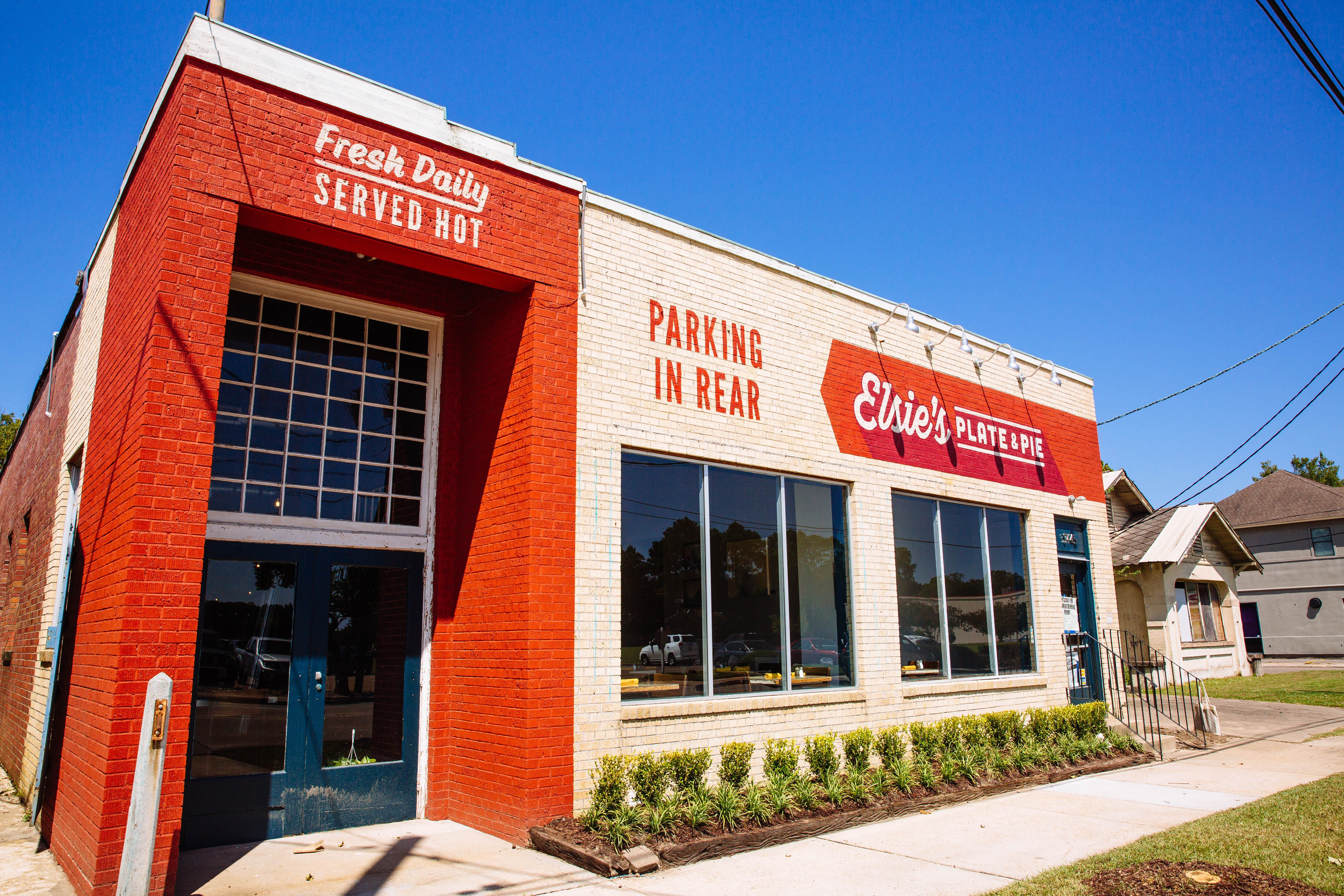 Hot and fresh out of the oven in September, this pie shop has peddled pie samples to much praise at past block parties like Hot Art, Cool Nights. You'll want to see what Elsie's can do with the doors now finally open, especially since its Friday hours last until midnight.
---
This article was originally published in the November 2017 issue of 225 magazine.