---
Students at McKinley High School are learning to participate in civic engagement through Humanities Amped, a program in partnership with LSU graduate students. It began as a dissertation project with one class of juniors in the 2014-2015 school year. The program provides students with an engaging study of English, social studies and electives with an emphasis on creative ways to redress social issues.
Students are asked to think about experiences where something in the community needs to be transformed, then they create participatory research projects with that social justice focus. The students not only conduct research but are also part of the research, in keeping with the philosophy that "there is no research on us without us."
This year, students in the program focused on themes of race, gender, education and youth. Groups worked with a mentor, developed proposals and went into the community to document.
Here, two students explain their work.
---
Kennedi Horton, 18, senior
"The Lost Files of the African-American"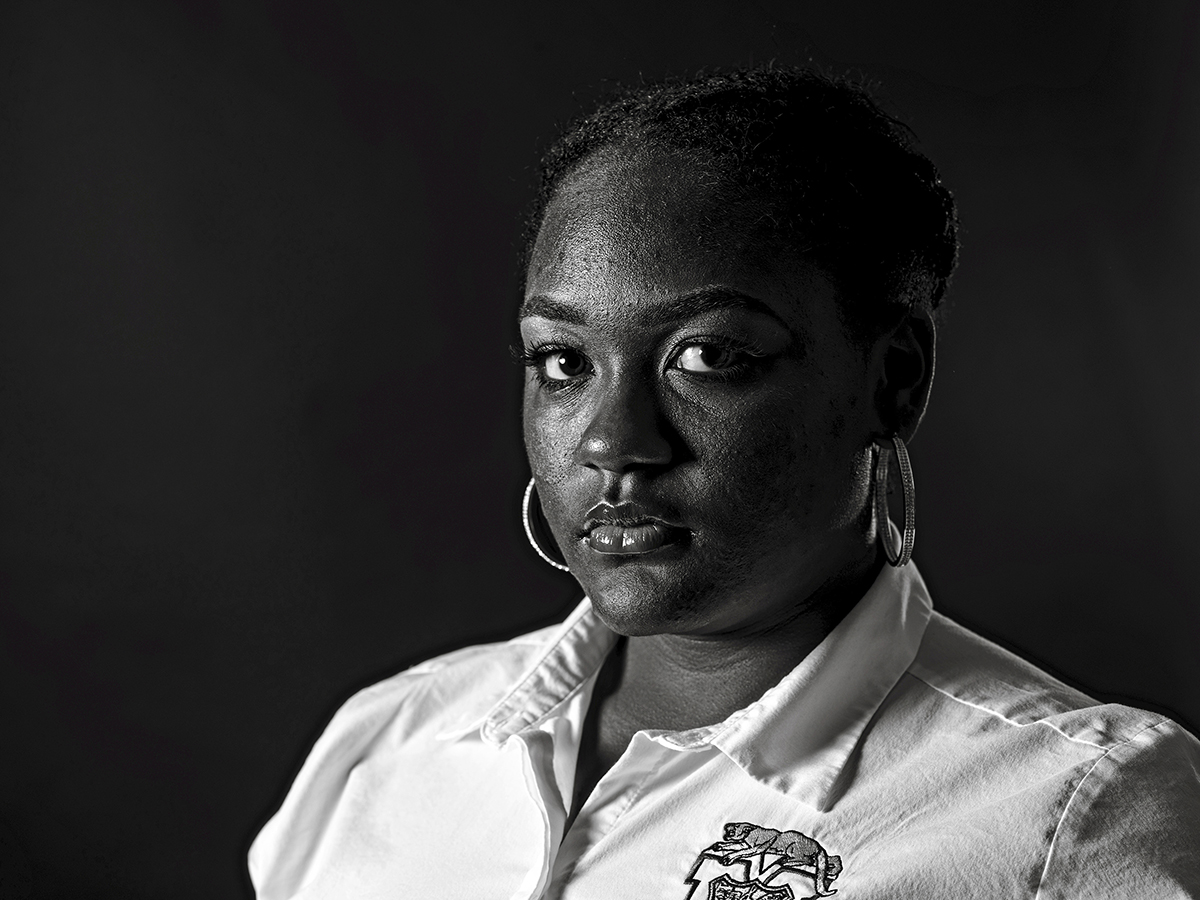 Hoping to present a different approach to the way American history is taught in schools, Horton seeks through her project to incorporate more of African-American history into regular school studies.
"My project focuses on the lack of education students receive on African-American history in schools. We get it in electives, but history is history—we are American—so our history should be implemented into the mandatory curriculum.
We don't know who we are—we are being shown poor images and examples. They don't show us as kings and queens; we are shown as slaves.
Doing this research, I learned a lot about myself and my culture, and that students do recognize certain things are missing.
This is most definitely a national issue. My research will not stop now. I don't know where I'll go from here, but research never ends."
---
Saida Mizyed, 19, 2016 McKinley graduate and LSU freshman
"Palestine & Perspective"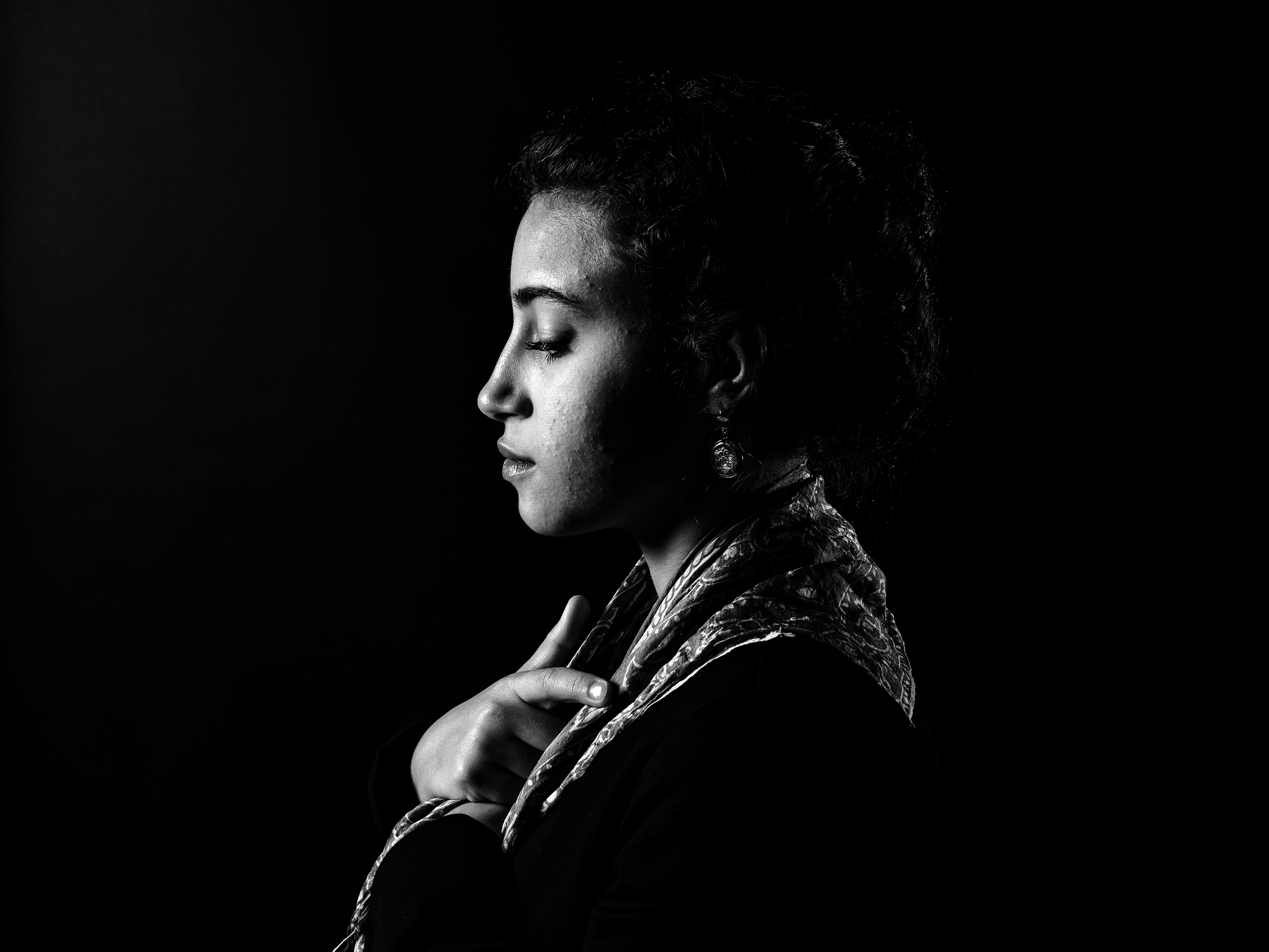 Palestinian by ethnicity, Mizyed grew up in Baton Rouge but moved to Palestine as a preteen. While there, she directly experienced segregation and oppression. Once back in Baton Rouge, she was surprised to find Americans so out of touch with foreign and national affairs. Her project reflects on the juxtaposition of the two places and seeks to understand why so many Americans show little interest in politics.
"When I was 11, I moved to Palestine for six years. I moved back to Baton Rouge two and a half years ago.
Upon my arrival, I saw that people were so disconnected from foreign affairs, even national affairs, and I just really wanted to understand this dynamic. Was there difficulty in [communicating] this information, or were people just not interested in affiliating with political affairs?
And that's really what drove my research, especially coming from Palestine—a place where conflict and oppression of its own people is so prevalent.
In the Middle East, peace seems so foreign, so Western. I was excited to return to the glorious land of the West—the United States of America—where there was all justice, all peace, and I was so surprised, because … I saw segregation. I lived segregation in Palestine, but then again I saw all of that right here.
I learned that many people don't understand the role of the U.S. in conflicts or at war, [but] we are very much involved; we have such a great influence on conflicts."
---
Read more from our cover story, featuring people standing up to solve racial issues in Baton Rouge.
This article was originally published in the June 2017 issue of 225 Magazine.