---
Mark Zuckerberg, Steve Jobs, Bill Gates. That's who most people think of when picturing technology leaders. But more and more women are getting in on the action, and in Baton Rouge, the local technology industry is growing.
It makes sense that we're increasingly trying to grow young tech minds with programs like The Futures Fund and Capital Area Corporate Recycling Council's Computer Class for Girls. These groups are working to ensure more young people—and young women in particular—are interested in STEM (Science, Technology, Engineering and Math) subjects long before they ever enter college or the professional world.
And fortunately, those young women have a few local role models to look up to. Scroll down to meet Carolina Munguia (above) and other women working to change the local technology industry.
---
KIM FOSSEY
STEMup Founder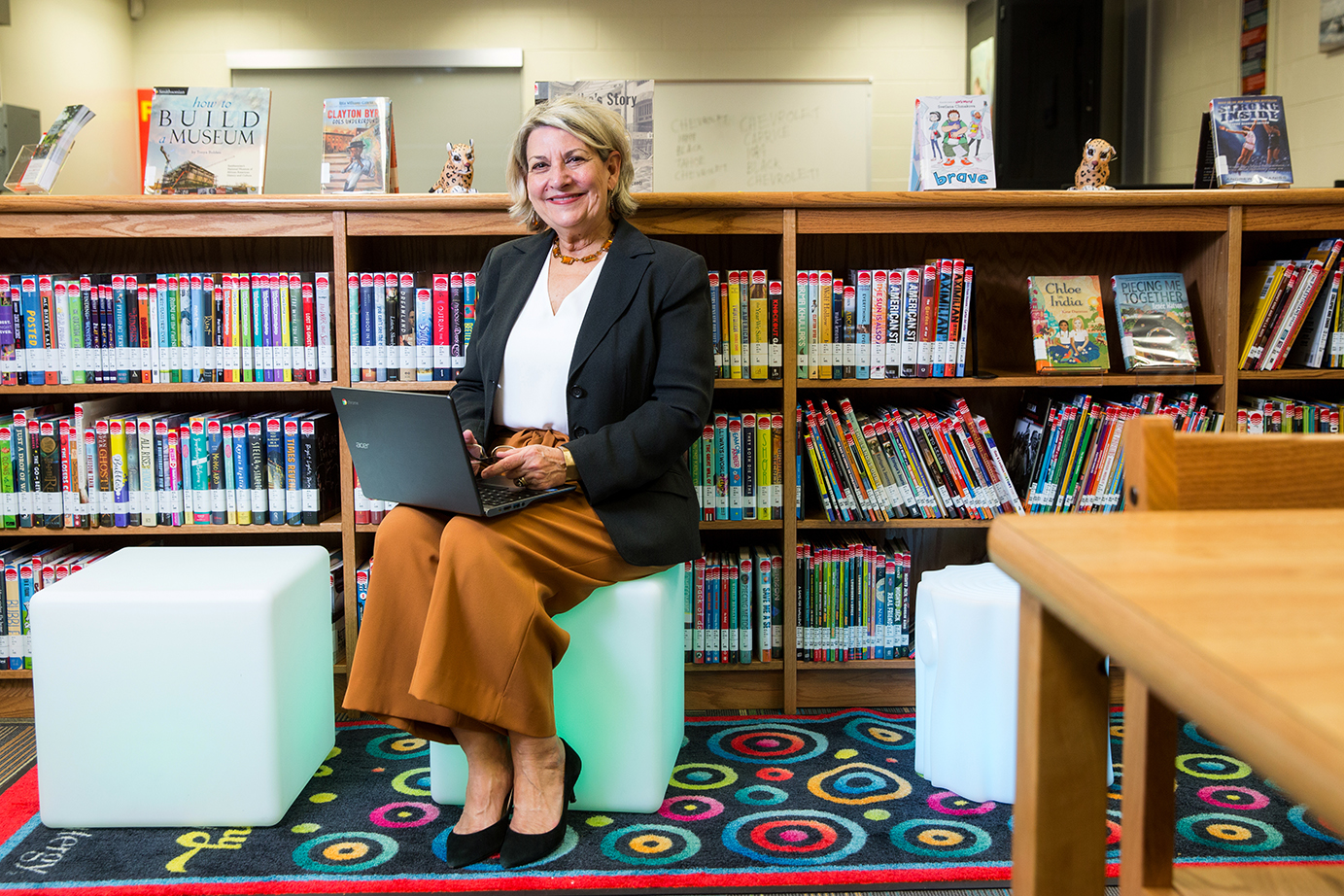 Kim Fossey is no newbie to the technology industry. In fact, she's spent nearly 22 years using technology to better education in online schooling and underprivileged areas.
The 62-year-old began her career as a speech therapist in West Feliciana Parish. As technology became more prevalent in the 1990s, the Baton Rouge native began using computers to increase oral and written
language skills for K-12 students.
Over time, Fossey discovered a recurring theme in her work with education and technology: lack of access or relatability. Many children steer away from pursuing careers in the STEM field, she says, because of the context in which the subjects are taught.
"When we think of technology, often people think it's like a phone or a laptop. But that may hamper a child's attitude toward it," Fossey says. "You don't have to be Steve Jobs. You just have to be a person who wants to solve a problem, make something easier or make something more efficient."
Through the nonprofit she founded, STEMup, Fossey partners with the Foundation for East Baton Rouge School System to provide middle school students with STEM mentoring and hands-on activities.
Students create mobile robots, make 3-D models for local park layouts and more.
In the 2015-2016 school year, the program had 305 volunteer mentors and served 1,064 students.
But Fossey says she's not satisfied yet. The STEM advocate says she plans to continue working until everyone in Baton Rouge has
access to STEM fields, whether it's through mentors, computers or distance learning programs.
"Let's face it: You may not always [get a] pat on the back," Fossey says. "I wake up every day because I still have some problems to solve, and I feel empowered to solve them." stemupbatonrouge.org
---
NATALIE NOEL
Tech Advocate Group founder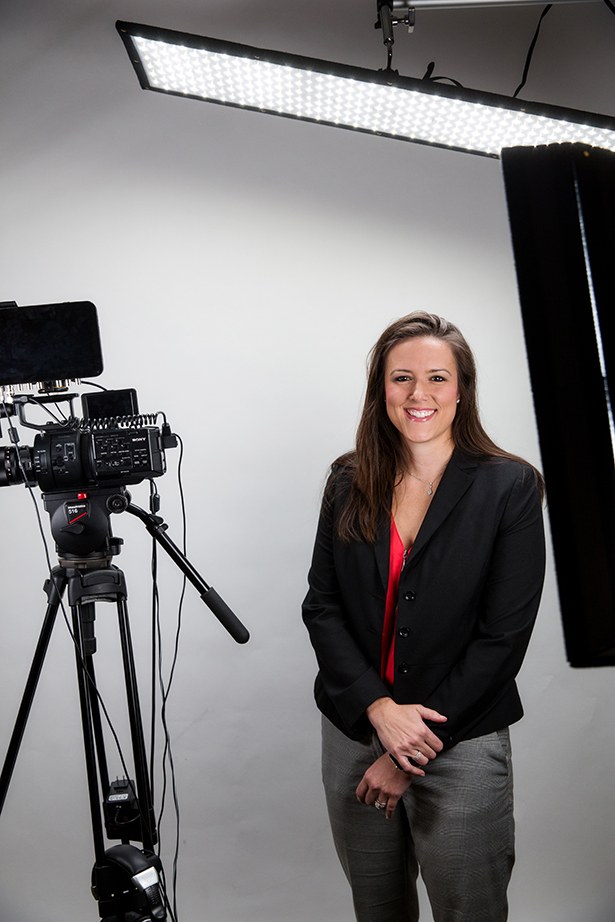 As a marketing major and basketball player at the University of Lafayette, Natalie Noel never imagined she'd become the founder of her own company, especially one specializing in computer software.
Today, the 34-year-old has worked in
Louisiana, New York and Washington, D.C. for several software and technology companies. After years of gaining professional experience, Noel started her own firm, Tech Advocate Group, in 2012.
"I fell in love with the process of hearing clients say they had problems and me say there's technology to solve it," Noel says.
Marrying her marketing background with her tech expertise, Noel helps clients gain website clicks and new customers by providing them with specific tools and software based on their needs.
Tech Advocate Group provides companies with advice and strategic options, and selects the proper solutions to create better results for their business. Most importantly, the company ensures those tech strategies are successfully executed, Noel says.
Now president of a seven-person team, the mother of two spends most of her busy work days either in the office, meeting with clients or traveling to and from conventions and software developers.
With her company only in its beginning stages, she says she plans to build her client base and continue helping others solve their marketing and business problems with technology. techadvocategroup.com
---
CAROLINA MUNGUIA
Envoc director of project management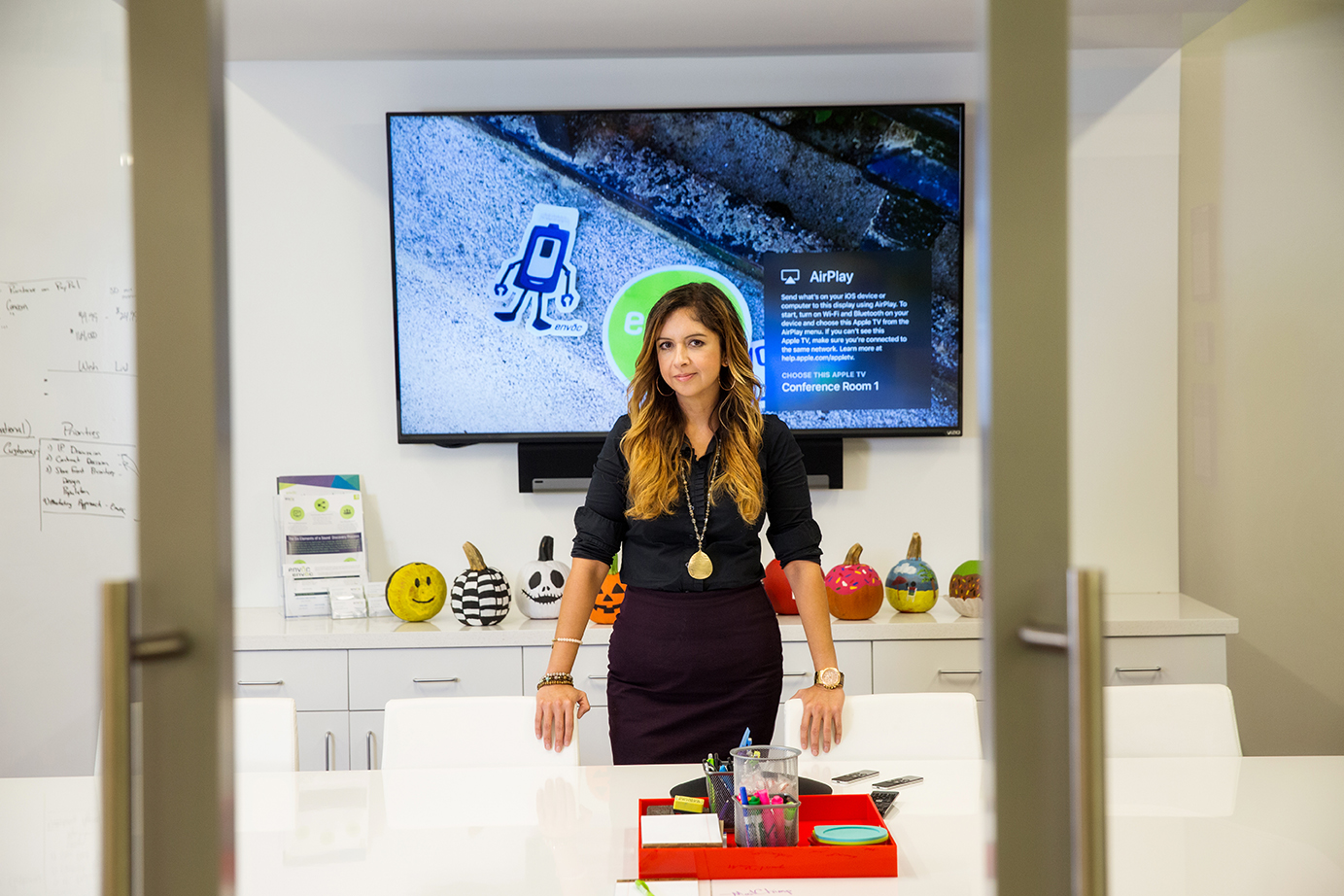 Carolina Munguia learned to code websites as a graphic design student at UNO. After switching to Tulane and getting a degree in digital marketing, she worked for four years building websites as a user experience-
focused designer.
Munguia says she's happiest in the fast-paced, ever-changing tech field.
"I've always been very driven," says the 42-year-old New Orleans native.
She has since shifted from design and coding to project management, currently working as director of project management at local software and app firm Envoc. She oversees projects, employees, budgets and schedules.
More than that, she works to humanize the tech industry. Listening to clients is as important to her as seeing that products meet their needs.
She worked with Woman's Hospital to develop a mobile app that would be the go-to tool for expectant mothers to track their pregnancies.
"It's exciting for our clients to come to us with a big challenge, and they're all so very unique. We're always trying to come up with custom solutions," she says.
Munguia, a single mother of two, has imparted her go-getter attitude to her 10-year-old daughter.
"She's really into science, and she's project lead for her robotics club, which is funny, because that's what mommy does," she says. "I'll show her the cool things that mommy's building with the team, so she just naturally gravitated toward that."
Munguia says she tries to instill confidence in her daughter, knowing the obstacles that women face. Her parents are from Honduras, and she notes that government data shows Latina and Hispanic women account for less than 2% of the tech industry.
Munguia says women interested in technology should embrace challenges and keep an open mind.
"When you've stopped growing, that's when you've hit your ceiling," she says. "If we're all about breaking through that ceiling, we've got to constantly grow every single day. And if you want something bad enough, you have to work to earn it." envoc.com
---
This article was originally published in the December 2017 issue of 225 Magazine.