---
The Scotlandville civic organization Community Against Drugs and Violence has participated in service projects on Martin Luther King Jr. Day for years. It's the only federal holiday observed as a national day of service, and its members abide by the mentality that it should be a "day on," not a "day off."
But in 2016, the organization took its service work to a different neighborhood after being invited to help The Walls Project expand Baton Rouge's MLK Day activities from a single day to four days. Some 4,000 volunteers centered in on Gus Young Avenue on the north edge of Mid City to help beautify the neighborhood.
CADAV president Pat McCallister-LeDuff remembers accepting that challenge when The Walls Project's Casey Phillips reached out.
"I said, 'That is awesome; we are all hands on deck,'" she recalls. "'But next year, we have got to come to Scotlandville the same way.'"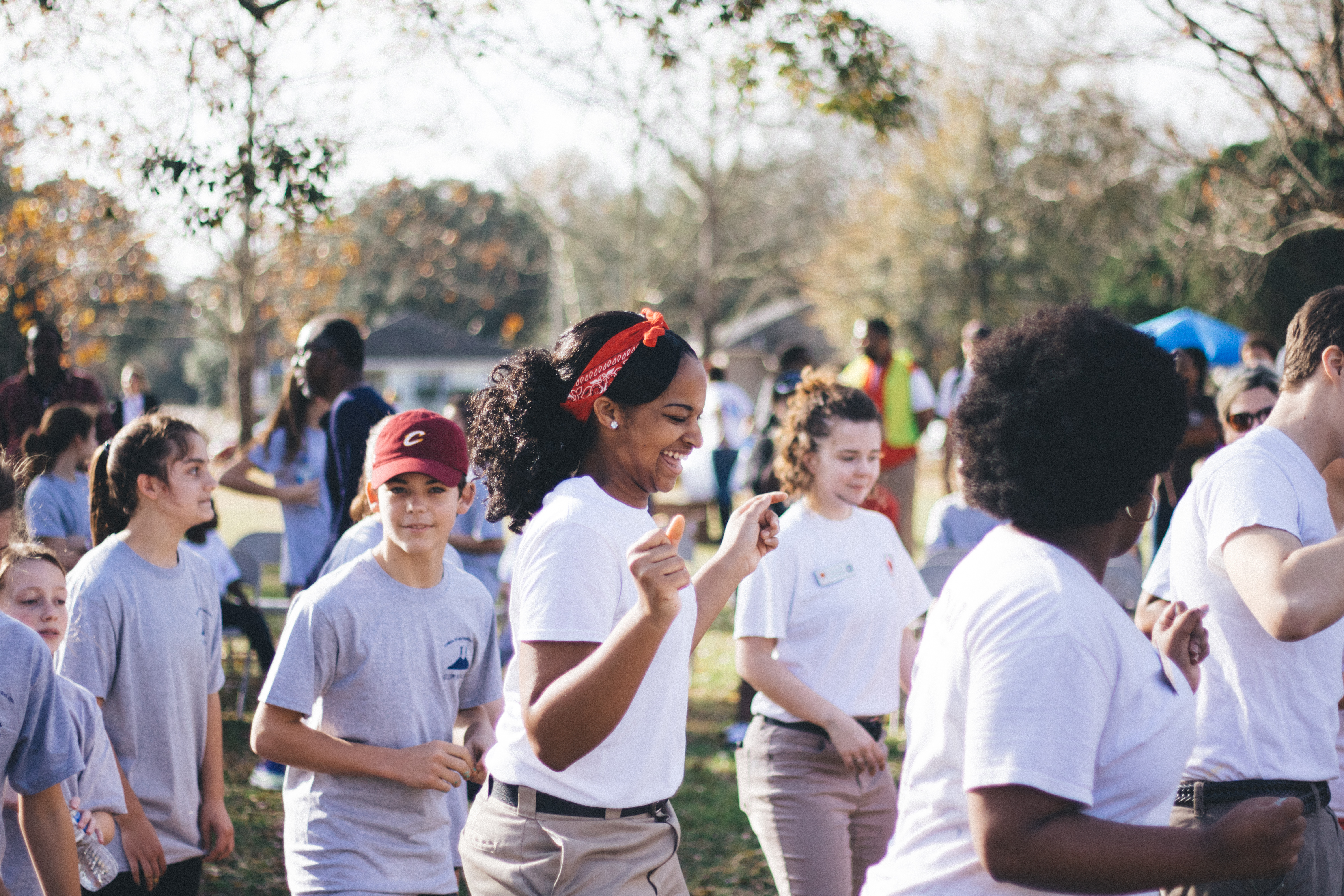 This year, she's getting her wish. More than 70 local organizations are expected to gather in Scotlandville to participate in the 4th Annual MLK Festival of Service.
While best known for creating murals around Baton Rouge, The Walls Project has organized MLK Day neighborhood improvement events since 2015. The four-day expansion, Phillips says, allows for larger projects and more participation over the weekend, since many have to work that Monday.
The festival pairs dozens of organizations that, in many cases, might not otherwise work together.
He describes this year's festival as "2 miles of urban reactivation" along Scenic Highway from Airline Highway to Swan Avenue near Southern University. Artists will paint murals while volunteers will clean and improve building facades, plant gardens and trees, repair fences, paint house numbers on curbs for first responders, and haul away trash.
After three days of prep work, such as priming buildings and staging equipment and supplies, most of the beautification will happen Monday. Two blocks of Swan Avenue will be closed for a party with food, dance, poetry, music, and a "resource fair" where residents can learn about local social service organizations.
While the projects themselves are important, organizers say, the connections made between disparate organizations will pay dividends throughout the year.
After natural disasters, Baton Rouge residents and organizations go above and beyond to help each other, says Makesha Judson, chief service officer for Mayor Sharon Weston Broome. "What if we had that same type of synergy and heart of service throughout the year?"
Last year's event attracted the "weirdest mashup of people" of different ethnicities and social classes, Phillips says.
"People have got to stop being fearful of one another in order to work together," he says. "We have the know-how and the resources to solve most of our problems. We have to start wanting to do it."
---
DO YOUR PART
For more information about the MLK Festival of Service, visit thewallsproject.org.
---
This article was originally published in the January 2018 issue of 225 Magazine.