---
Across the Mississippi River Bridge, a little ways down Highway 190, there's a river that is really a lake. This is False River, so named because it was once a branch of the Mississippi before it was cut off in the 1700s. Along the curve of its oxbow you can find the small town of New Roads.
It's less than an hour's drive from Baton Rouge, which is a small price to pay for cool water and good food, two of the New Roads area's main attractions.
Personally, I've been making that drive for nearly 15 years now—my family has kept a camp on False River since I was in high school. So over the course of a dozen sun-soaked summers, I've learned a bit about the town's ins and outs. It's a quiet, slow-moving town draped in moss and history, and if you know where to go, you can make some memories of your own.
---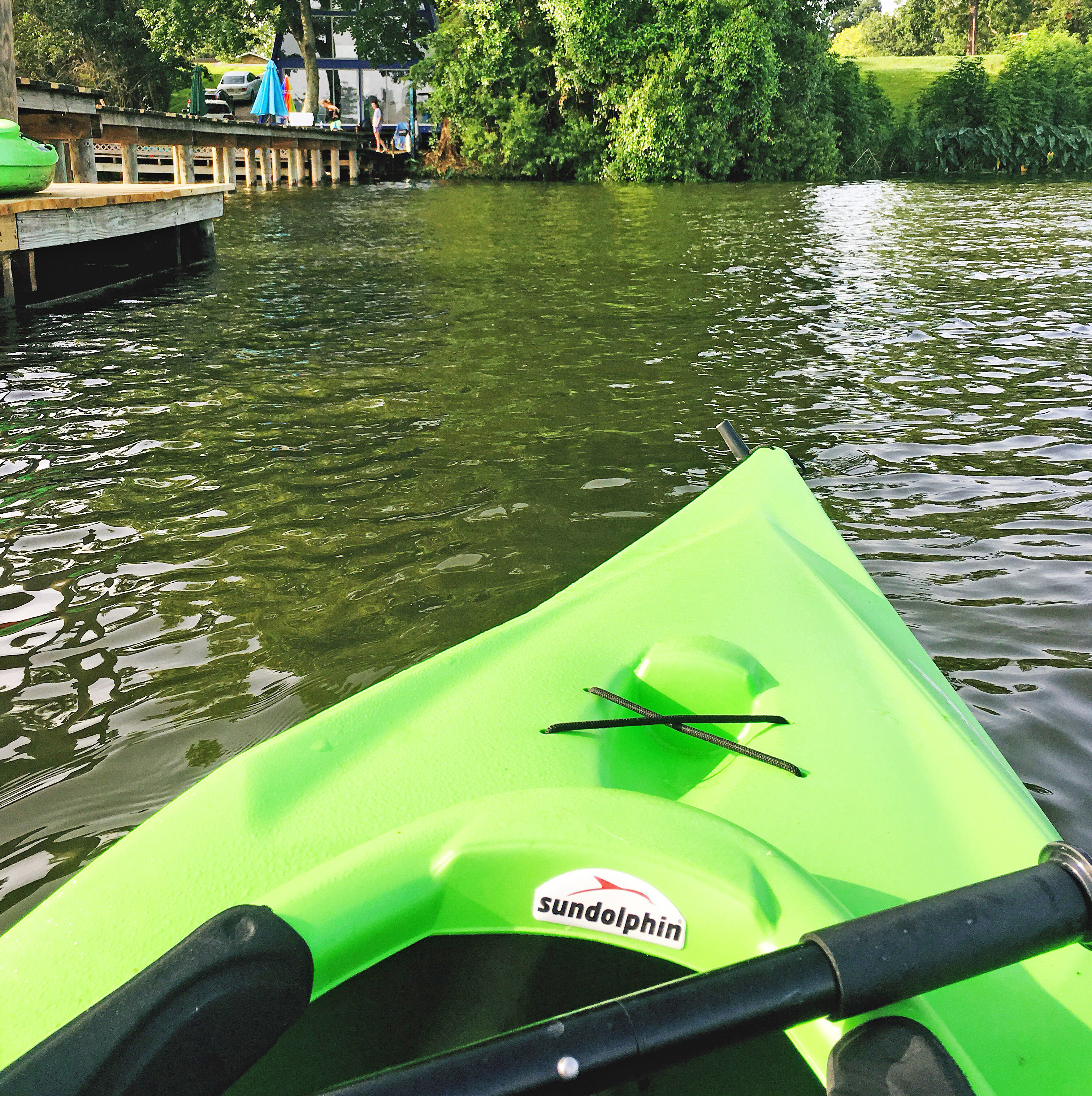 THE WATER
The first order of business is figuring out if and how you'll be accessing the water. Because of boat traffic—extra high on holiday weekends like the Fourth of July—swimming is limited to no wake zones near the shores. If you don't know anyone with lakefront property, your best bet for getting on the water is launching a boat at Satterfield's Restaurant on the north side or LA Express on the south side—or rent a camp for the weekend with its own dock.
THE FOOD
Perhaps the hottest destination for food in New Roads is Hot Tails Restaurant (1113 Hospital Road). The Creole/Cajun eatery is owned by the pair behind New Orleans' Sac-A-Lait. Be sure to try the fried oyster basket. For something a little fancier, try dinner and beyond-decadent slices of cake at Ma Mama's Kitchen on New Roads' main drag (124 W. Main St.).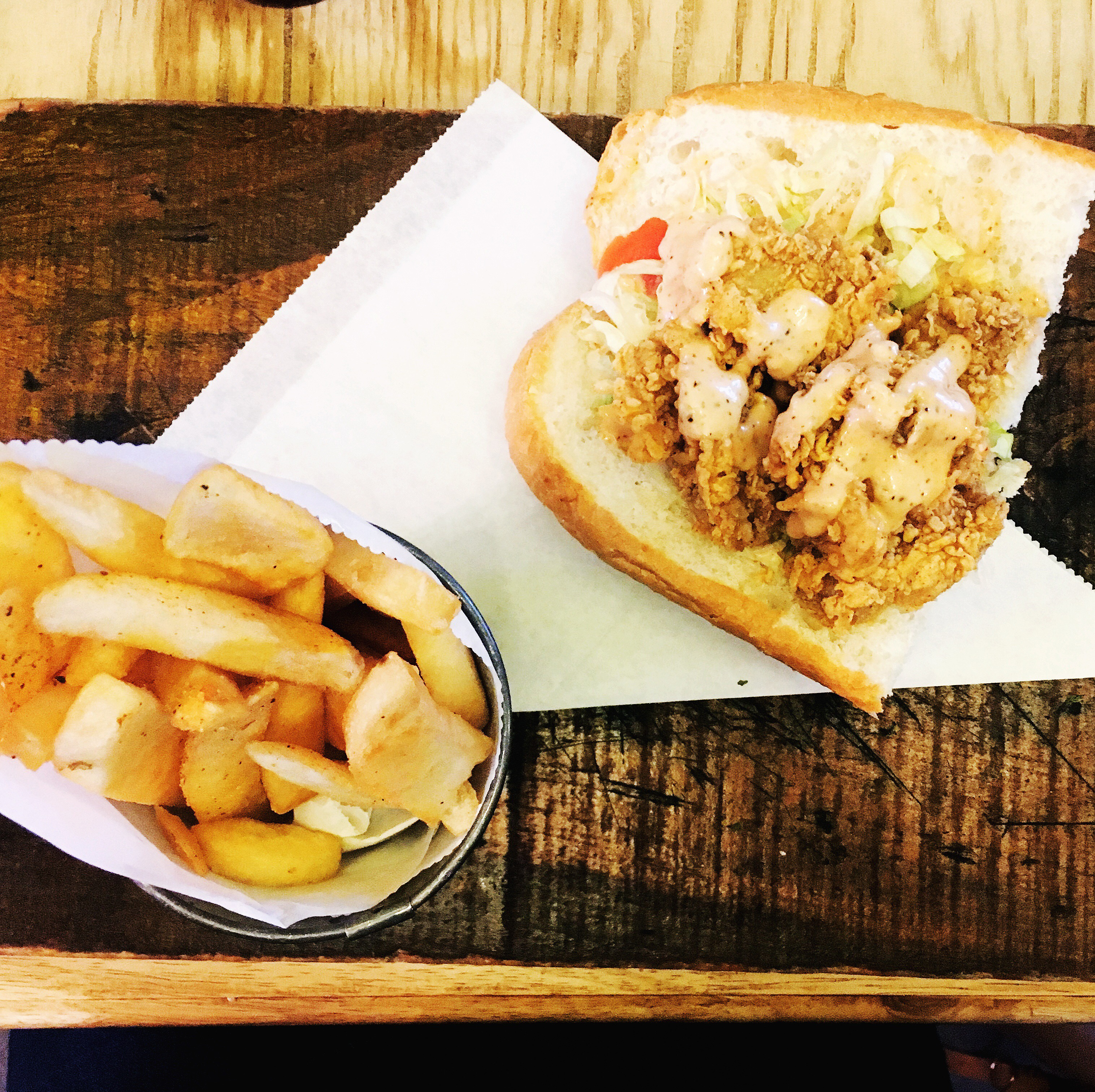 THE DAYS
Boating, swimming and fishing are the most popular daytime activities here, but there's also New Roads' famous False River Antique Mall and the Pointe Coupee Parish Museum for your perusal. More adventurous travelers can try beach volleyball and day drinking at SandBar.
THE NIGHTS
Nightlife out here for the locals typically means frying up the day's catch and drinking a beer on the dock. But if you want to get out, look for live music at Satterfield's (bonus: frozen daiquiris) and Bueche's Bar (bonus: surprisingly good bar grub). Both are lakefront, meaning great views and easy access if you've got a watercraft.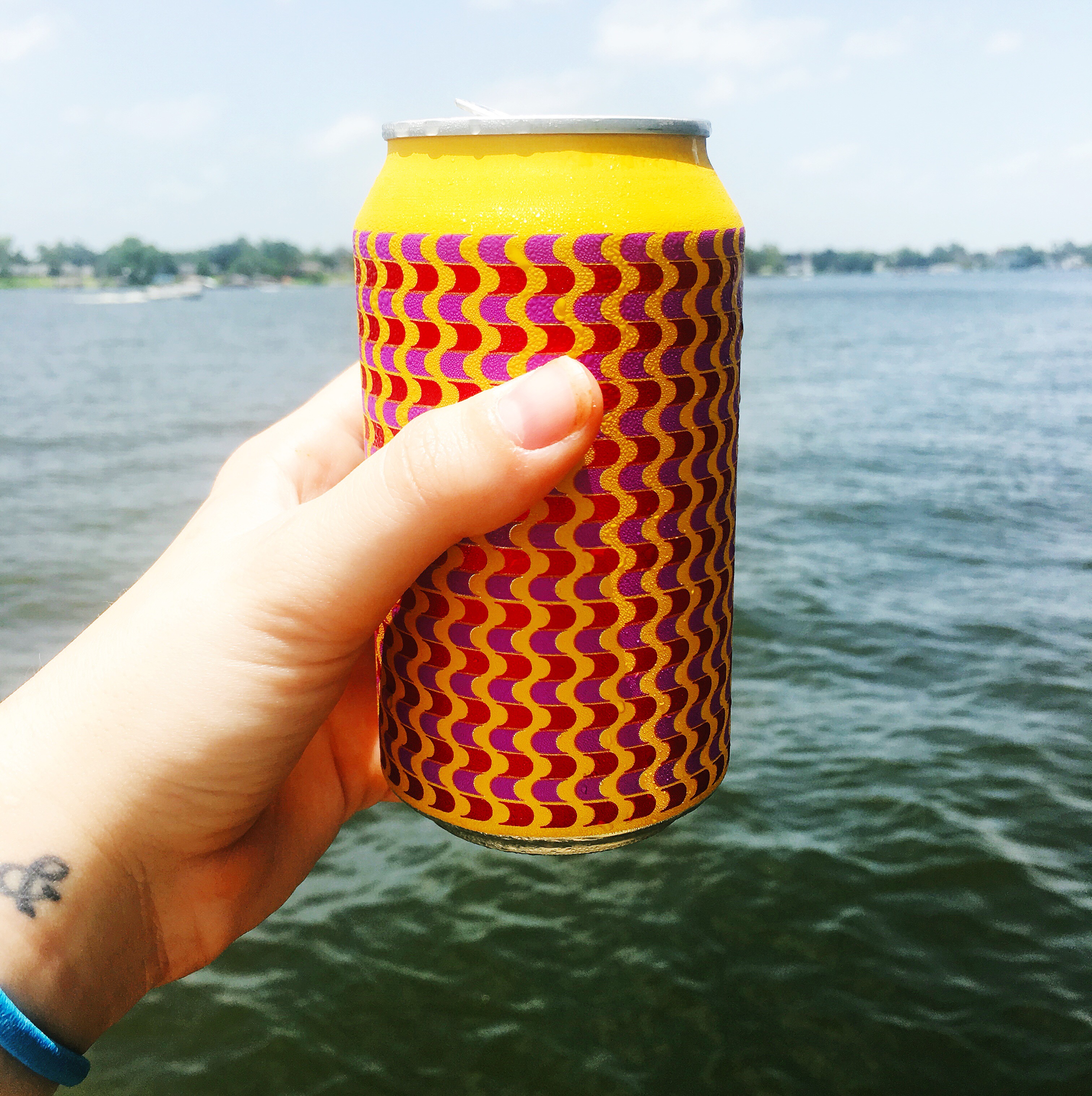 THE HOLIDAY
If you're making your first trip to New Roads in July, you're in luck: The town goes all-out for Independence Day. This year's festivities include live music and food booths in town square on July 3 followed by a nighttime fireworks show over the lake, plus a raucous boat parade armed with water balloons on the lake July 4.
---
This article was originally published in the July 2018 issue of 225 Magazine.