---
Looking for some second-hand finds to fill your home? Estate sales could be your best bet for unique purchases large or small at reasonable prices. Estates by Two Sisters owner and estate sale coordinator Robin Campbell gives us the ins and outs of how to get pieces you'll love at the best price.
Knock on doors ahead of time—if it's appropriate. Most estate sale companies usually frown upon this, but if the sale is being run privately, Campbell suggests knocking on the door to see if you can get a sneak peek before the weekend kicks off. Sometimes you'll be successful and end up with a private shopping experience—or at least figure out what you want to reach for the day the sale opens.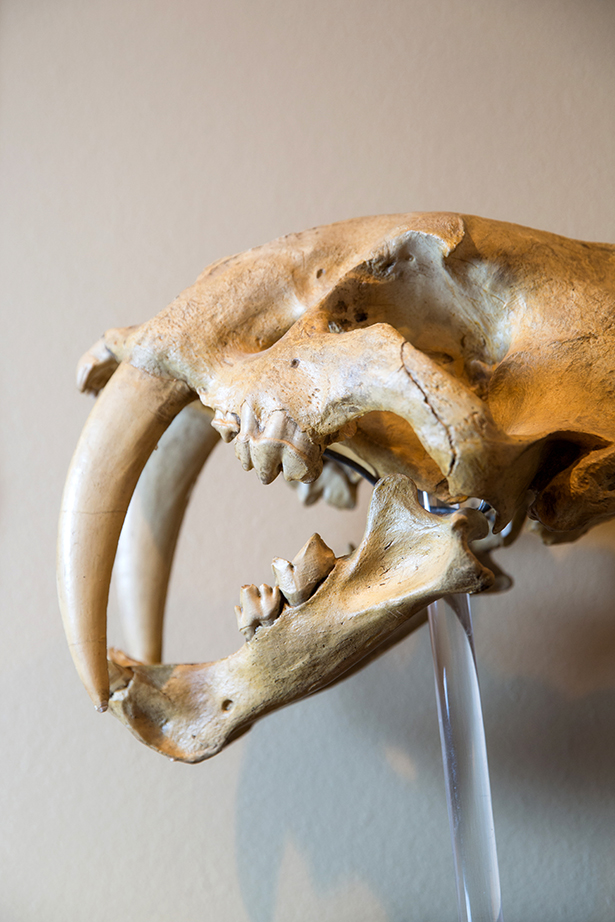 Browse pictures beforehand. Make sure you know where you're going and what the sale will have to offer by checking online resources like estatesales.net. Campbell says the sales can vary, and some include more of one type of item than another. One weekend? Fine china. The next? Extensive clown collection. You never know.