---
Looking for some second-hand finds to fill your home? Estate sales could be your best bet for unique purchases large or small at reasonable prices. Estates by Two Sisters owner and estate sale coordinator Robin Campbell gives us the ins and outs of how to get pieces you'll love at the best price.
Knock on doors ahead of time—if it's appropriate. Most estate sale companies usually frown upon this, but if the sale is being run privately, Campbell suggests knocking on the door to see if you can get a sneak peek before the weekend kicks off. Sometimes you'll be successful and end up with a private shopping experience—or at least figure out what you want to reach for the day the sale opens.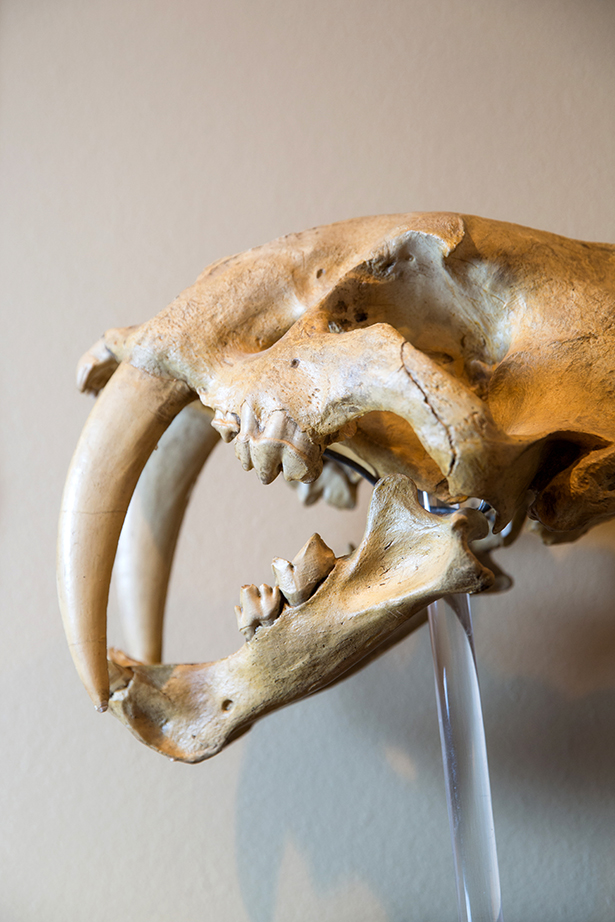 Browse pictures beforehand. Make sure you know where you're going and what the sale will have to offer by checking online resources like estatesales.net. Campbell says the sales can vary, and some include more of one type of item than another. One weekend? Fine china. The next? Extensive clown collection. You never know.
Know your estate sale company and its policies. Every company runs its sales differently. Build relationships with owners, Campbell suggests, to achieve better deals and, sometimes, the inside scoop on upcoming sales. Among Estates by Two Sisters' policies: They hand out tickets the morning of every sale to hold each customer's places in line. The company holds a preview on Thursdays, offering guests a first look at items, all full price. Fridays are still full price, but Saturdays offer 25 percent off and Sundays 50 percent off.
Arrive early, but prepare for end-of-the-day bundles. Arriving early allows you to get a ticket that's earlier in line, but staying late has benefits, too. Campbell says if it's approved by the client and benefits them, her company will bundle items or offer discount prices that were not available at the beginning of the day. Some sales also have bid boxes, where you can offer your preferred price for an item and might end up owning it if your bid is the highest.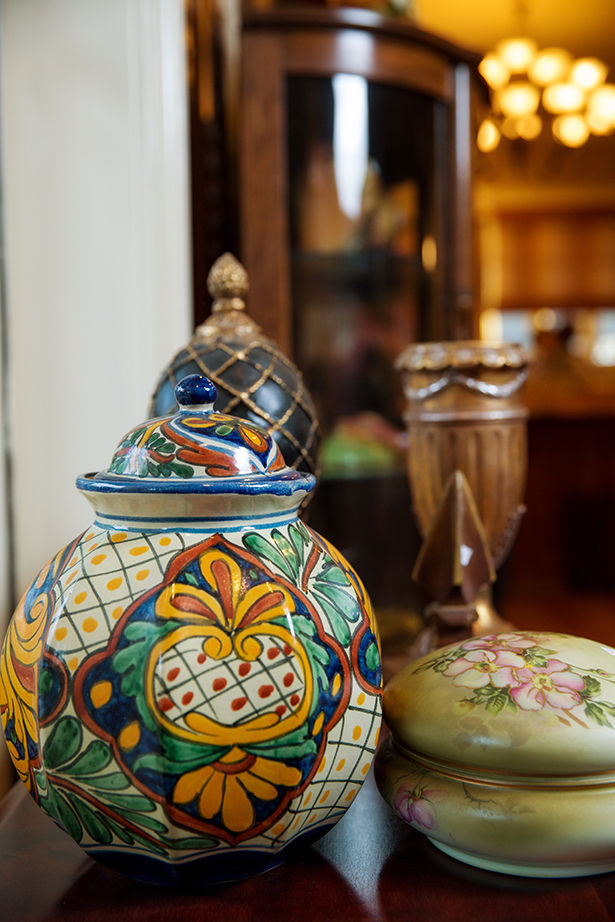 If you love it, buy it now. Campbell sees shoppers leave items they love until the next day, hoping to benefit from discounts. But the pieces are often gone when they return. If you truly can't imagine living without an item, she suggests you forget the discount and nab it now.   
Manners can sometimes get you a better deal. If you're a haggler at heart, Campbell says polite and discreet price discussions can sometimes get you an extra discount. Being rude and asking for a discount in front of other customers has the opposite effect.   
Head back for more. While shopping on the first day gives you first picks, heading back later in the weekend allows you to shop items that you might have missed the first time.
Know what you're buying. Estate sales are final, so Campbell says it's key to know exactly what you're purchasing before money is exchanged. If it's furniture, look for rips and tears, and smell the item to detect any unpleasant aromas. If it's an electronic device or appliance, plug it in and make sure it works properly.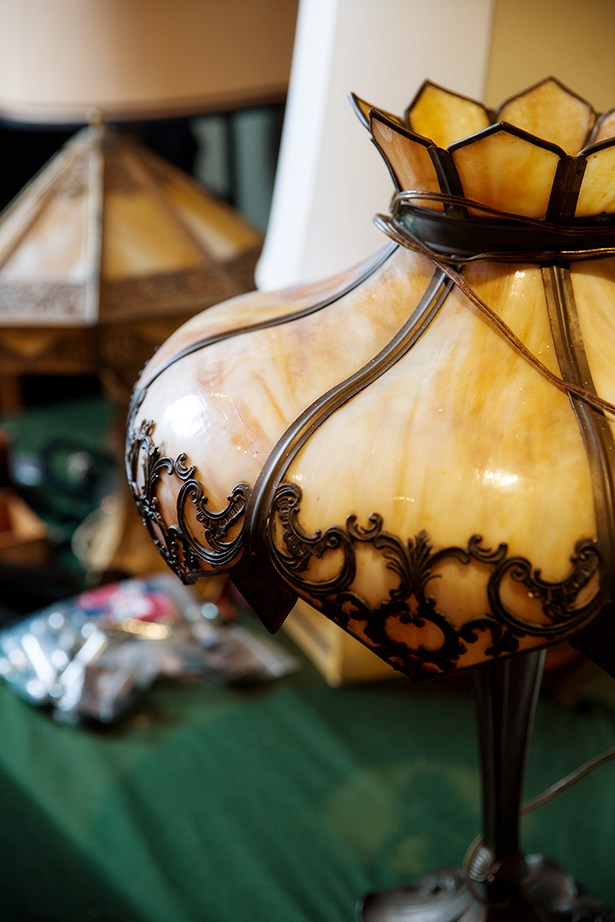 Cash is king. While Estates by Two Sisters accepts credit cards and checks, Campbell says cash is often the preferred form of payment at estate sales due to how easy and reliable it is.
Prepare for heavy lifting. Campbell says Estates by Two Sisters, like most estate sale companies, does not have a moving team. While they have one person to help with deliveries, she says you should prepare in advance for who will move bigger items into your home and how to make that happen. Also, measure the item and take photos to make sure it'll fit where you want it to go. She says the item typically should be picked up during the weekend or the Monday following the sale.
---
How to find estate sales
Estatesales.net offers an easy resource to find out all the details on upcoming sales. If you enter your email address, the site will send you an email every Wednesday with updated information on upcoming local sales.
---
This article was originally published in the 2017 Spaces & Places extra issue of 225 Magazine.