---
Darian Tarver's home channels her style as much as her brand does.
The 23-year-old owns a photography business. Her photos often contain the same natural lighting and rustic colors as her airy and bright home.
Tarver moved into her three-bedroom rental on Morning Glory Avenue in 2016 and quickly filled it with unique finds, dried plants and pastel colors.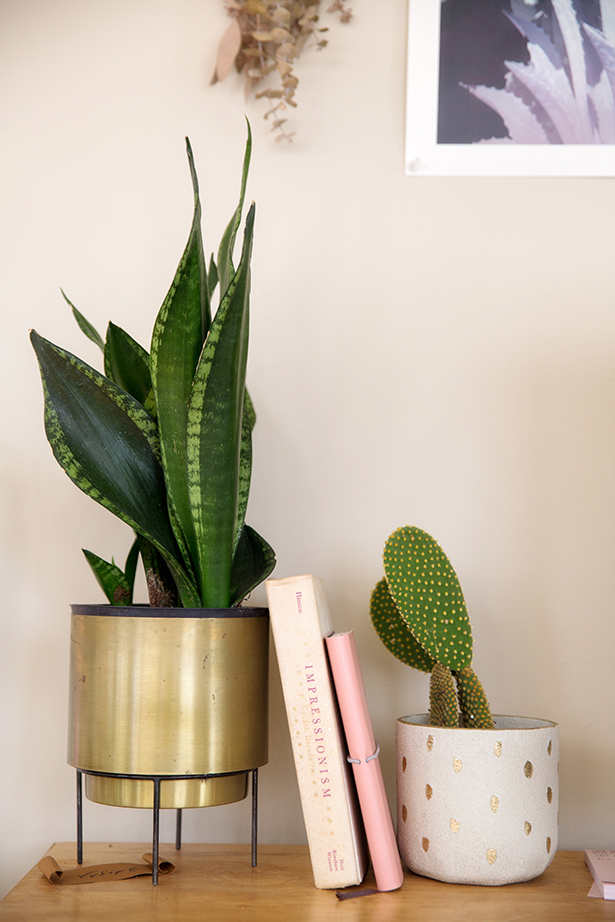 Though she shares the space with three other housemates, she says the home was fairly empty and only lightly decorated when she moved in. That gave her free reign to transform the house into a relaxing, creative space.
"I work best in an empty space and can just see things where they should go," Tarver says.
While each room in Tarver's home resembles a Pinterest post, her sunroom-turned-workroom might take the cake.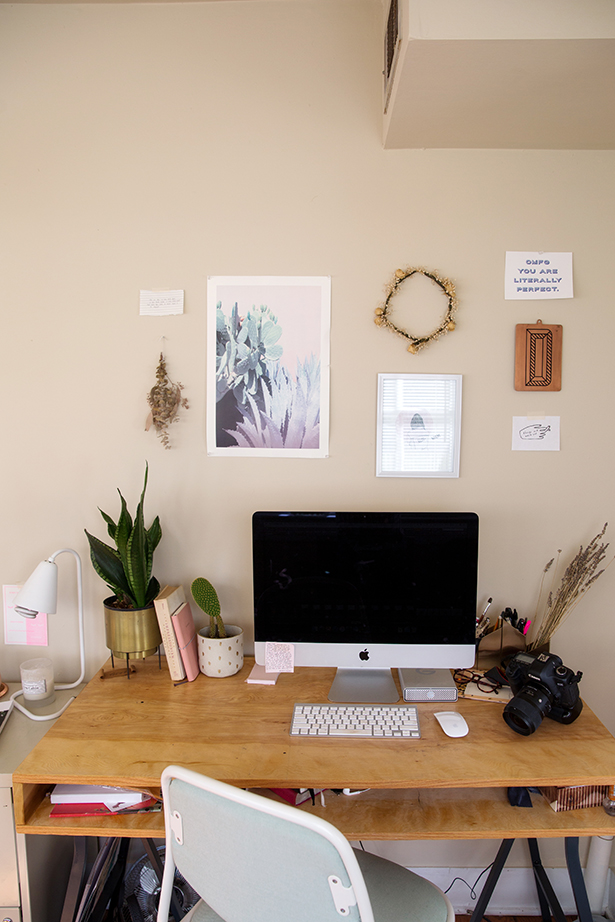 The workspace is bright, clean and simple, with accents of gold, white and pink. Her desktop is a mix of plants, books and office supplies.
"I guess just because I'm so used to taking pictures of things that I want anything around me to just be like—if someone took a picture of this, it would look just as good as it does in person," Tarver says.
Each room in her space has a different mood.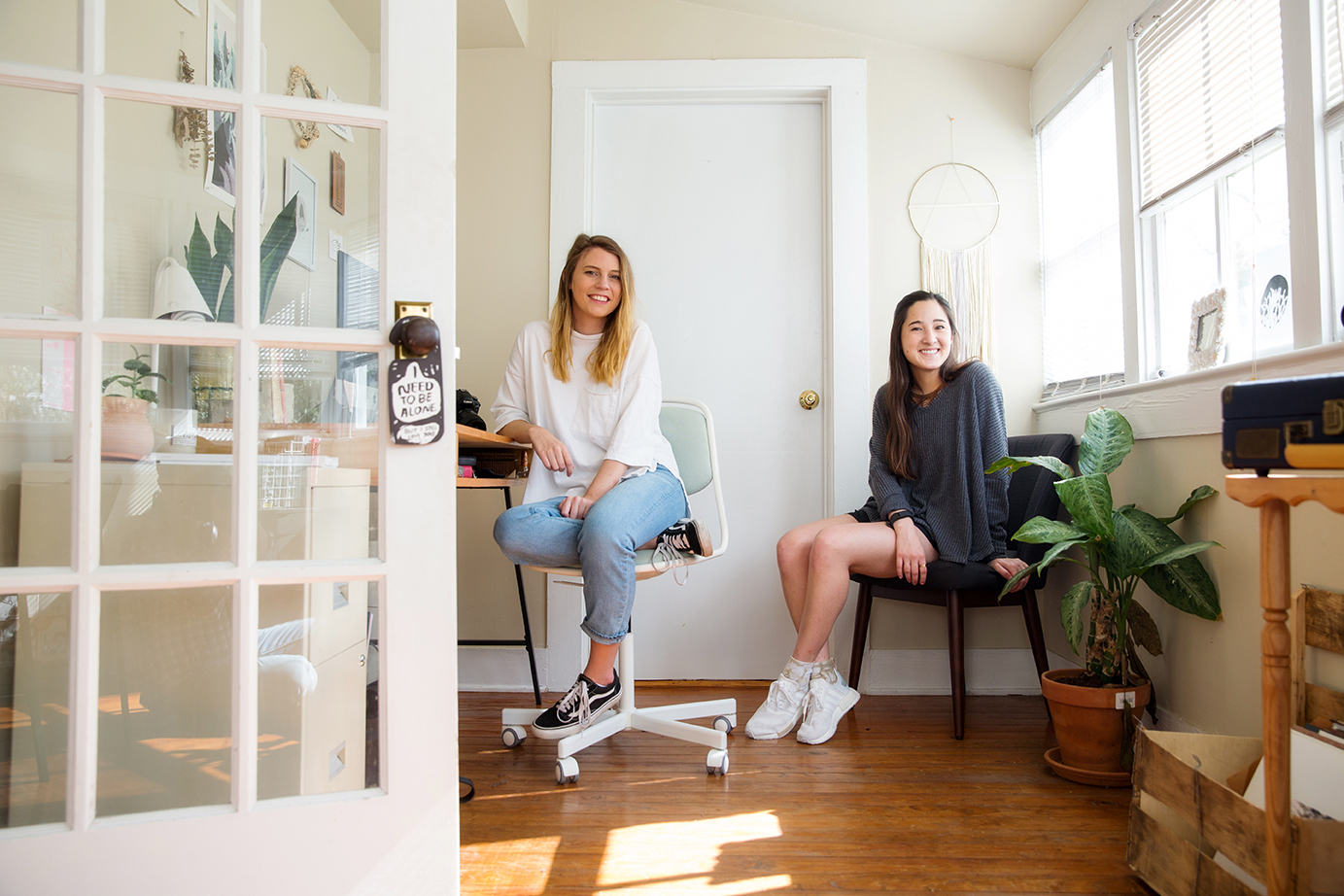 The sunroom is warm and airy, with light pouring in from the large windows.
Her living room is cozy and dimly lit. With brown couches and mixed patterned pillows, it boasts touches of bohemian and Western styles.
Her bedroom, more minimalist than the rest of the home, is filled with natural light, walls painted a sandy peach and has a comfy, cloud-like bed in the center.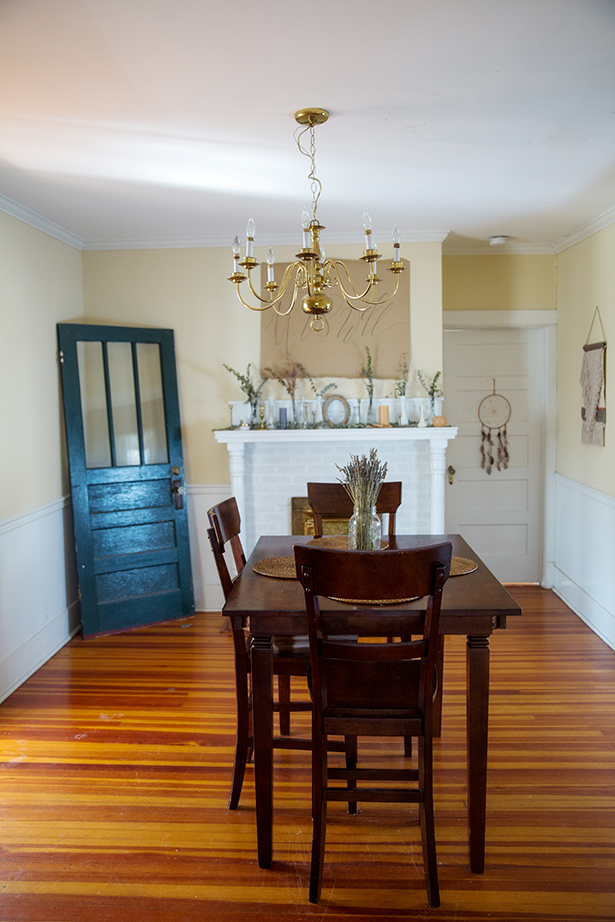 Bouquets of dried flowers are pinned to the walls, and eucalyptus plants are scattered throughout her home. Some of the dried flowers have sentimental meaning: One of the bouquets, hung above a light switch and wrapped with a white ribbon, was saved from a close friend's wedding.
"I'm inspired by other people's creativity, and so that's a lot [like] how my photography is, as well," Tarver says.
"I guess that's how I find inspiration in general … how other people get inspired."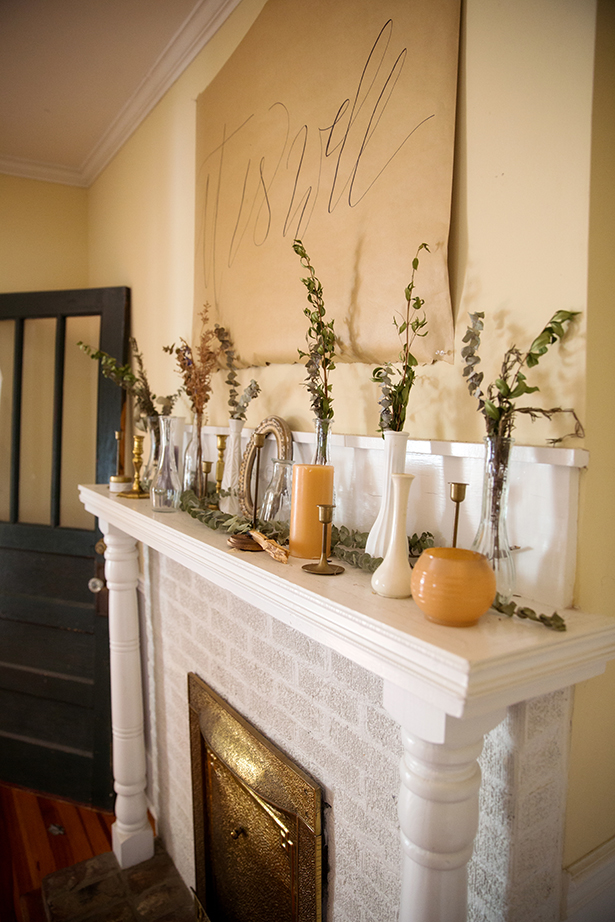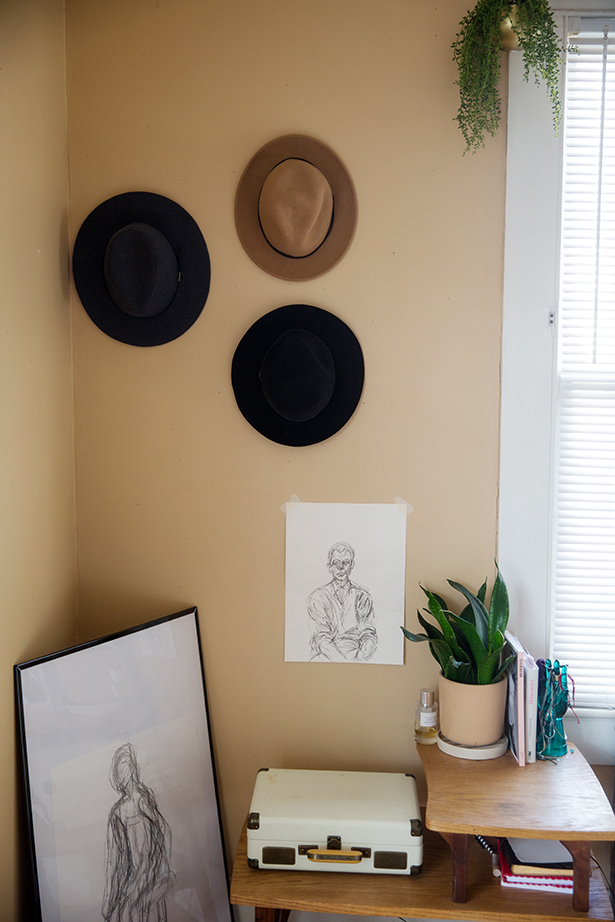 ---
This article was originally published in the 2017 Spaces & Places extra issue of 225 Magazine.