---
Sometimes we find our pets. But other times, our pets find us. Loyal and adorable, our furry friends make for great companions. And at their very best, they can also lift us up, push us out of our comfort zones and help us lead more joy-filled lives. Here, let's celebrate the stories of a few special pets in the Capital Region and the organizations that help them thrive—slobber, venom, adoption processes and all.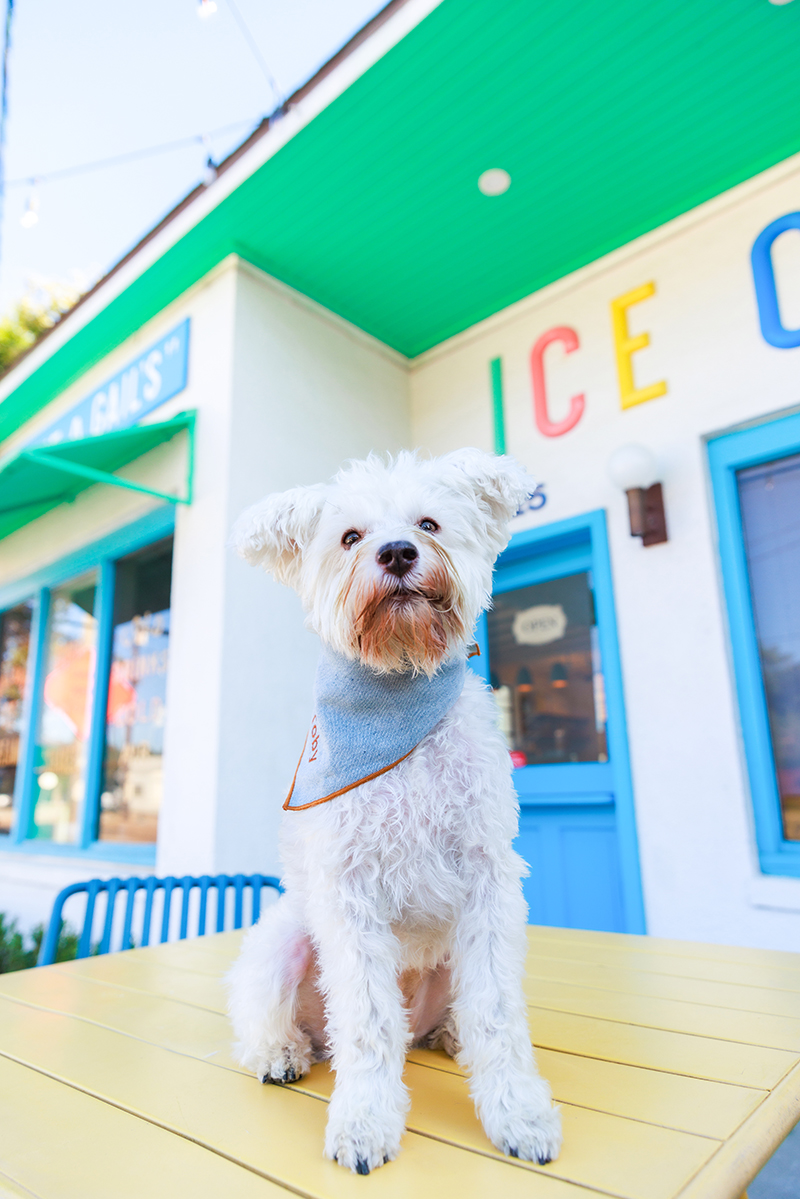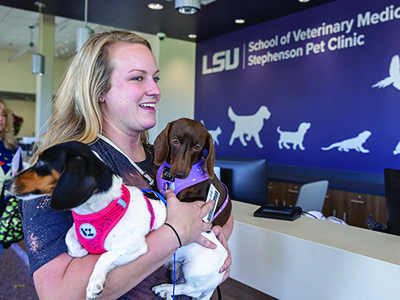 How LSU Vet Med answers pet parents' prayers
---
A pair of cats, followed by a third, bring joy to grieving pet parents
---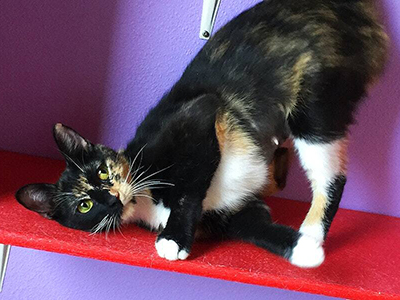 There are plenty of organizations in greater Baton Rouge to help lonely kitties, pups and even reptiles find forever homes 
---

How Jennifer Claudet turned her loyal dog's local travels into a well-loved social media page
---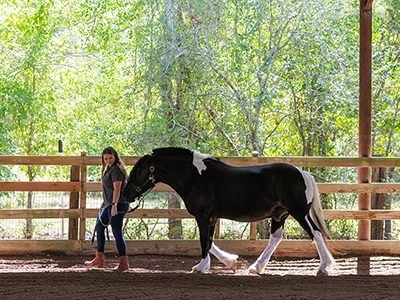 A local adaptive riding program encourages equestrians of all abilities to take the reins
---

How a local dog became royalty while helping raise funds for others in need
---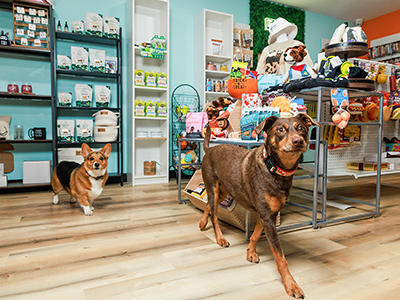 Two local shop dogs lighten the daily load
---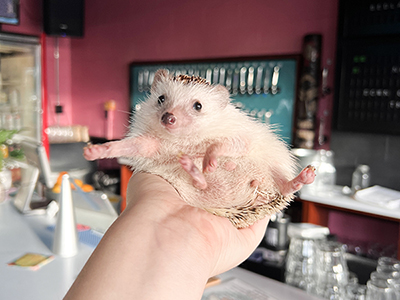 From hedgehogs to hognoses
---
This article was originally published in the November 2023 issue of 225 magazine.