There are plenty of organizations in greater Baton Rouge to help lonely kitties, pups and even reptiles find forever homes. Here are a few rescues and organizations helping the charge.
And for an expanded list of rescues in Baton Rouge, check out this story from the 225 archives.
Key: Images represent pets available for adoption.

Cat Haven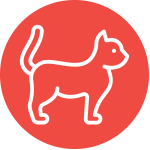 No-kill cat shelter adopting cats as indoor pets only
---
Companion Animal Alliance
East Baton Rouge Parish's open intake, no-kill animal shelter
---
Capital Area Animal Welfare Society (CAAWS)
Animal rescue nonprofit founded in 1979
---
Cara's House
Ascension Parish's open intake shelter
---
Dante's Hope
A 100% foster-based rescue organization in the Baton Rouge and Ponchatoula areas
---
Feliciana Animal Welfare Society
A rescue serving the St. Francisville area
---
Dog People of Livingston Parish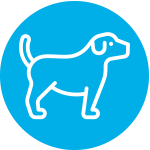 Animal welfare organization facilitating adoptions, fosters and pet services in Denham Springs
---
Friends of the Animals Baton Rouge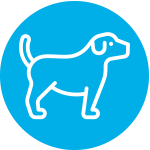 A dog rescue with an adoption house on Highland Road
---
Magic Happens Rabbit Rescue (MHRR)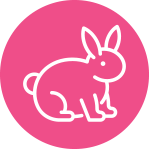 A rescue for abandoned rabbits and guinea pigs in the region
---
Rescue Alliance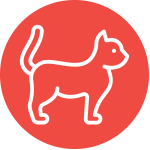 Volunteer-run cat rescue in Gonzales that hosts regular adoptions
---
Scales and Tails Reptiles Rescue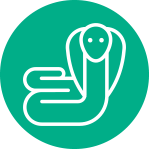 Husband-and wife-run rescue for small reptiles, including snakes, leopard geckos and bearded dragons
---
This article was originally published in the November 2023 issue of 225 magazine.