---
Somewhere between the roaring crowds in Tiger Stadium, the bronzed ghost of Huey Long on the State Capitol lawn and the smell of shrimp in the fryer, there's a culture and an identity unique to Baton Rouge. It's not easy to capture, but if you piece together years of history, pink plywood flamingos and secret family recipes, you'll find the voice you're looking for.
That's what we've tried to accomplish with this cover story: to encapsulate what it means to be a Baton Rougean. For longtime residents, consider this a celebration and send-up of everything you know and love about our home. For transplants and newcomers, consider it a how-to manual to fitting in with the locals.
So grab a po-boy and settle in—it's time to find out how Baton Rouge you really are.
---
Reporting: Kaci Yoder, Mark Clements, Lee Feinswog, Megan Herr, Benjamin Leger and Jennifer Tormo
Illustrations: Steve Shamburger
---
---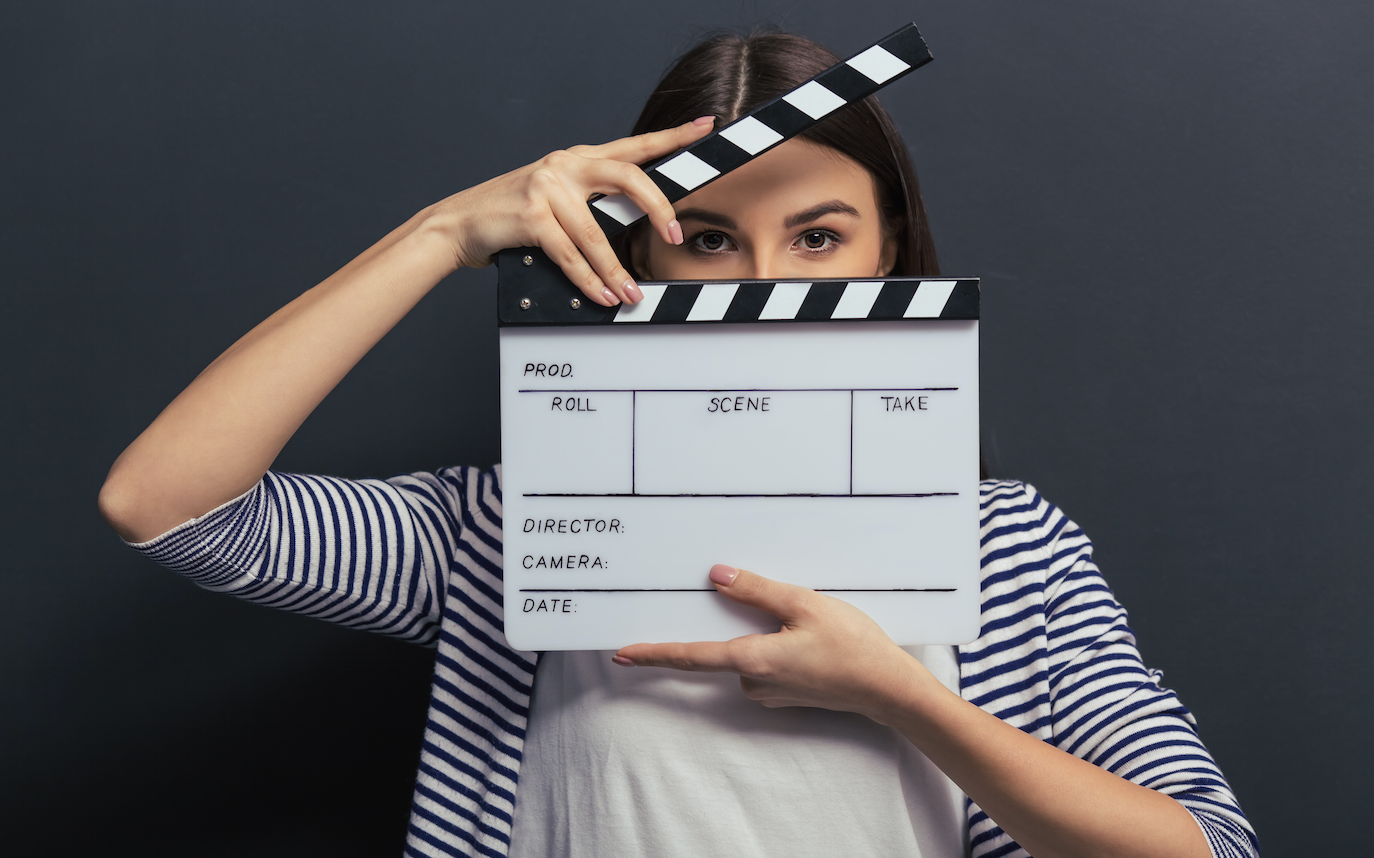 ---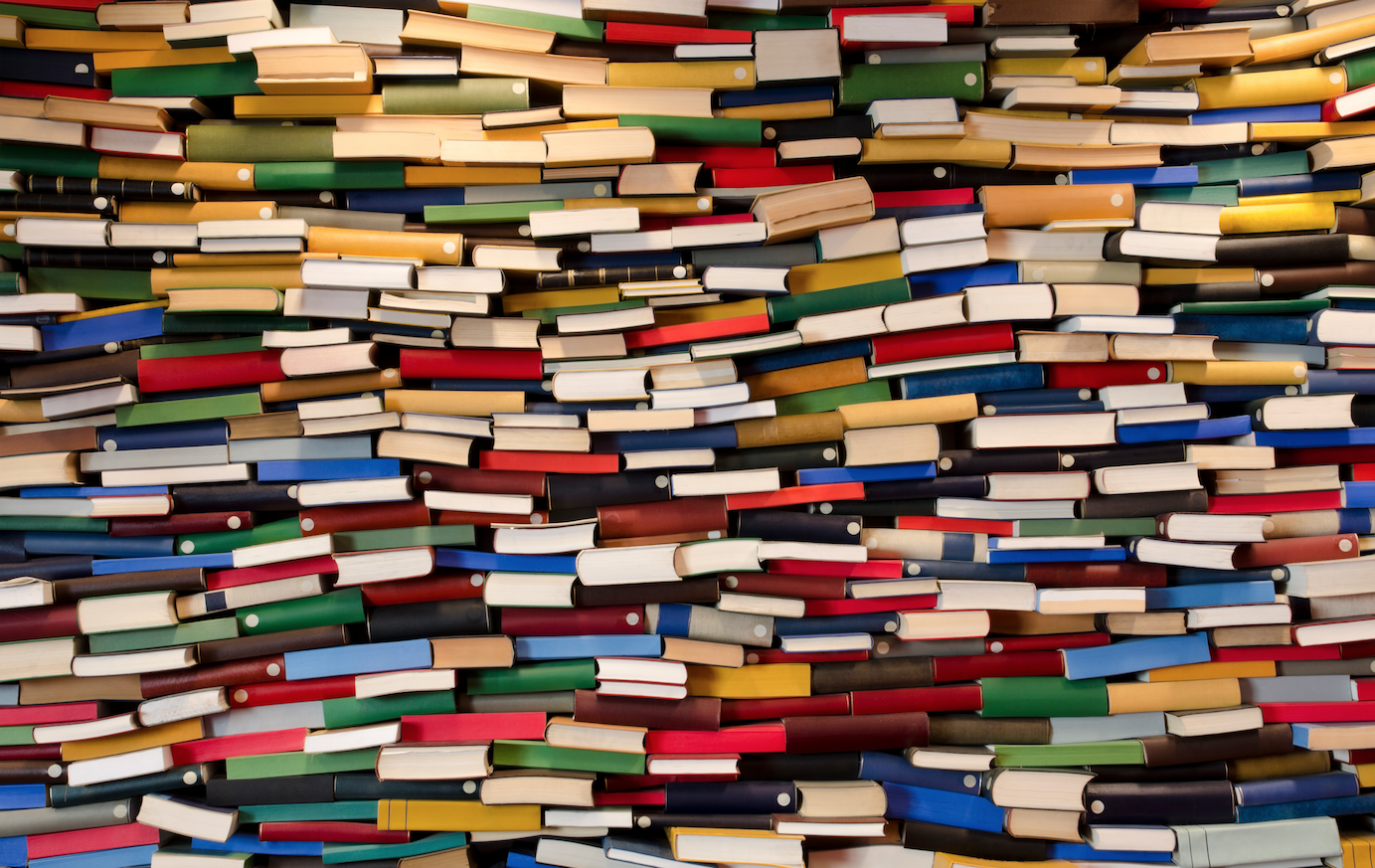 ---

---

---
---

---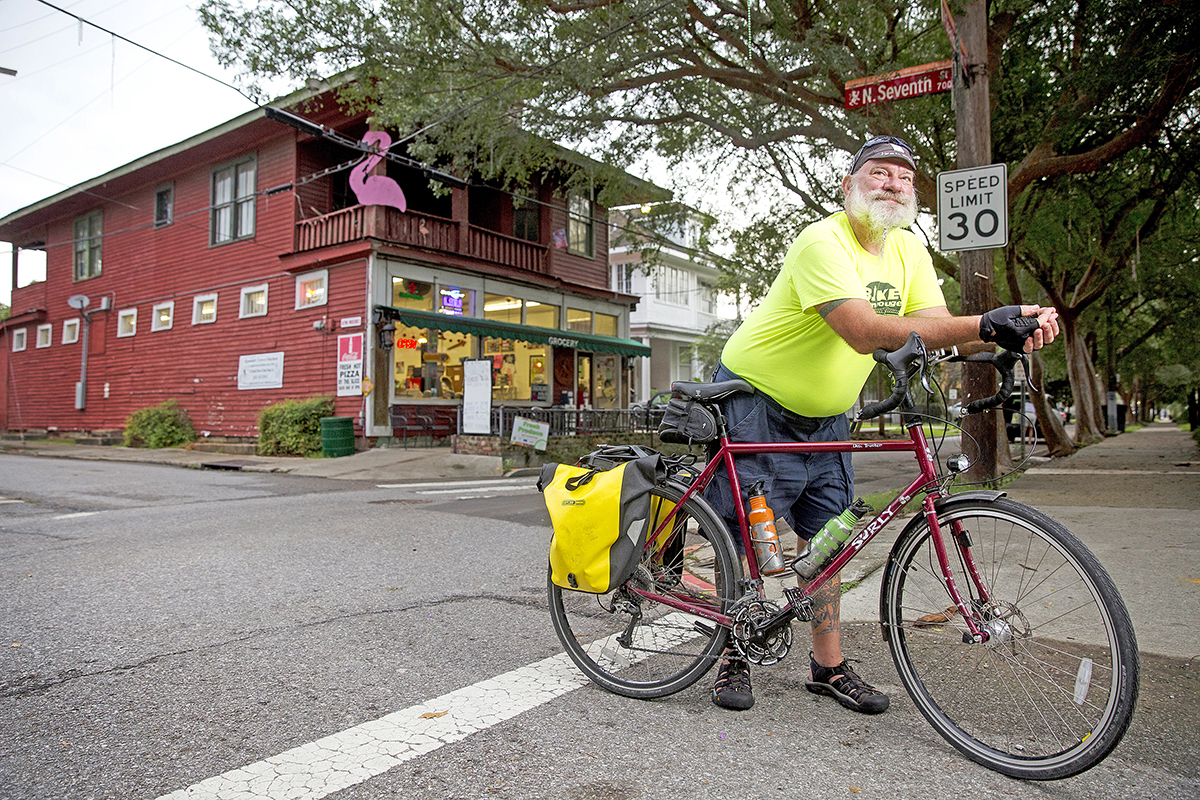 ---

---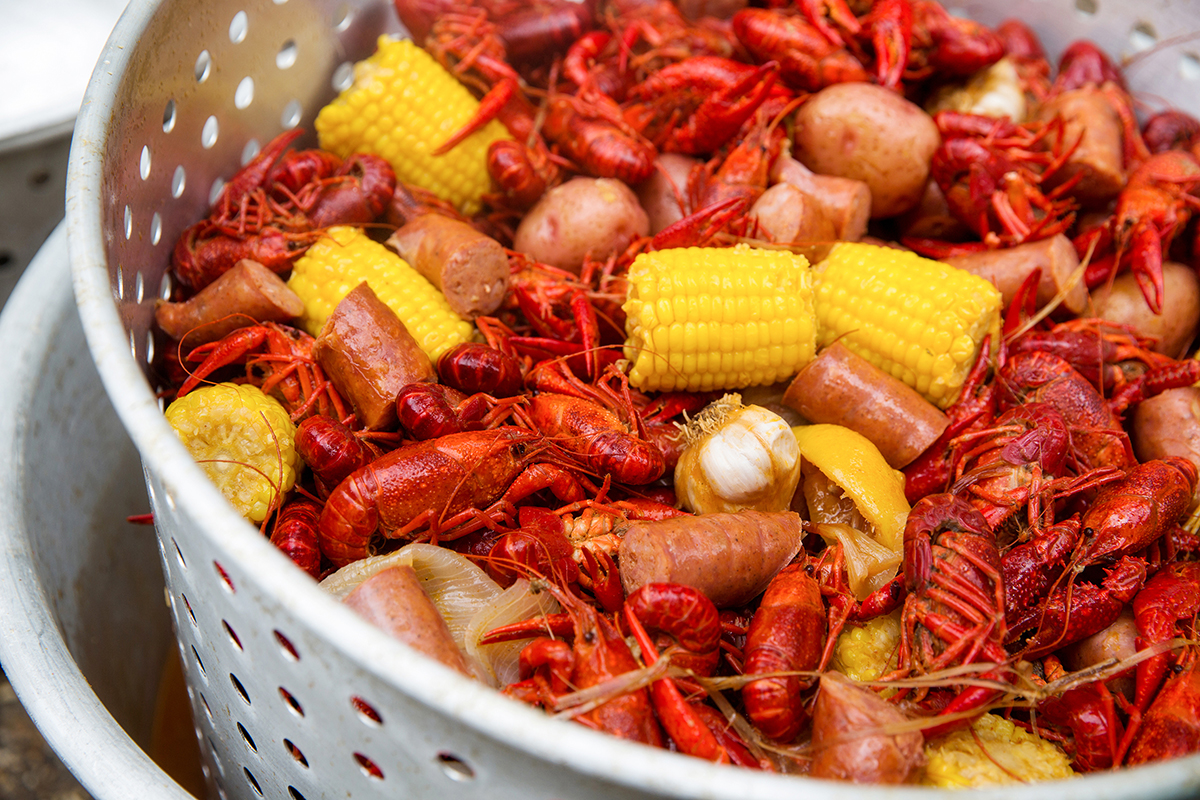 ---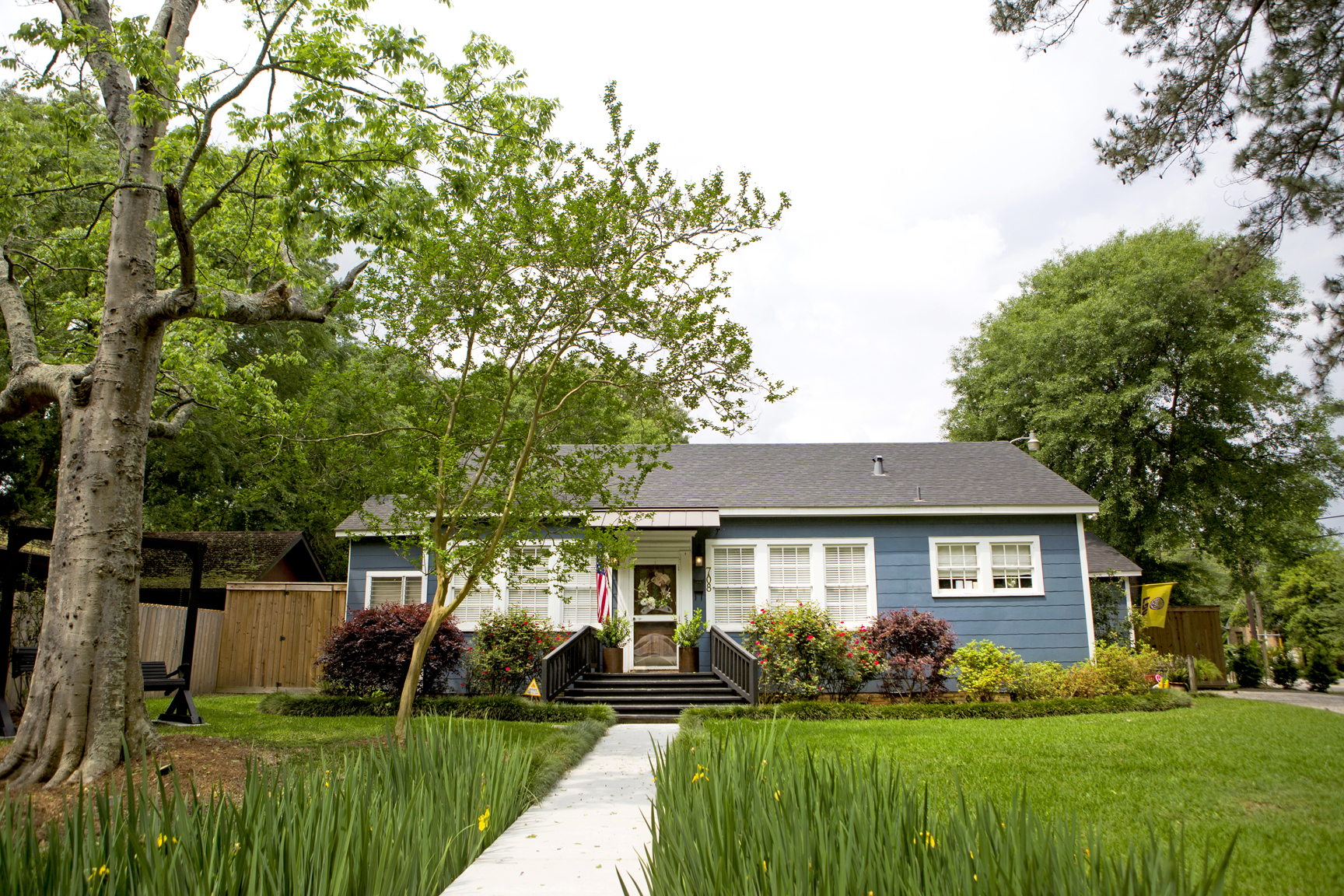 ---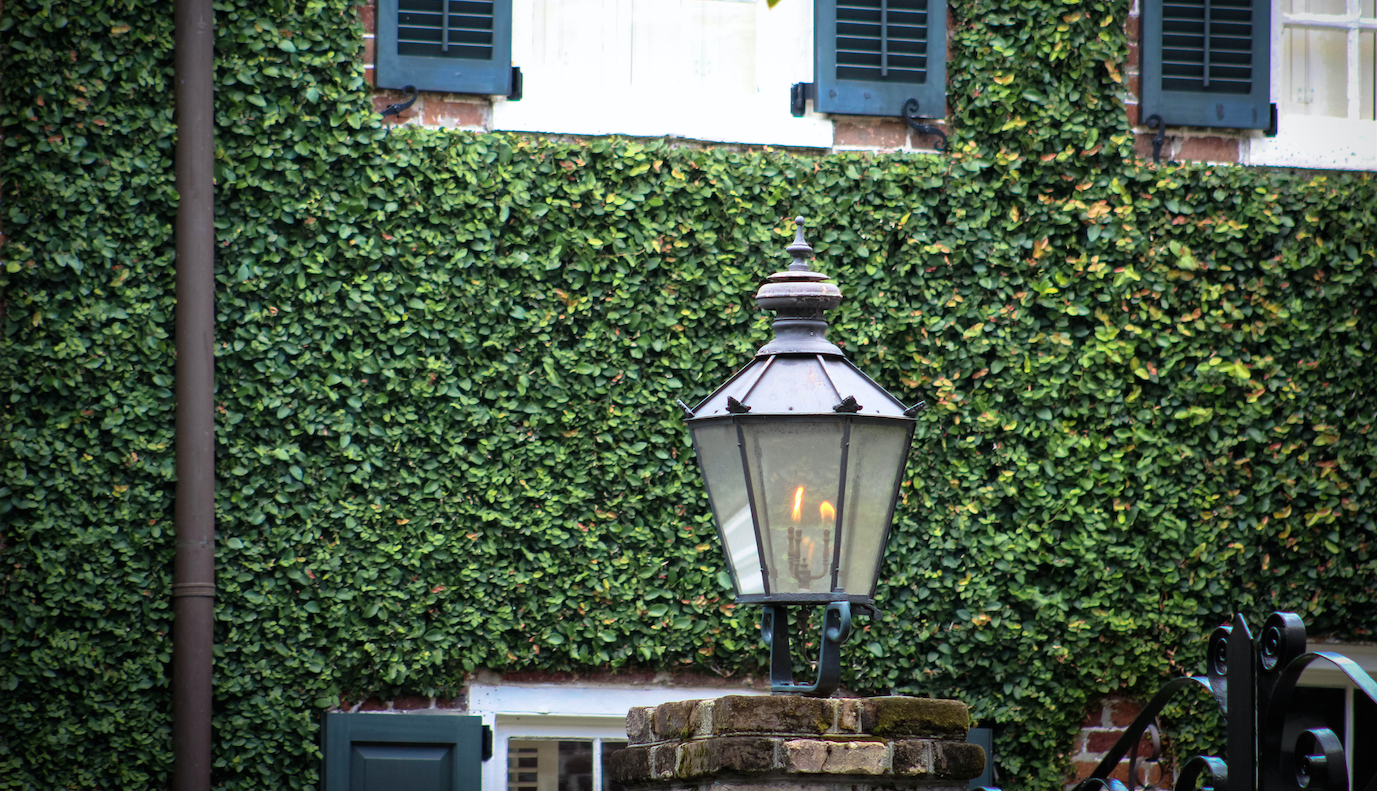 ---

---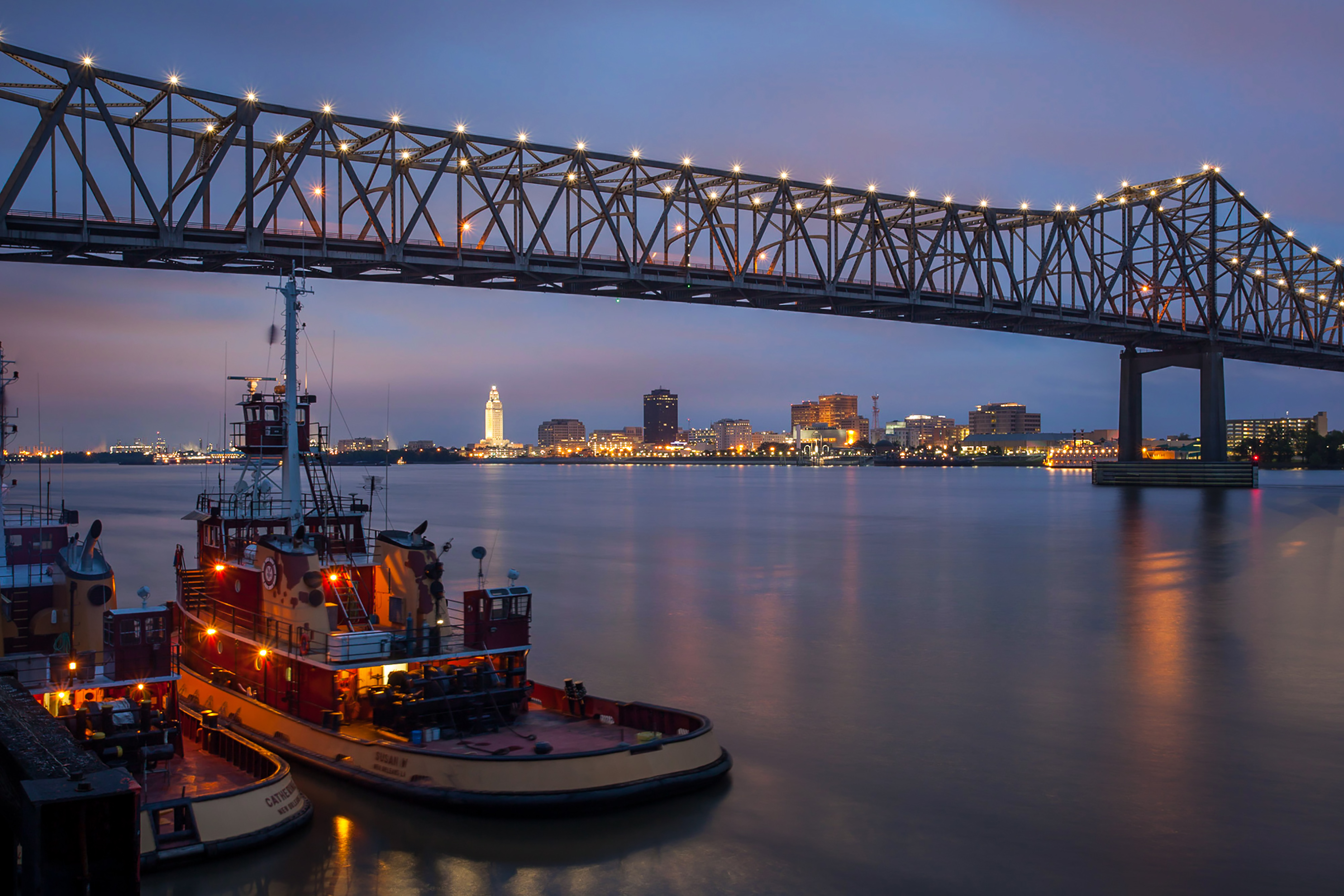 ---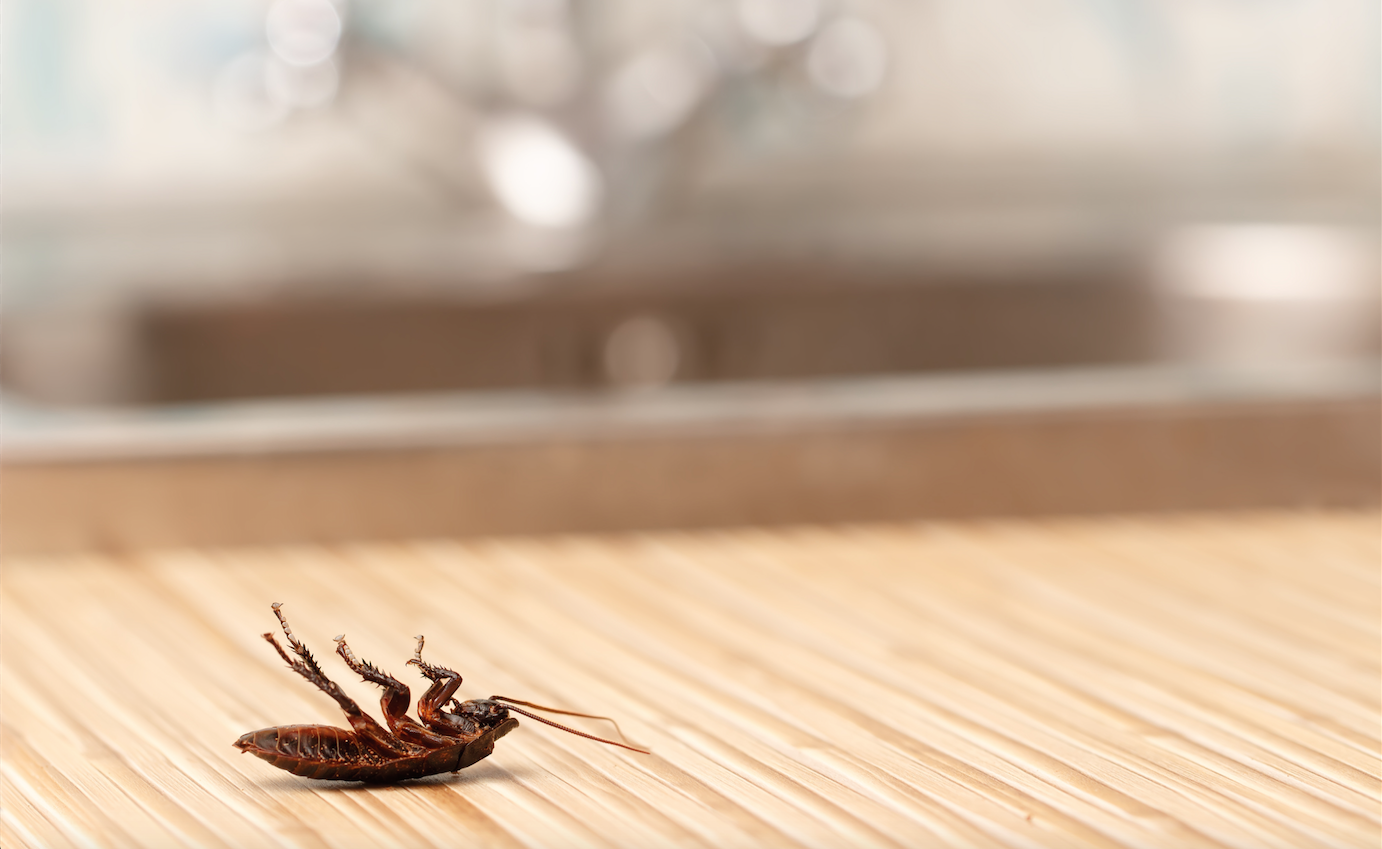 ---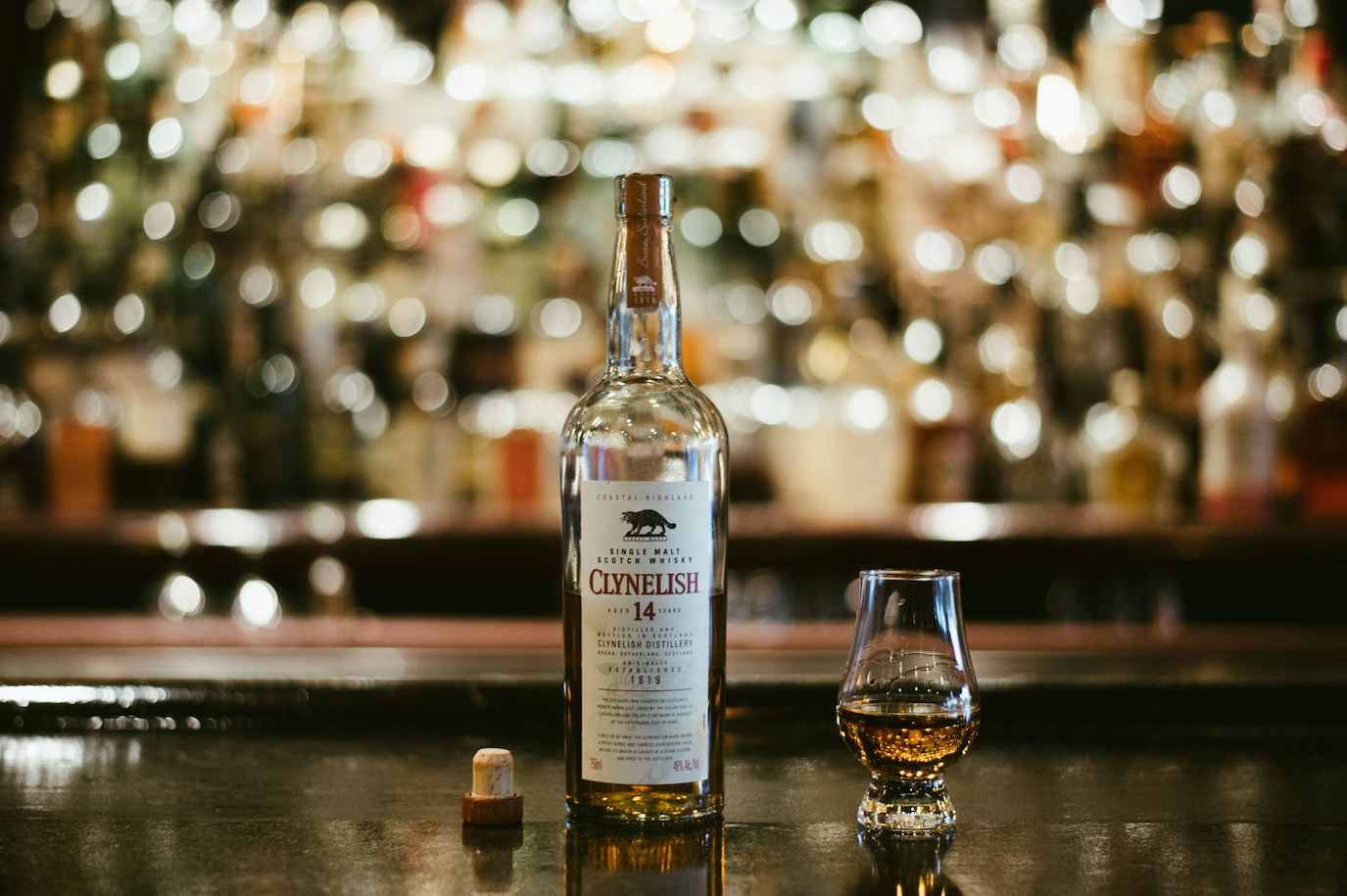 ---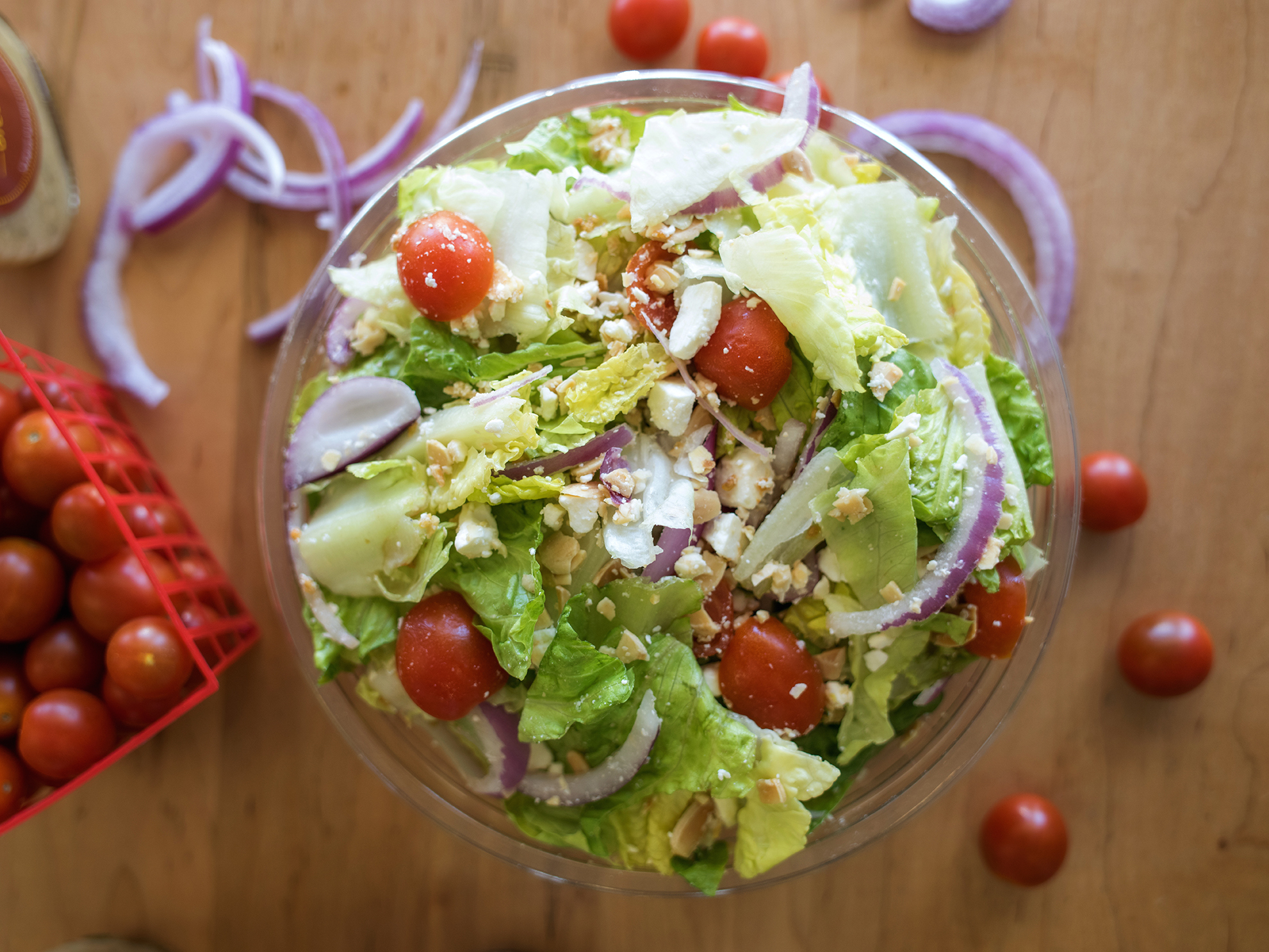 ---

---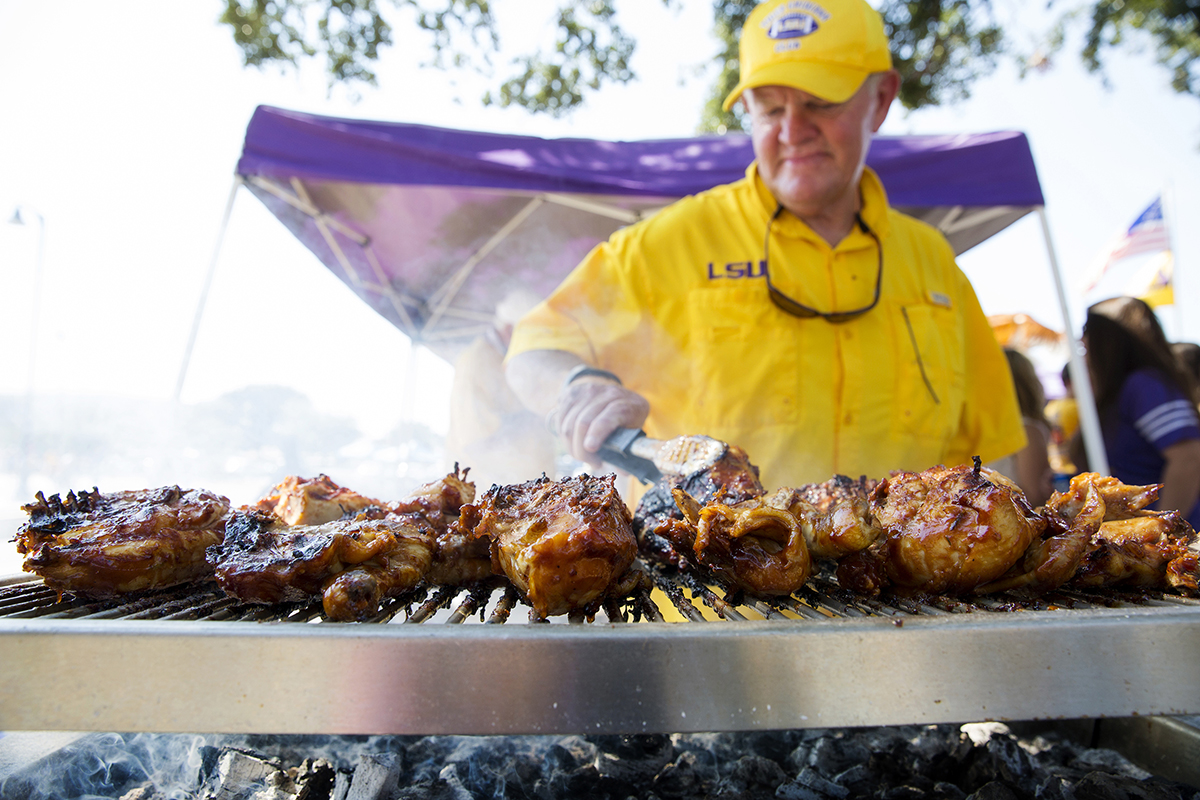 ---
This article was originally published in the May 2017 issue of 225 Magazine.