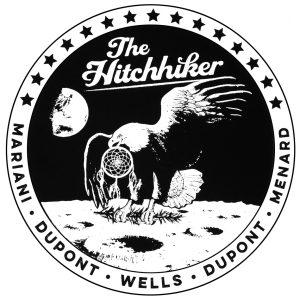 THE HITCHHIKER
Thunder & Lightning
Perhaps Baton Rouge's most entertaining and pure rock 'n' roll band, The Hitchhiker jumped back in the studio last year to record three tunes the band had been perfecting live. The new EP, Thunder & Lightning (released at the end of 2014), is short and sweet. The time spent polishing these songs shows, and the result is a tight trio of tunes that travel back to a time when bands weren't afraid to crank their amps. "Blind Eagle" is chock full of riffs that might make the bar patrons' heads explode; then, the song unexpectedly breaks down into a sludge fest. More, please. Listen to The Hitchhiker's songs.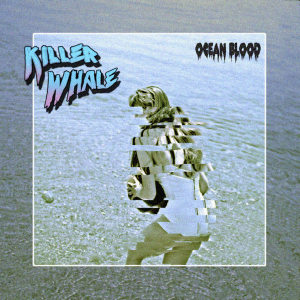 KILLER WHALE
Ocean Blood
Last December, Thomas Johnson quietly released Ocean Blood—a new album from his Killer Whale moniker. It's freak folk of the finest order, a long player that's comfortable in its lonely skin and peculiarities. The title track is made of the greatness that Justin Vernon of Bon Iver used to release. The next track goes into a synth-propelled jam that lasts a minute. What's bothersome is that this music deserves more than a late-year release. Mr. Johnson, if you're reading, come on out from the bedroom recording station. You have reason to celebrate. This is one helluva release that would sit comfortably next to the Matthew E. Whites, Liam Finns and other celebrated singer-songwriters of today. Listen to Killer Whale's songs.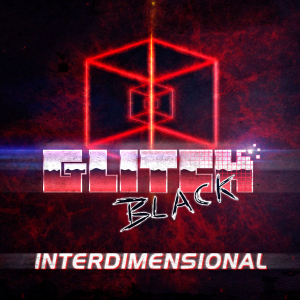 GLITCH BLACK
Interdimensional
Danny Bourque is making ridiculously entertaining electronic music. Late last year he released a collection of songs, Interdimensional, complete with a fictional sci-fi back story and using the name Glitch Black to further his ridiculously fun video-game music. Over 16 tracks, Bourque goes into hyperdrive with his keyboard-laden beats and instrumentals that nod heavily to the bitcrushed masterpieces of the '80s. Listen to Glitch Black's songs.