---
When brainstorming recipe ideas to kick off the new year, I looked to my good friend and partner in culinary creations, Amy Shutt. She is the longtime photographer for 225's Dining In column and a multitalented artist who not only takes beautiful food photos, but is also highly regarded for her wildlife photography. For years, she spent time in Africa taking groups on photo safaris with Lerai Safari Camp in the Masai Mara National Reserve, a famous location in the east of Kenya. On her many adventures to Africa, Amy learned a lot about the culture, agriculture, food and cooking. 
Her most cherished memories are those when she was collaborating with the local people, capturing them cultivating their gardens and cooking local dishes. One of the people who stands out most in Amy's mind is the official gardener at the Lerai Safari Camp: a young man named Stanley Mpoe. Stanley had worked in his family home garden from the time he was 8 years old, growing tomatoes,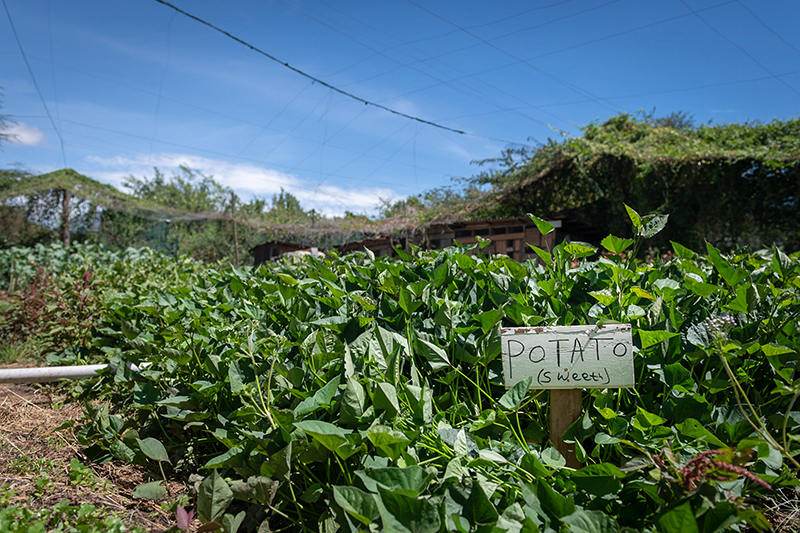 potatoes, cabbages, beans and various herbs. He grew enough vegetables and herbs to sell, earning him money to attend school and eventually leading him to become groundskeeper and official gardener at Lerai Safari Camp. 
As Amy was telling me all about the wonderful food she experienced during her trips (often sourced from Stanley's yields), I thought they would make the perfect topic for this month's recipes. You should be able to find all these ingredients at your local grocer. I hope you enjoy these easy, healthy—and delicious—Kenyan comfort foods.