---
Okra is a great antioxidant and can help lower one's blood sugar. It is utilized for cooking in several countries throughout Africa. It often acts as a thickener in stews and soups, not unlike how we use it to thicken our gumbo in south Louisiana. In African cooking, okra is typically stewed down along with onions, spices and tomatoes. In Nairobi, which is Kenya's capital and also its largest city, you'll find lots of variations, as the cooking becomes a bit more influenced by other countries and cultures.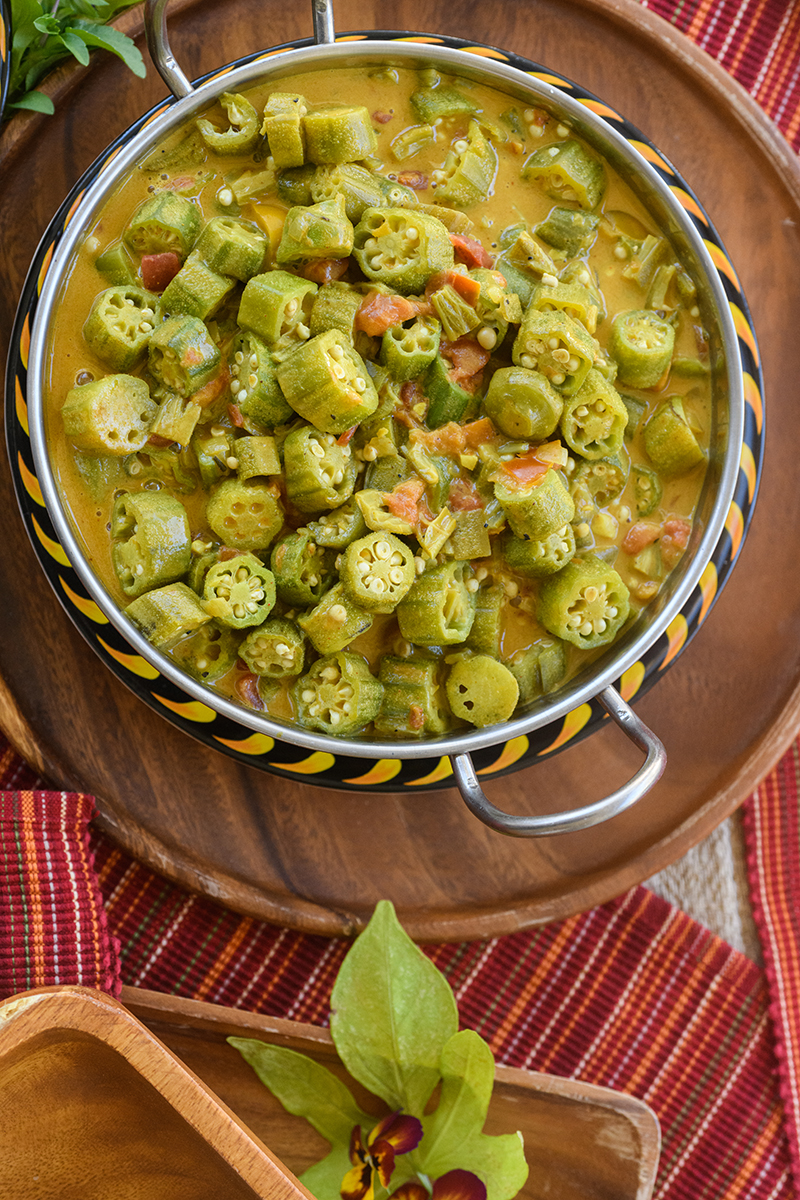 Servings: 6
3 tablespoons olive oil
½ cup chopped onion
2 cloves minced garlic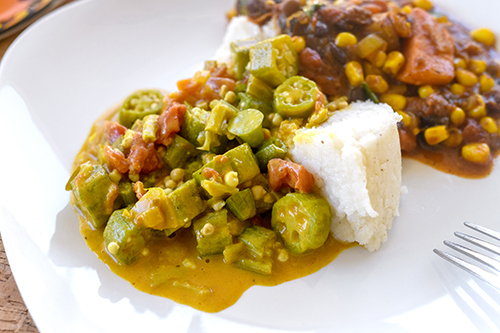 1 teaspoon salt
¼ teaspoon black pepper
1 teaspoon smoky paprika
2 tablespoons hot curry powder
1 (10 ounce) can diced tomatoes with green chilies
2 (12 ounce) bags frozen cut okra
2 (13 ounce) cans coconut milk
In a heavy deep skillet, heat the olive oil and add in the onion. Sauté 2 to 3 minutes until the onion is translucent. Add in the chopped garlic, salt, black pepper, paprika and curry powder. 
Continue cooking for another few seconds and then add in the diced tomatoes with chilies. Stir to combine before adding in the okra.
Pour in the coconut milk and stir to combine. Bring the mixture up to a simmer and then cover tightly.
Keep the okra covered while it simmers for 15 minutes, stirring every 5 minutes. Serve the stew with Ugali or steamed rice.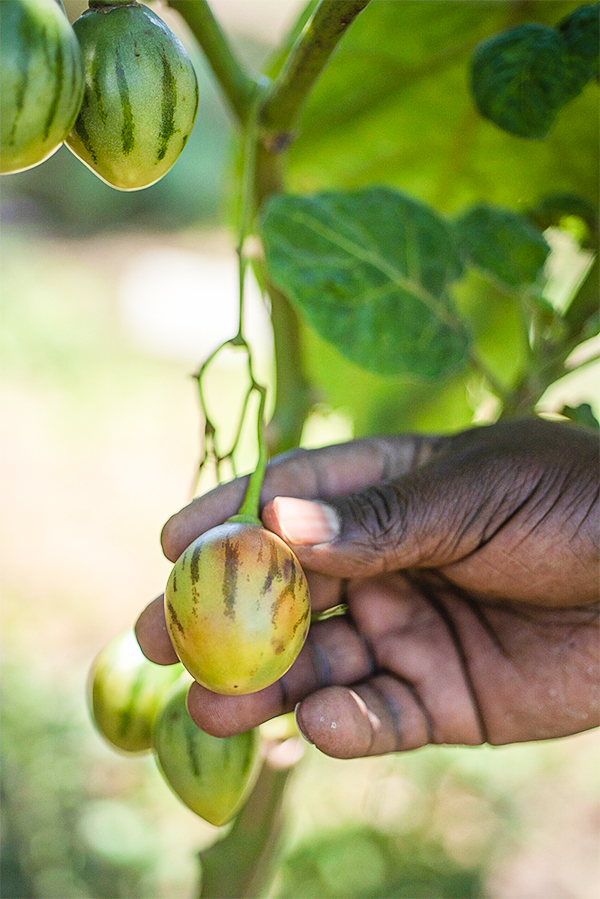 ---
This article was originally published in the January 2023 issue of 225 magazine.