You've heard the classic song by Petula Clark, but you still wonder—is everything really waiting for you downtown?
In Baton Rouge, the answer is shaping up to be a resounding "yes." As apartment buildings, restaurants, watering holes and boutiques spring up on every corner, downtown is booming more than it has in years. With a little planning, and maybe help from Uber or the Garden District Trolley, there's practically no need to bring your car downtown for a night out. A bike or your own feet have become the transportation options of choice for a day spent along the levee or an evening among the bars and restaurants of Third Street.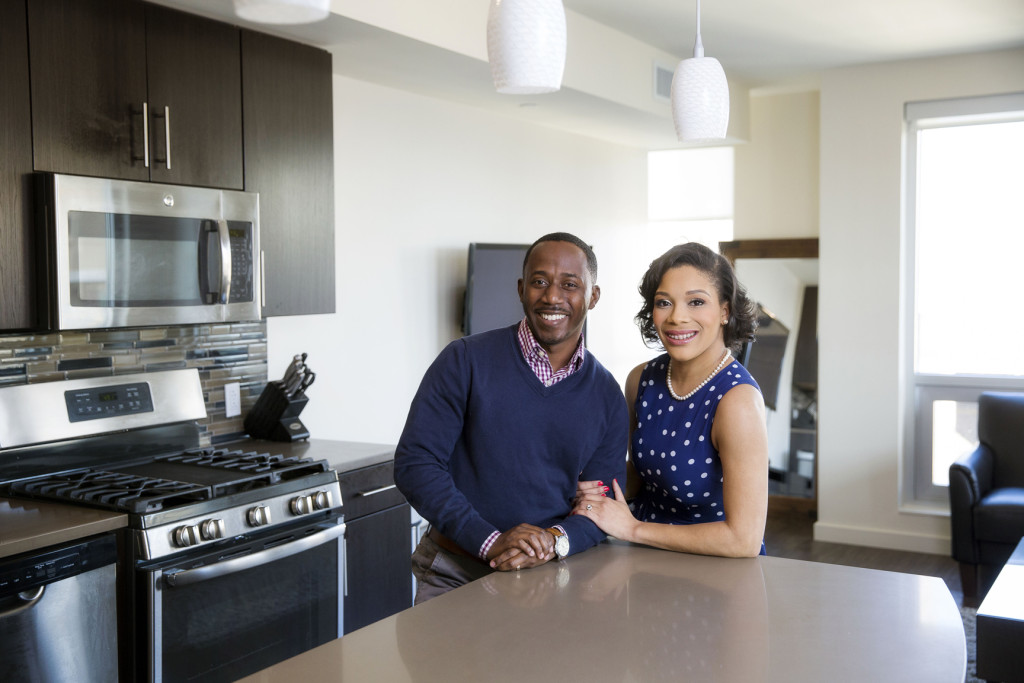 ---
Every day, 29-year-old Damona Barnes and her 27-year-old husband Kenneth head downstairs from their apartment at 525 Lafayette and start their day. Damona walks from their door to Matherne's on Third Street for a quick breakfast before making the block to her human relations job at Albemarle Corporation in the Chase Tower on Florida Street. Kenneth, a discrimination and civil rights attorney, often bikes to his office at the Smith Law Firm and grabs a bite at the nearby Spanish Town Market. On the way home, one of them will pick up fresh ingredients for dinner from a neighborhood market before both buzz back upstairs—never, in the course of the day, getting behind the wheel of a car.
On the weekends, their routine isn't much different.
"When I have control over planning what I do with my friends or my wife, I always like to stay downtown," Kenneth says. "We all go up to my house to relax first, then walk to the River Room or Blend or the Roux House, then walk back. It's a lot easier and safer than anything else."
For young professionals like the Barneses, downtown living means having a world of your own to explore on foot or by bike, with work, living and leisure all neatly arranged from block to block.
"Everything's within a block or two of the house, so it cuts down on the time you spend in the car" Damona says. "I feel like we spend more time with each other and with our friends by having everything close to us."
Brooke Stikeleather, a 34-year-old fifth-grade teacher, lives in 440 on Third, just four miles from her job at Buchanan Elementary. On Saturday mornings, she walks around the corner to the Red Stick Farmers Market to pick up her groceries for the week.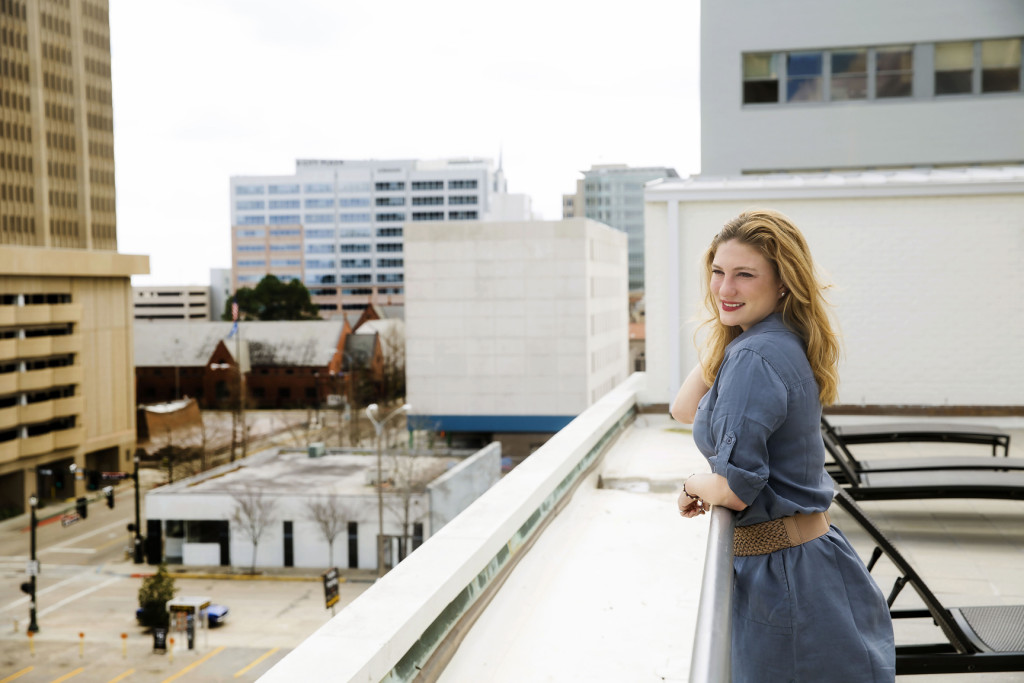 ---
"I can go two and a half weeks without having to put a tank of gas in my SUV, which is a huge deal to me," Stikeleather says. "People always want to come to you because there's so much happening where you live, and you always know about what's going on because the community's so connected."
The residential population downtown—largely young professionals, according to landlords, but still a diverse mix—has boomed thanks to swanky new housing developments and the revitalization projects at North Boulevard Town Square and the riverfront.
The investment in bettering downtown in the past five years has topped $300 million, according to recent Downtown Development District reports, and it's paid off with 2,200 residents settling into the area so far.
With even loftier plans lined up for the next five years—the Water Campus, River Center Library and Downtown Greenway, to name a few—it seems 2016 is the time to beat the crowds by investing in a downtown residence.
So what's the return on that investment? How far has downtown living come, and where is it going? What's really happening in planning committees and leasing offices?
Check out the numbers, hear from some of the biggest players in downtown and figure out your relocation plans.