You've heard the classic song by Petula Clark, but you still wonder—is everything really waiting for you downtown?
In Baton Rouge, the answer is shaping up to be a resounding "yes." As apartment buildings, restaurants, watering holes and boutiques spring up on every corner, downtown is booming more than it has in years. With a little planning, and maybe help from Uber or the Garden District Trolley, there's practically no need to bring your car downtown for a night out. A bike or your own feet have become the transportation options of choice for a day spent along the levee or an evening among the bars and restaurants of Third Street.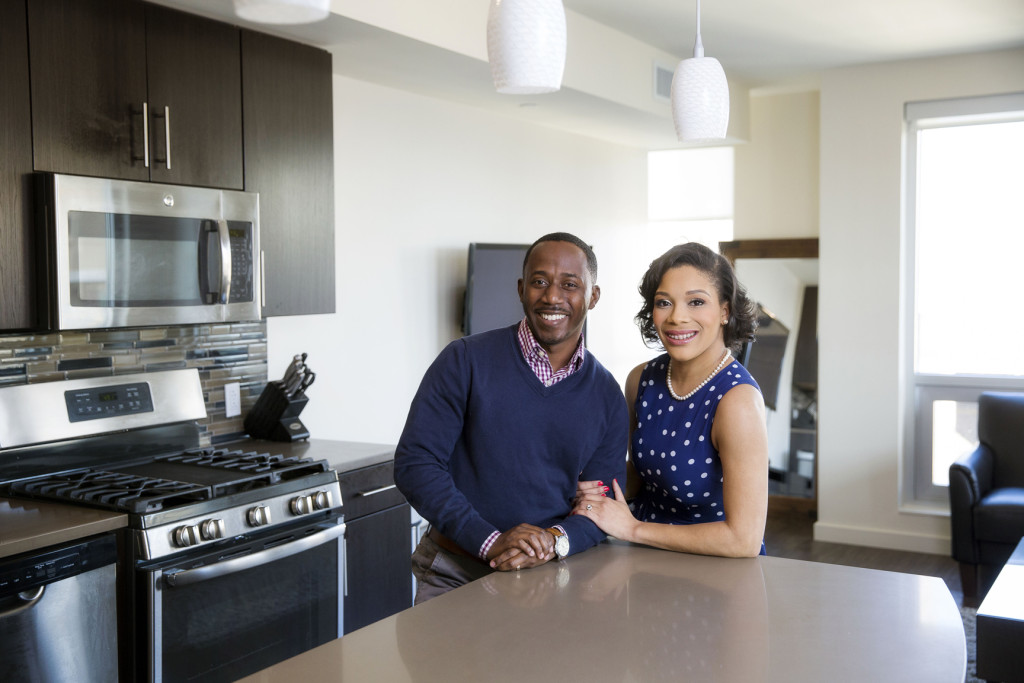 ---
Every day, 29-year-old Damona Barnes and her 27-year-old husband Kenneth head downstairs from their apartment at 525 Lafayette and start their day. Damona walks from their door to Matherne's on Third Street for a quick breakfast before making the block to her human relations job at Albemarle Corporation in the Chase Tower on Florida Street. Kenneth, a discrimination and civil rights attorney, often bikes to his office at the Smith Law Firm and grabs a bite at the nearby Spanish Town Market. On the way home, one of them will pick up fresh ingredients for dinner from a neighborhood market before both buzz back upstairs—never, in the course of the day, getting behind the wheel of a car.