---
It all started five years ago when a homebrewer friend showed Paul Pitre how to make his own beer. A fan of the craft beer movement, Pitre figured he'd give it a try. 
"The barrier of entry for making beer is on the low end—you can do it for around $100," Pitre says. "At first, I wasn't making great beer, but I was having fun." 
For the first several months, Pitre turned to online resources for tips and recipes. But eager to meet and exchange notes with fellow homebrewers, he joined Redstick Brewmasters, Baton Rouge's oldest homebrewing club. The social group, which formed officially in 1987 (before the craft beer craze really took off), meets monthly and hosts regular events where brewers trade tips and talk about their latest beers.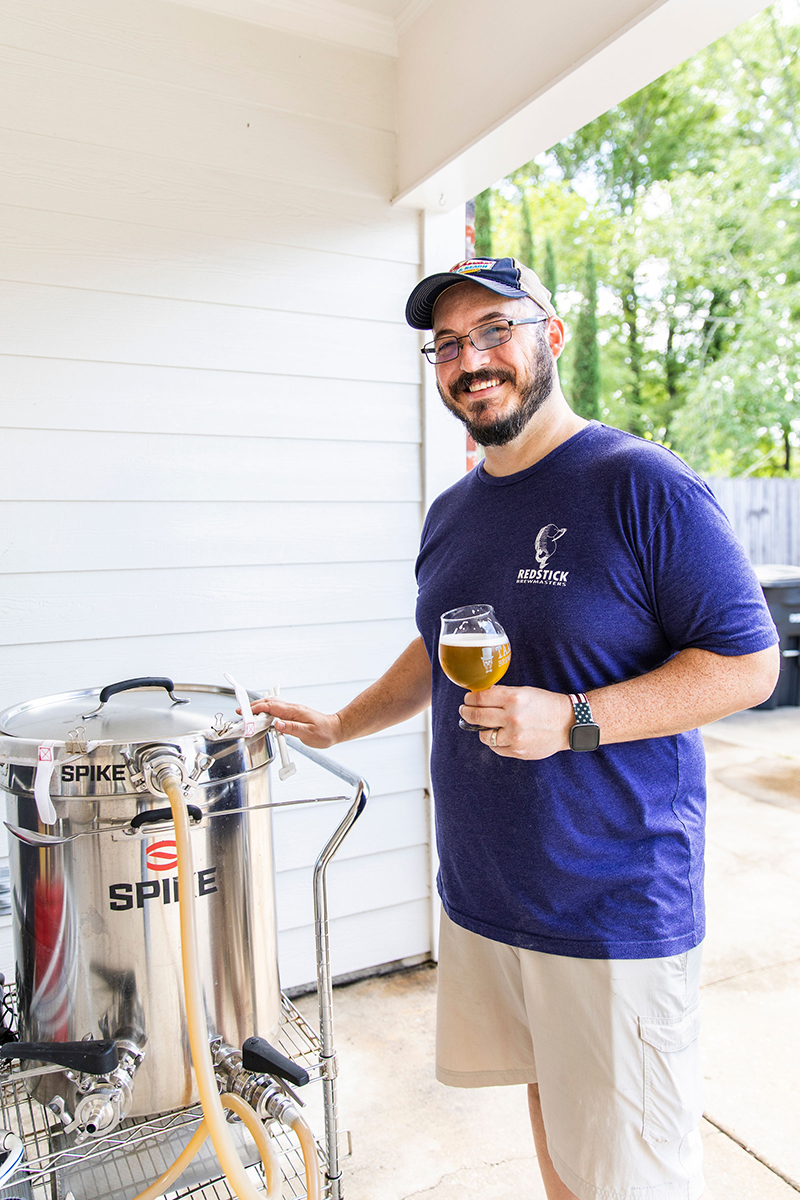 "I really started to connect with the local homebrew community," Pitre says. "It was a lot of fun, and it helped me get exponentially better at brewing." 
Homebrewing is one of the factors that helped the craft beer movement grow, Pitre says. When you support craft brews, you're probably supporting a former homebrewer. It's a great place for brewers to mine for ideas.
Pitre has brewed scores of batches since he got his start and has met many homebrewers in Louisiana and around the country. He brews at home every other Saturday, choosing from a wide variety of styles of beer to prepare.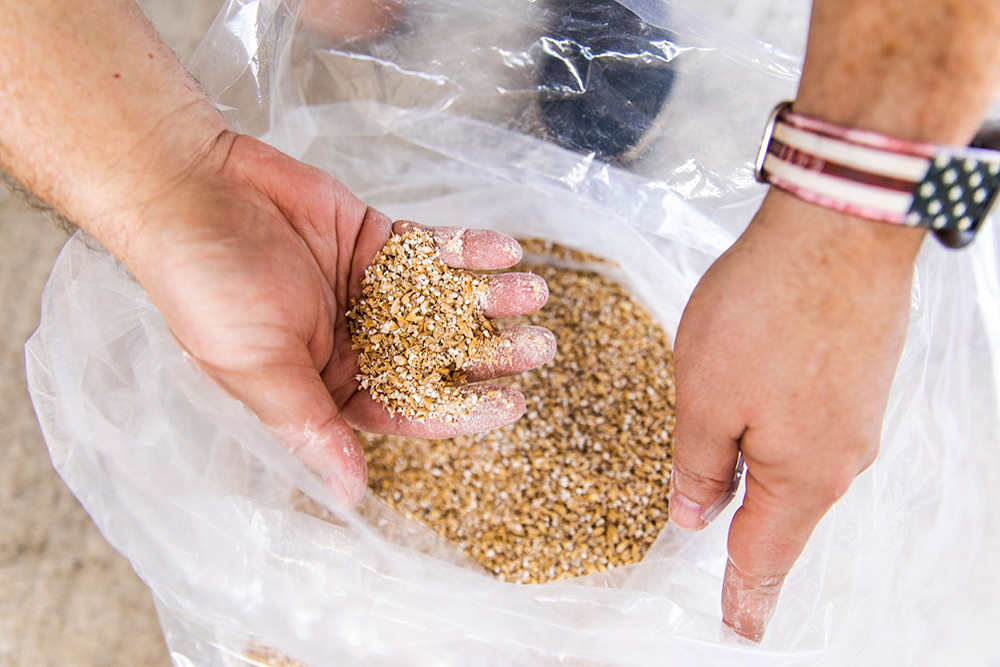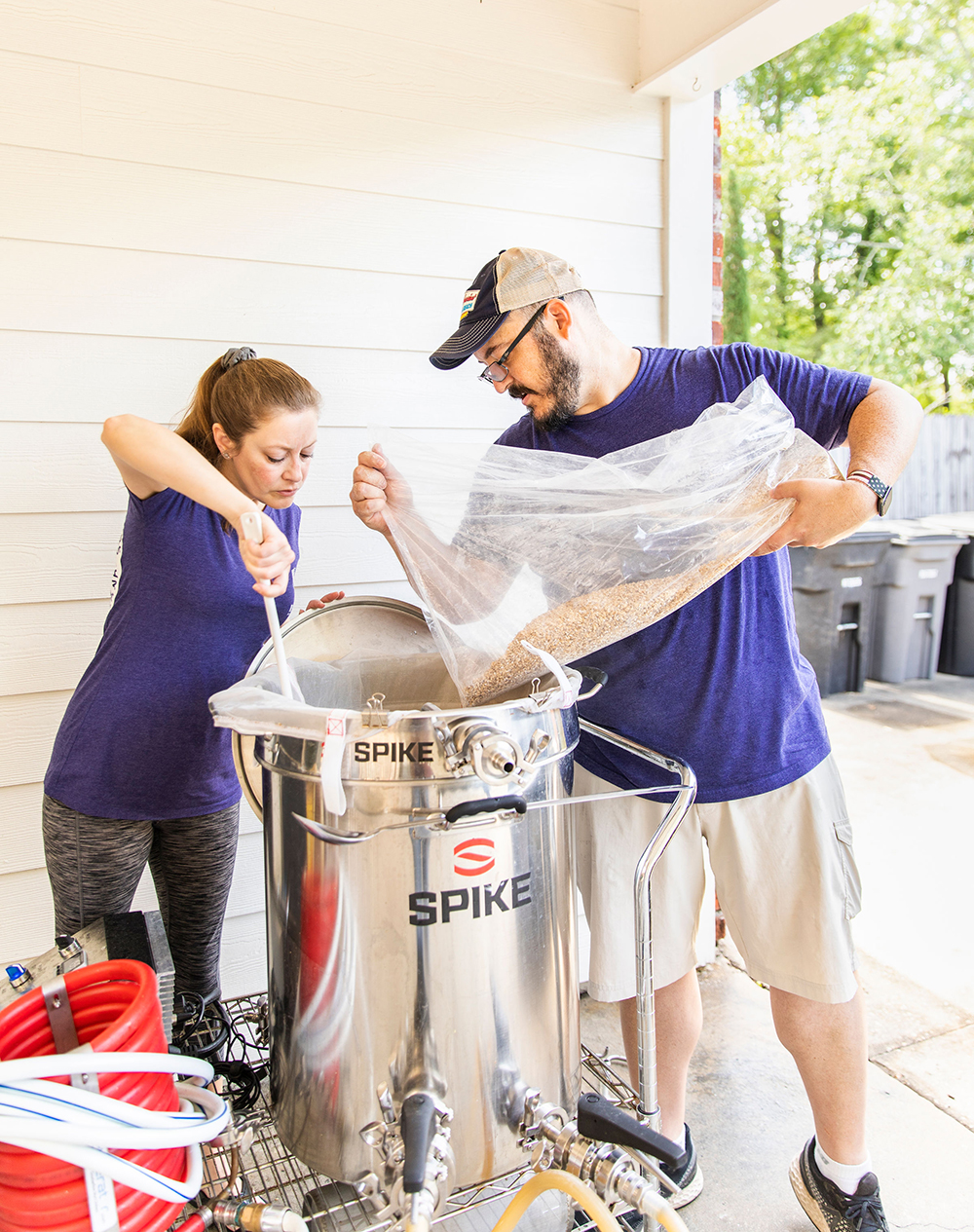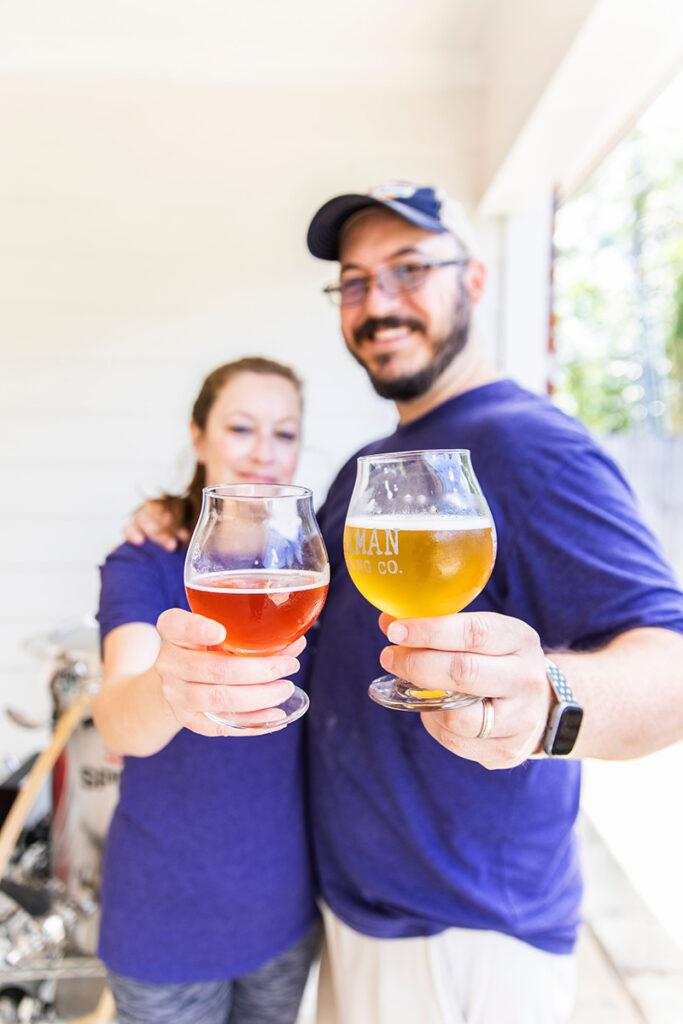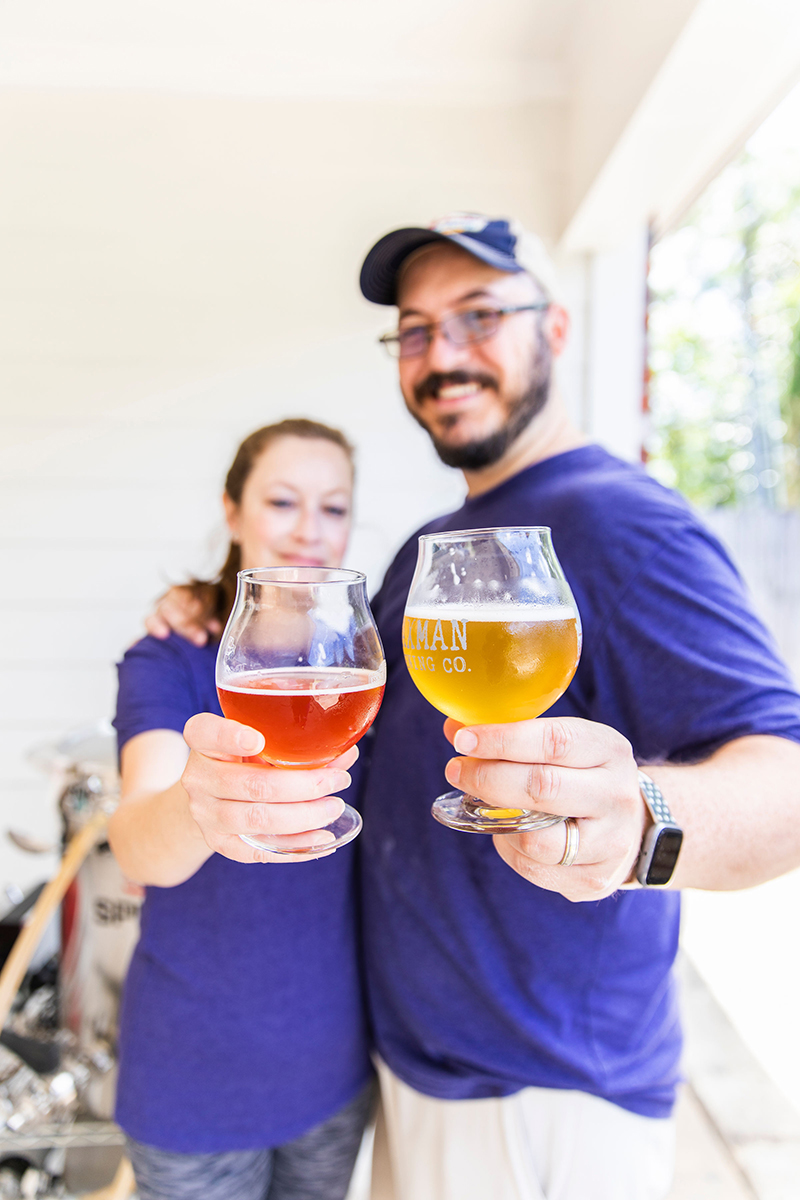 Pitre starts by gathering ingredients from LA Homebrew, a local retailer that sells ingredients and equipment and is a favorite hangout among practitioners. He researches recipes through Mean Brews, an online aggregator that helps brewers select just the formula to try. 
That's the beauty of homebrewing, after all—being able to whip up your own Munich Dunkel, cream ale or one of the more than 90 styles of beers sanctioned by the national Brewers Association out there to try. 
Pitre's involvement in the scene has come a long way. He's the current president of Redstick Brewmasters and is on the board of a regional homebrew competition. He also founded the Boot Brew Fest, a 2-year-old event in his hometown of Eunice devoted to homebrewing. Oh, and his cream ale just won a gold medal at the 2022 Bluebonnet Brew-off in Dallas, one of the country's largest homebrew competitions. 
But homebrewing, he says, shouldn't be intimidating. 
"To me, you can approach it sort of like making a good gumbo," Pitre says. "You put a lot of energy into making a really good base, and then you go from there."  

---
This article was originally published in the September 2022 issue of 225 magazine.