---
We won't lie; we were secretly hoping this year would bring a repeat of last winter's snow days. Alas, it's been a mild winter so far. And not just for Baton Rouge—much of the country saw warmer-than-
average temps in December and January.
There are still likely to be a few chilly days, though. And that, friends, is the best weather to dress for. When it's blisteringly cold, you have to bundle up so much that you can barely see what's in front of you. Forget fashion—the priority is being able to feel your fingers.
Now, we can get away with lightweight tops and pants warmed by stylish layering pieces. Think bold jackets with lots of texture, drapey trench coats and easy denim.
Appreciate the lower temps while they last, and have fun getting dressed in the morning. We might not get to make snowmen this year—but hey, maybe we can still wish for a few snow flurries.
---
Styling: Elle Marie
Photography: Raegan Labat
Hair: CeKeisha Williams
Makeup: Christin Louise Sibley
Models: Melody Robinson and Rebecca Day
Shot on location at downtown Baton Rouge's Festival of Lights in December
---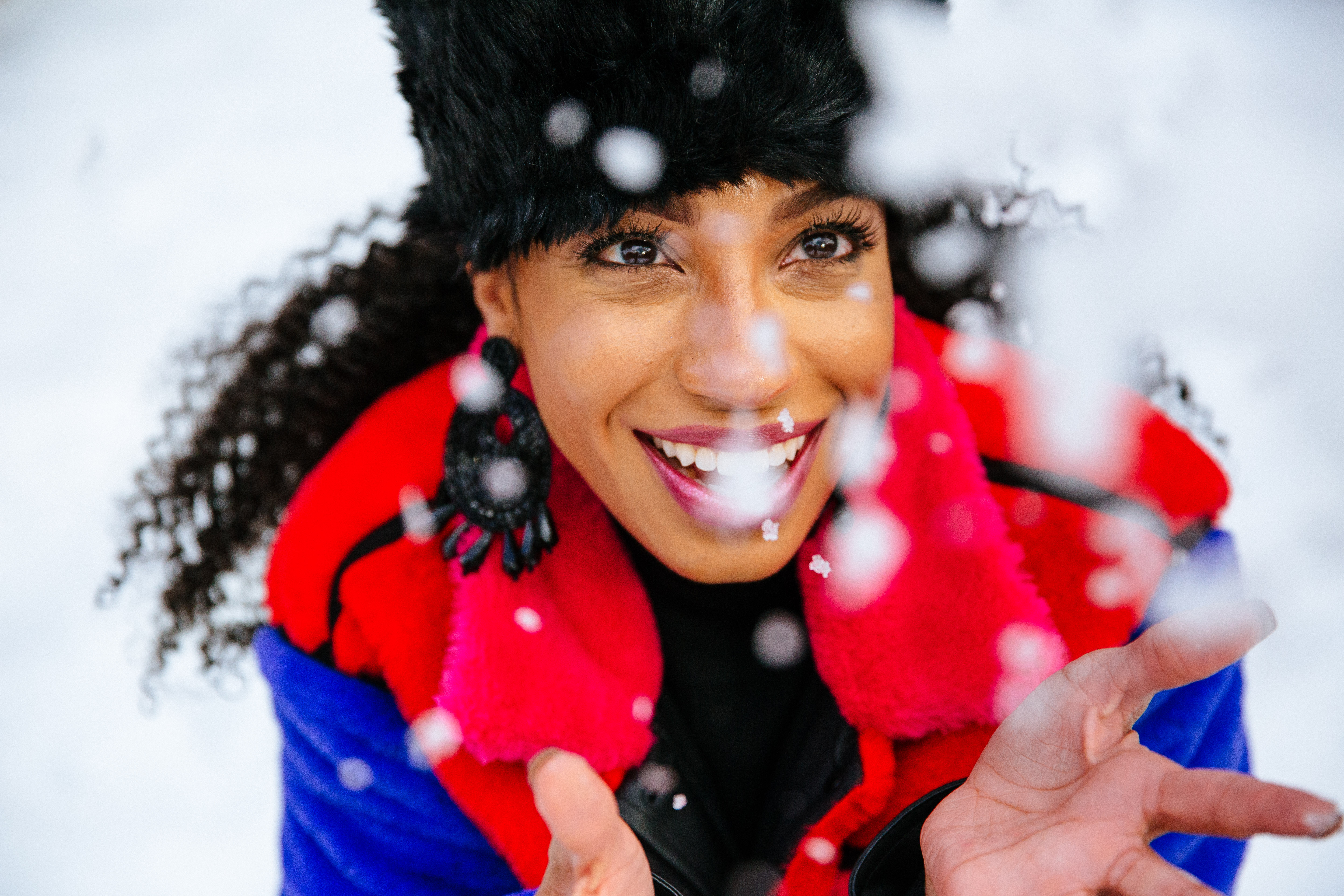 Blank NYC colorblocked jacket, $188
Karlie sweater, $45
Beaded earrings, $39
From Rodeo
A.Calin faux leather wide-leg pants, $49
Faux fur hat, $30
From London's Fashion Boutique
---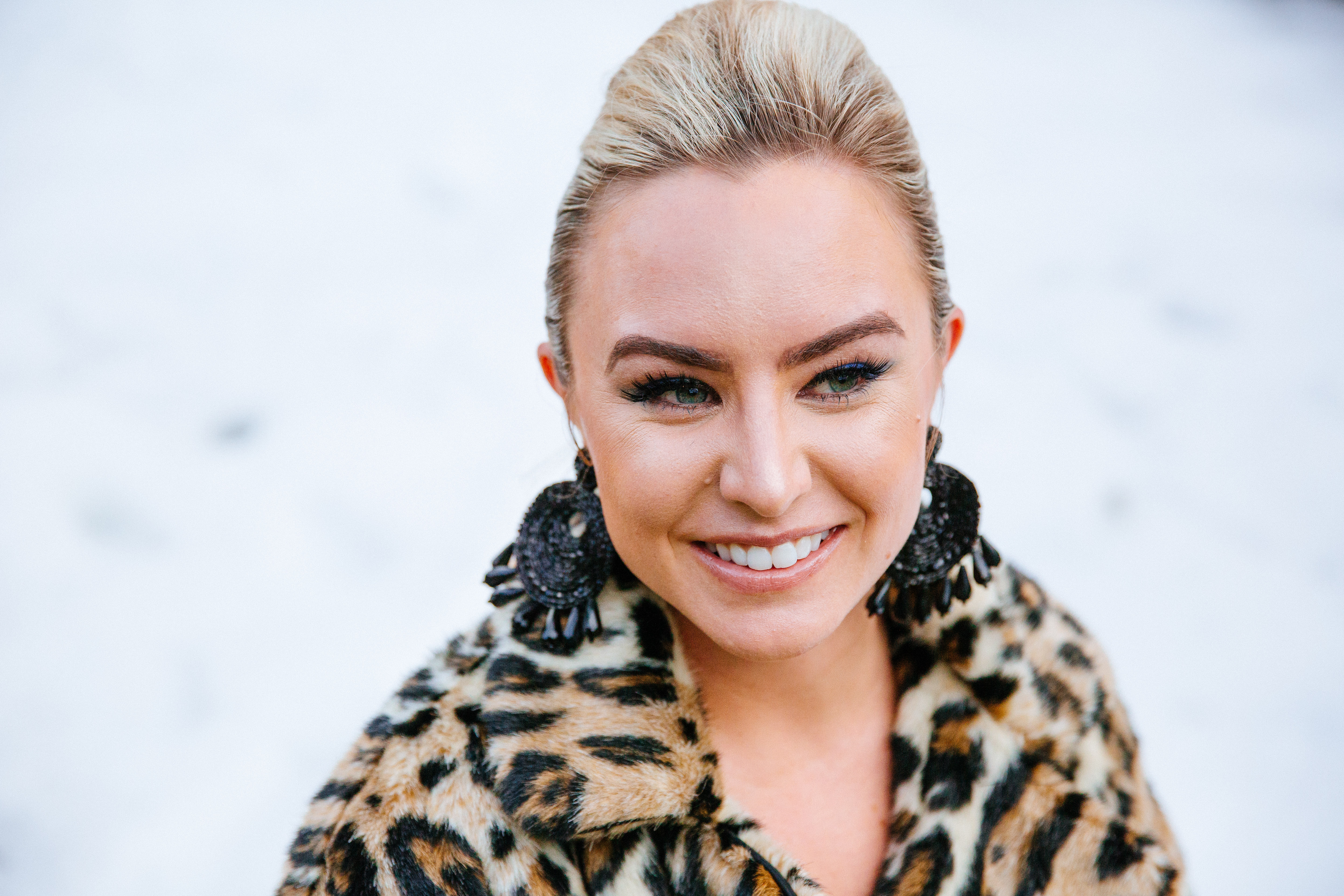 Free People leopard faux fur jacket, $268
Beaded earrings, $39
From Rodeo
Suspender jeans, $54
From London's Fashion Boutique
Vince Camuto shoes
London's Fashion Boutique clutch
Model's and stylist's own
---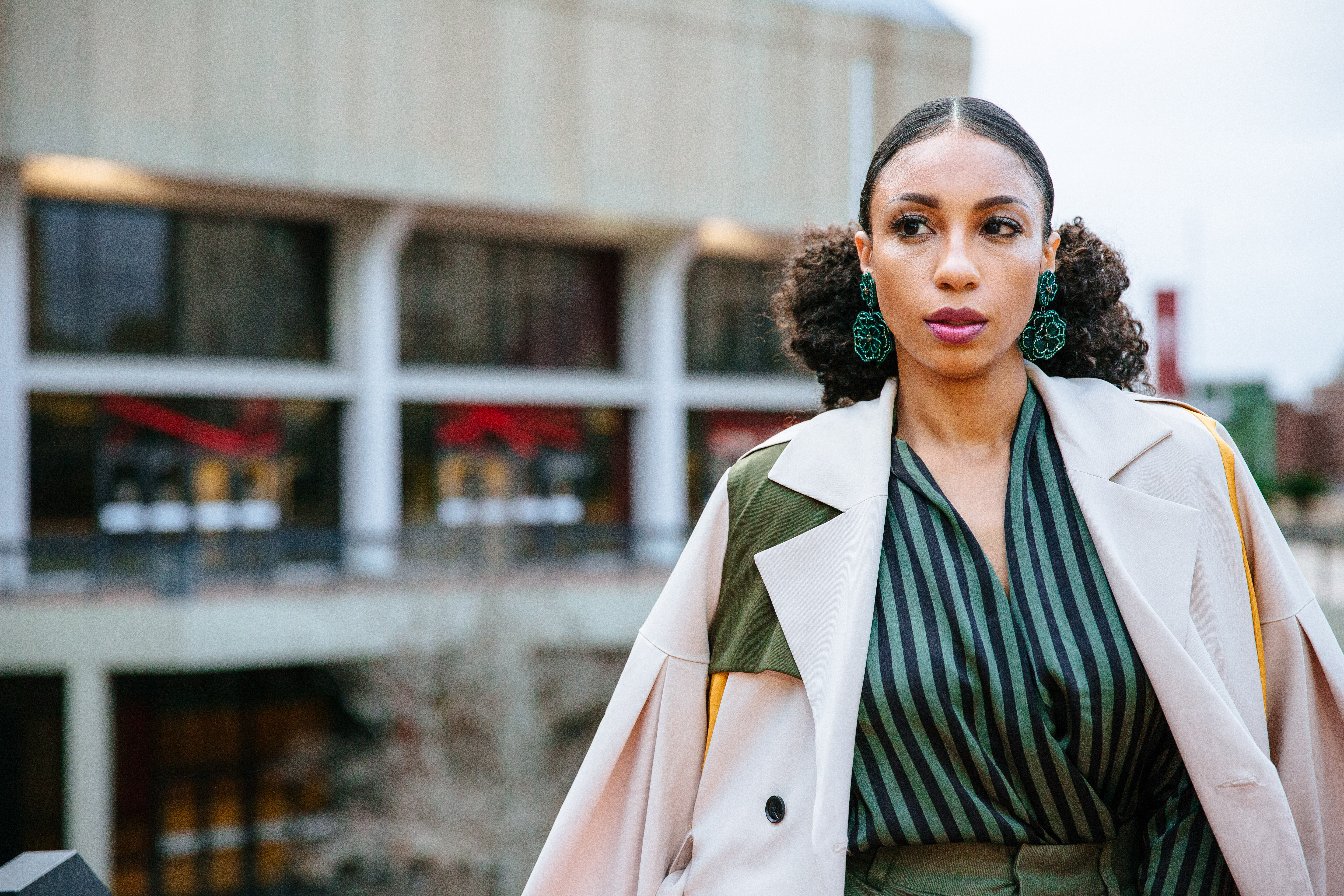 Endless Rose balloon-sleeve trench coat, $74
Better Be olive color-blocked sport joggers, $44
From London's Fashion Boutique
Karlie striped satin wrap-tie top, $98
Flower earrings, $39
From Rodeo
---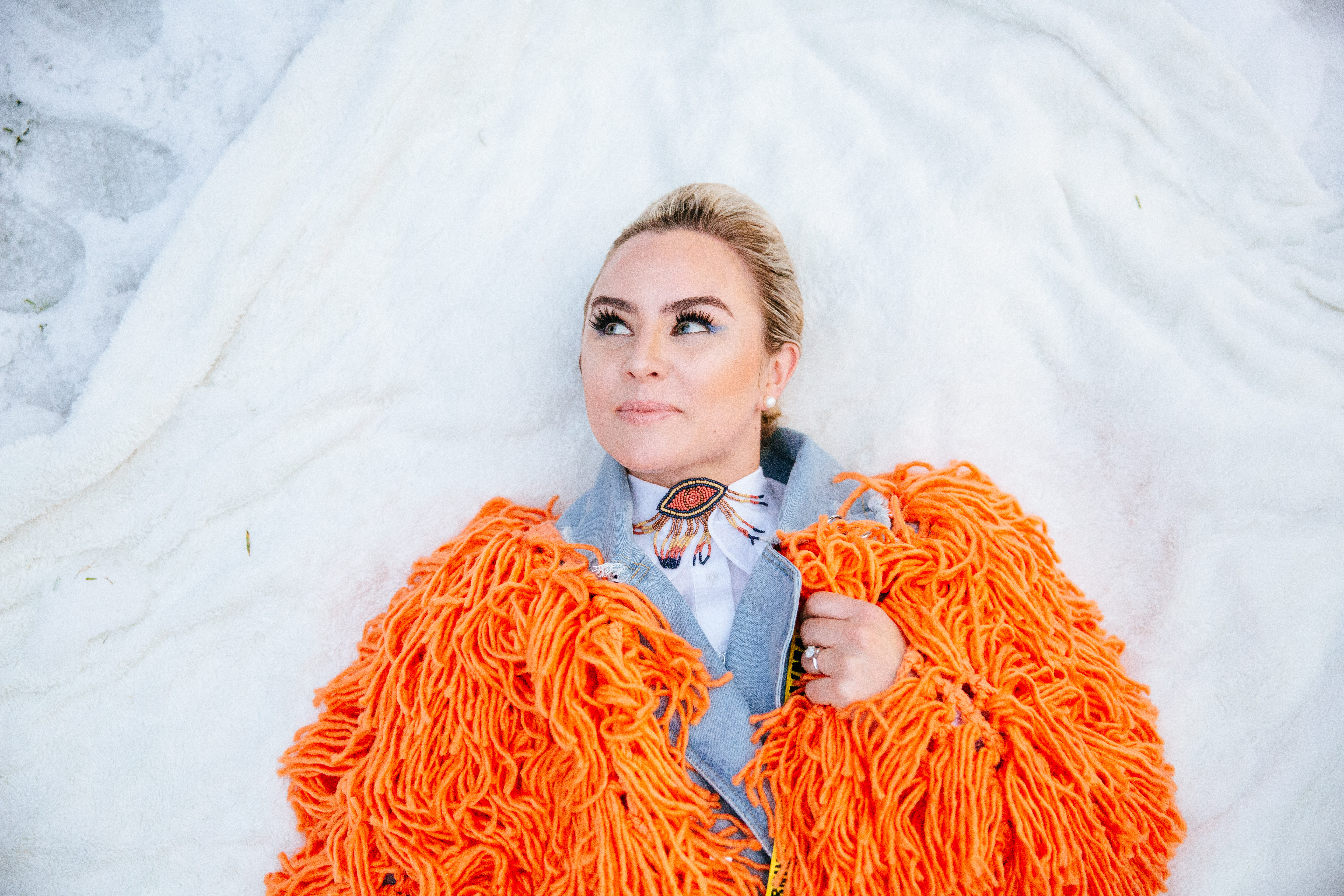 Orange jacket, $72
Hot & Delicious denim jacket, $49
TOV Los Angeles "Ruffles for Days" top, $25
From London's Fashion Boutique
Pistola Charlie high-rise straight-leg jeans, $98
Eye-shaped earrings (worn as a brooch), $39
From Rodeo
Steve Madden earrings
Model's own
---
This article was originally published in the February 2018 issue of 225 Magazine.