---
With Halloween steadily approaching, kids of all ages will make the enormous decision of what to dress up as this year. Parents could purchase a mass-produced superhero or princess costume—but they might be delighted to learn they could also shop local and support a Denham Springs business.
In 2012, JenniLeigh Holland created The Spunky Onion, an Etsy shop devoted to creative crocheted apparel and costumes for children. Specializing in hats and beanies, her items are inspired by characters of popular children's movies and toys, like a mask resembling Jack-Jack from The Incredibles or a Cabbage Patch Kids-inspired beanie.
A mom of three herself, Holland has a grasp on what kids will want—and she has the creativity to make it happen. We sat down with her and talked shop.
---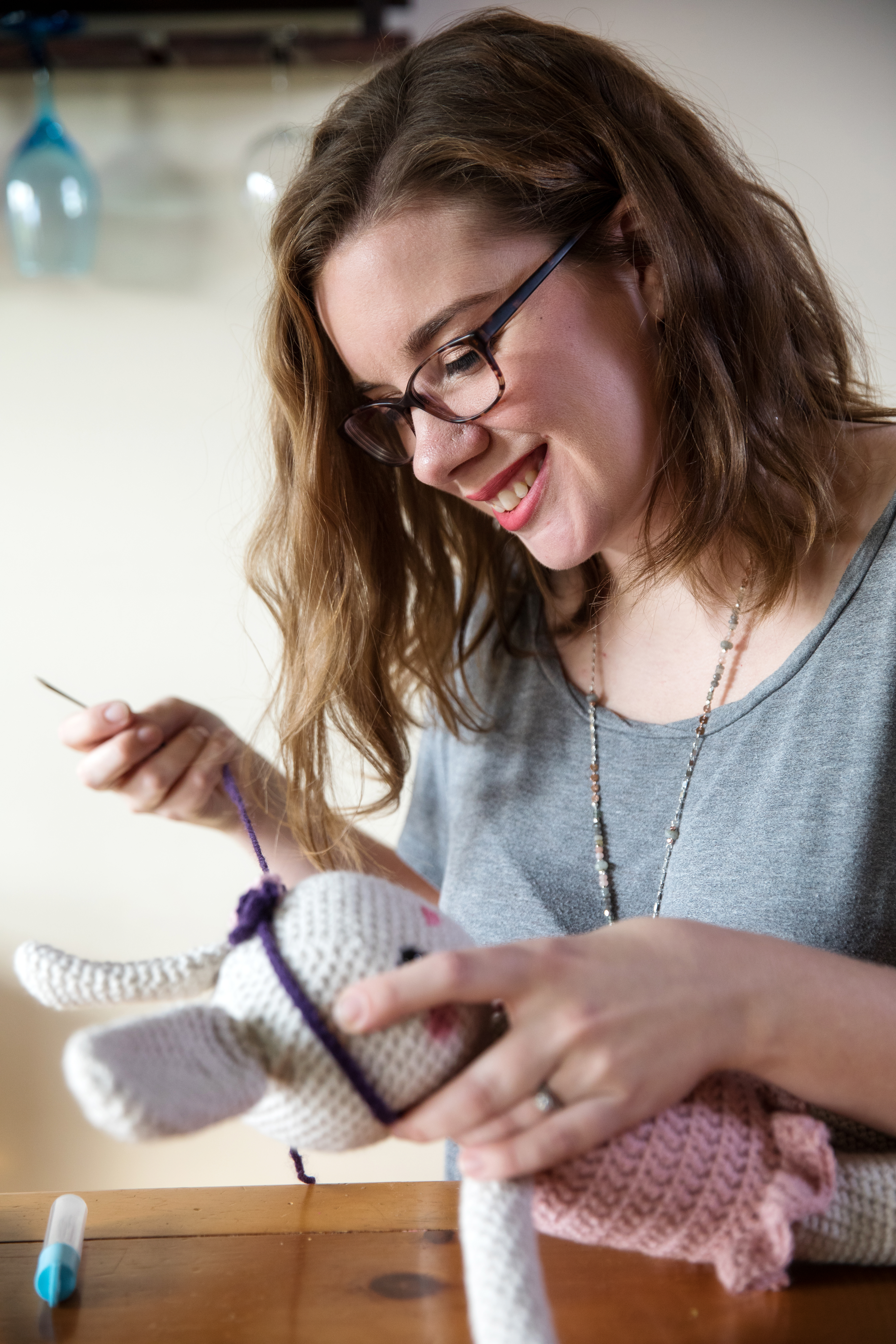 How did you get started with your shop?
Well, in 2012 when I was pregnant with my oldest, I learned how to crochet. I just really needed something to pass the time, so I was making a bunch of blankets, bows and baby booties and stuff like that for her. I just loved it, so I started an Etsy shop.
Why the name The Spunky Onion?
When we were pregnant with our oldest, we were vegan and our families really thought we were these hippies. And so we kept her name a secret, and our families were really worried that we were going to name her something weird. So one day my husband was joking and said, 'They probably think we are going to name her some crazy name like Rainbow Sparkles or Spunky Onion.' That was something off the top of his head, and it just stuck.
Why did you decide on Etsy?
You're putting yourself into a worldwide market, where you can sell all over the world. I think I have sold to 13 different countries. I think if I would have started on my own, it would have been a lot harder to get myself out there.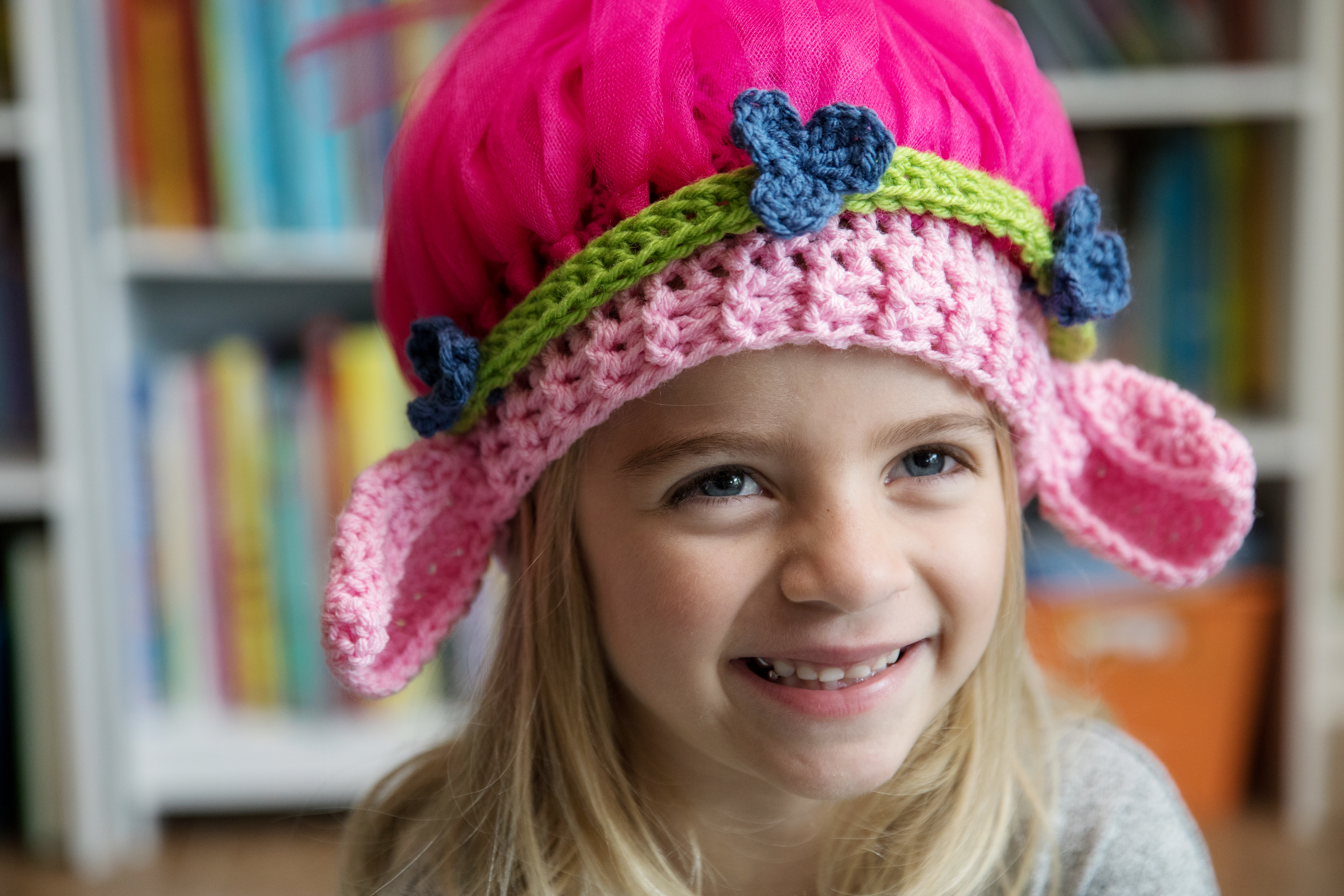 Were you nervous when you started?
Yes! Especially with sizing. I hadn't even had a kid yet, so it wasn't like I could try them on a kid beforehand. I ended up doing a lot of research with my friends and asking them to measure their kids' heads and feet!
Where do you find inspiration?
I like to see what is popular with kids. I look at pictures of characters and recreate something similar. … I just study those and draw them out and then make it. I try not to look at any other crocheted products because I don't want to copy anybody. There is also a lot of trial and error that goes into it. Sometimes I will make it on my first try, and it looks like what I have in my head. But that's not often.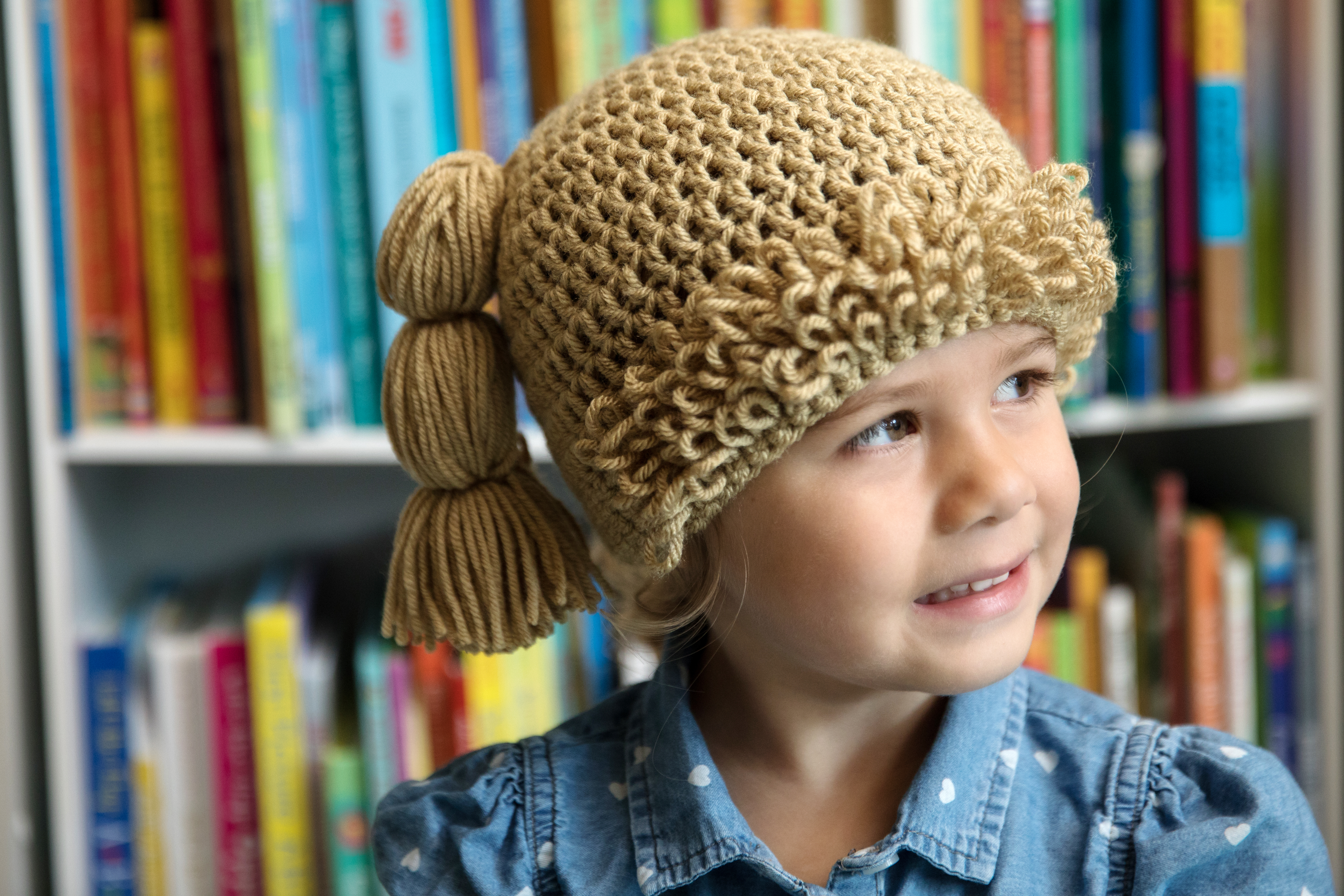 How do you balance business with family life?
A lot of coffee! I do have to be really careful with the balance, because I stay home with all three of my children. I take advantage of nap times and bed times, and I get up really early in the morning.
Do you do custom work?
I love custom orders. I would say about 25% of my orders are custom. … After doing the same thing over and over and over, it's a nice break to do something different.
What are your hopes for the future?
Right now, I am using the income just to reach some goals we have like getting a house and things like that. But in the future, once we have those things in place, my husband and I are really interested in foster care. I would like to have profits go toward either finding a charity that works with foster care or one day even creating our own foster system.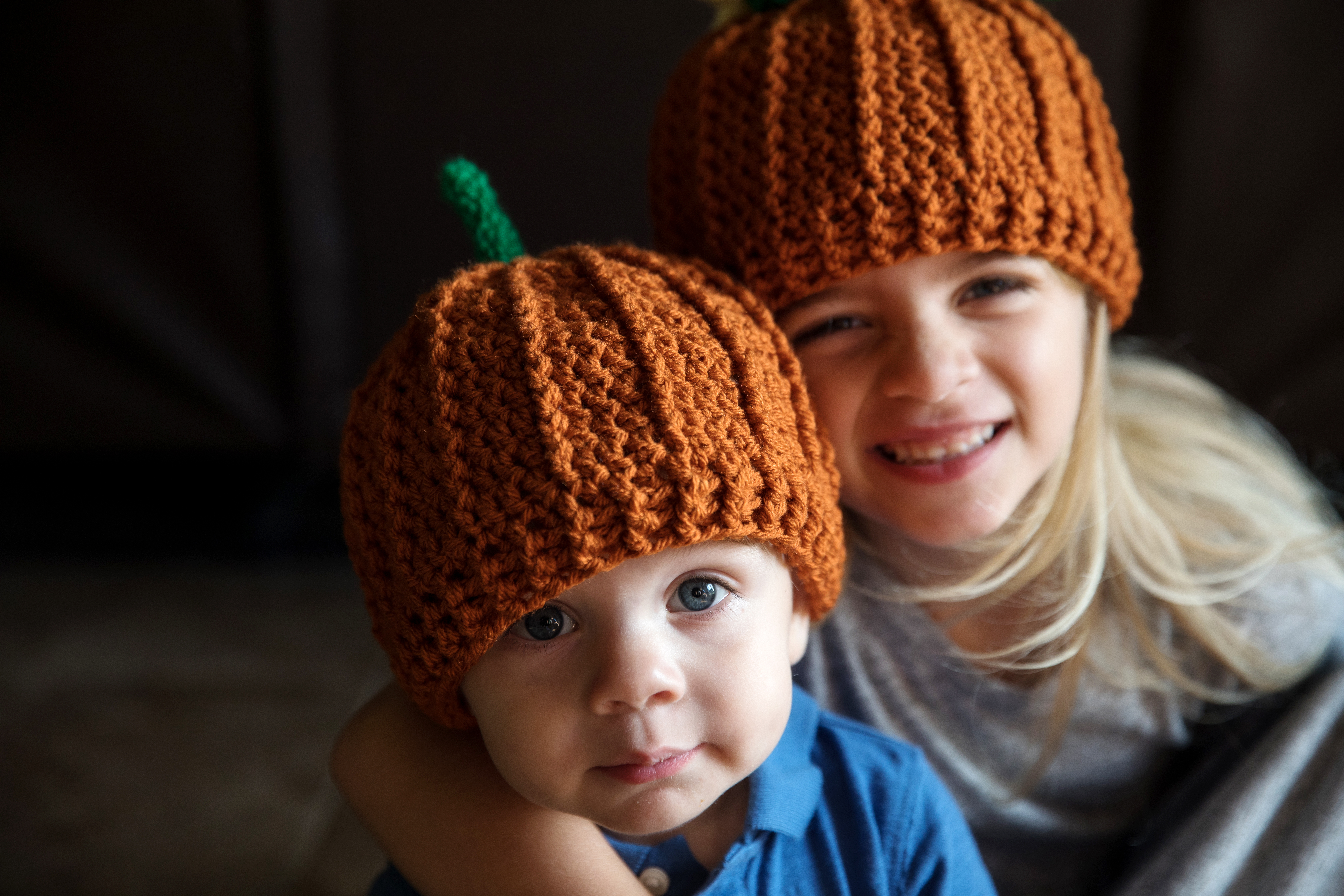 SHOP THE SPUNKY ONION
Check out Holland's products at thespunkyonion.etsy.com. You can also find them on Facebook and Instagram.
---
This article was originally published in the October 2018 issue of 225 Magazine.