---
ELISE ROSATO
How the interior designer transformed a cozy apartment into a sophisticated sanctuary
Elise Rosato grew up surrounded by antique pieces. She lived with her family in their double shotgun home on Canal Boulevard in New Orleans. From an early age, her father—then-owner of the now-closed Hampshire House Auctions—taught her the ins and outs of auctions and estate sales. Now, as the face behind Elise Rosato Interiors, the 44-year-old uses her antiques background to design clients' interiors and commercial spaces, and flip homes. She calls her personal style eclectic and loves filling her home with antique finds and original artwork. Currently, Rosato lives in a two-bedroom, two-bathroom apartment on Perkins Road. She decorated it with her own signature look: a fusion of traditional, modern and midcentury styles. She is also in the process of completely renovating her recently purchased home in Old Goodwood, which she plans to move into in about six months.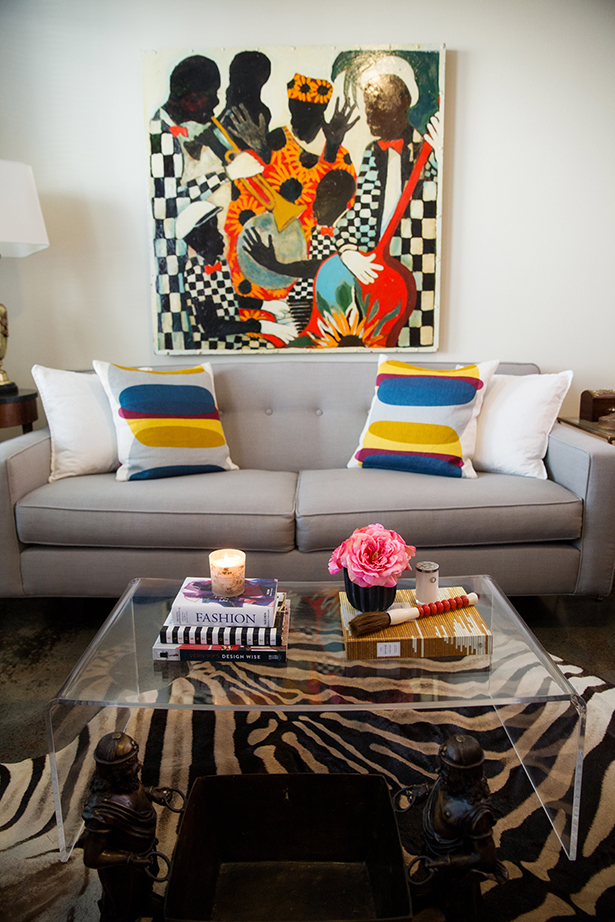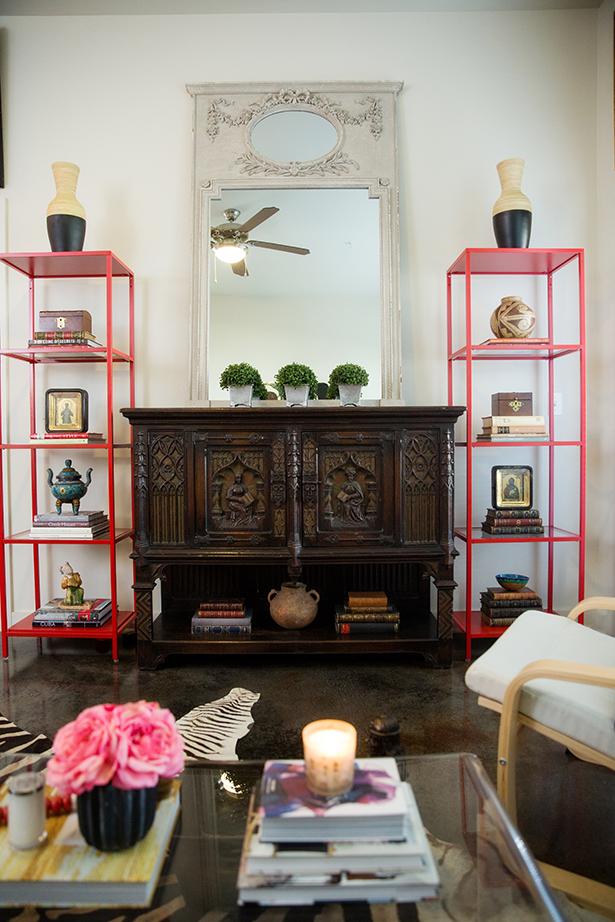 ---
TY LARKINS
Inside Ty Larkins' polished three-bedroom Hundred Oaks townhouse
Ty Larkins always looks at the architectural "bones" of a house first. Then, he adds interior decoration on top. Walking into the Larkins family's custom-made detached federal townhouse, it's clear the interior designer practices at home what he preaches to his Ty Larkins Interiors clients. The-48-year-old and his wife designed the house about 12 years ago, when they couldn't find an existing house with the architectural elements they desired. Larkins describes it as a "city house," similar to a townhouses you'd typically find in New York, Philadelphia or the designer's birthplace, New Orleans. While the home features turn-of-the-century architecture and comes off as traditional, he says, the interior design mixes genres. Guests can even spot Larkins' custom-made furniture interspersed with pieces he has purchased.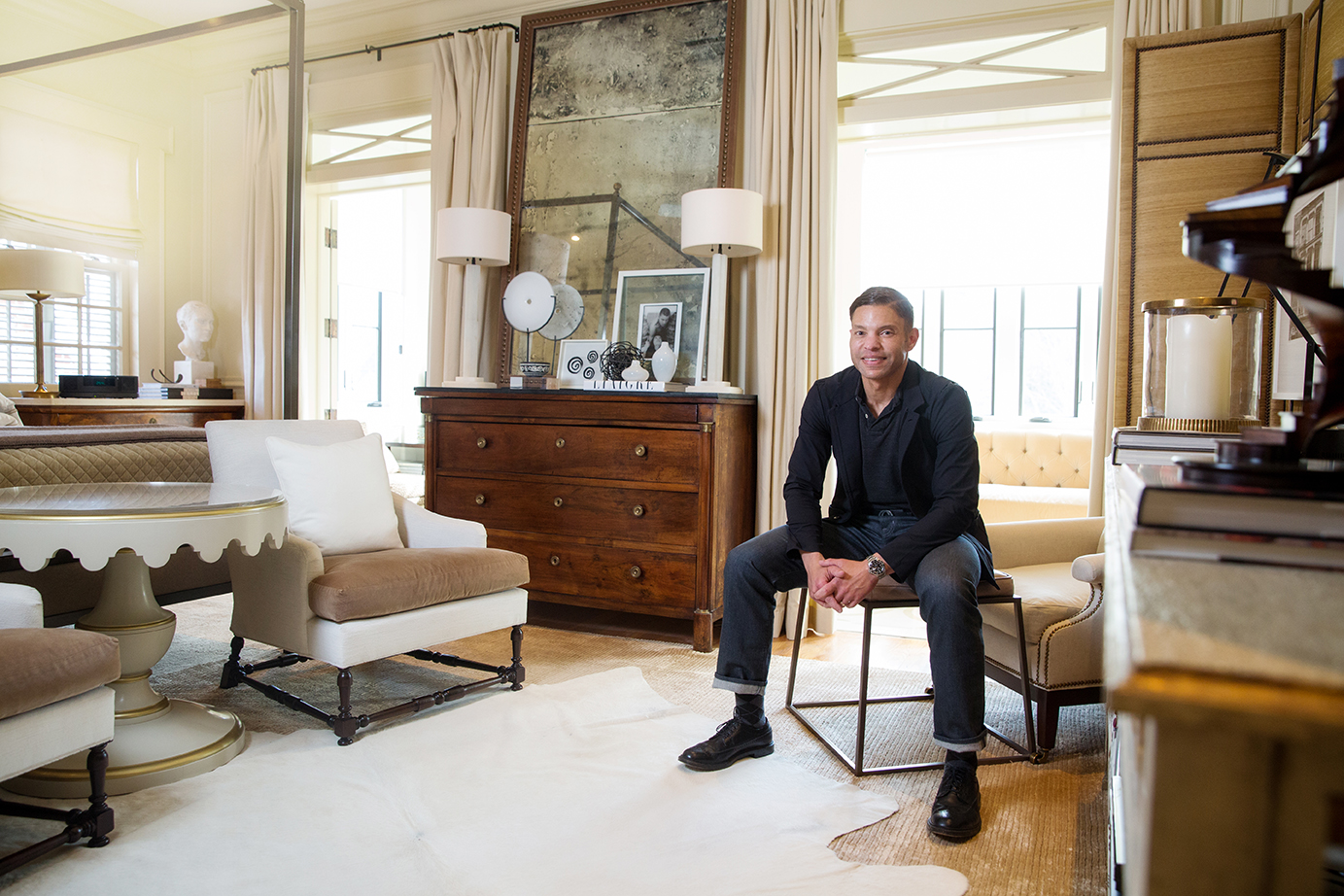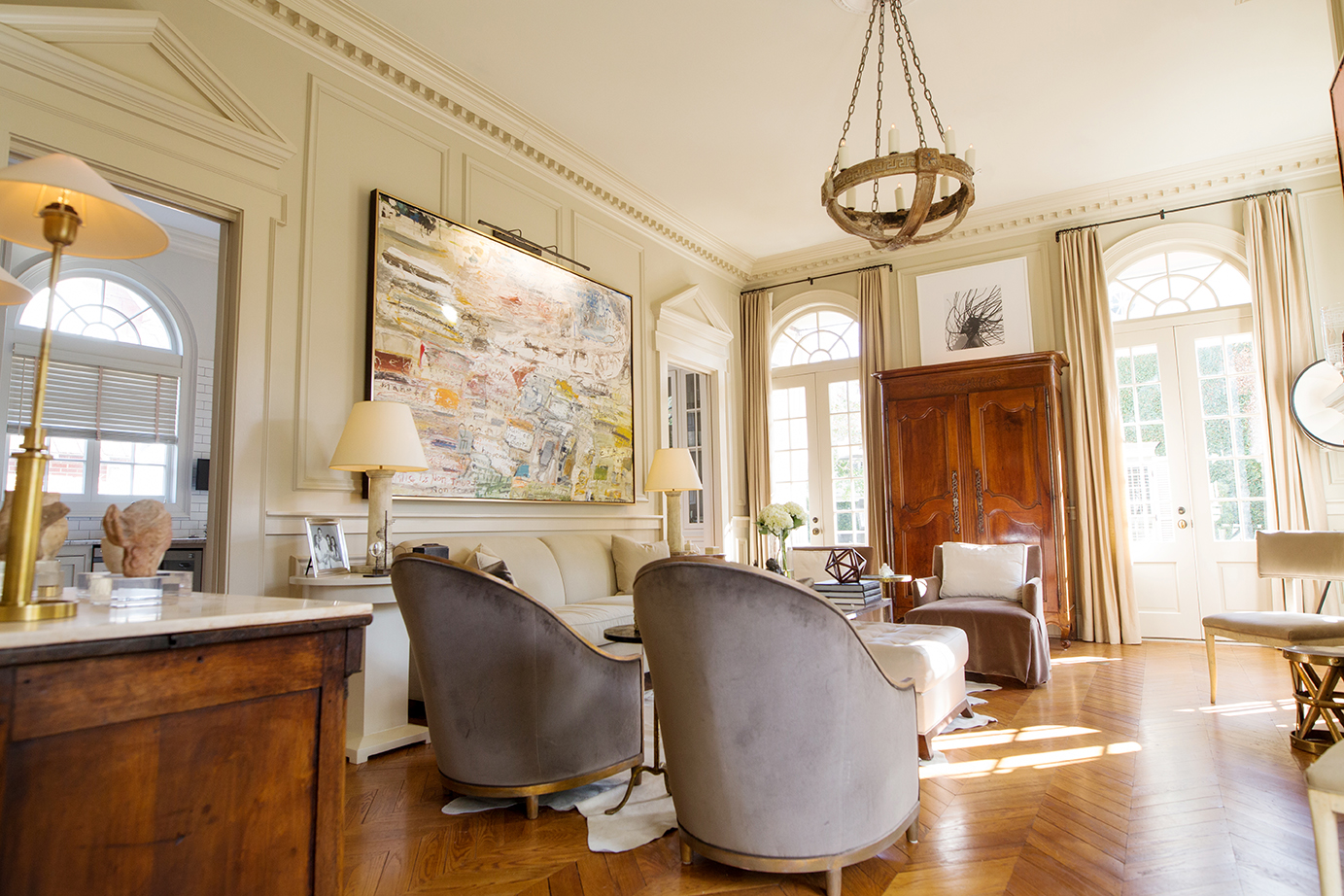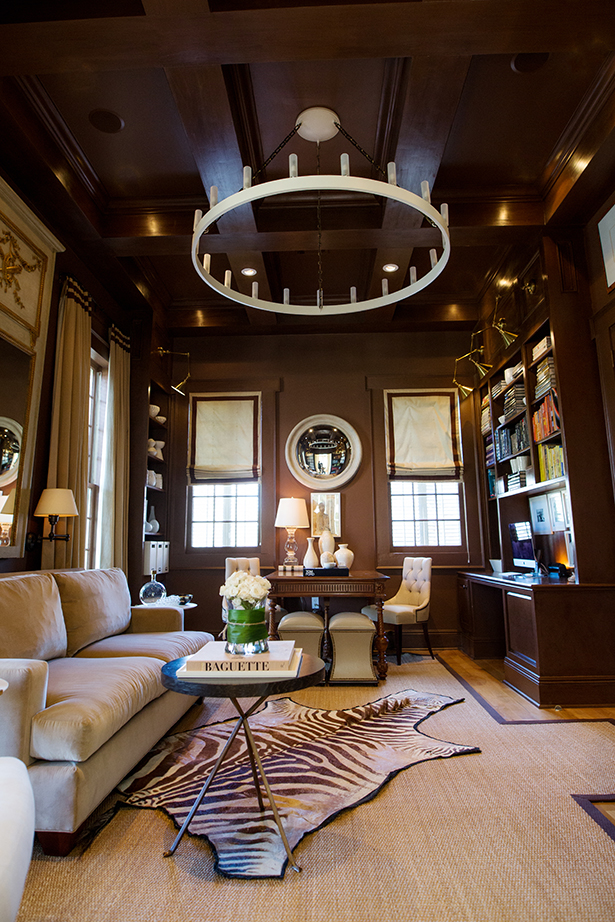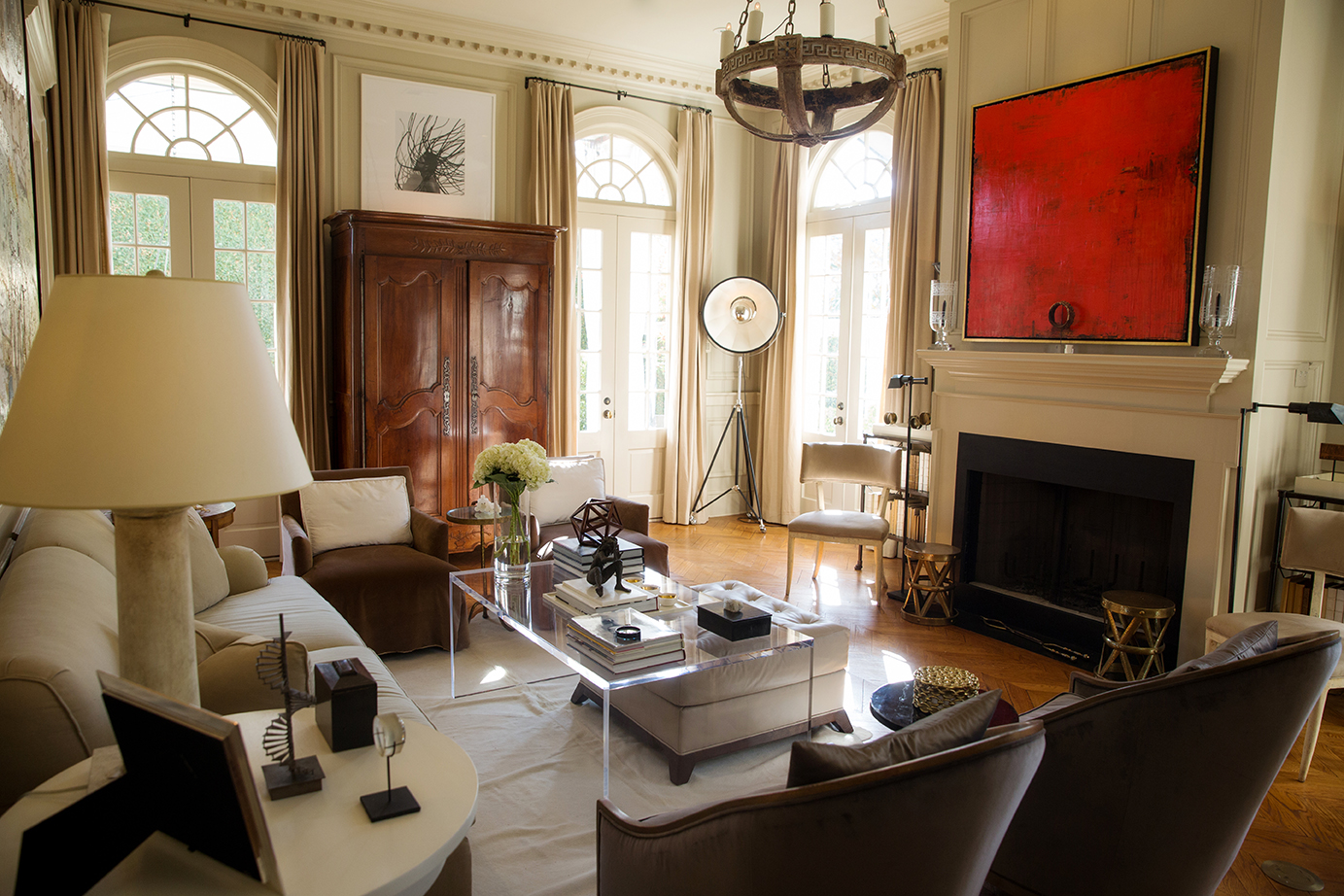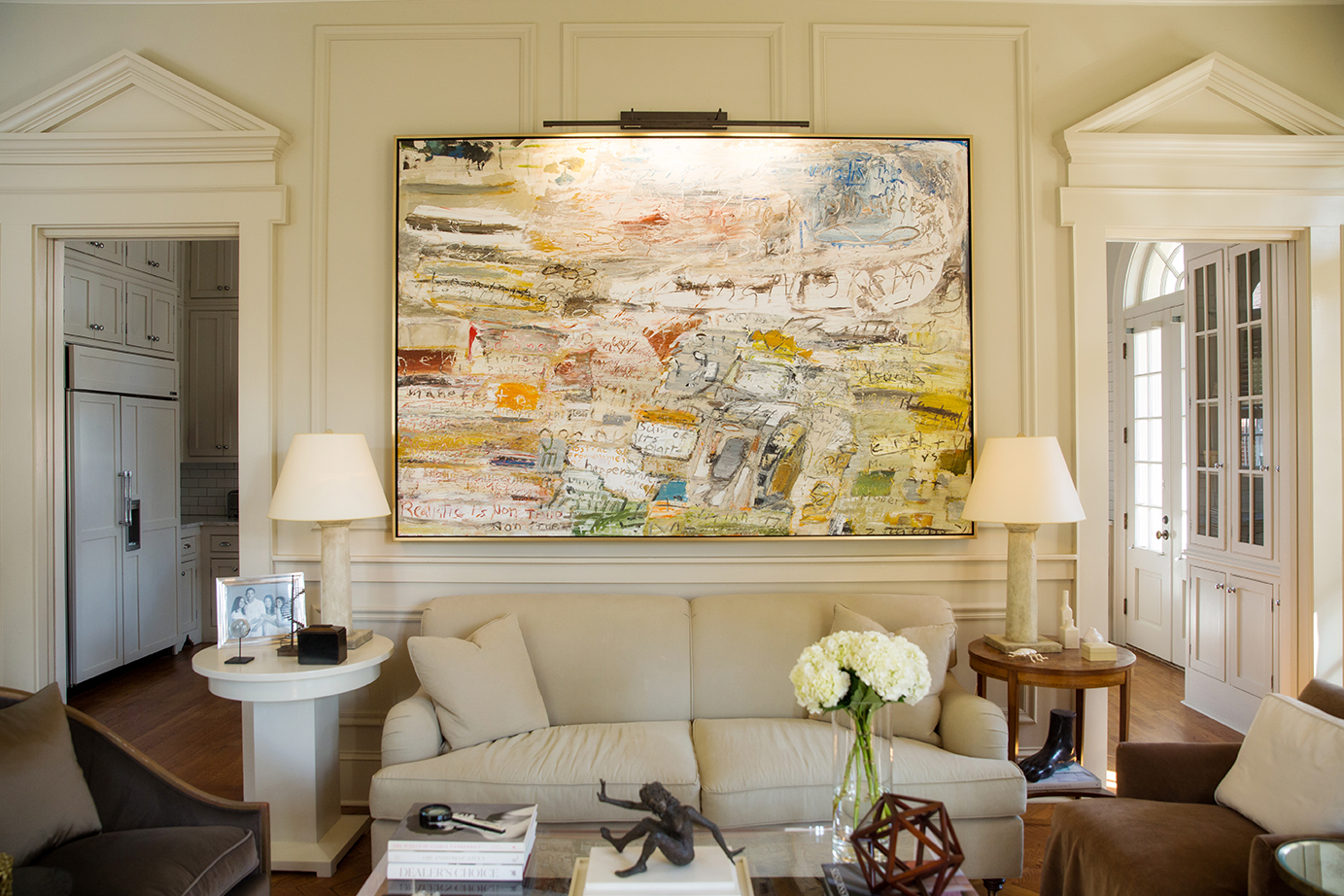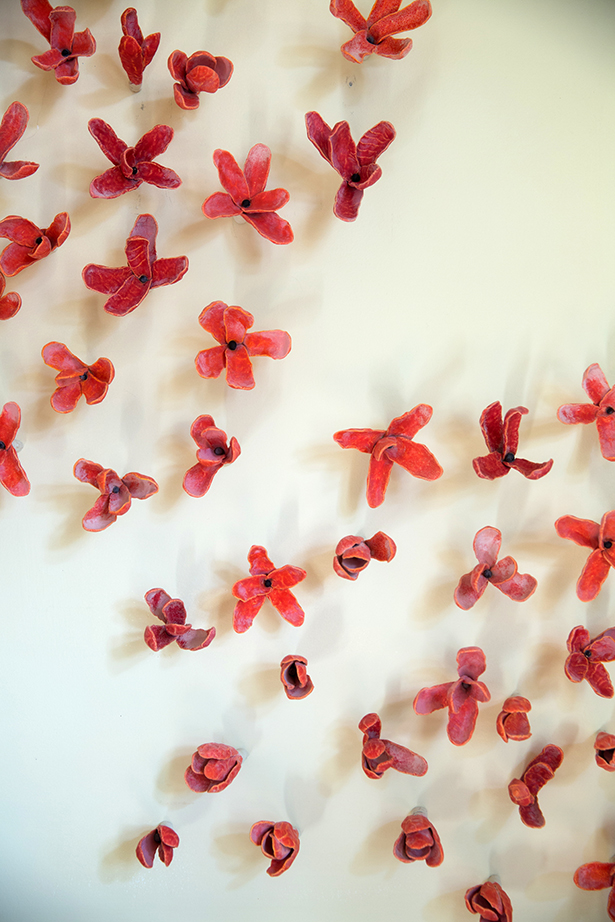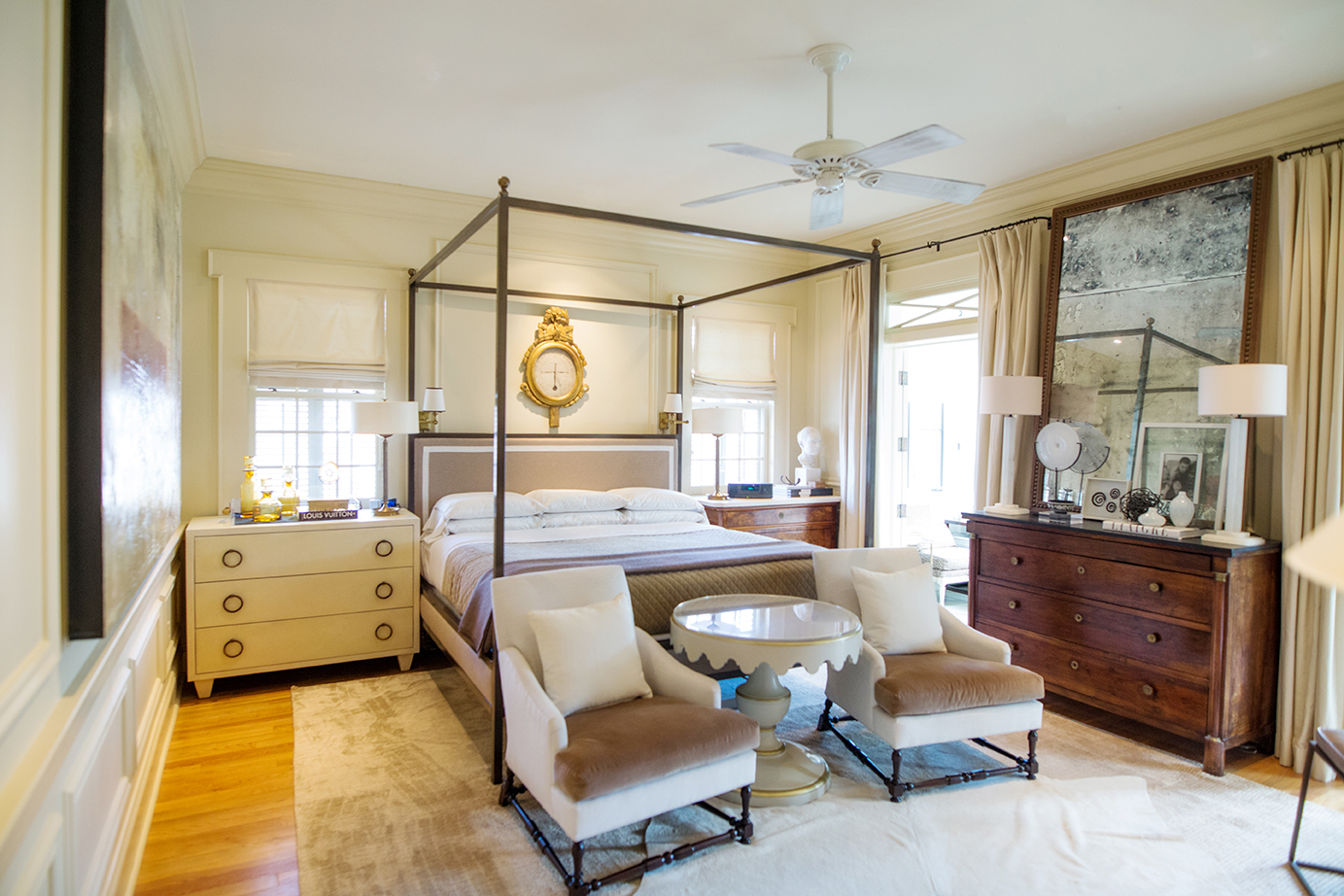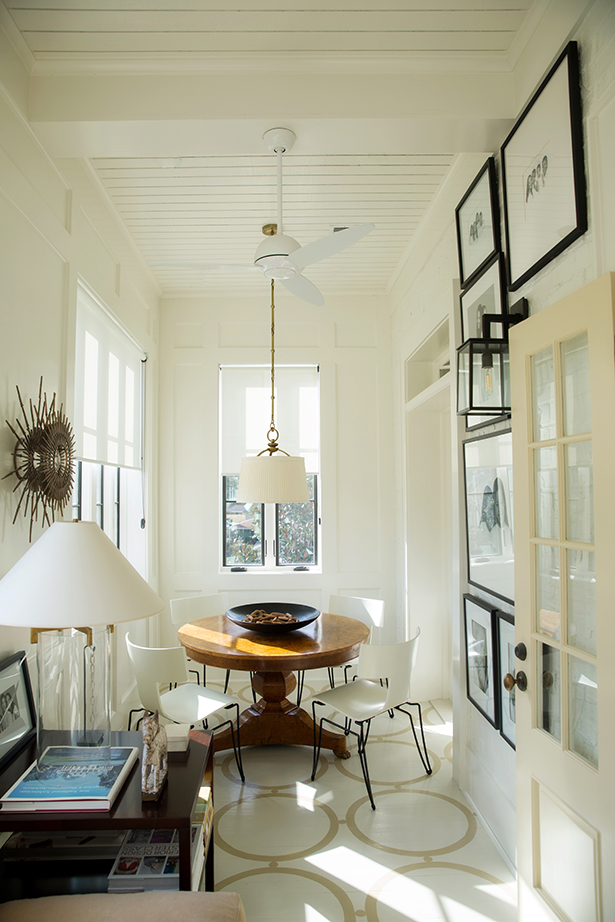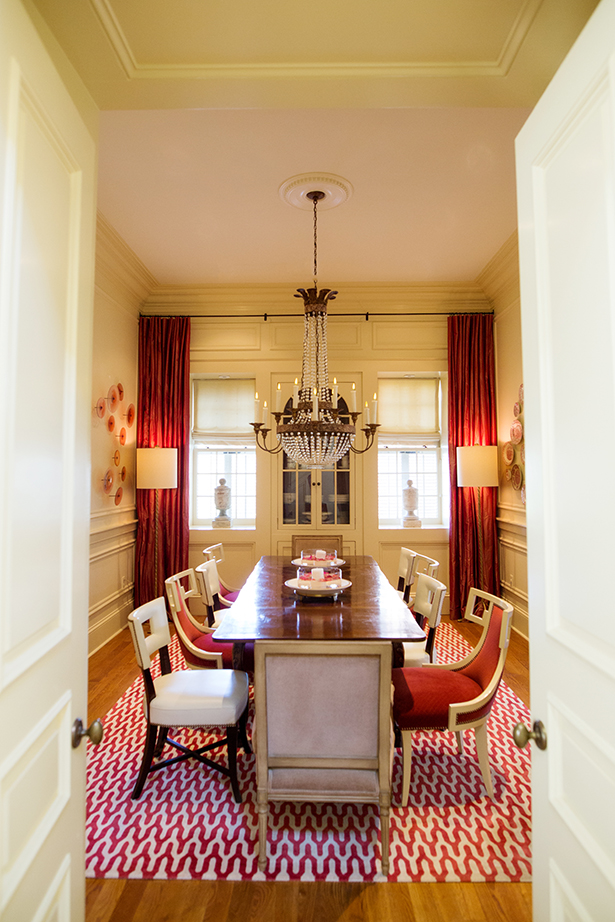 ---
LISA PELLISSIER
Inside the antique shop owner's art deco home in the Garden District
The Pink Elephant Antiques owner jokes she was always the kid who loved junk. As a child, she cherished rifling through garage sales and thrift stores. Today, the 49-year-old owns The Pink Elephant, where she sells antiques with a funky vibe. The store opened in April 2016 and has about 30 antique dealers, each offering a unique style. The owner says she's always looking for weird and quirky items to fill her own section of the store. The same goes for her three-bedroom home, which is filled with unique vintage finds she's collected over the years. But Pellissier knows not to get too attached to anything. While there are pieces she will never part with, she says one aspect of being an antiques dealer is that she's always shopping. When something really special comes along, she'll replace one vintage piece with another.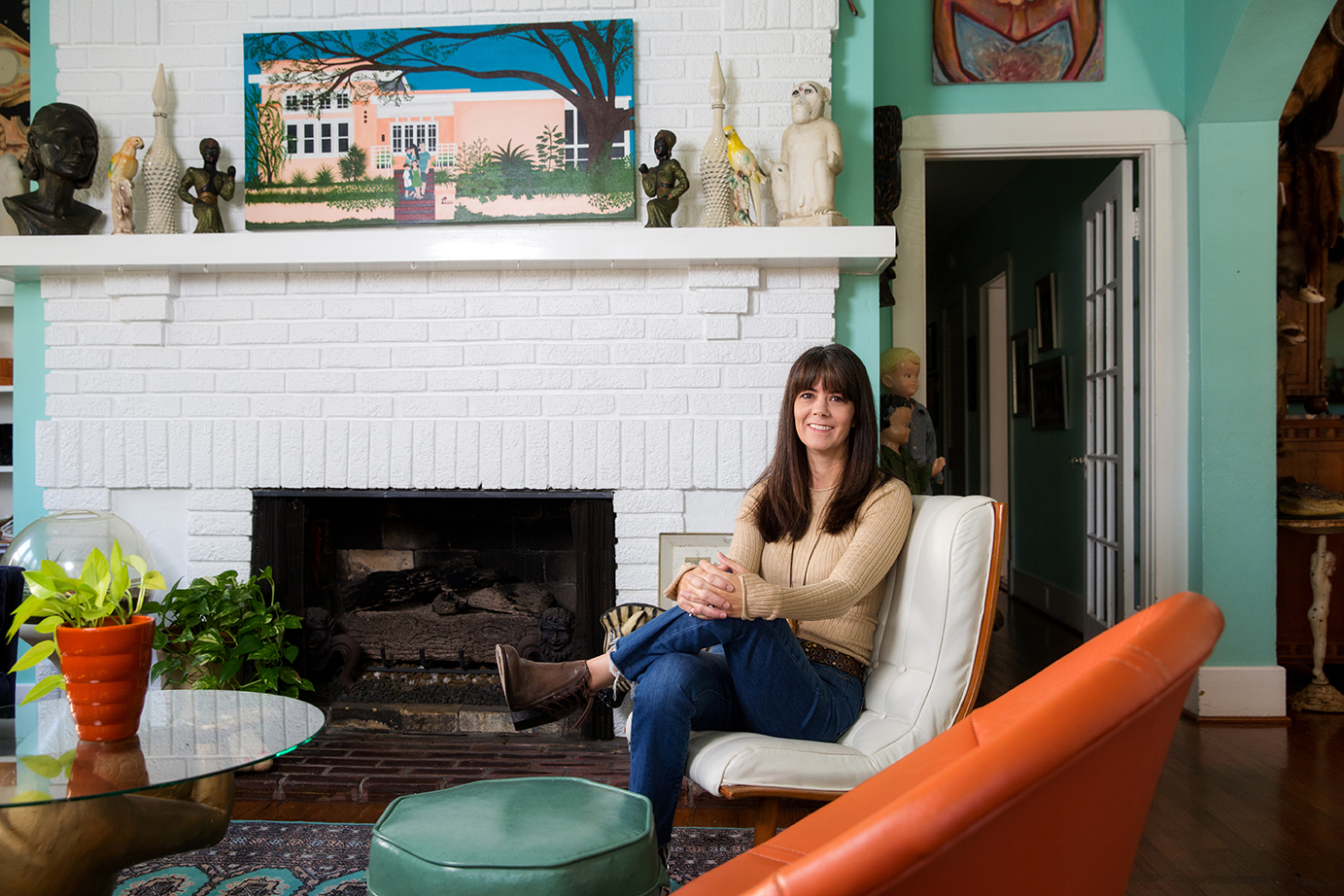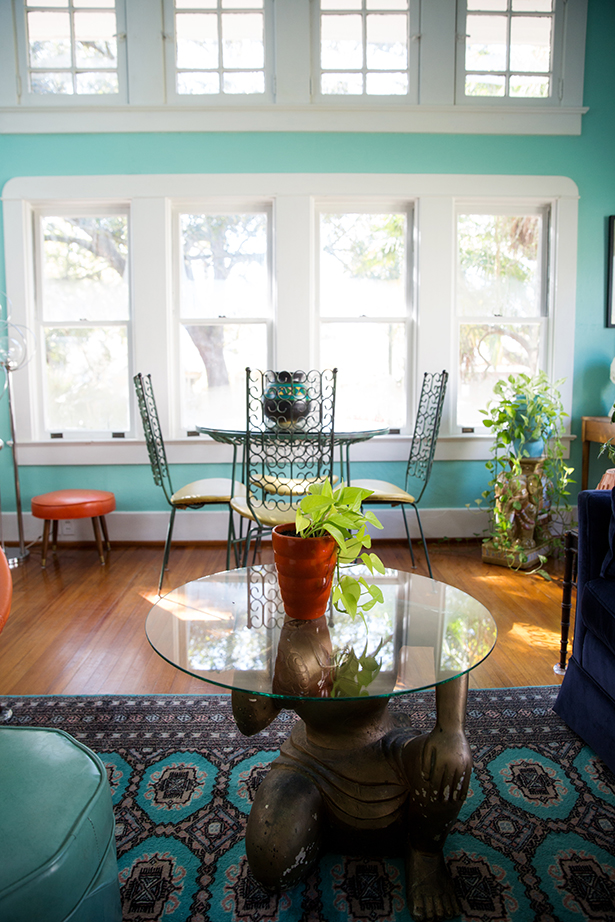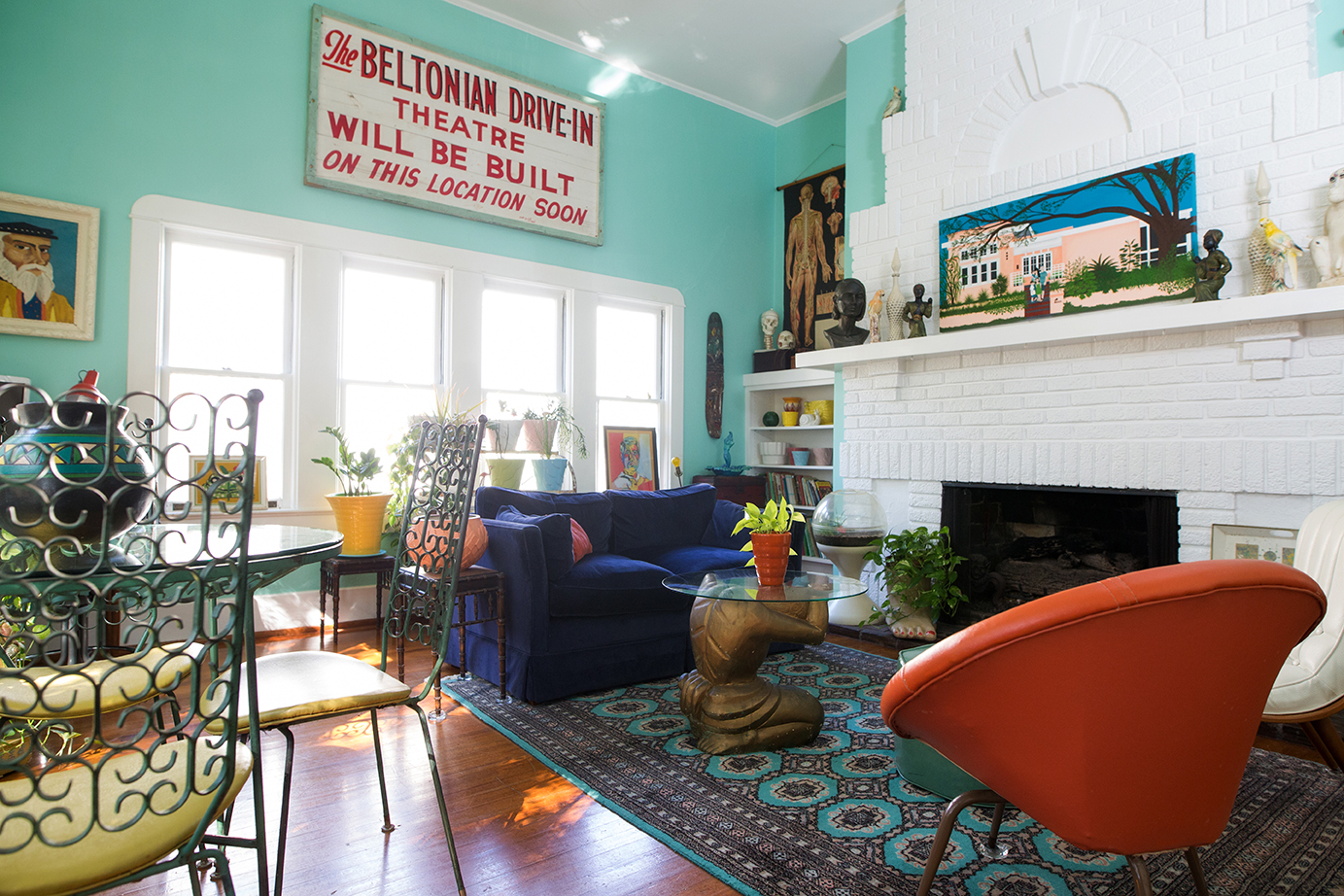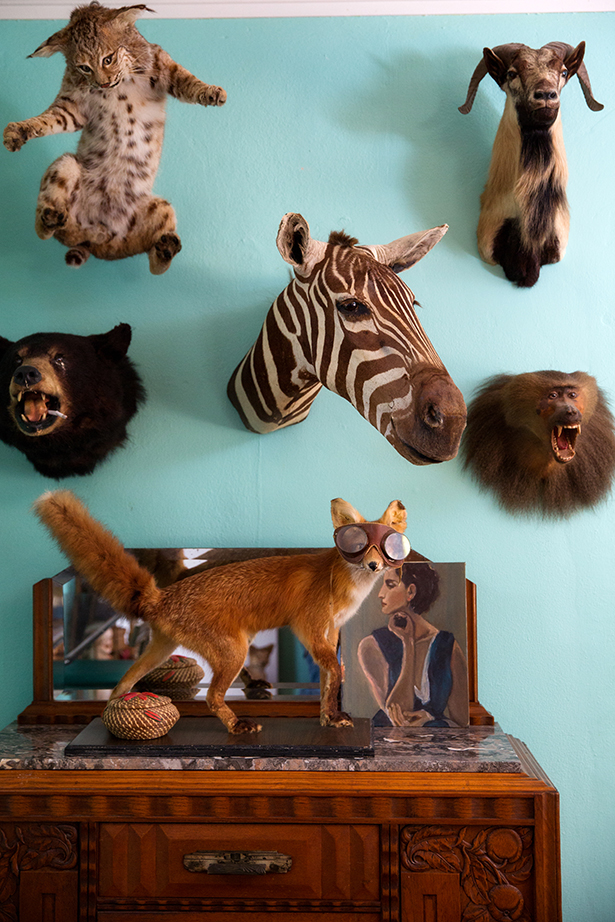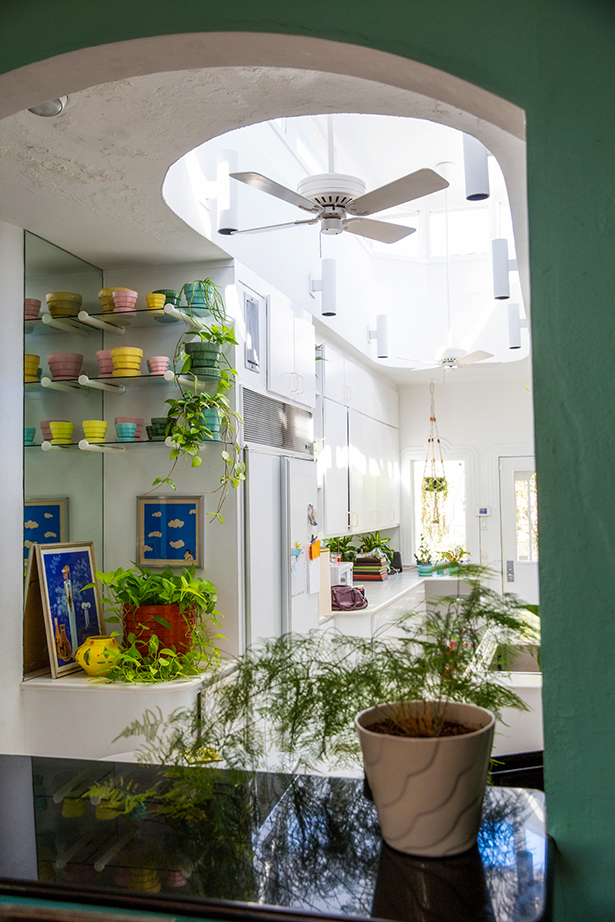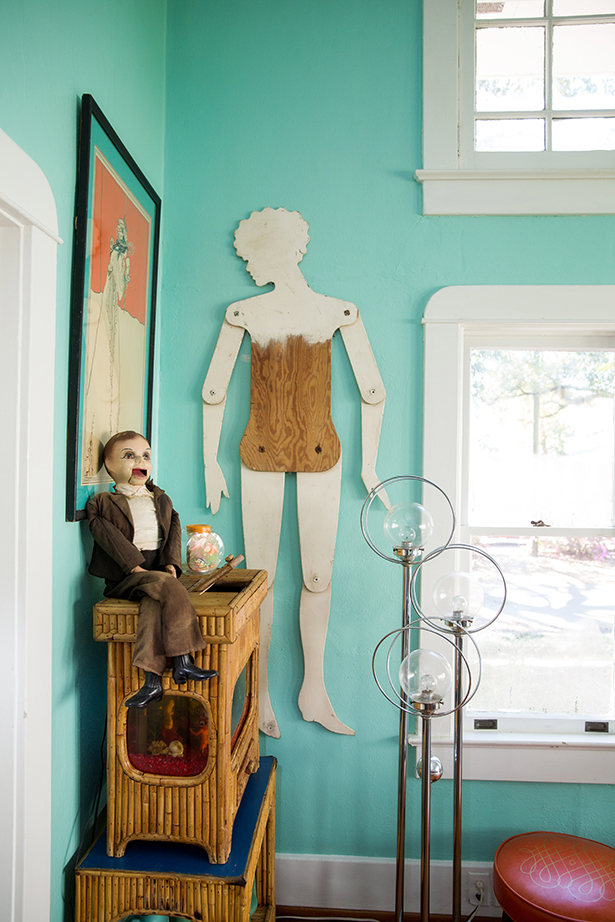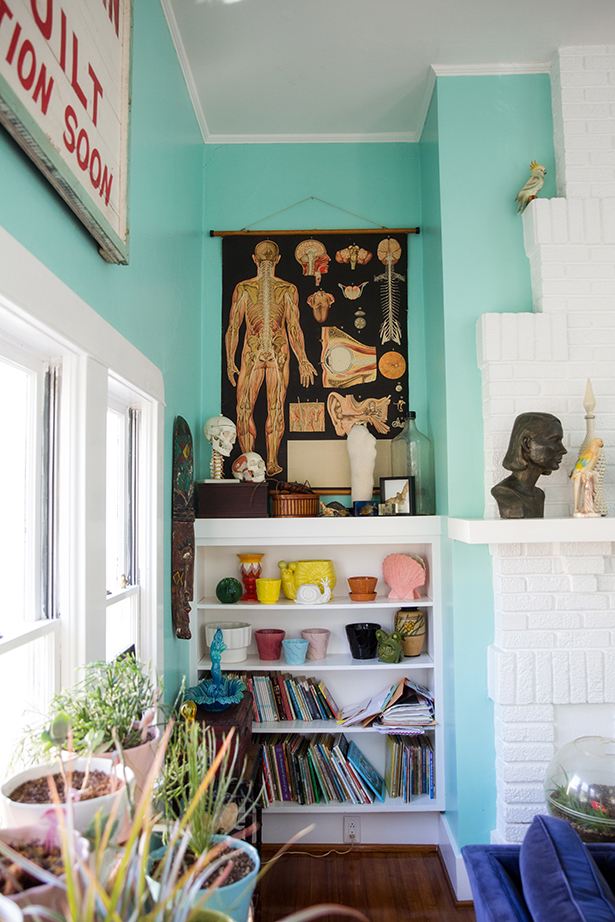 ---
This article was originally published in the 2017 Spaces & Places extra issue of 225 Magazine.