---
"It will be fun, but it won't be fluff."
These were the words of 225 publisher Julio Melara in November 2005, when he wrote his first column introducing the magazine.
"Our mission is to become the indispensable guide to living in the Capital Region," he wrote. "We'll be a provocative, yet familiar, friend, and we'll make a difference as we build our city of the future."
Here we are, 15 years into that future. And what a ride it has been! We'd like to think we've made a difference, as Julio promised. But as our staff dug through hundreds of pages from the 225 archive, gathering research for this issue, one thing did become clear. 225 is a time capsule, a chronicle of an ever-changing city. Each issue of this magazine freezes in time all the hopes and dreams of those who were interviewed in it.
As the creatives who make this magazine, we routinely crank out an issue, put it on stands and move on. It's not that we're not proud of our work. It's just that we're too busy hustling to put together the next one, so we rarely have time to stop and reflect on our accomplishments. The great thing about a project like an anniversary issue is the rare chance it gives us to look backward. This time, we realized something: The same phenomenon happens with our city.
Life moves so quickly and is so fraught with challenges that we rarely slow down to appreciate what we've achieved in Baton Rouge—or to celebrate all that we've risen above.
Thank you for reading 225, for letting us be your provocative yet familiar friend. We hope this issue makes you proud to live here. But more than that, we hope it helps you realize Baton Rouge wouldn't be where it is today without its most important ingredient: all of you.
---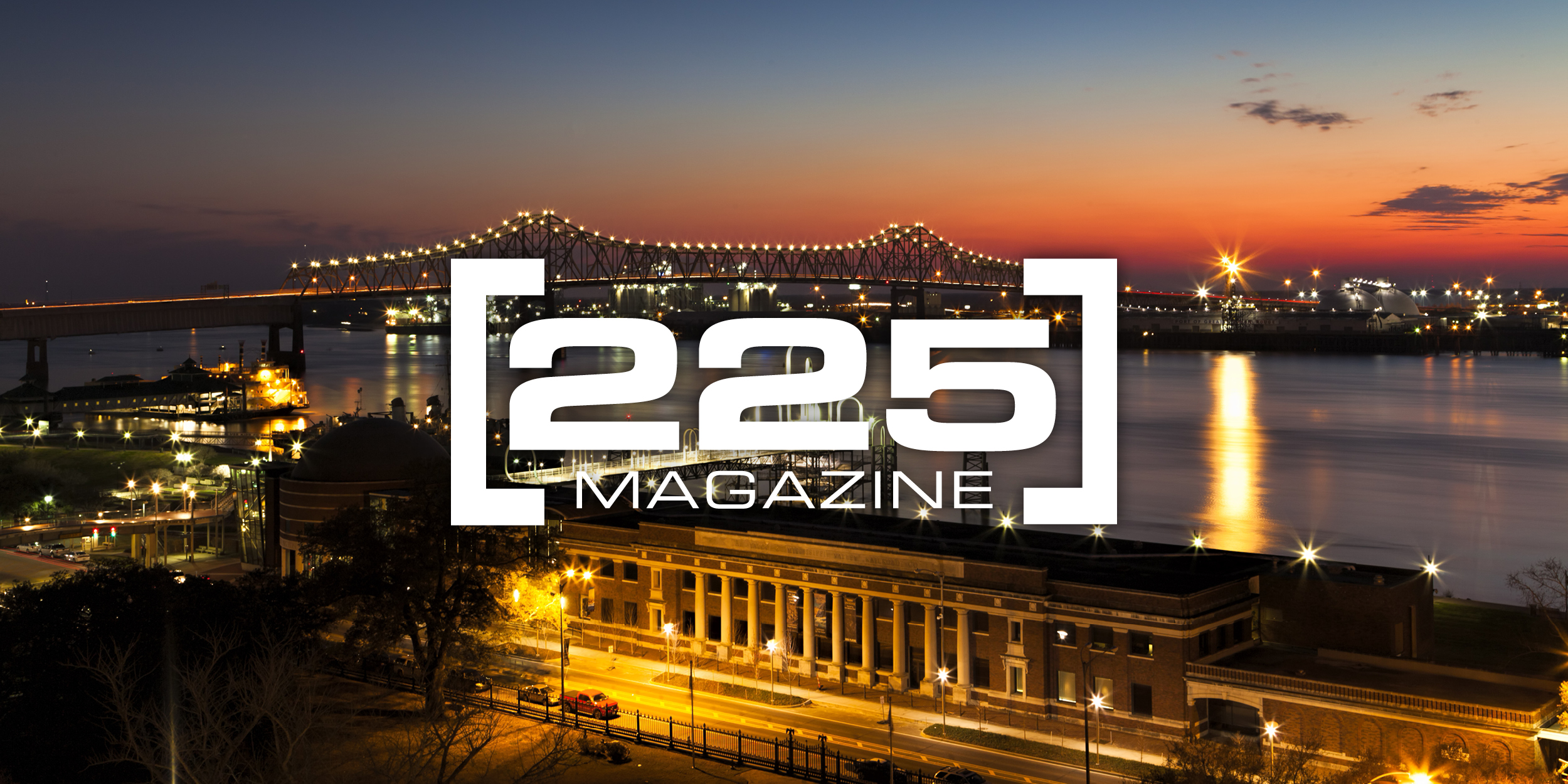 ---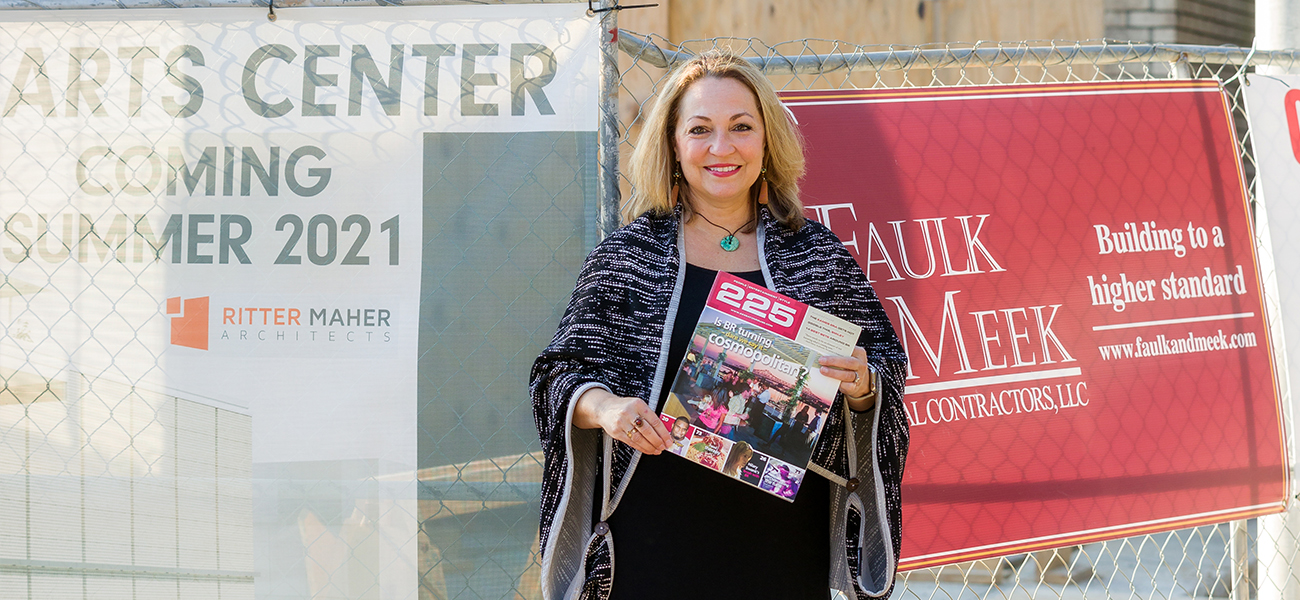 ---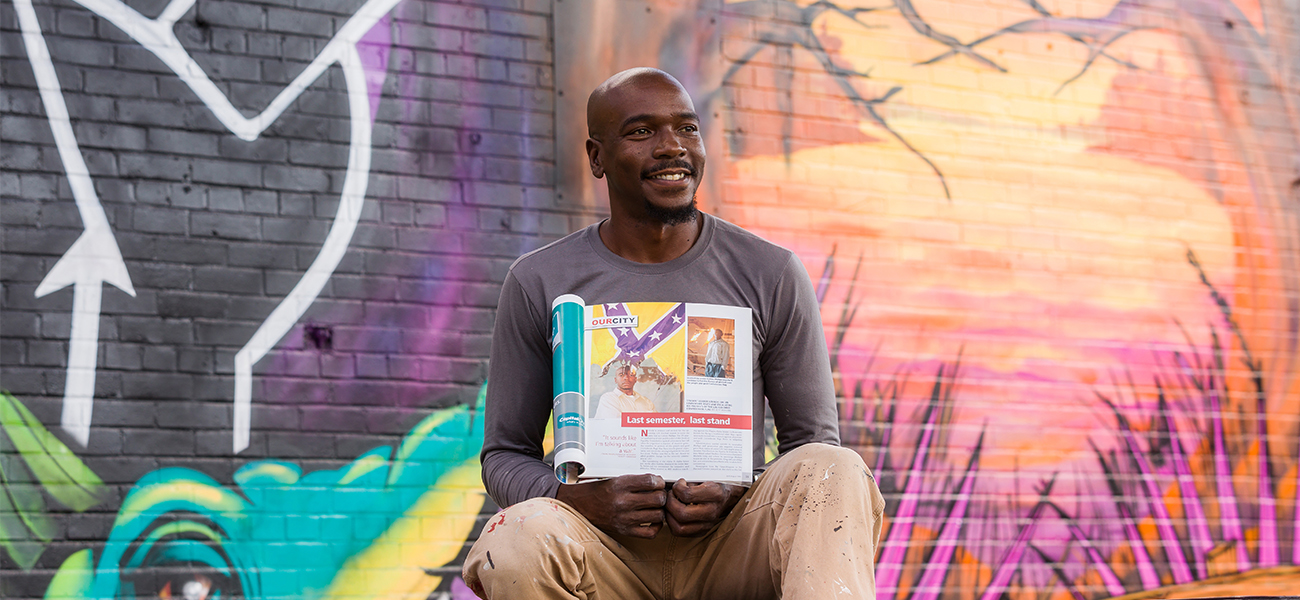 ---
---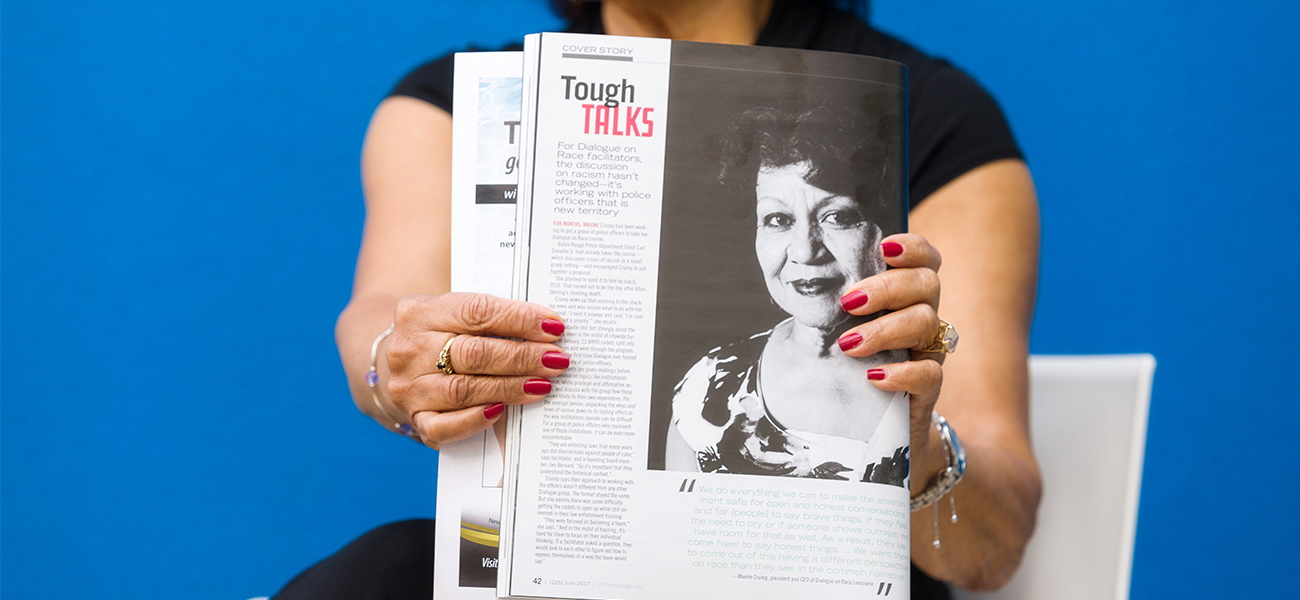 ---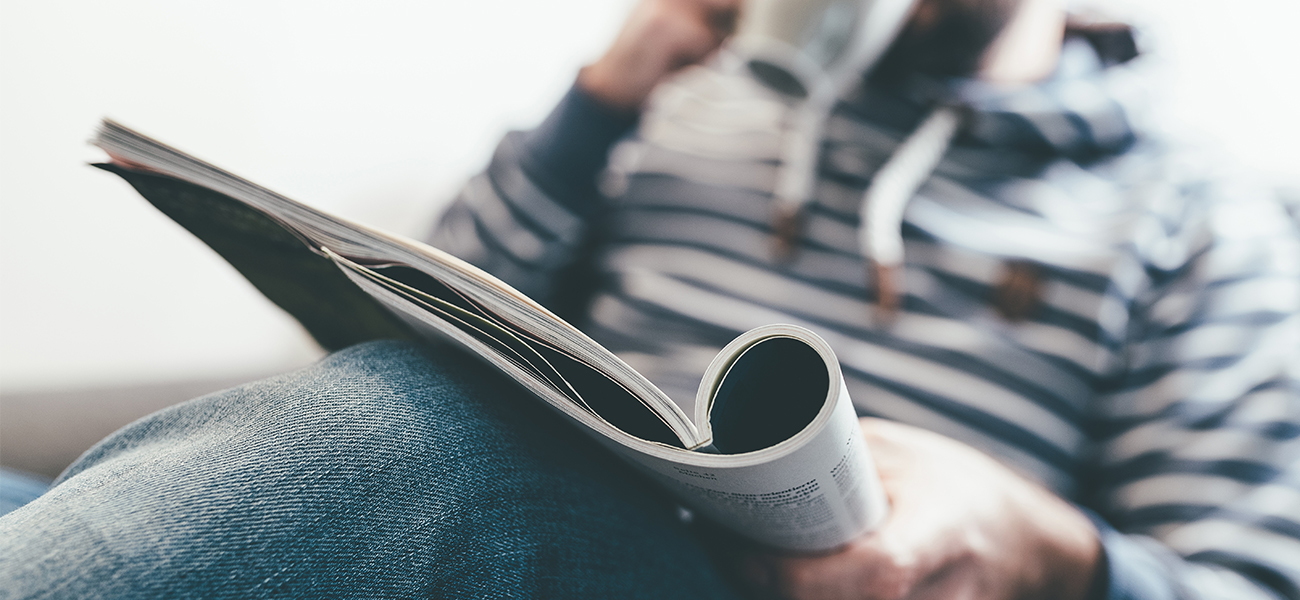 ---
---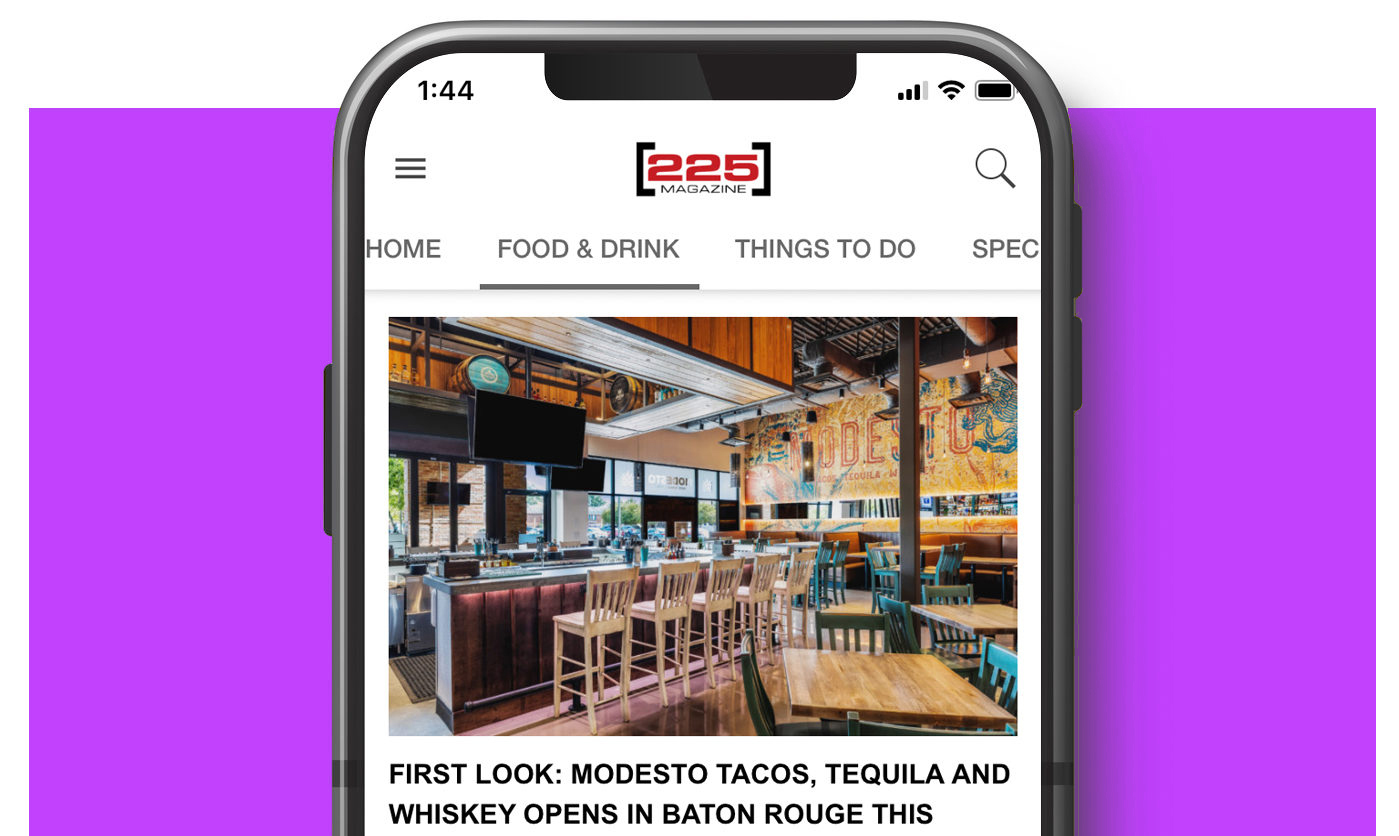 ---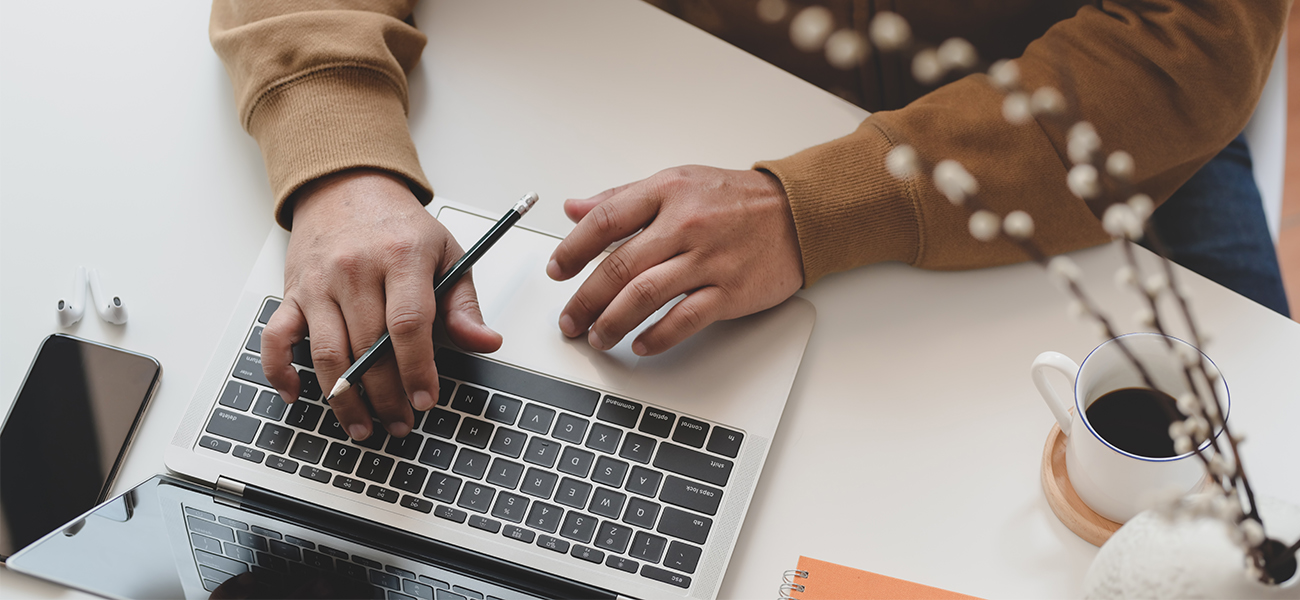 ---
This cover story was originally published in the November 2020 issue of 225 Magazine.