Baton Rouge was happening in March.
225 readers sought stories to get themselves out of the house—whether it was to watch a locally made movie, try a tiki cocktail or, of course, paint the town green.
Here are the stories that garnered the most reads on 225batonrouge.com this month. Honorable mentions go to our stories on the Assembly Required quarterly event series, which is back for the first time since 2019, and the opening of the new Pizza Art Wine—they rounded out Nos. 6 and 7, respectively.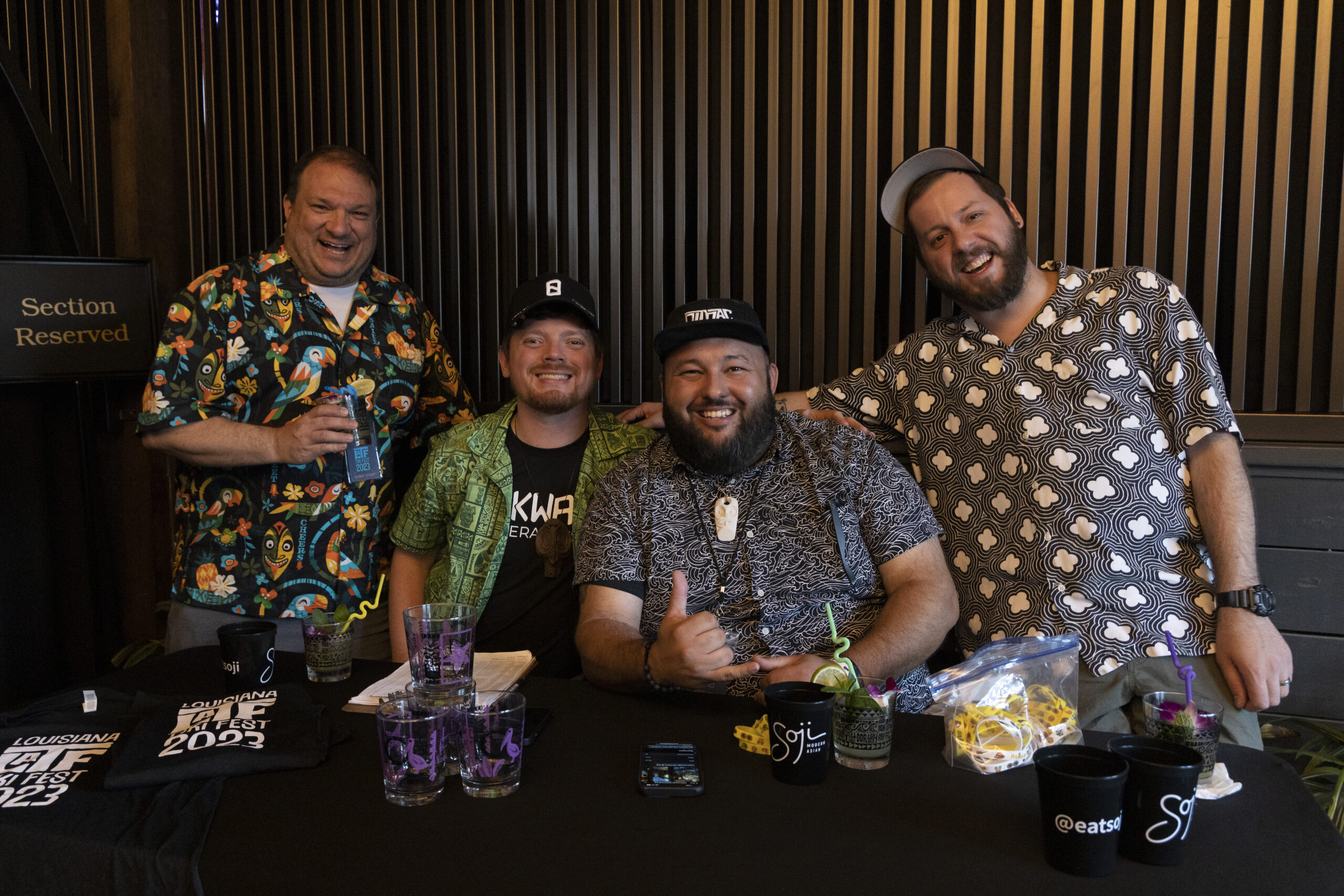 Admission was extremely limited for the state's first tiki festival, which boasted several events around town March 24-25. But organizers think the difficulty of getting tickets this year is actually a good thing. "We're going to find everyone secretly into tiki that has never found the rest of the community … I thought I was all alone," says Jeff Shaw, a coordinator. And does that mean this year's trial run will grow into much more? Count on it.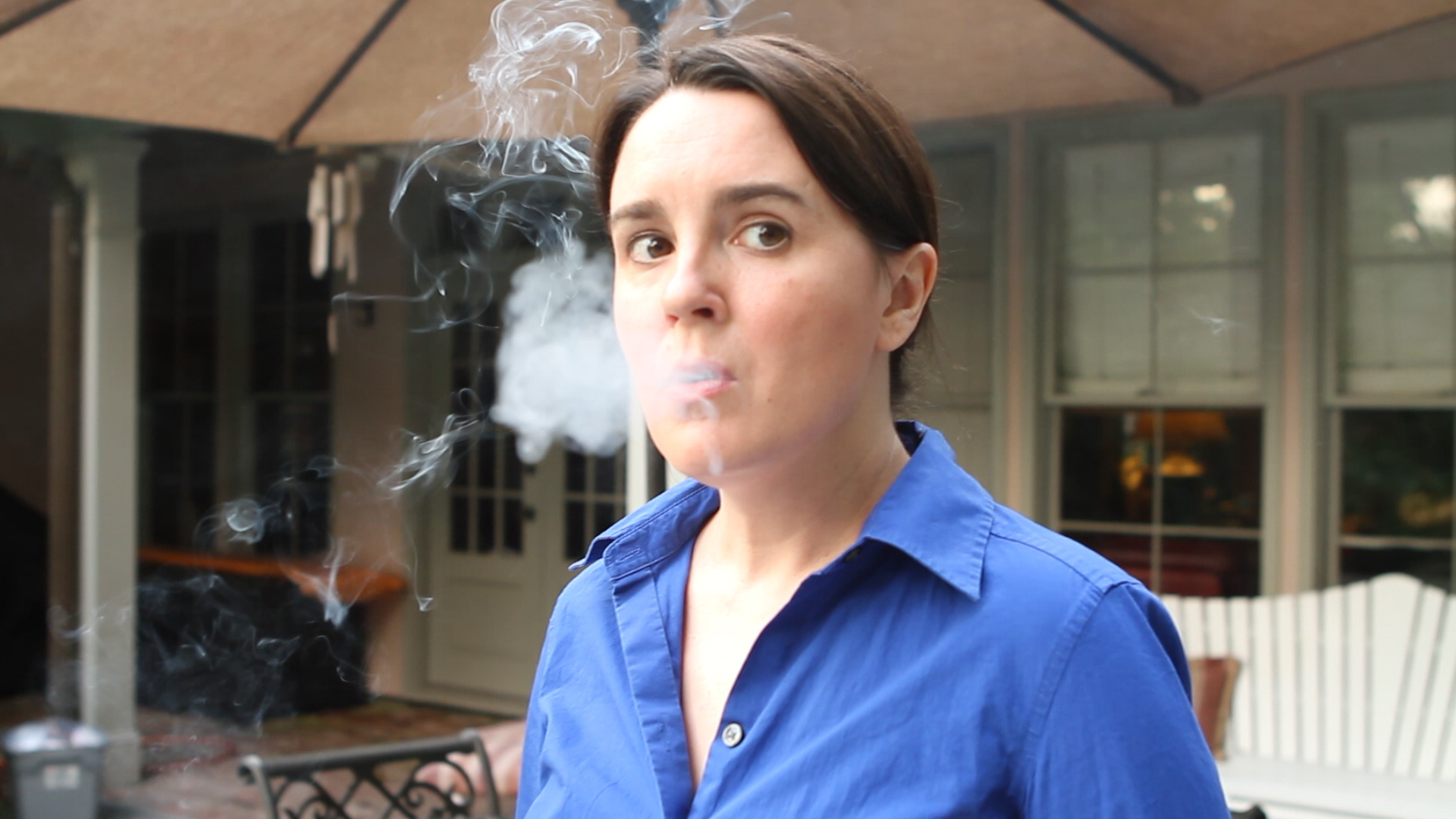 Thirty-one episodes. A cast of about 50. More than a decade in the making. These are just a few of the surprising stats about Hogwash, a new film by LSU associate professor Zack Godshall. The bizarre mystery film screened this winter in Lafayette. Stay tuned for updates on future screenings on the film's website.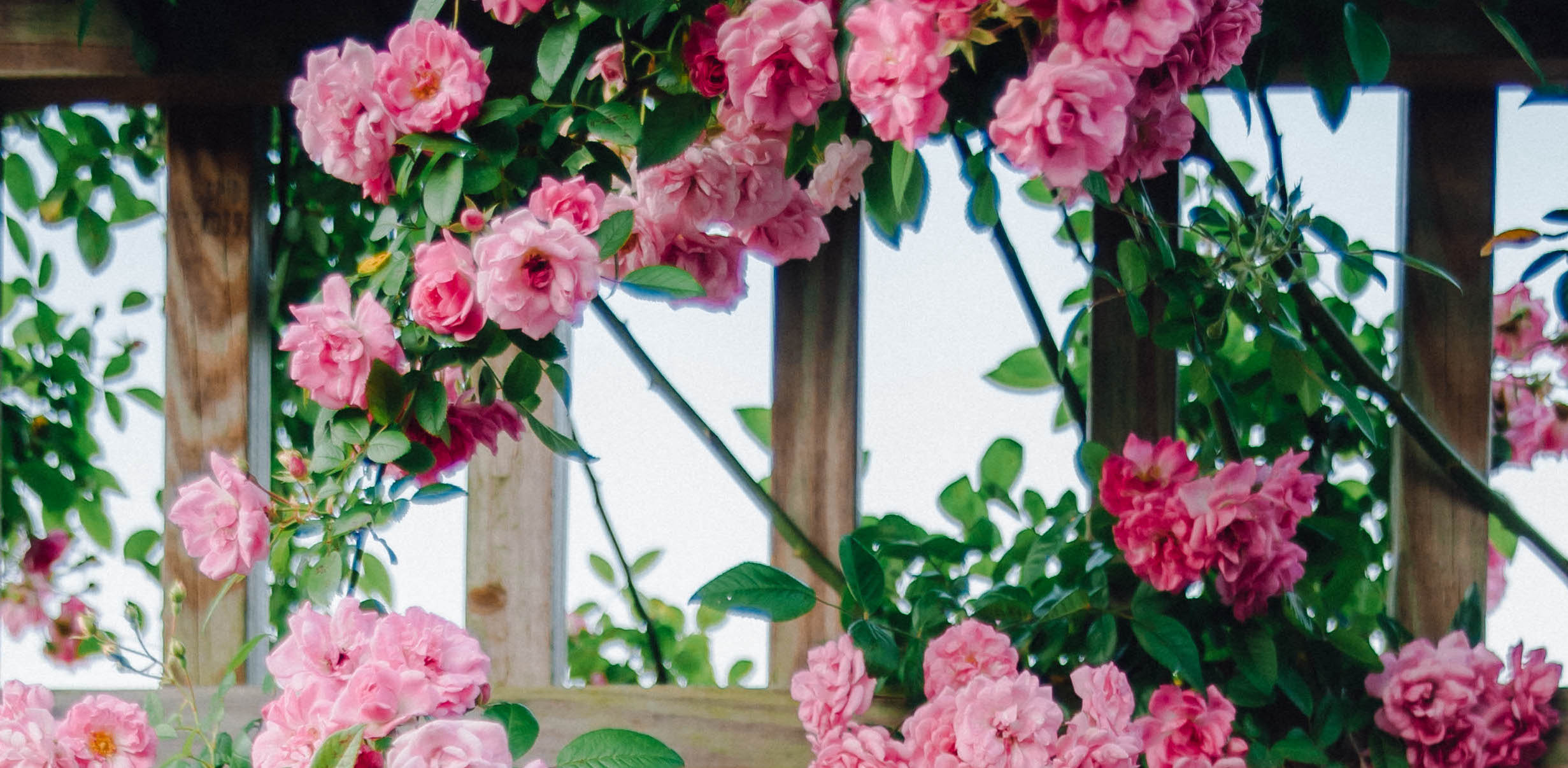 Attendees at this massive, three-day gardening show surely walked away with some new plant babies. While waiting for next year's show, avid gardeners can read up on the event's 2023 Spring Super Plant, the Peggy Martin Rose, a.k.a the Katrina Rose, honored for its "(connection) to Louisiana's horticultural history."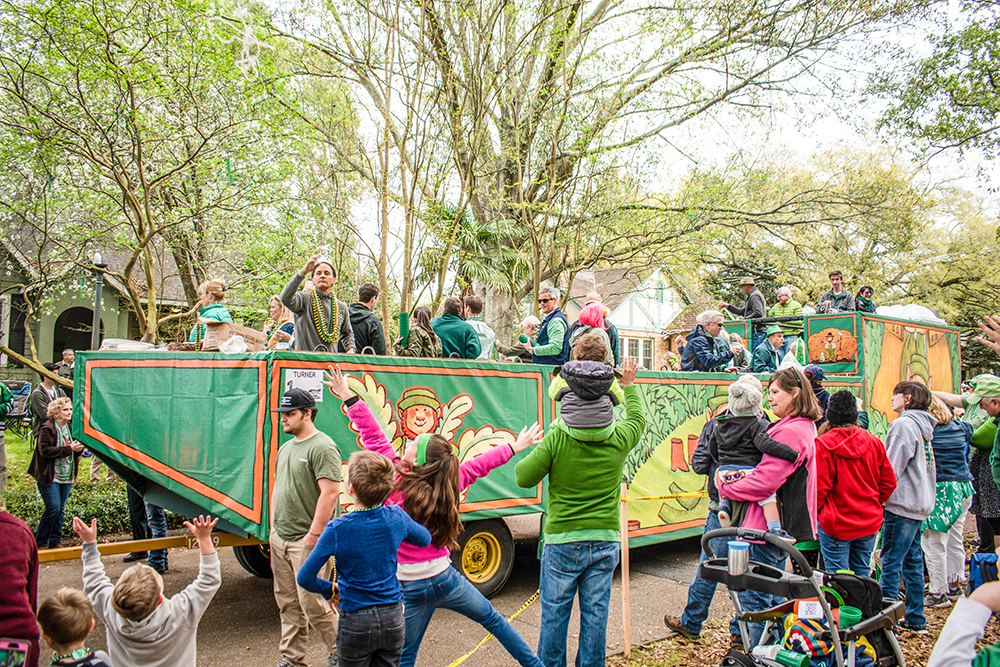 Baton Rouge's biggest parade may be over, but bookmark this page for next year. We've got tips for what to do with all those excess beads, advice for how to maximize the hours before the parade rolls and a rundown of new eateries in the poppin' Perkins Road Overpass area.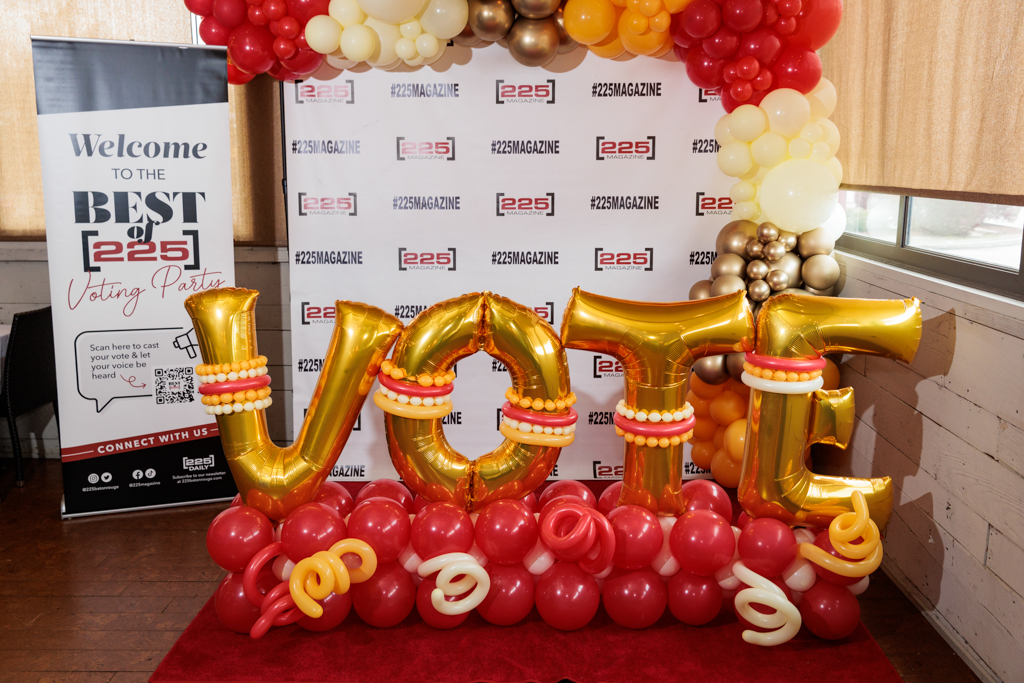 Our team started March with a Best of 225 Voting Kickoff Party at Solera, but as the month comes to a close, so does the chance to vote. The final day to cast votes on the 2023 ballot is next Monday, April 3. Hop to it.