Tidy arrangements of Certified Louisiana goat milk cheeses are laid across Southern Maids Dairy's vendor table at the Red Stick Farmers Market.
Shoppers stop by and select from small batch, additive-free feta marinated in herbs and olive oil, whole feta in brine, crumbled feta and whipped feta, whose consistency comes from the addition of goat milk yogurt. There's also chevre, goat milk yogurt packed with probiotics and impossibly creamy chevre cheesecakes sold whole or by the slice.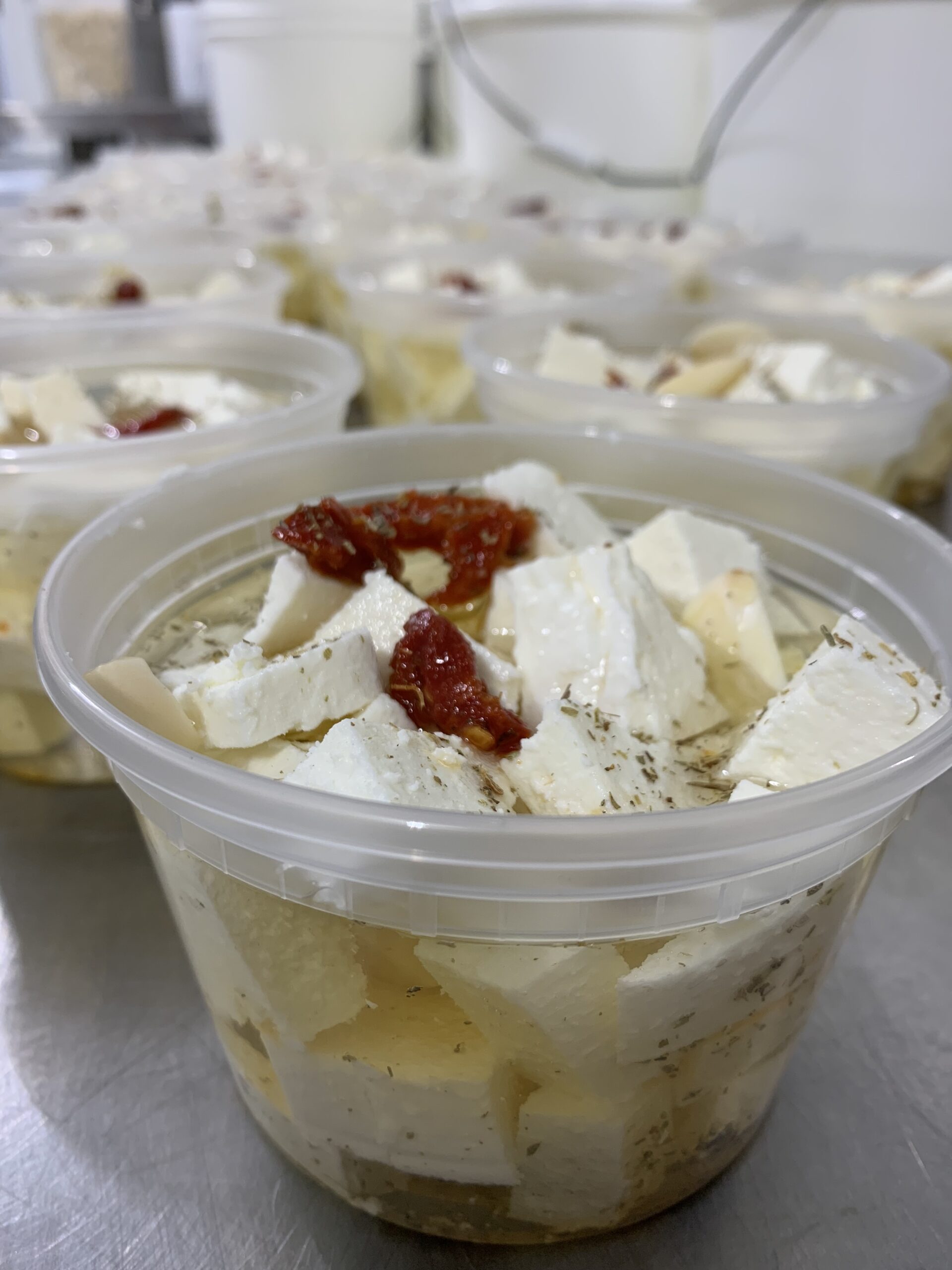 "We make cheese every day," says Southern Maids Dairy co-founder Nathan Miller, who launched the Franklinton operation with his wife, Erin. "We do that because we want our stuff to be as fresh as it can be. The things you buy at the market were made this week, and sometimes the day before."
The Millers got into dairy goats at their Circle M Farms about nine years ago, Miller says. At the time, the couple was preparing to start a family, and they wanted to be able to feed their children raw goat milk rather than formula.
"We started off with four goats, and we kind of just fell in love with them," Miller says. "Now we have 225."
(And each of them has a name.)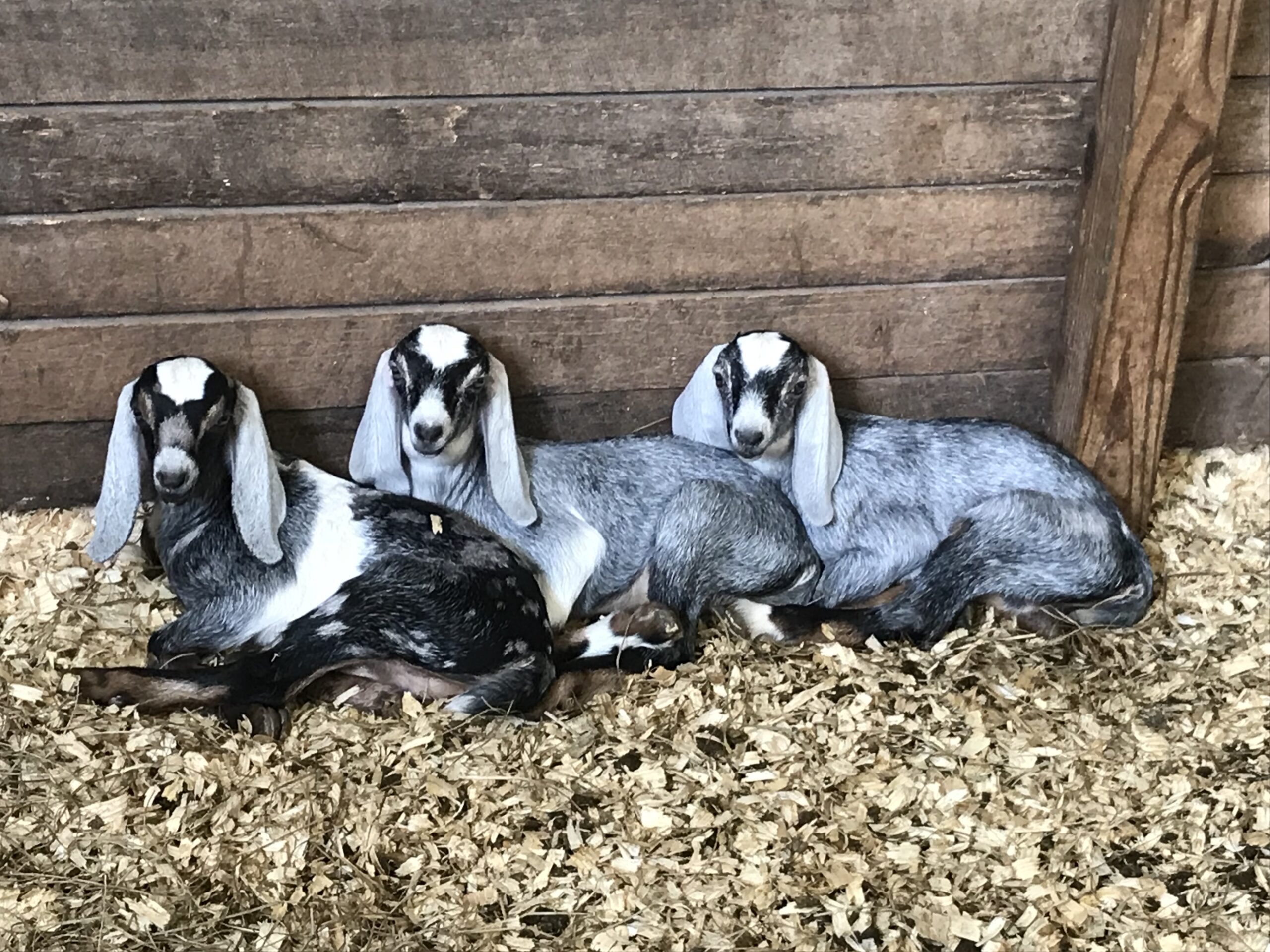 As the herd grew, so did the family. The couple has two sons, now 4 and 6, who were raised on raw goat milk, Miller says. The products the dairy sells to the public are pasteurized.
Circle M Farms raises Nubian, Saanen and Alpine breeds, and has developed cross-breeds as well.
"We sell a lot of cross-bred dairy goats to homesteaders who just want goat milk," Miller says.
The dairy's operations grew steadily over the years, with the farm originally selling milk to other manufacturers. But the family wanted to sell directly to consumers, so they earned their own grade A certification and built a production facility. Their product line includes farmstead cheeses, milk, yogurt, cheesecake and seasonal eggnog, all made on site. A few years ago, Southern Maids Dairy began selling its products wholesale to New Orleans-based St. James Cheese Company, which in turn supplies them to about 40-60 New Orleans restaurants, Miller says.
In November, Southern Maids became a Red Stick Farmers Market vendor and now sells at both the Thursday and Saturday locations. And in February, Iverstine Farms Butcher started stocking its products, as well.
Diners may soon see Southern Maids' cheeses on the menus of City Group Hospitality restaurants. Managing Partner Stephen Hightower says his company has tasted the Millers' products and hopes to transition to using them next month in the group's eateries, which include City Pork, Beausoleil, Rouj Creole, Proverbial and others.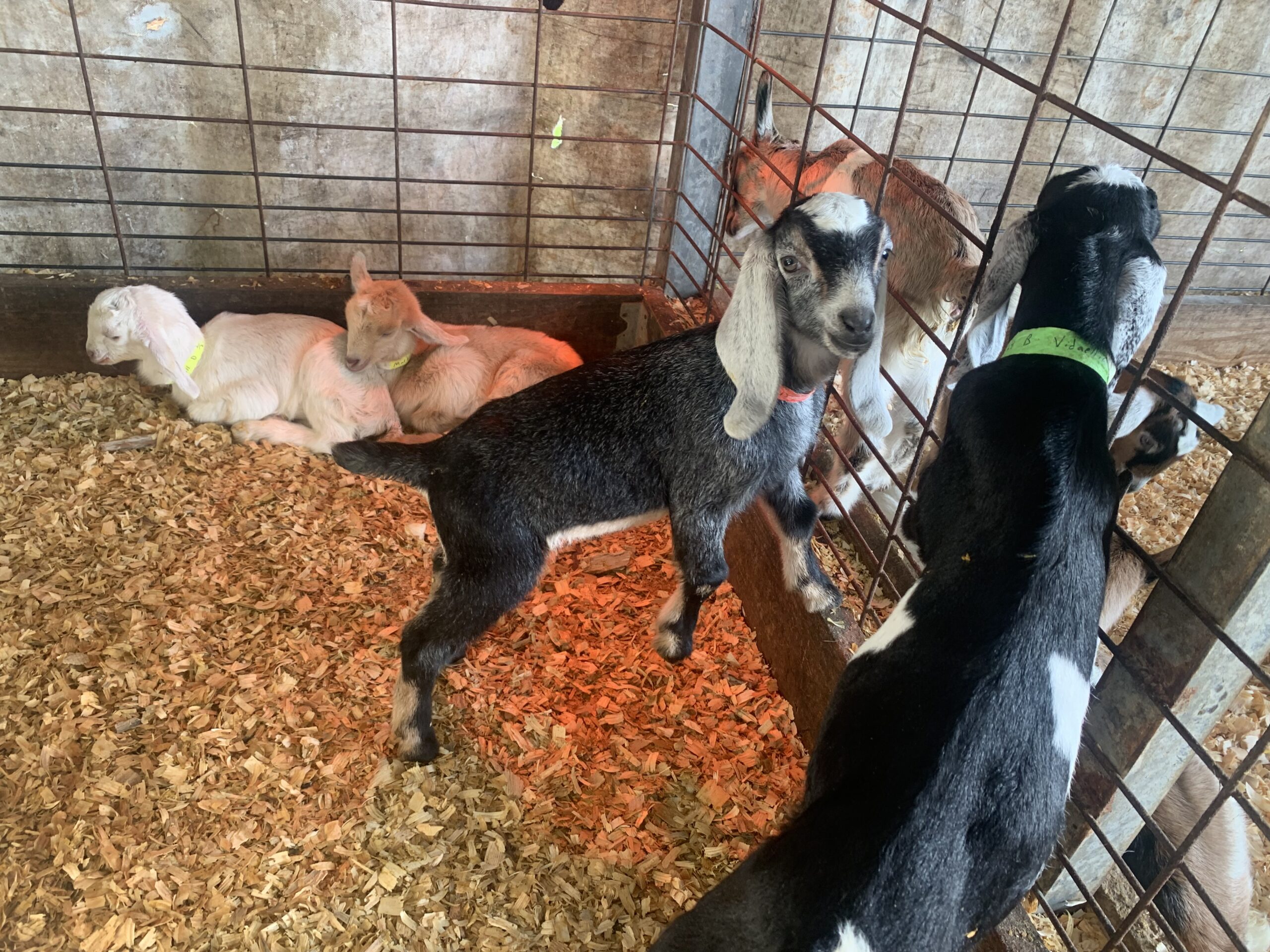 "His quality is outstanding," Hightower says.
Despite managing to produce a high volume of products, Nathan and Erin Miller juggle full-time jobs outside of the farm, while also raising two busy boys. They've hired three full-time employees and have plans to keep growing. Along with goats, Circle M Farms has herd of water buffalo. Miller says he hopes to introduce buffalo mozzarella in the future.