You might not notice from first glance, but there's a new kid on the block of Third Street.
After more than a decade of business, Roux House went through a reshuffling of owners in 2016 and reopened late this September as Register Bar.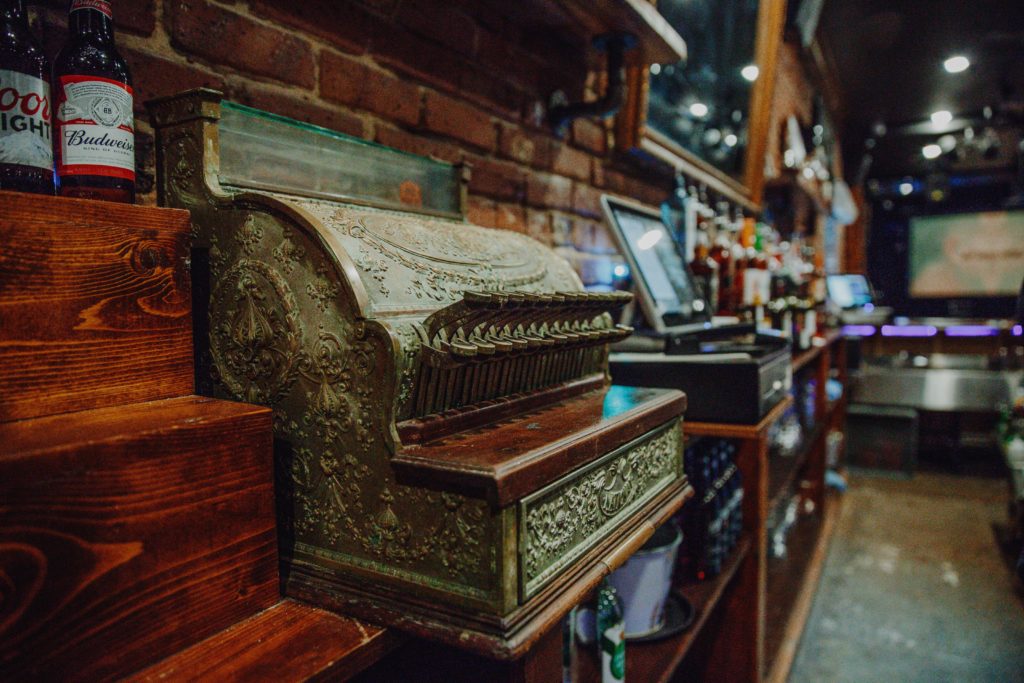 The bar specializes in whiskey and wine drinks, but serves everything from beer to classic cocktails like French 75s, Old Fashioneds and Manhattans. As they continue to develop their menu, the team will also offer speciality cocktails like The Red Stick, a Baton Rouge twist on the Manhattan, and the Cane Land Fashioned, a rendition of the Old Fashioned but with Cane Land Distilling Company rum.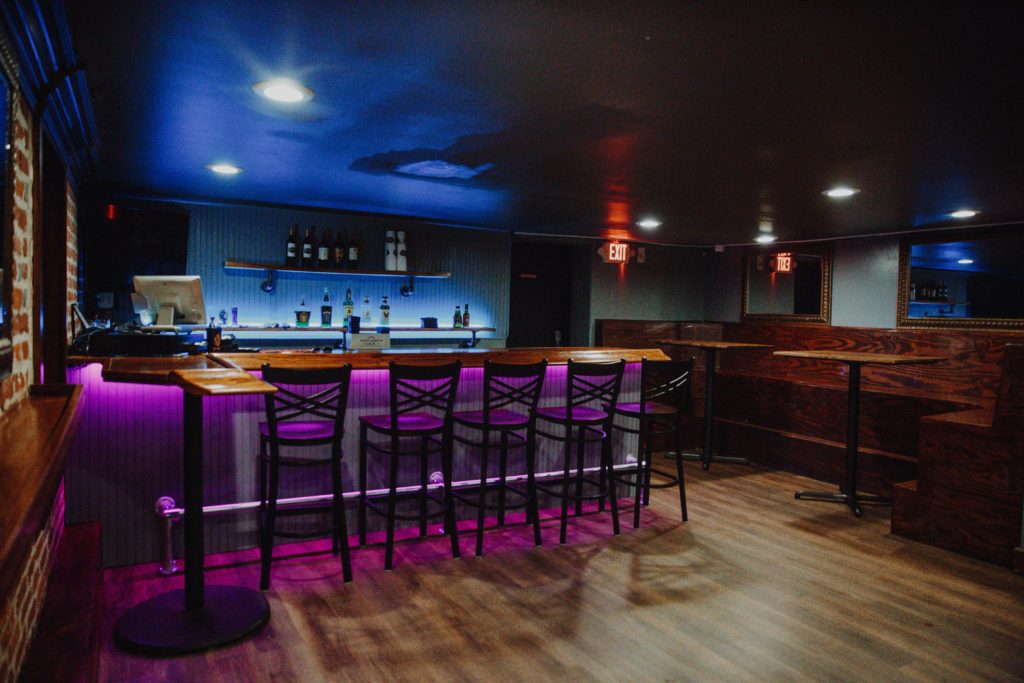 There will be regular live music performances, and the space is also available for private events. While the general layout from Roux House remains the same, Register Bar modernized the space with brighter walls, new flooring, leather furniture, a spacious bar surface, new wooden booths and colorful UV lights along the bar. The team revamped the upstairs space, adding a full bar with leather chairs and couches for people to escape the crowd and listen to the live music below. In the future, they plan to add a TV upstairs so guests can watch the performers downstairs on a live feed.
"We're kind of looking for that vibe that Roux House used to have," general manager Adam Fontenot says. "I think downtown is missing some things we have here to offer—something different. That's the appeal of Third Street, right? You want to come down here and bar hop. We're never charging cover, so you can come in and out freely. We want it to be a fun time."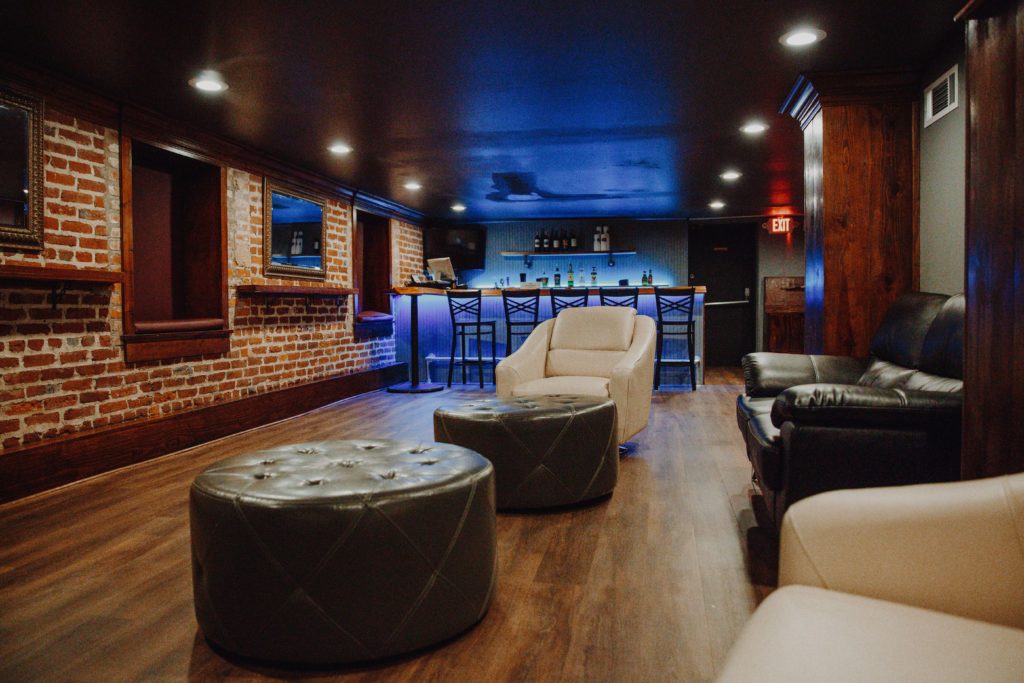 On the side patio, guests can also purchase drinks from an outdoor bar while sitting under string lights. In the future, the owners plan to have Register Bar's name painted on the side of the building. They also plan to add more outdoor furniture.
"I've worked harder on this than I ever have on anything in my life," Fontenot says. "If you're looking for a new spot to hop to, you can come here to get that neighborhood bar feel where everyone knows your name."
Register Bar is at 143 Third St. It is open Tuesday to Saturday, 4 p.m.-2 a.m.