When patrons enter the new Bengal Tap Room in the space formerly occupied by The Draft House at 421 Third St., they'll notice a few changes. Twenty-one televisions now line the walls, and there are new brick accents and a remodeled outdoor patio space.
Along with partners Brad Watts of Kalurah Street Grill and Eric Carnegie of Jolie Pearl Oyster bar, owner Dustin Malina believes Bengal Tap Room is a perfect fit for the eclectic bar scene downtown.
"We have either lived or worked downtown for years and saw the need for a good sports bar," Malina says. "The location is great, and the building is set up perfectly for everything we are trying to do."
What's more exciting for Malina and his team is that the sports bar was ready to open just in time for parade season and March Madness.
"We welcome anyone to turn [Bengal Tap Room] into their 'office' to catch all of the games," he says.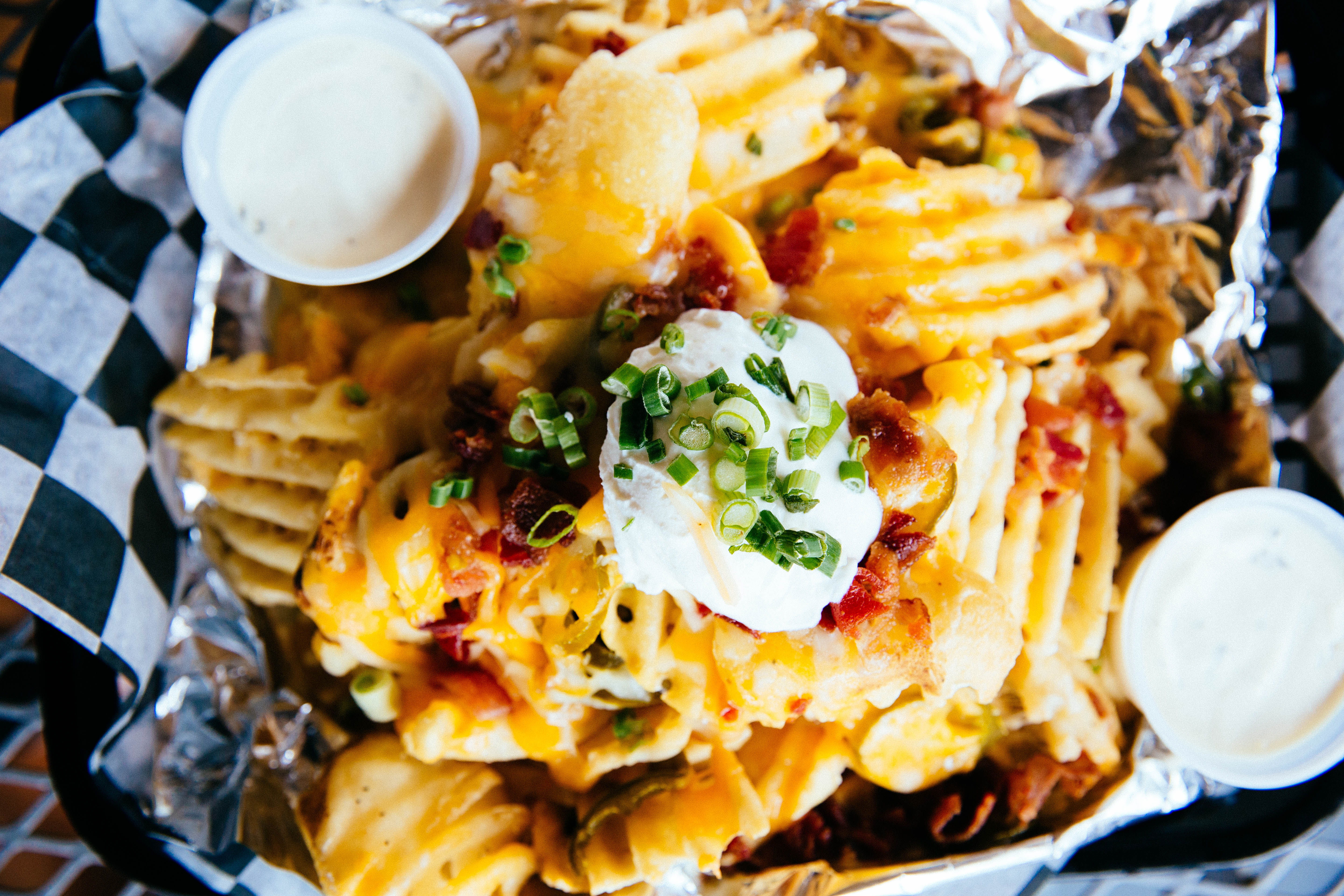 With 36 draft beers, ample seating space, and free Wi-Fi, Bengal Tap Room also offers a full menu of sports bar favorites from the kitchen shared with next door's upcoming Creole restaurant Cecilia, which is being opened by the same team. From buffalo wings and cheeseburger sliders to boudin balls and gumbo, Bengal Tap Room has everything you might expect from a sports bar with added Louisiana fare.
Malina says his culinary team is also working on some unique upcoming menu items and will be boiling crawfish every Sunday afternoon.
Bengal Tap Room is open 11-2 a.m. Thursday through Saturday, and 11 a.m.-midnight Sunday through Wednesday. Find it on beermenus.com to see what's available and coming soon in Bengal Tap Room's draft beer selection.