Everything you need to know about Baton Rouge takeout and delivery in the digital era
---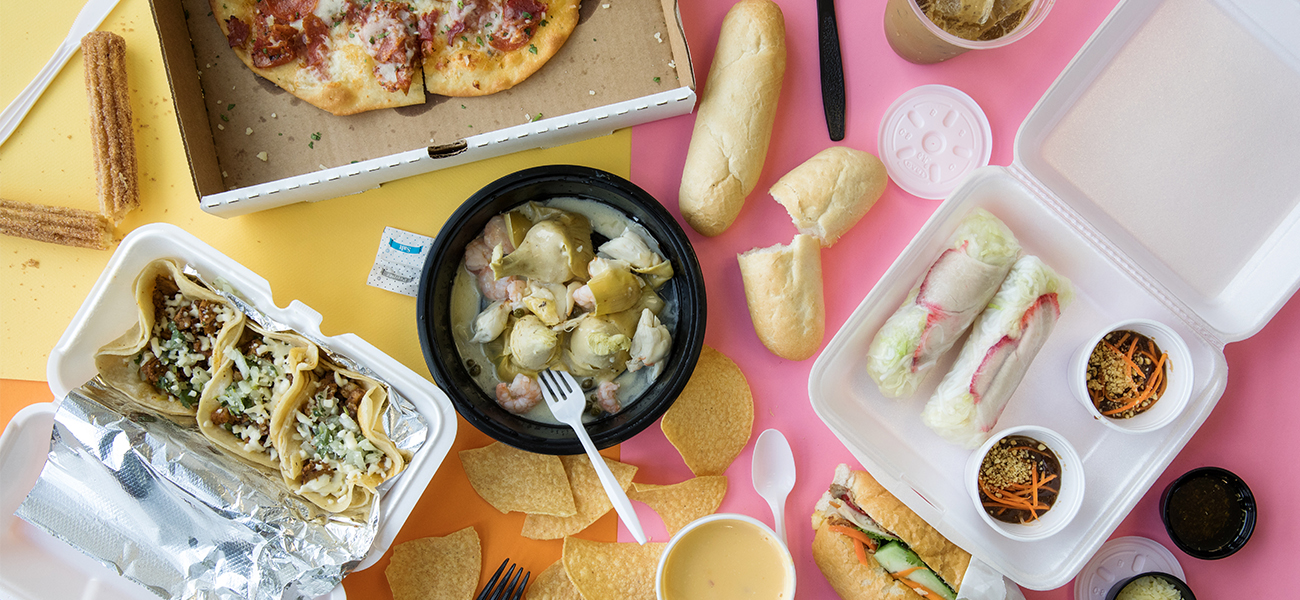 ---
Celebrating the no-frills satisfaction of Chinese takeout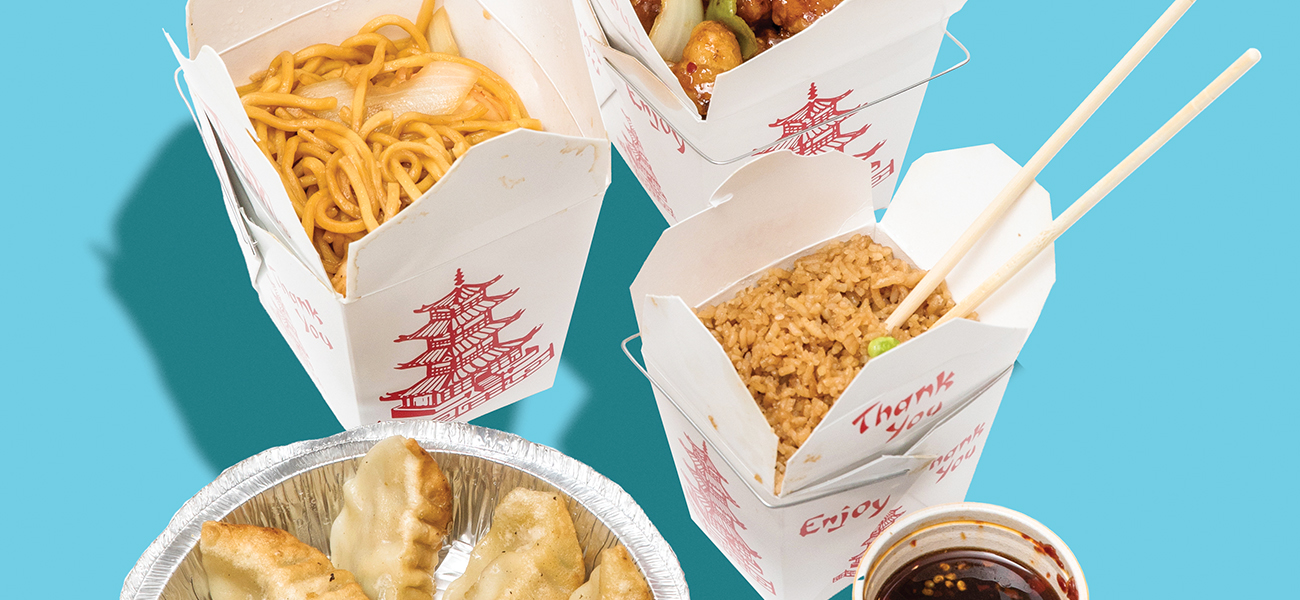 ---
Delivery apps make lives easier for consumers—but how do restaurants respond to the demand?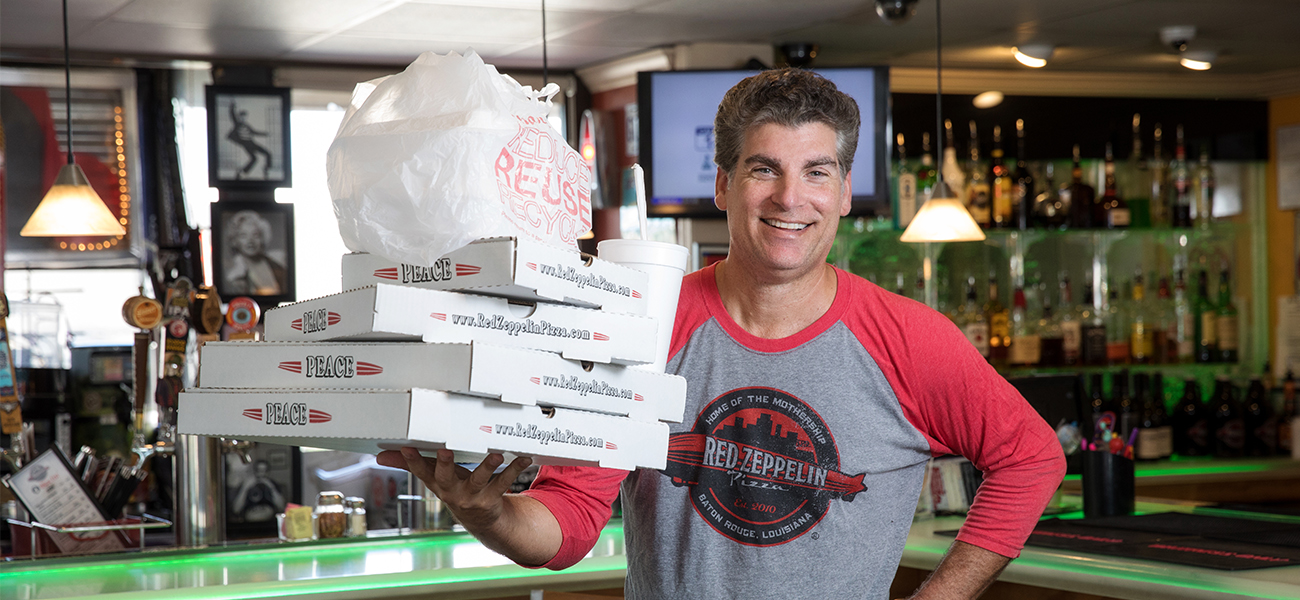 ---
For the classic grab-and-go lunch sandwich, delivery apps provide plenty of unique options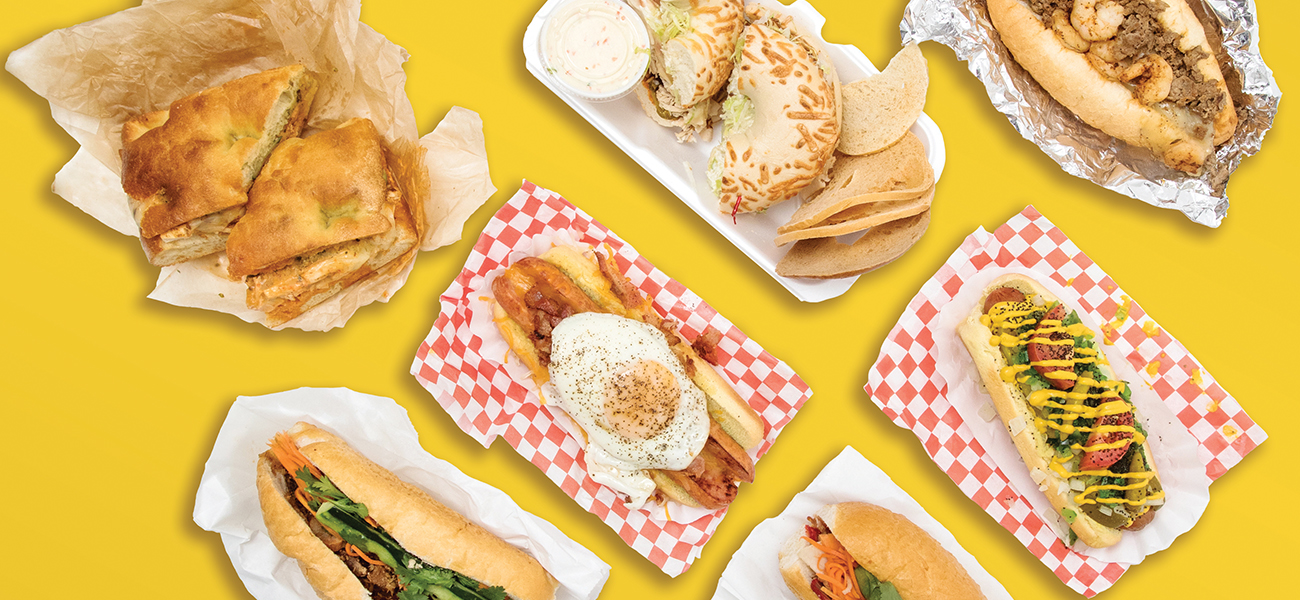 ---
Who is behind the lens on the 600+ food photos featured on Waitr?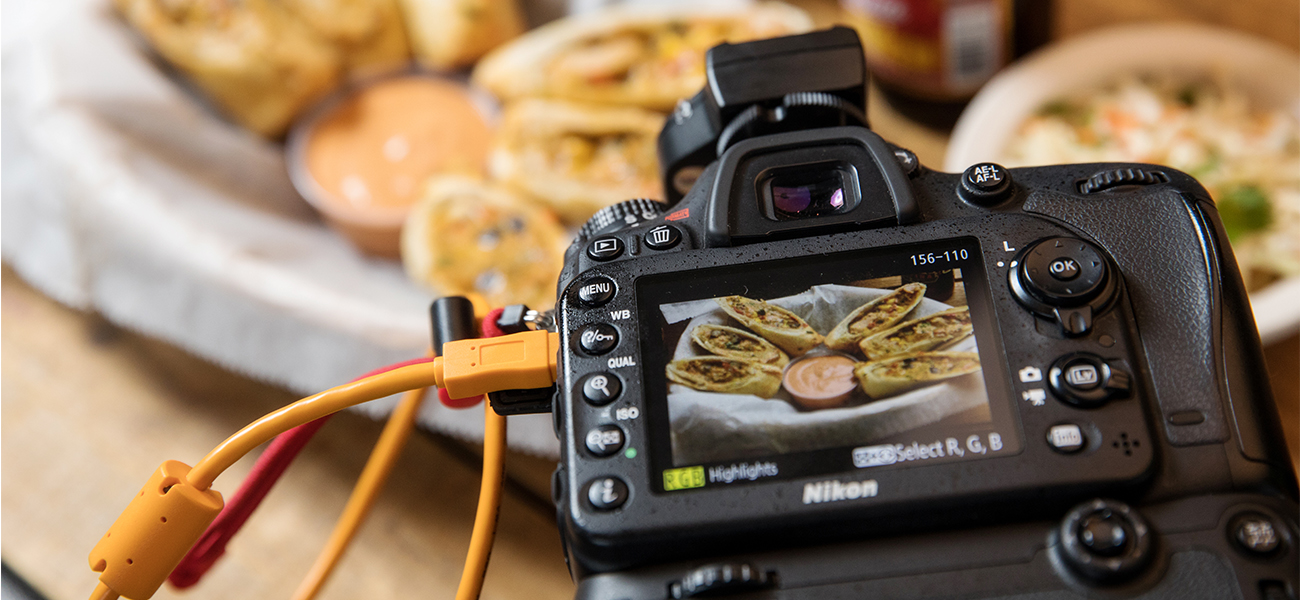 ---
Believe it or not, you can have frozen treats delivered to you, too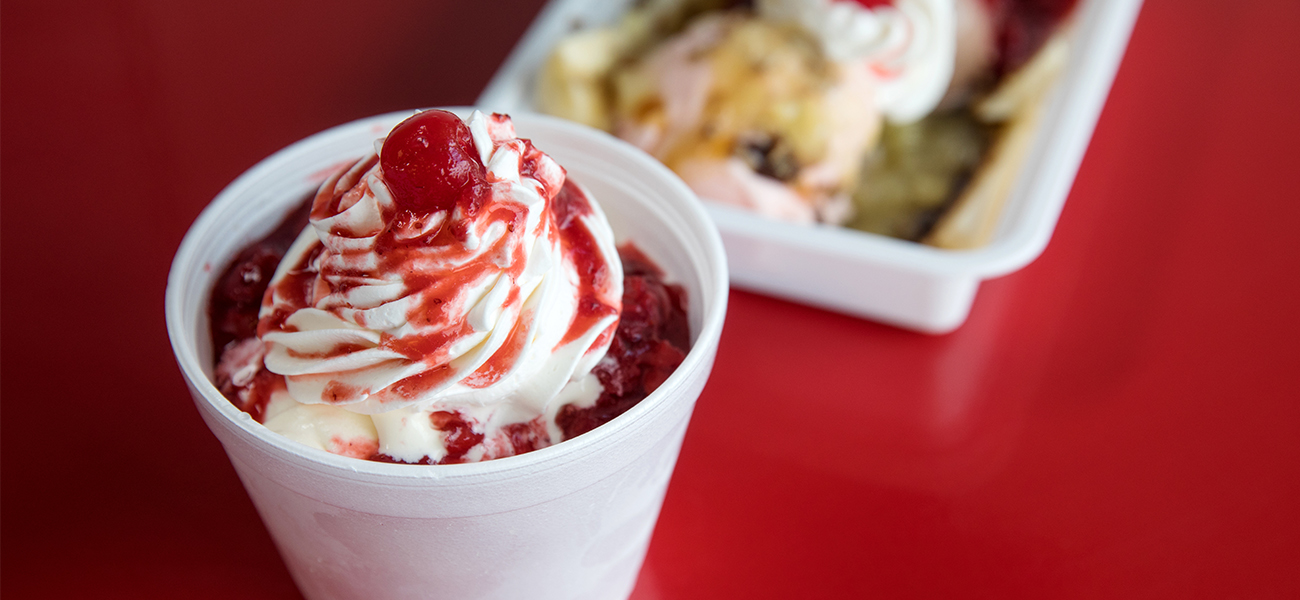 ---
Local food influencers talk takeout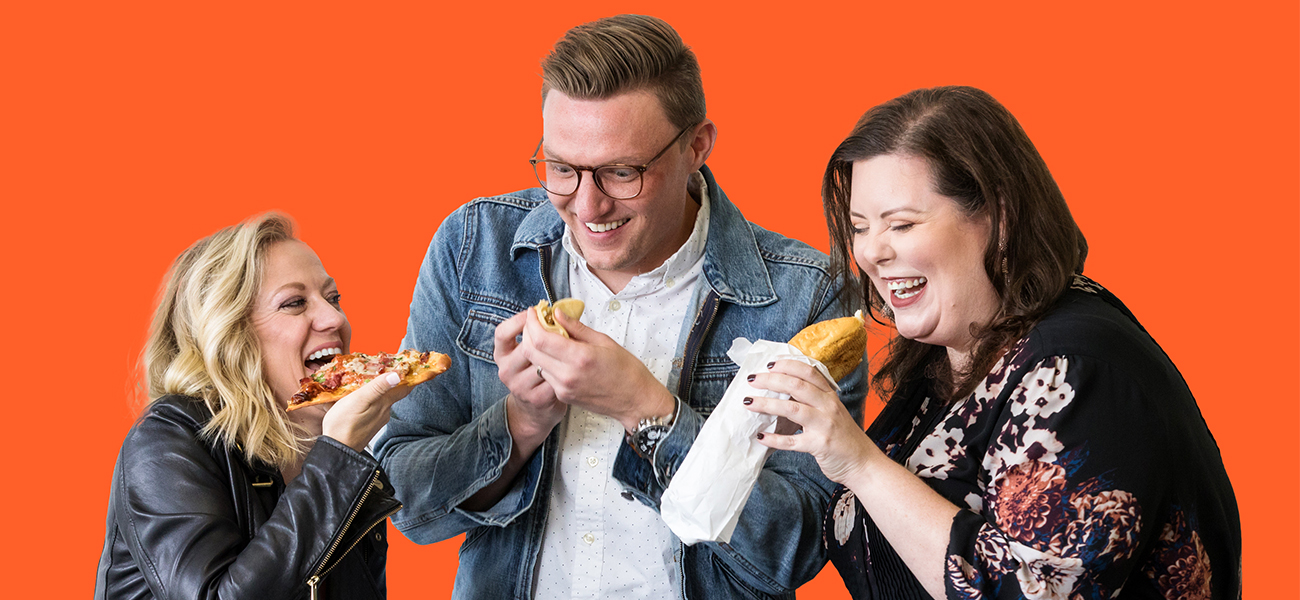 ---
Your delivery dinners can be photo-worthy, too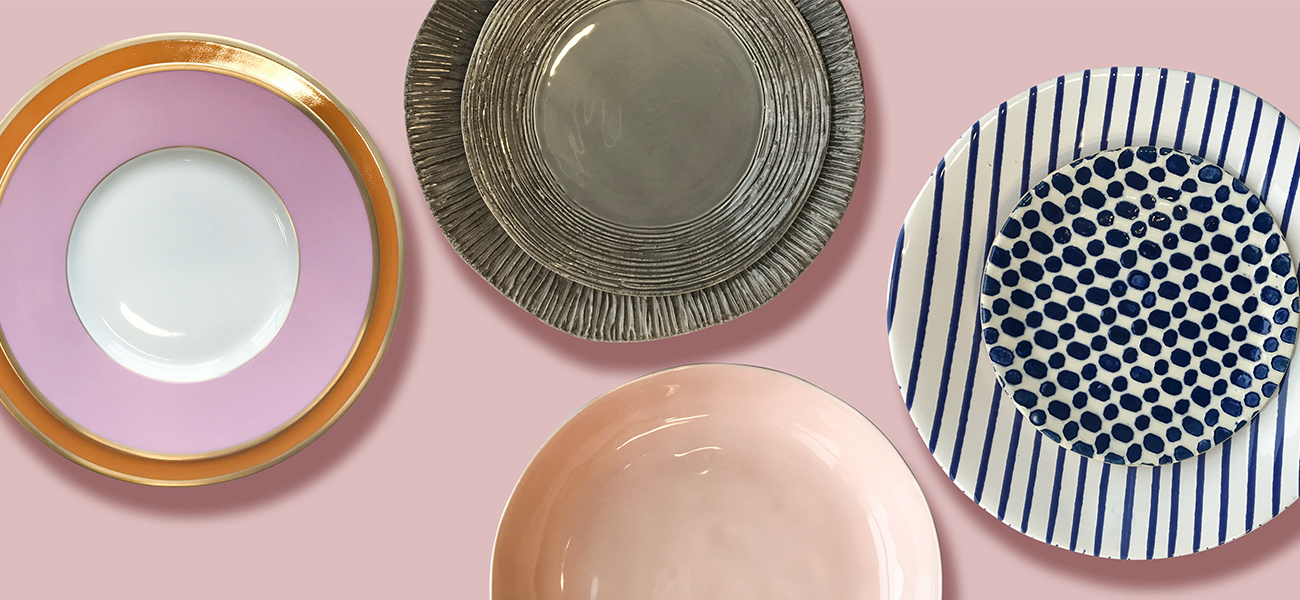 ---
This article was originally published in the December 2018 issue of 225 Magazine.