---
There's no question that COVID-19 accelerated the Capital Region's enthusiasm for eating outside.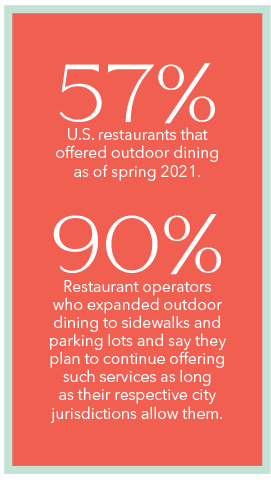 Before the pandemic, a modest number of area restaurants offered al fresco seating, but since then, more have expanded or added patio dining.
Diners have embraced it. If you've tried to grab an outdoor table on a balmy weekend night, you've probably found one hard to come by.