Sponsored by Higher Minds of Education
Are you a high school student? A parent? With the huge task of applying to colleges looming ahead, it's normal to feel overwhelmed. Luckily, Dr. Felicia Young, CEO and founder of Higher Minds of Education, has compiled a simple guide to help you get started.
Prepare for and take the ACT
Young says students should take the ACT for the first time their freshman year so they can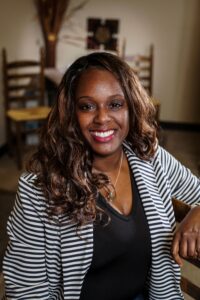 become more comfortable with the types of questions on the test and with the timing, so they are able to finish completely.