---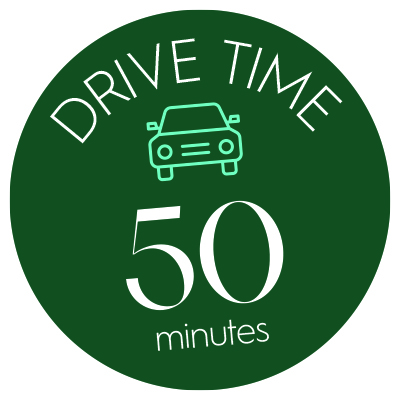 From kayaking in the Vermilion River, to taking a gondola ride through New Orleans' City Park, to spreading out on a sandy beach on the shores of Lake Kincaid, Louisiana's plentiful rivers, lakes and bayous provide lots of opportunities for water-centric fun.
But one standout reveals the beauty of the state's signature swamp: a day trip into the Atchafalaya Basin with Last Wilderness Swamp Tours.
The family-owned and operated company was started several years ago by Dean Wilson, a former commercial fisherman who was raised in Spain and discovered the Atchafalaya Basin while traveling through Louisiana in 1984. It didn't take long for Wilson to fall in love with the basin's raw, wild beauty, or to change course and move to Louisiana permanently.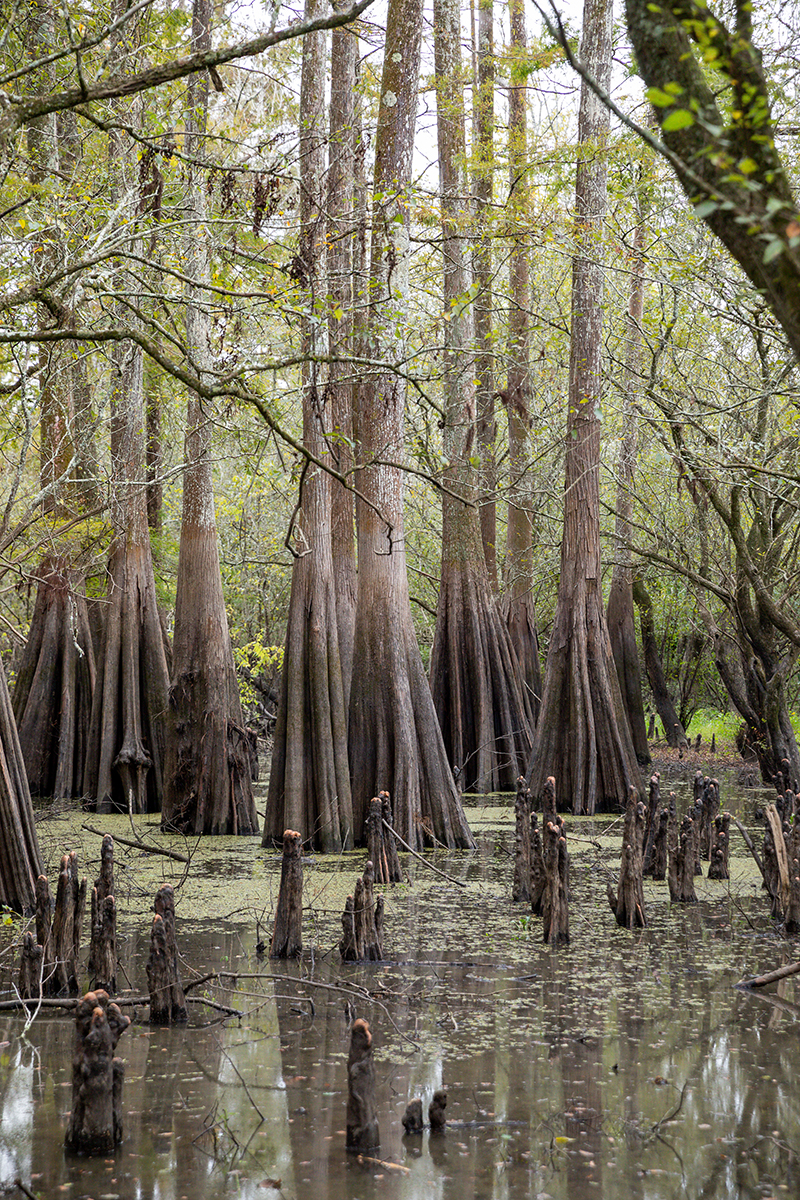 Wilson worked as a commercial fisherman until 2004, when, frustrated by the basin's loss of original swampland, he formed the nonprofit Atchafalaya Basinkeeper.
The organization aims to protect the swamp from further land loss caused by oil company drainage canals and other projects.
He also formed the Last Wilderness Swamp Tour company to help show the Atchafalaya's quiet, pristine beauty in a manner that is respectful to its delicate ecology.
Wilson operates the business with his two adult children: Al, a fellow boat captain, and Sylvia, who handles marketing.
Don't expect a crowded airboat ride, or chicken legs tossed overboard to attract alligators.
Small groups of visitors ride into the swamp in a quiet, eco-friendly boat for a two-hour tour chock-full of migratory and native birds, animals in their habitats, and stunning cypress trees draped, of course, in garlands of Spanish moss.
It's nothing to see water snakes, brightly colored tree frogs, turtles and maybe even a shy alligator, intent on swimming back to its human-free hideout.
"It's a personalized tour," Wilson says. "It allows you to go deep into the swamps to see local wildlife and birds."
Further adding to the tour's mystique, visitors begin by meeting up with Dean or Al at a spot called Dale's Trading Post in the community of Bayou Sorrel, about 50 minutes from Baton Rouge. From there, they board a small boat and head down the bayou and out into the basin.
As the boat picks up speed, the cool breeze provides respite from the heat. Off you go, into the wild green yonder for a bucket list-glimpse of Louisiana like you've never seen it.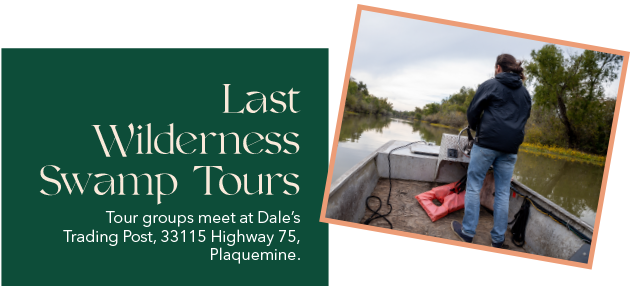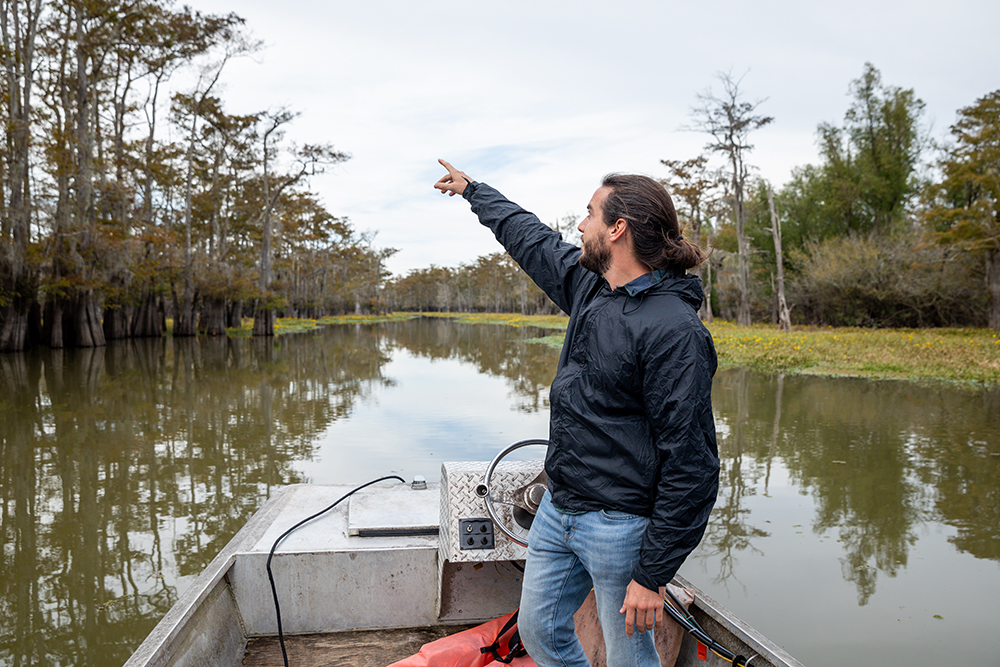 ---
This article was originally published in the December 2021 issue of 225 magazine.