---
We think we know everything there is to know about Mardi Gras.
We've grown up perched on our dads' shoulders at parades, danced under the shade of trees draped with beads and elbowed our way to the best throws more times than we can count. We've eaten every variety of king cake and sipped beer out of every size of plastic cup tossed off a float. What is there to say about Mardi Gras that hasn't already been said?
In Baton Rouge, though—neighbor to the city most synonymous with Mardi Gras—the annual tradition entwines more deeply with our culture and history than many realize. Carnival season takes its own form here, and for many in Baton Rouge, it's not just a once-a-year party but a way of life. While we're sweeping up the debris at the end of the parade, our krewes are already planning their entire year around the next Mardi Gras, our bakeries wrapping up plans for thousands of cakes and our costume designers sketching out extravagant designs for next year's balls.
Take a look behind the curtain and beyond the polished, finished floats at the hundreds of hours of creativity, choreography, labor and libations that make Mardi Gras happen in Baton Rouge. 
---
ZULU BY THE SLICE
The history of Ambrosia Bakery's distinctive Zulu King Cake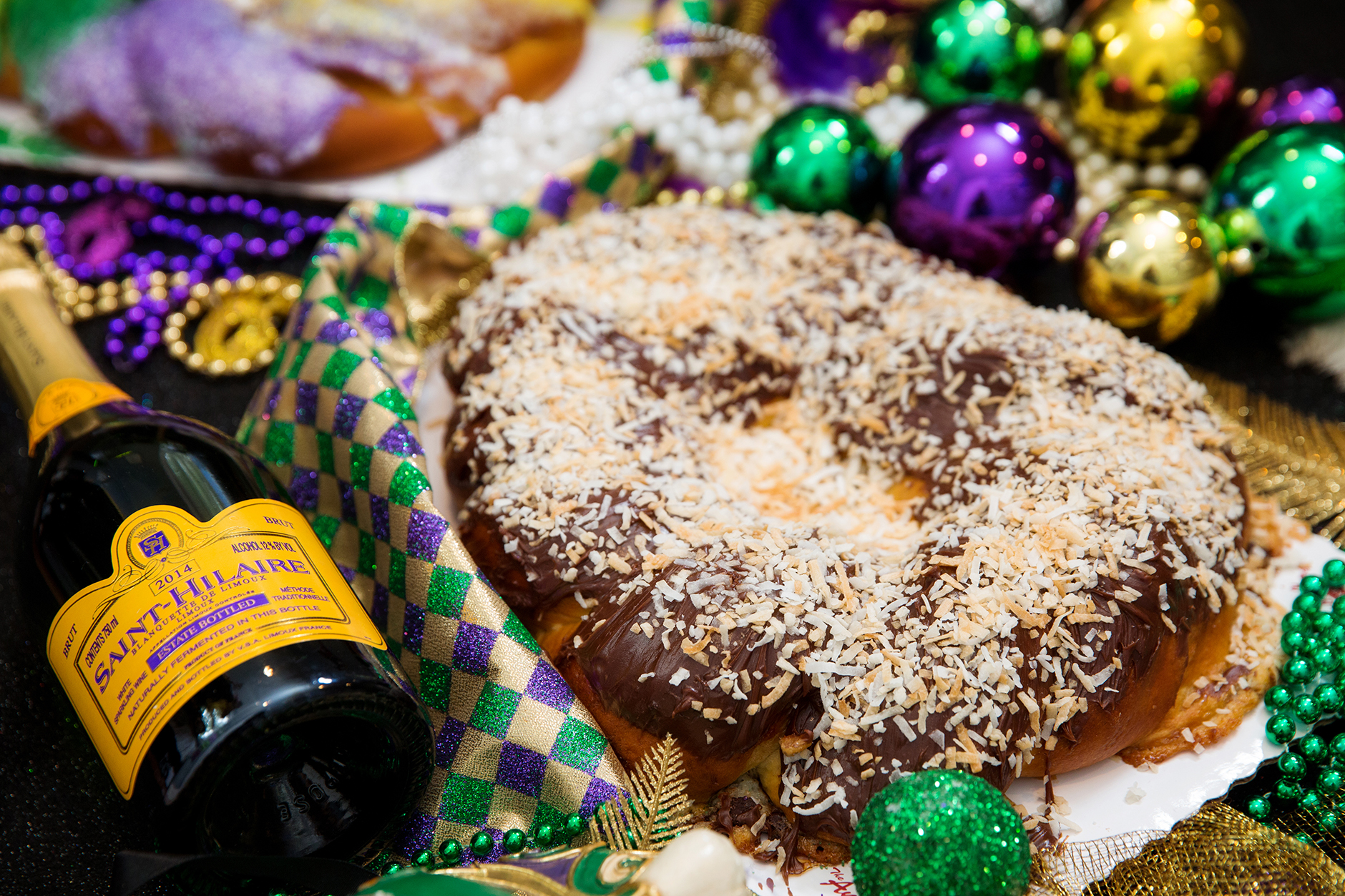 ---
THE BEAD MAN
The story of Parties Start Here owner Nelson Maddox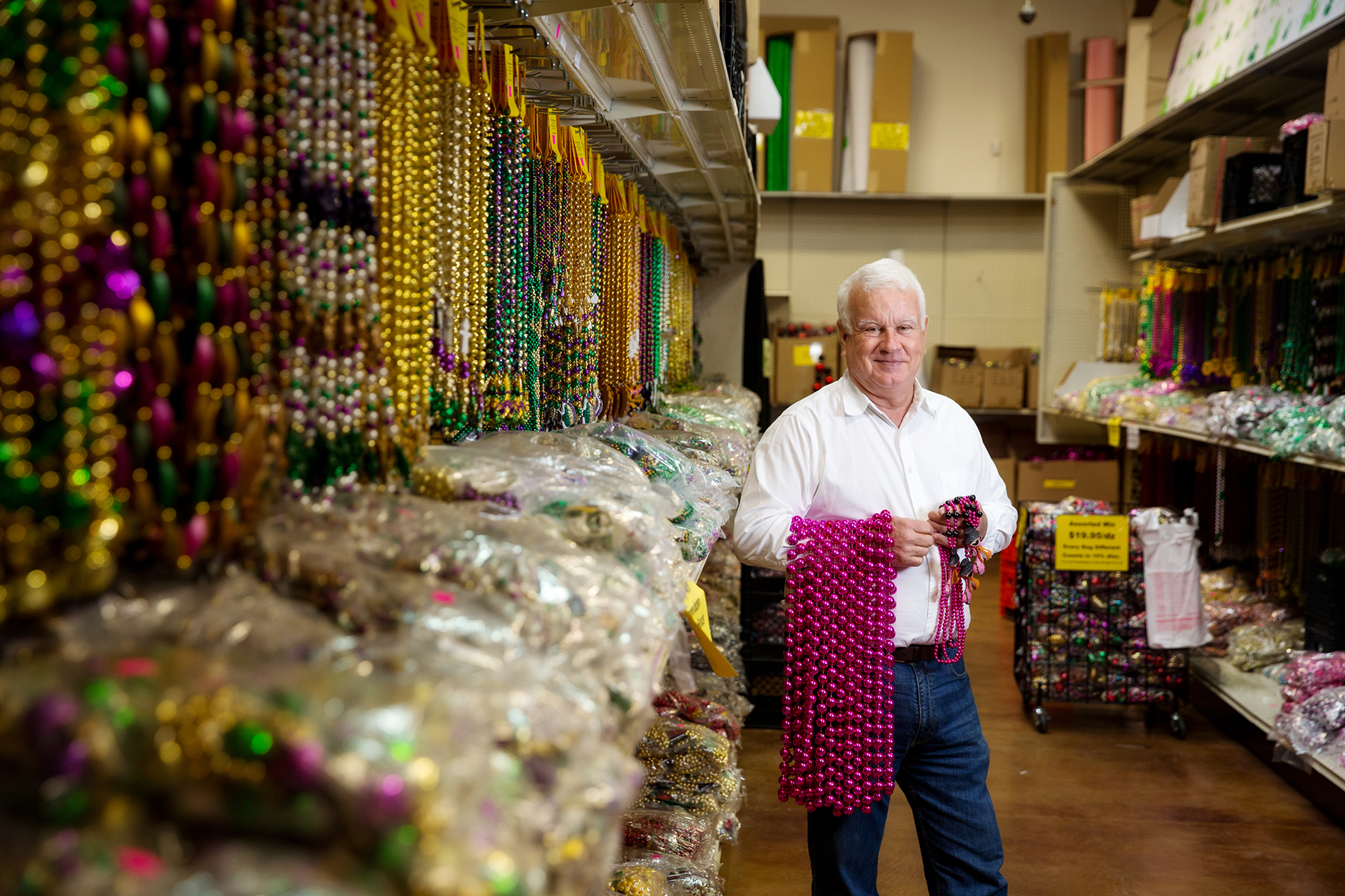 ---
LET'S GET THIS PARTY STARTED
Come January, it's raining beads at this Mardi Gras supply store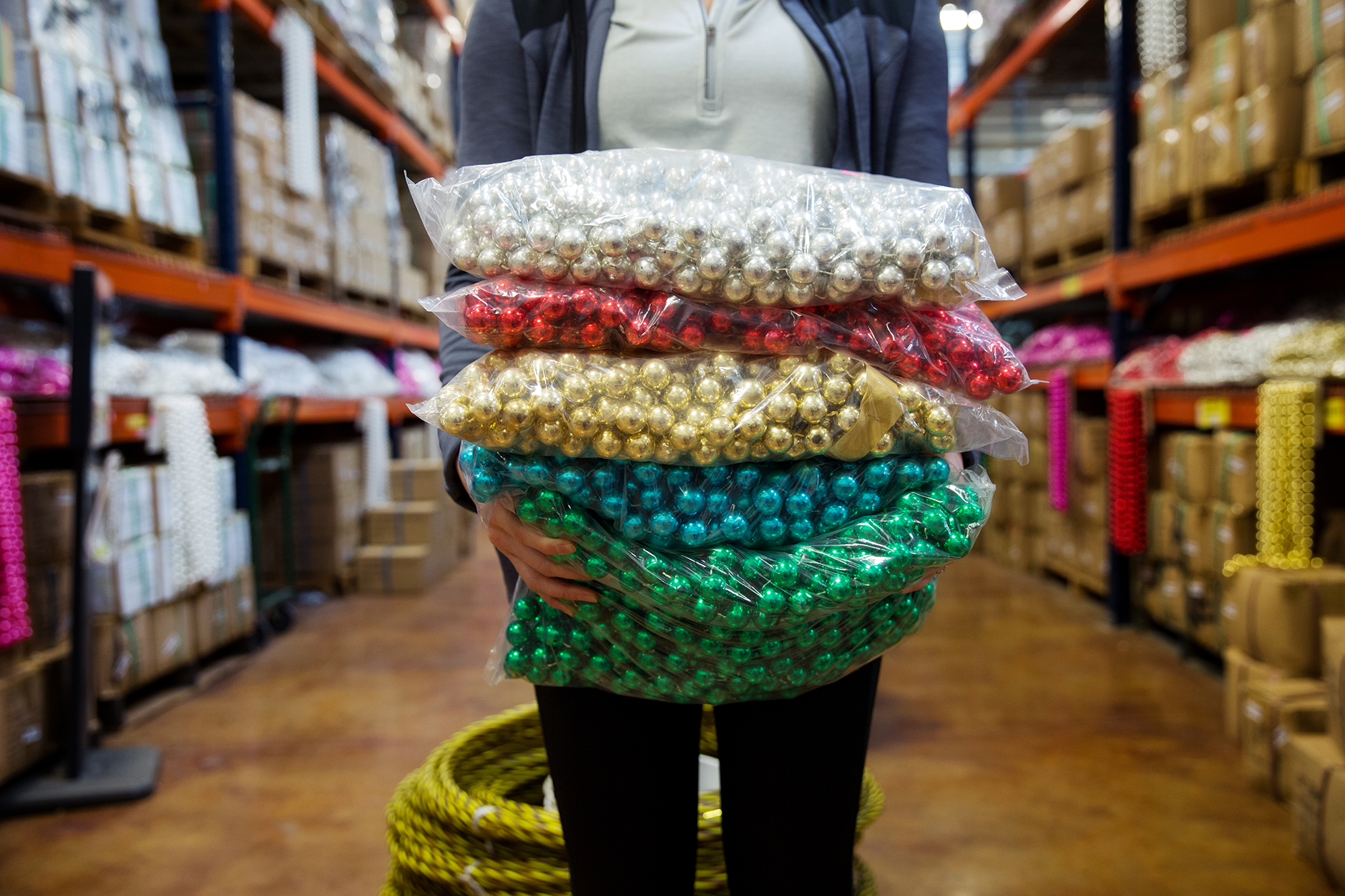 ---
LET'S PRANCE
Babycakes brings its recognizable element of fun and dance to BR parades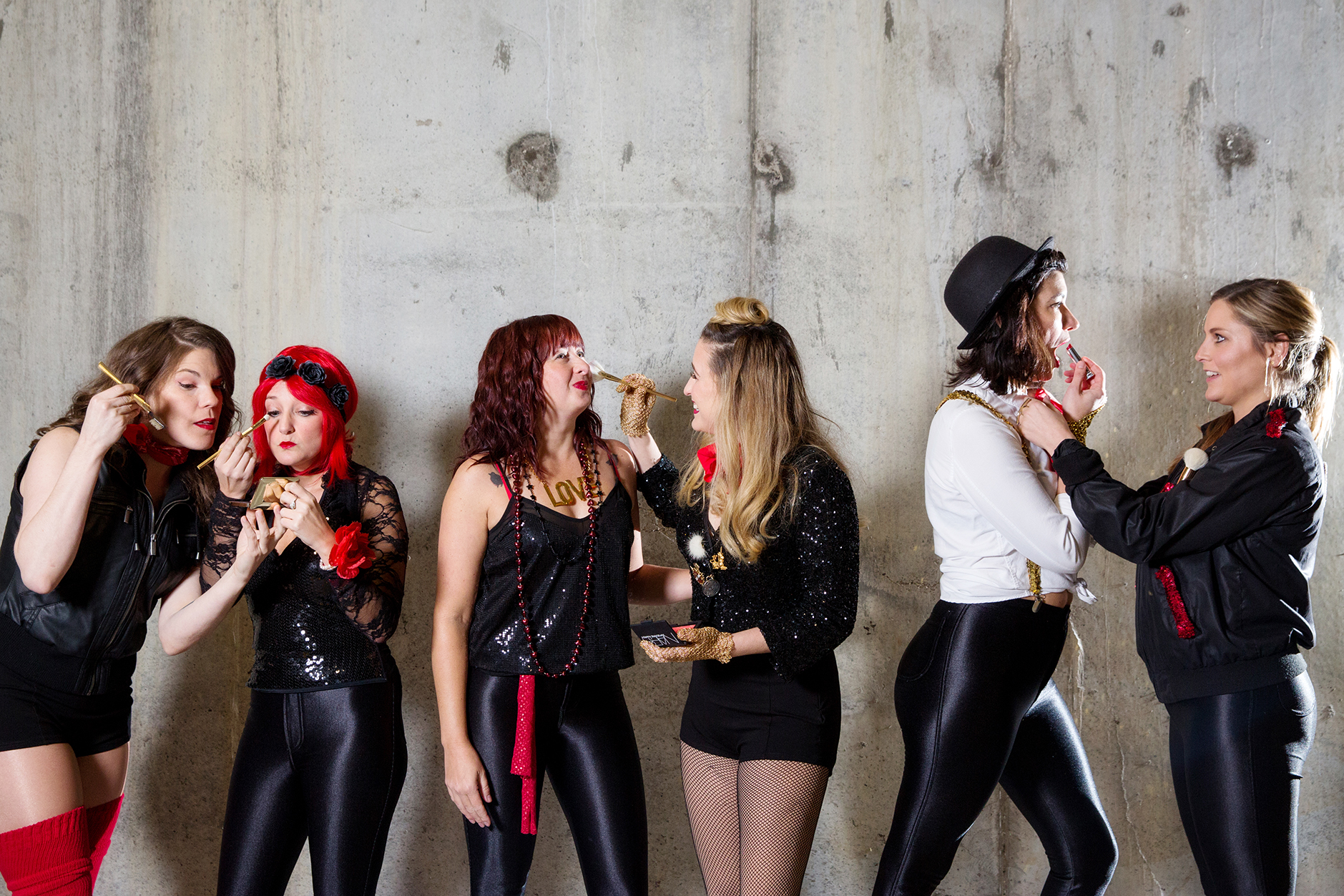 ---
FLOAT ON
Inside the preparation of Mardi Gras floats
---
STOP, DROP AND ROLL
Some scenes and stats from previous Carnival festivities in the Capital City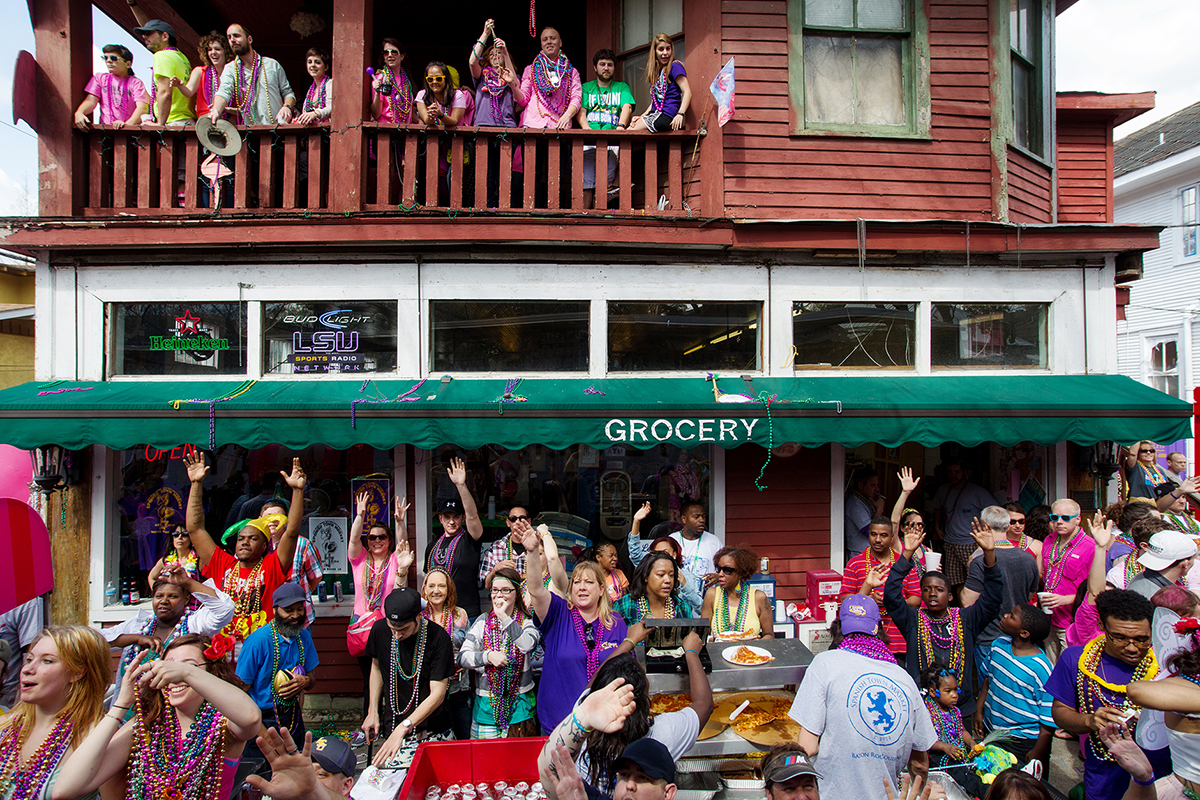 ---
WANT SOME MOWER
Behind the Krewe of Yazoo's unique brigade of lawnmowers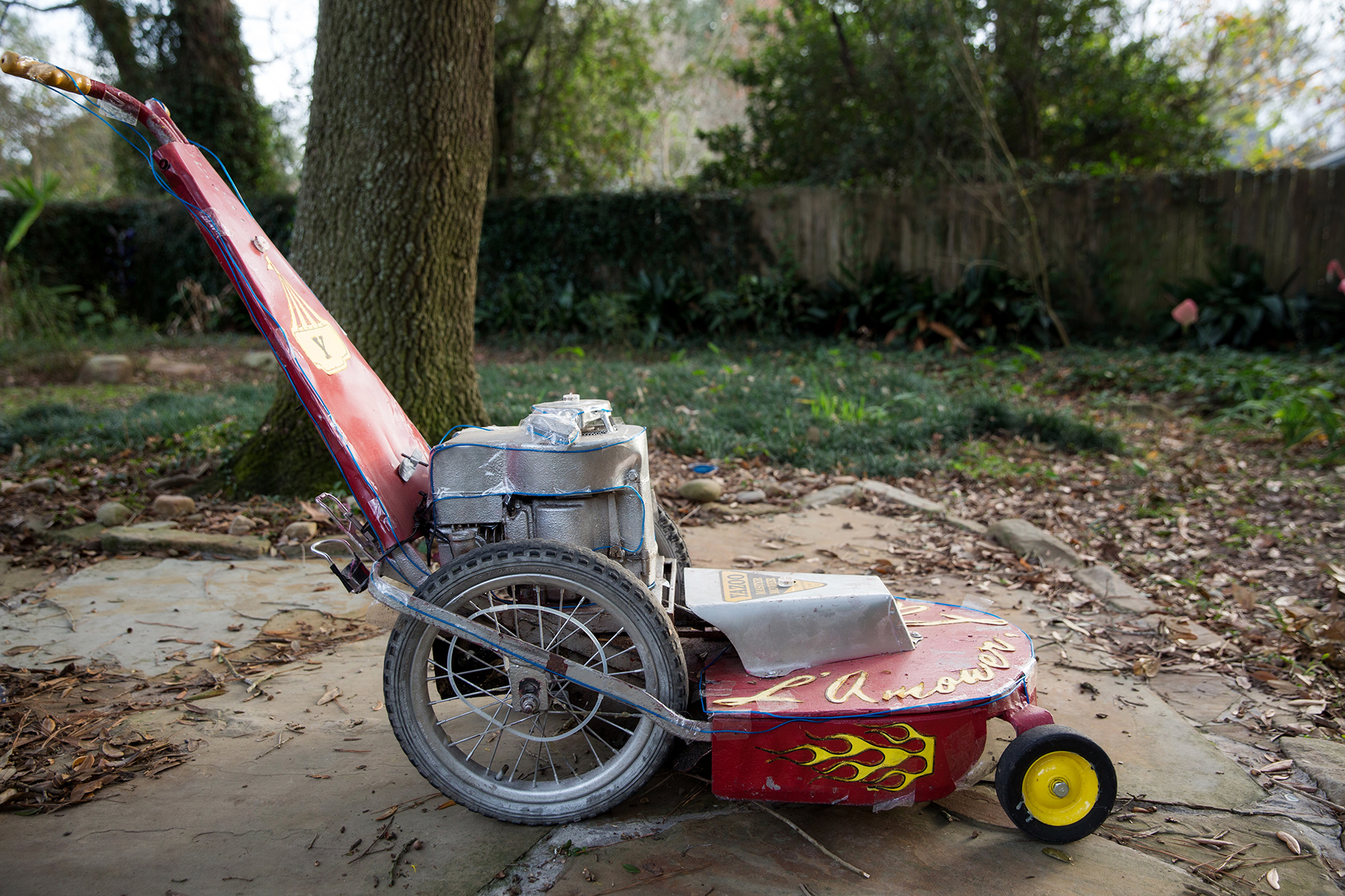 ---
BEHIND THE SEAMS
The time and effort put into the best costume ball in town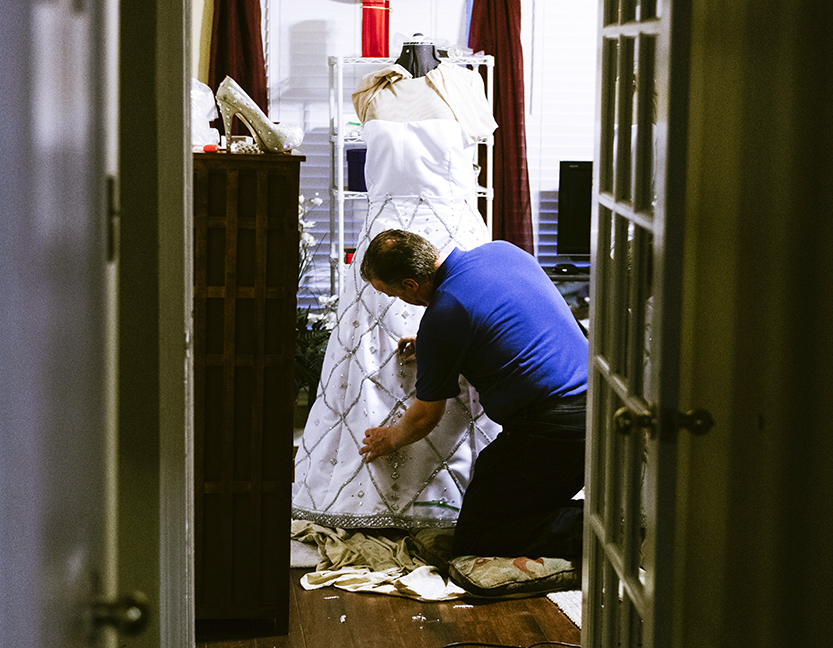 ---
THROW ME SOMETHING, MISTER!
The wide variety of throws you'll want to snap this Carnival season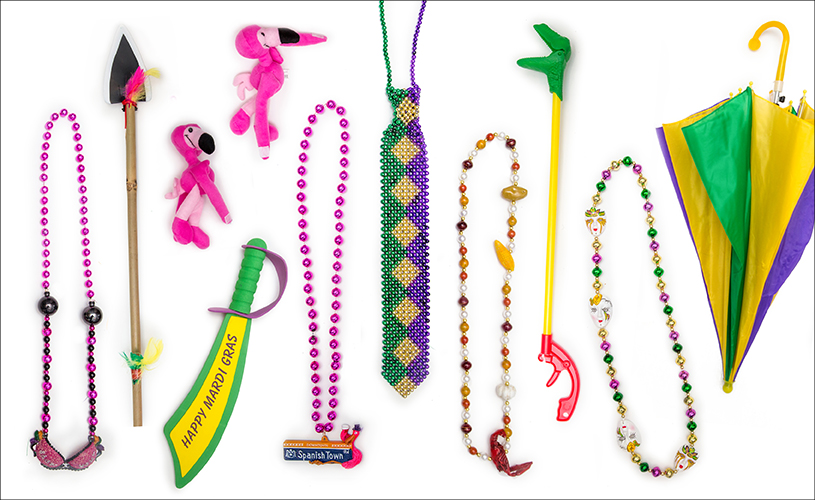 ---
CARNIVAL TIME
Your guide to all the top parades in Baton Rouge this Mardi Gras season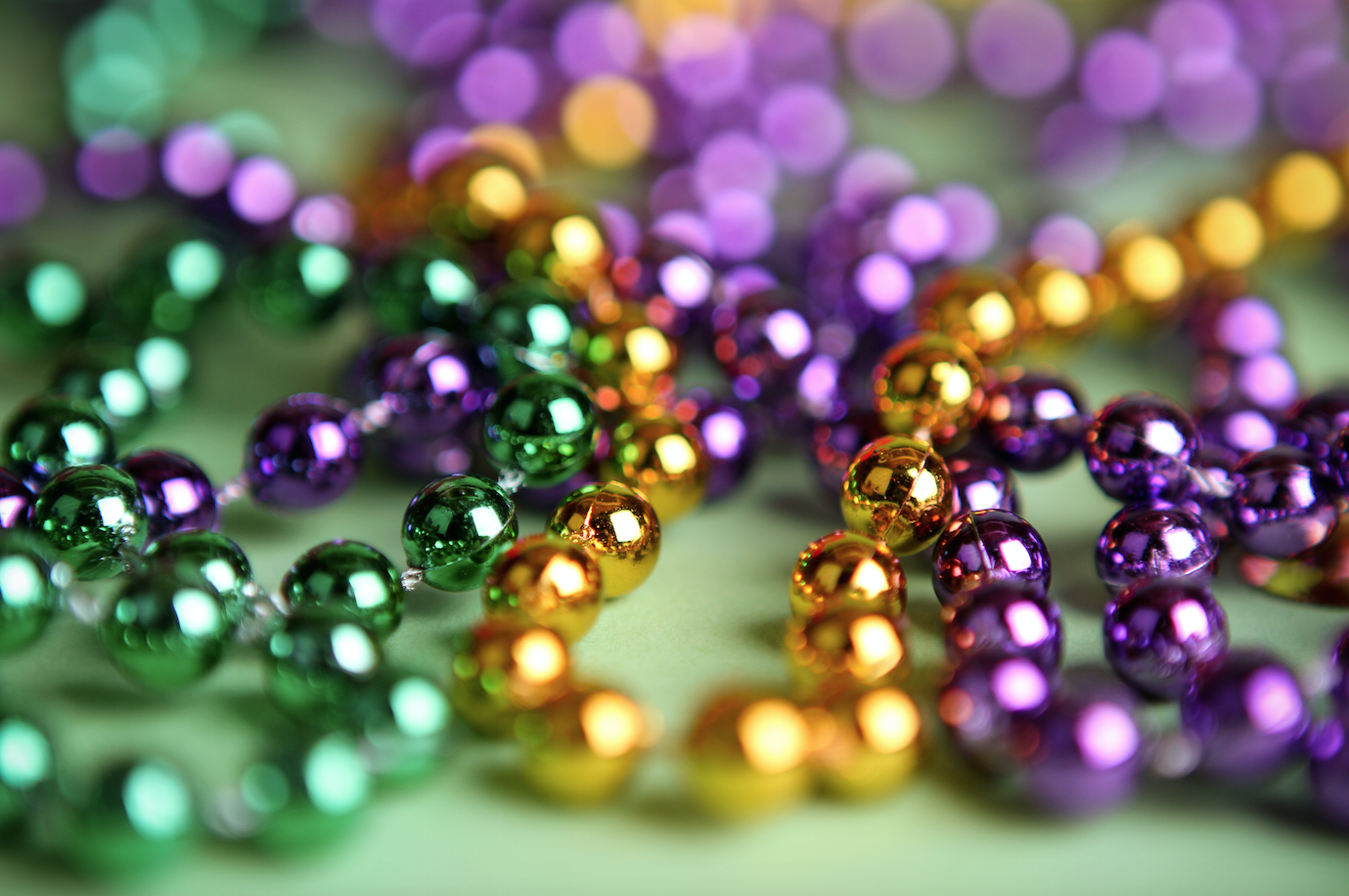 ---
This article was originally published in the February 2017 issue of 225 Magazine.