Sponsored by The Baton Rouge Clinic Pediatrics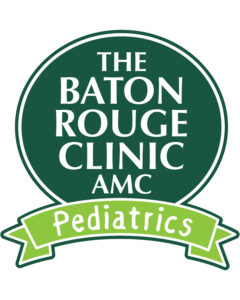 The latest issue of 225 featured a special section celebrating 12 student-athletes from the Greater Baton Rouge area who work hard and dream big. Each one has excelled in their high school sport by demonstrating physical talent and exceptional character.
Click here to read profiles on all of the athletes.
A public awareness campaign for the Boys & Girls Club of Metro Louisiana was made possible due to the support of the local businesses featured in this section. Sponsors have no partnership or association with the student-athletes featured here except in a congratulatory role.