As the lights in his night house come on in the early morning, LSU's live tiger mascot Mike VII slowly wakes to the sound of his LSU School of Veterinary Medicine caretakers.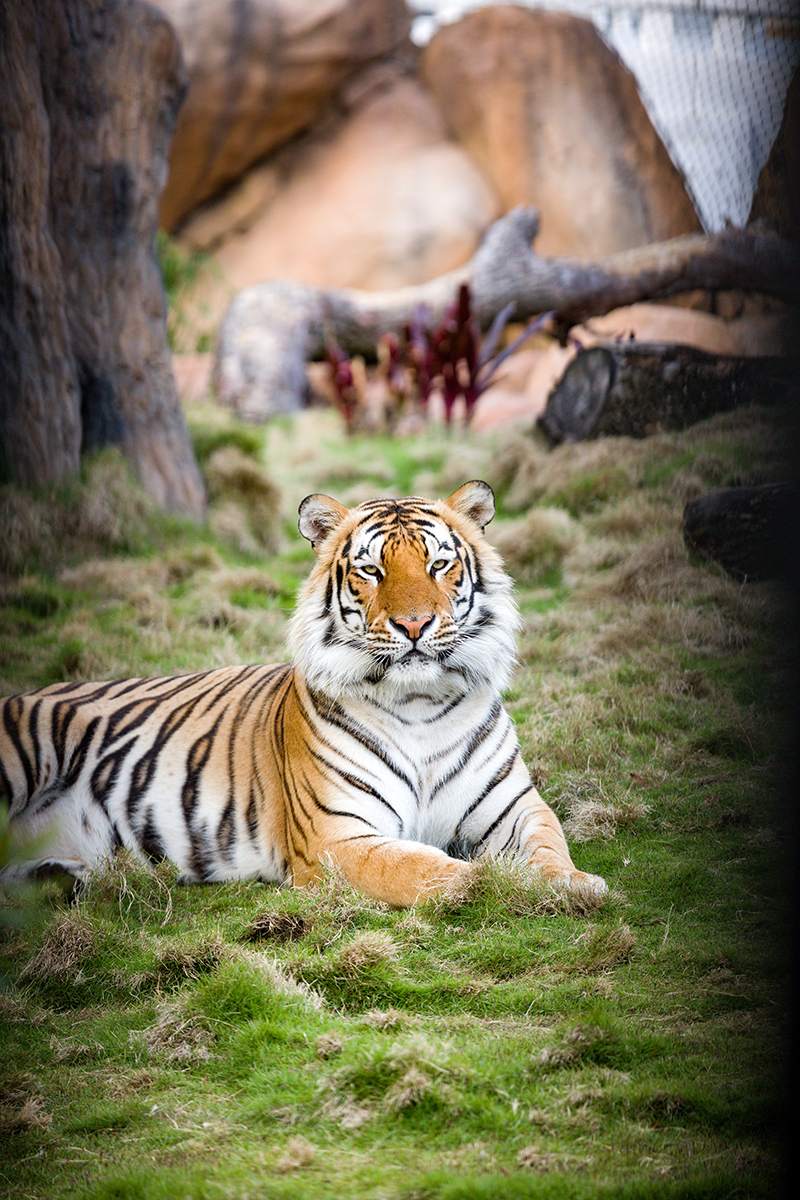 But before the mascot is greeted by the veterinary team, they thoroughly check and clean his habitat to ensure safety for him and visitors—and make sure his favorite toys and scents are out for him to enjoy.
During the day, Mike does his own thing, roaming the 15,000-square-foot habitat, sleeping, swimming, playing with his ball and interacting with visitors through the glass barrier. But the Vet School team is always watching. The Bengal tiger is visited by his veterinarian weekly and monitored daily through cameras set up in the habitat.