Lace up those sneaks', Baton Rouge. Spring is here, the days will soon be longer and community fun runs are in full swing.
There's a robust roster of upcoming running opportunities in Baton Rouge, from next weekend's Shamrock Run to the April 1newly revived Corporate Cup now hosted by the YMCA, and lots more throughout the spring.
Eager to dive in? Register here for the Shamrock Run, a 5K through the Garden District and City Park area just before the Wearin' of the Green St. Patrick's Day Parade. Check out this list for additional upcoming opportunities.
---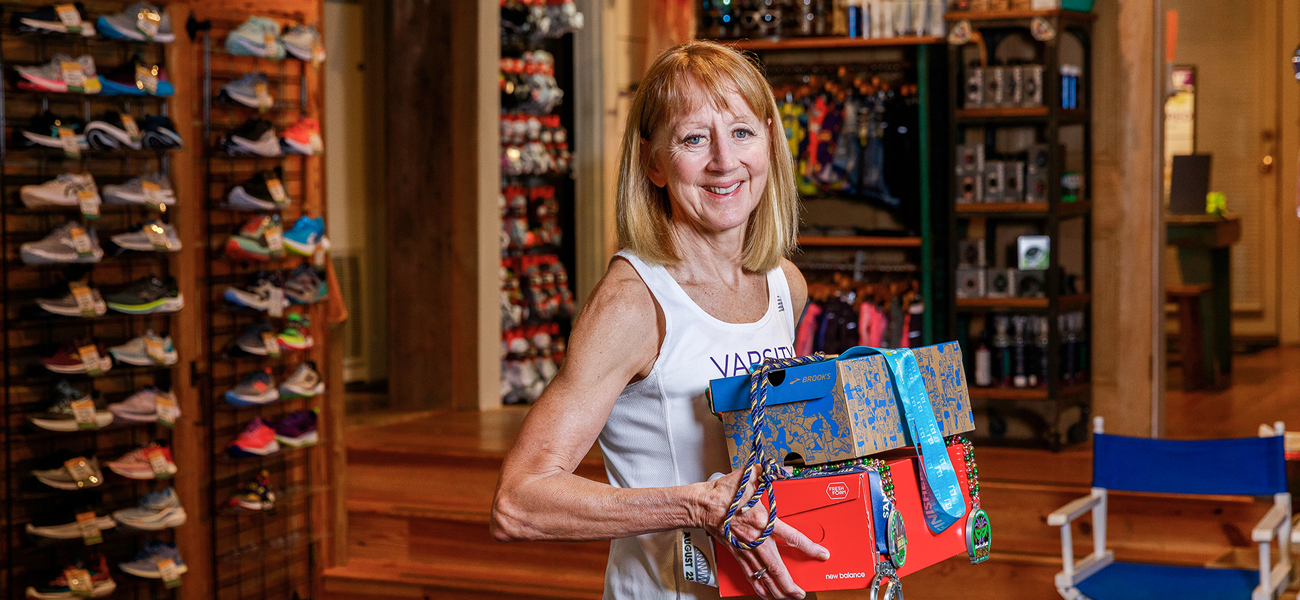 You are an accomplished, competitive runner and a four-time Olympic qualifier, but do you recall your first community fun run? 
I was at LSU in graduate school and some friends said, hey, there's this 5K Miller Light run on College Drive at the then-running store, Athletic Attic. I went and got a taste of it, and absolutely loved it.
So a community fun run was what launched your interest in the sport?
That was it. I got a little bitty trophy for winning my age group and it was the reinforcement I needed to launch 40 years of competitive running and owning a business associated with it.
What's the spring season like for Baton Rouge runners?
When the weather warms up, it kind of marks the end of those longer distance runs, like the Louisiana Marathon that you see in the winter, and the start of shorter races. The Crescent City Classic in New Orleans is always Easter weekend (a 10K race) and it's really big, with 16,000 or 17,000 people. A lot of times, people will use the smaller 5Ks to tune up for that. We've got the Shamrock Run coming up next weekend, and the Fat Boy 5K later, which is always really popular. In fact, space is limited in that race and it's now full.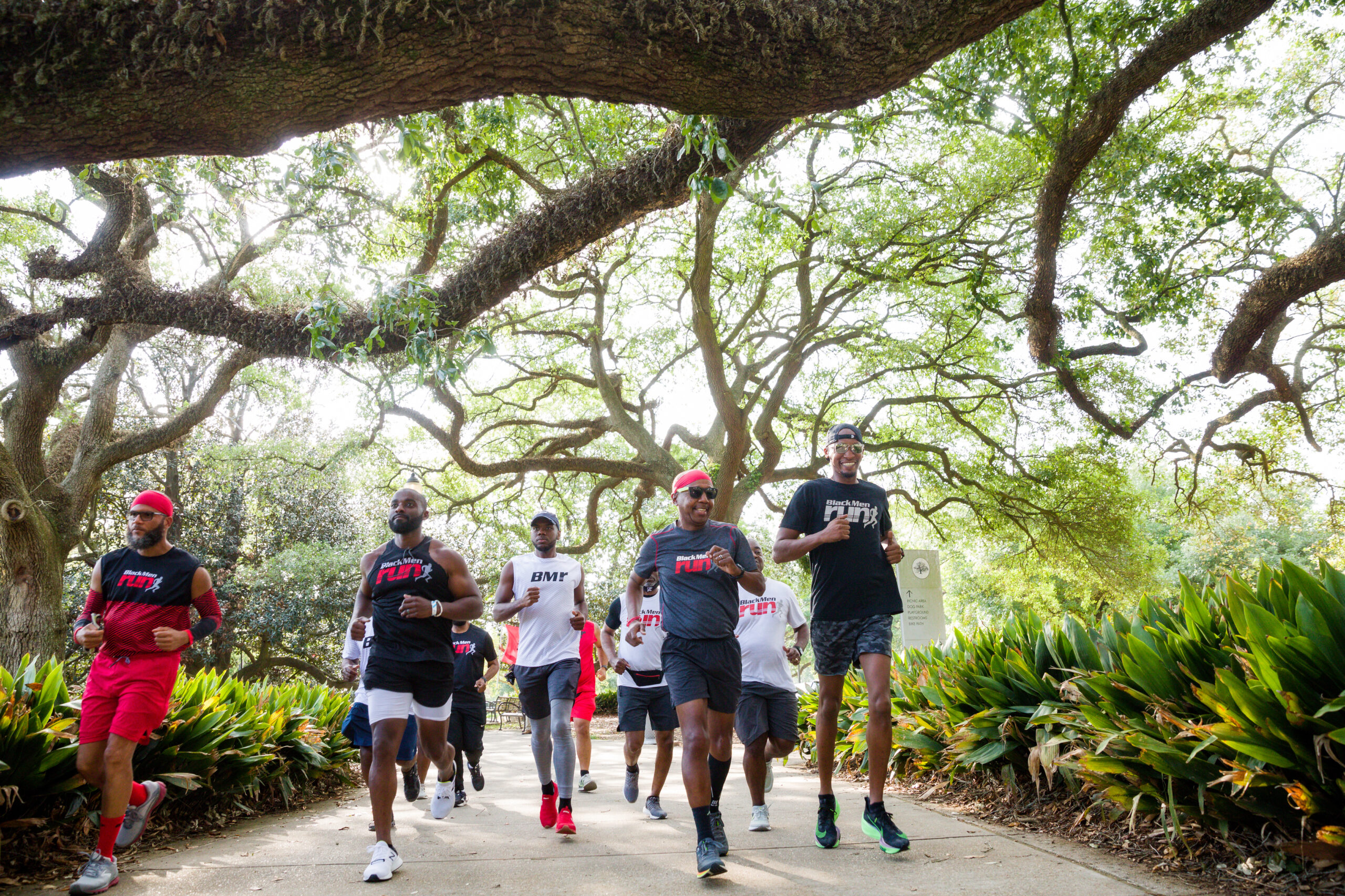 How has the racing scene changed in Baton Rouge? 
In my early days when people went to races, runners would put on their shoes to really race,  but I think for probably about 10 years, it's really been about participating or setting a personal goal or because people like doing it with their friends. I'd say probably 90% or more of the people at given 5K are there for goals other than to try to win the race or run a fast time.
If you're new to running, but have a 5K on your bucket list, what's the best way to get started?
Really, it's just taking that first step out the door. A lot of people run for a certain amount of time, like for 10 minutes or 15 minutes, and they gradually extend that time to their goal race. And, of course, you need a good pair of shoes.
Any tips for preparing for race day? 
Nutrition is different for everyone, so try to develop a nutrition routine before the race. Think about what's going to work for you. It might be a cup of coffee and a banana or a piece of peanut butter toast. Getting a good night's sleep is also important. But even if you have trouble sleeping the night before the race, many coaches think that a good night's rest two nights before the race is also beneficial.
What should you keep in mind, etiquette wise, when running in a race? 
Please, please line up according to your expected pace, even if there aren't race corrals. When people who are running slower line up in the front with competitive runners, it can be dangerous and cause problems. Another is that when you get to a water stop, try to keep moving, don't just stop. You have people behind you. Also try to throw your cup in the trash barrels if you can. When you come across the finish line, run all the way through and keep moving because again, you have people coming in behind you.
Is it OK to wear earbuds?
Well, the Road Runners Club of America (race sanctioning body) says you're not supposed to let anybody wear them, but that's hard to patrol. So if you do, be careful. You don't want music so loud that you're tuned out to the dangers of other runners.
This interview was edited for clarity and length.