Nearly 400 artists have recorded it since, but credit for this famous song is due to a former Louisiana governor
---
Former governor Jimmie H. Davis sang his way into the hearts of Louisianans with what is perhaps one of America's best-loved songs.
The political troubadour served as governor from 1944 to 1948 and 1960 to 1964. Despite his successful contributions to Louisiana's politics and economy, Davis is heralded more for his musical career.
On Feb. 4, 1940, he recorded a song—today recognizable to the youngest of ears—called "You Are My Sunshine." It became an instant hit. Bing Crosby and Gene Autry both covered the song in 1941, just a year after Davis' recording.
Throughout the years, the song continued to attract major musicians and was tackled by the likes of Ray Charles, Johnny Cash, Aretha Franklin, Andy Williams and Jerry Lee Lewis.
Over the next 60 years, "You Are My Sunshine" was recorded by nearly 400 artists. It sold millions of records and was translated into 30 languages. The tune is easily one of the most discernable in the world; people of all ages and backgrounds are familiar with its cheerful lyrics.
An ode to Davis' horse Sunshine, the song amassed a number of awards, including the prestige of becoming an MCA Records Golden Record for both Bing Crosby and Gene Autry's renditions.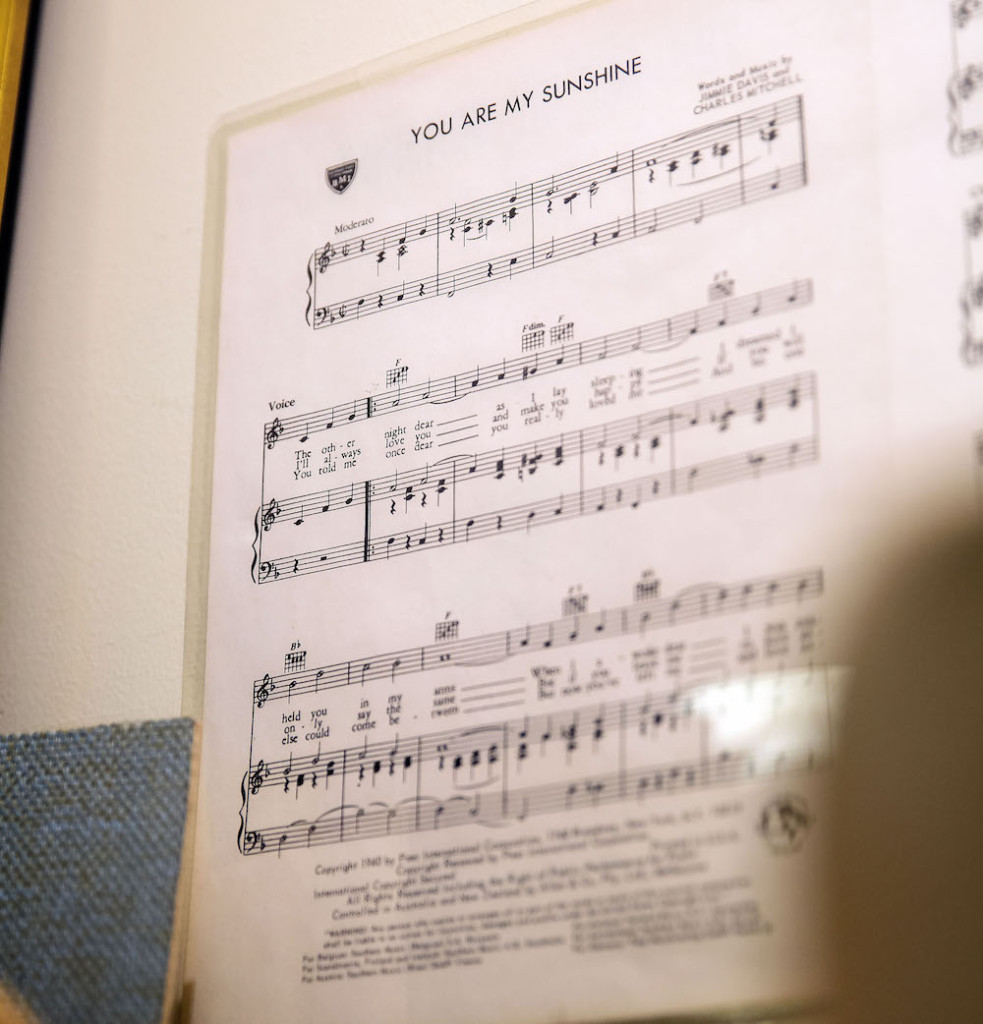 "You Are My Sunshine"
by Jimmie H. Davis

You are my sunshine
My only sunshine
You make me happy
When skies are gray
You'll never know, dear,
How much I love you
Please don't take my sunshine away
The Old Governor's Mansion on North Boulevard downtown houses several artifacts related to the song and Davis' life, including early autographed versions of the sheet music, his guitar, the two vinyl Golden Records and Sunshine the horse's original silver-embellished saddle.
Davis was a prolific songwriter—the 400 or so spirited songs he wrote in addition to "You Are My Sunshine" earned him a spot in the Country Music Hall of Fame in 1972, where he is remembered for other hits such as "Bed Bug Blues," "Bear-Cat Papa" and "Honky Tonk Blues."
A January 1943 article in the Morning Advocate describes Davis' musical style as having "a charming plaintiveness, a happy melancholy, that borders on genius."
"There is a mood no other music will satisfy," the article reads.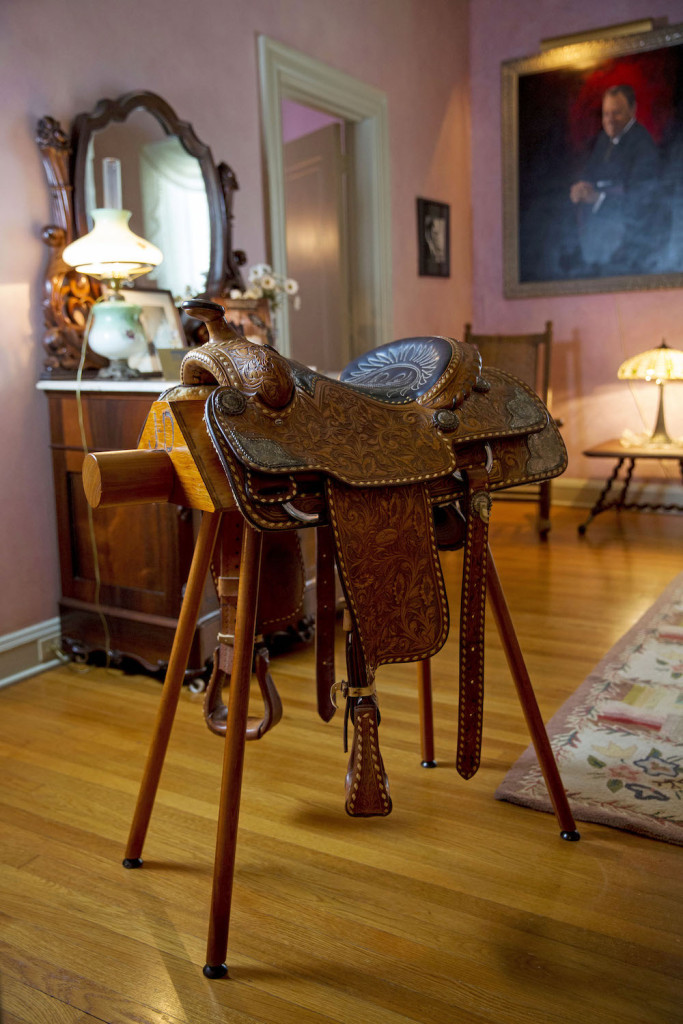 ---
He gave the name Sunshine, too, to the controversial bridge he built across the Mississippi River, derided originally as a "bridge to nowhere," but later credited with fostering industrial growth between Baton Rouge and New Orleans.
After Davis' second term as governor, his admirers were disappointed when Gov. John J. McKeithen vetoed a bill in 1968 that would have made ''You Are My Sunshine'' Louisiana's official song. The ostensible reason was that the song, although sweet and dear to millions, said not a word about Louisiana.
Years later in 1977, to the delight of many, the Legislature decreed that "You Are My Sunshine" would share honors as the state song with "Give Me Louisiana" by Doralice Fontane.
Davis died in Baton Rouge in 2000. He was reportedly  101, although newspaper articles from decades past cite his birth year as 1899, 1901, 1902 or 1903. But Louisiana staged a blowout 100th birthday party in September 1999 at the Radisson Hotel, which was the last time that the "Singing Governor" belted the lyrics to "You Are My Sunshine" in front of a public audience.
---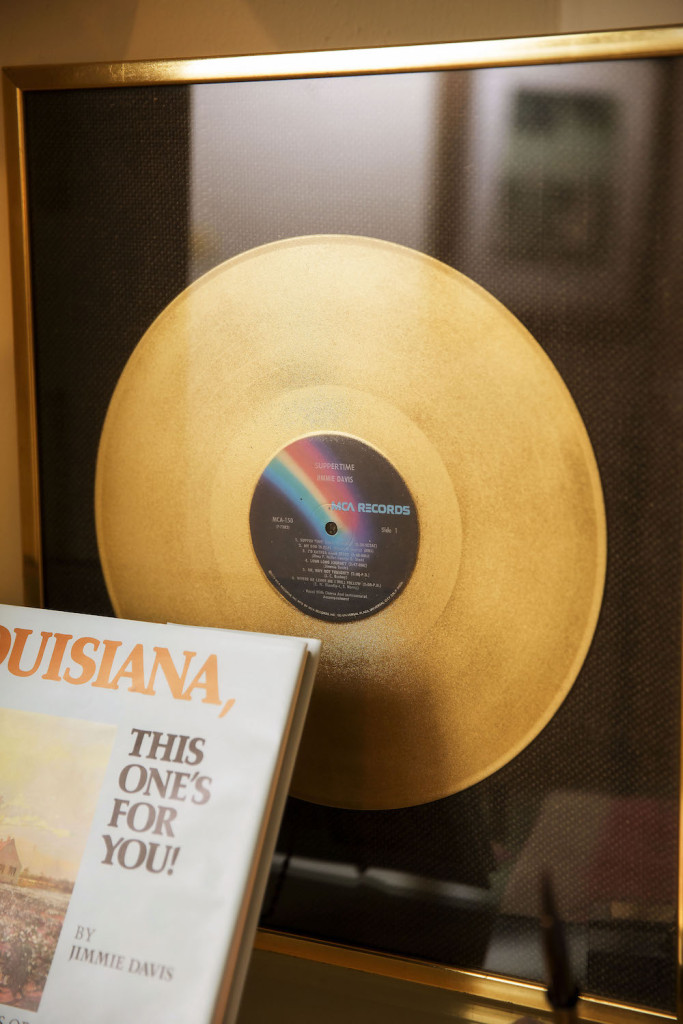 Behind the music
View several artifacts related to Davis' life and the creation of the song "You Are My Sunshine" at the Old Governor's Mansion, 502 North Blvd. oldgovernorsmansion.org