---
It's been nearly a year since our city was changed forever. The killings of Alton Sterling and three police officers created raw racial divides—and perhaps deepened ones that already existed. As we reflect on the ways Baton Rouge has changed over the past 365 days, we wanted to talk to the people taking action: doing the hard work to improve race relations, providing resources for the underserved, celebrating multiculturalism and working to defeat stereotypes. Our team sat down with change-makers of all races working to build a better future for all. We don't pretend to have the answers, but these are the people asking the tough questions. Because this city will get better, if this group has anything to say about it.
---
Abdullah Muflahi reflects on the loss of his friend and how his convenience store became a local protest landmark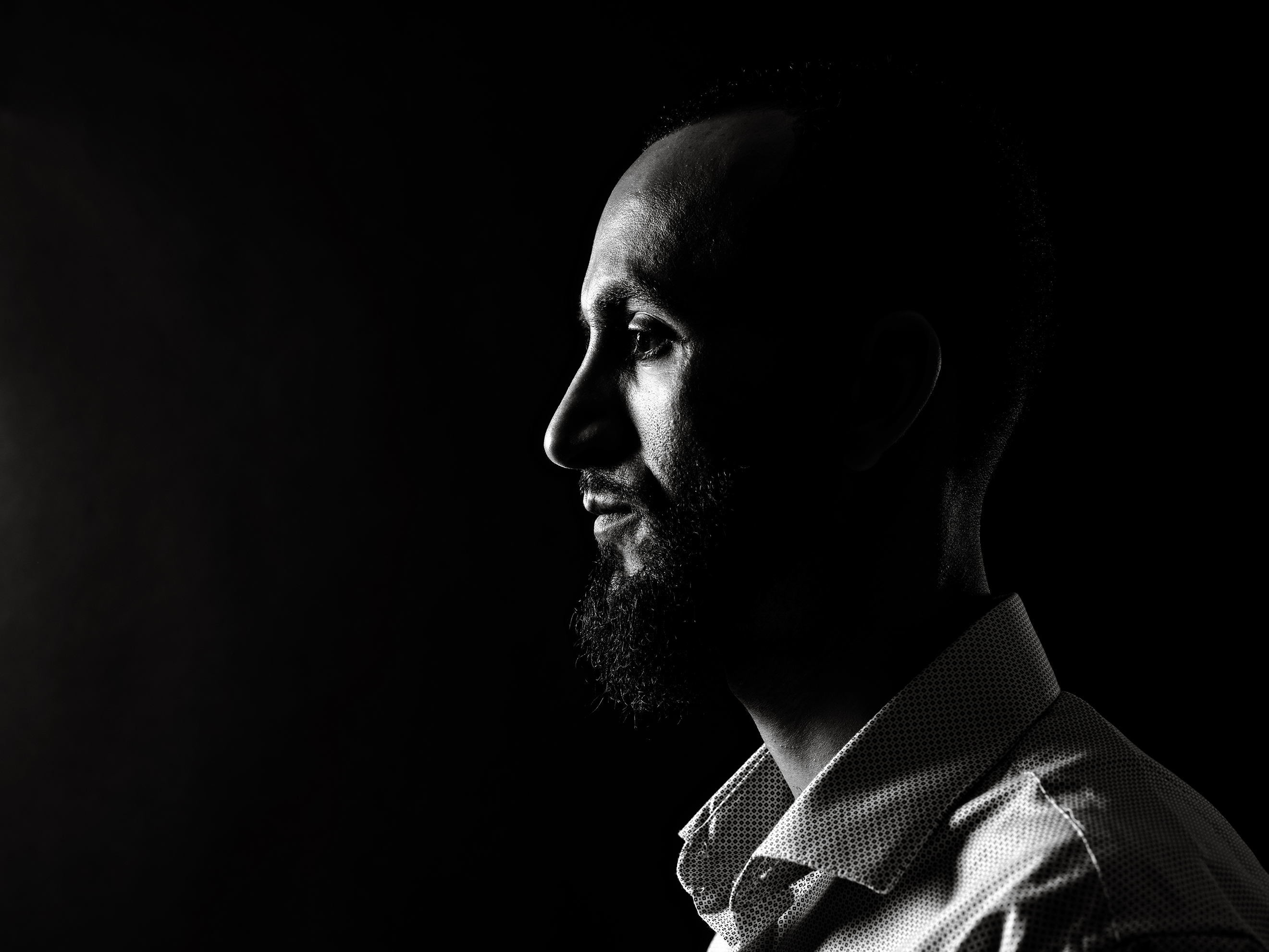 ---
The Magnolia State Peace Officers aim to build positive connections between the community and law enforcement, including one creative new partnership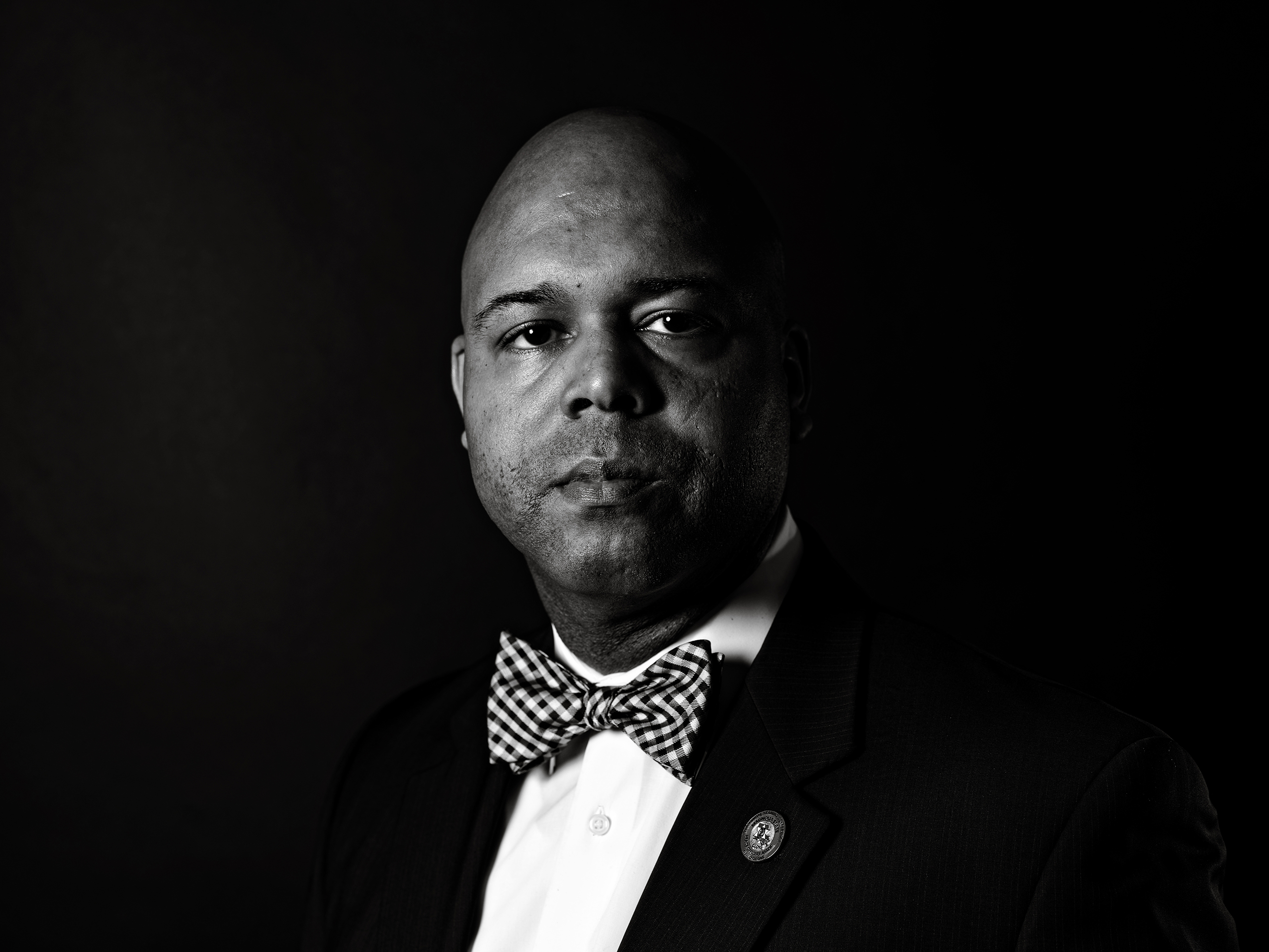 ---
For Dialogue on Race facilitators, the discussion on racism hasn't changed—it's working with police officers that is new territory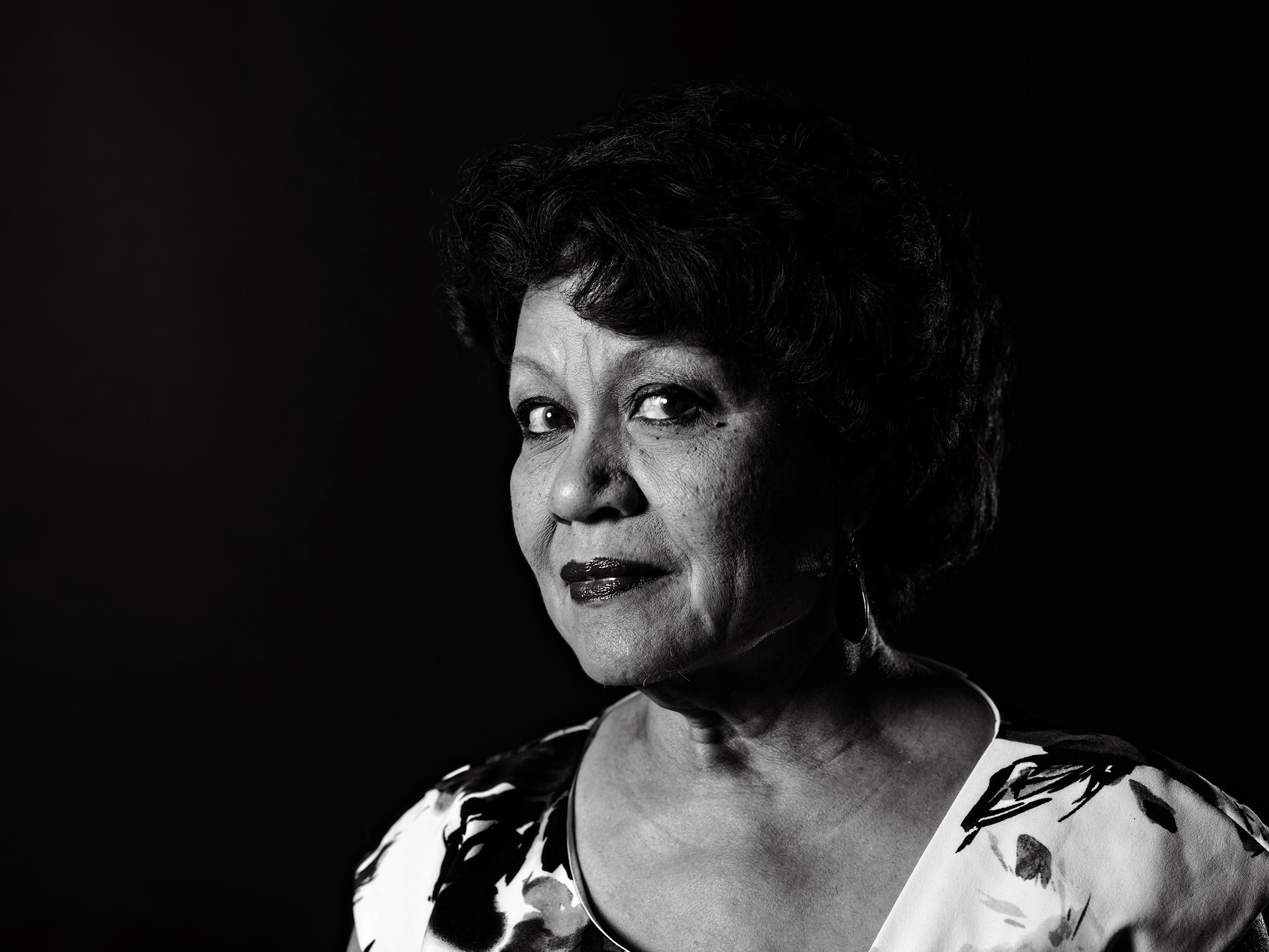 ---
Through roles in Solidarity Baton Rouge, as a North Baton Rouge science teacher and as a legal observer at protests, Shannon Groll shows what it means to be an ally to people of color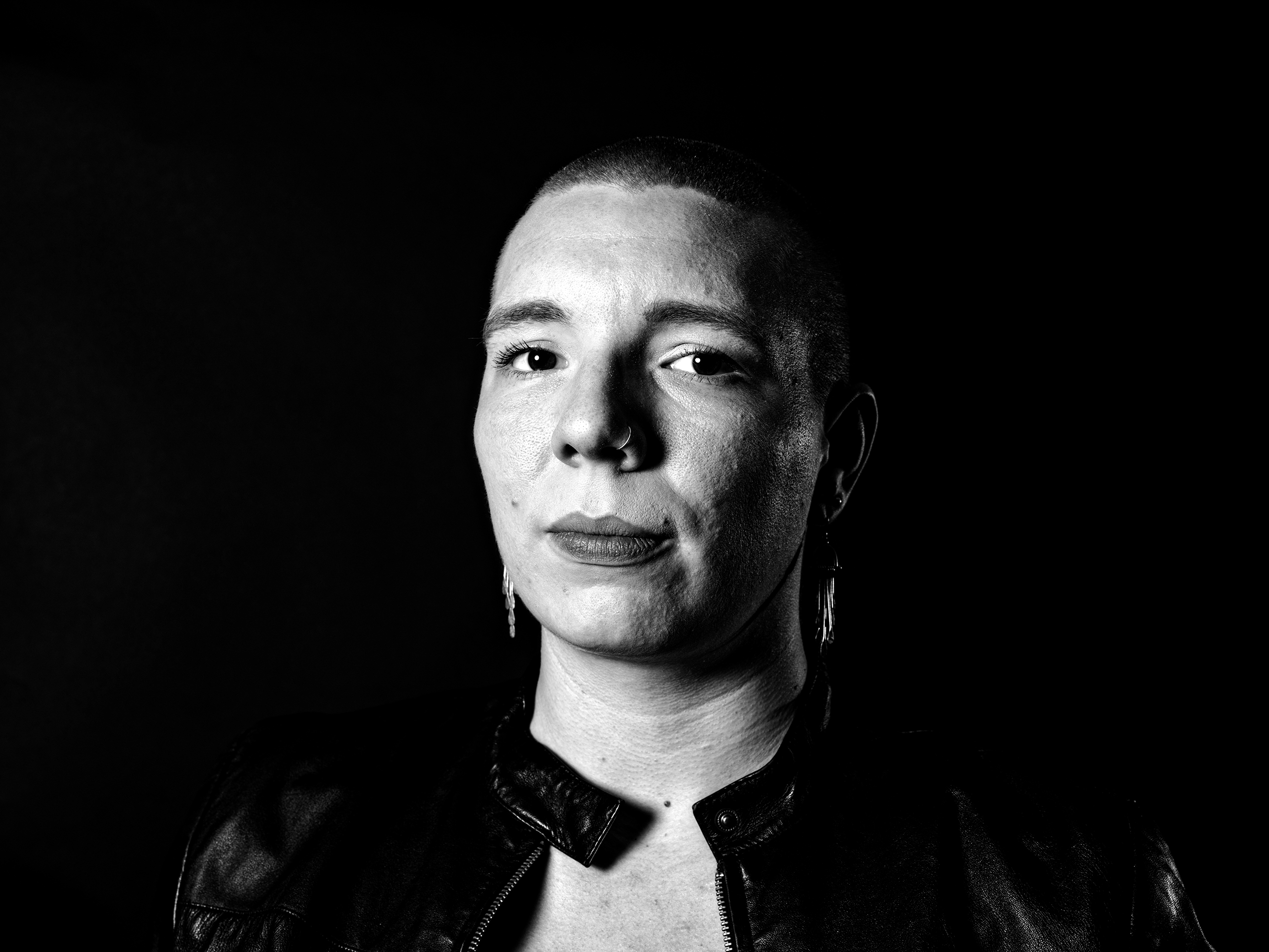 ---
The Gardere Initiative brings together neighborhood kids of all races with enrichment programs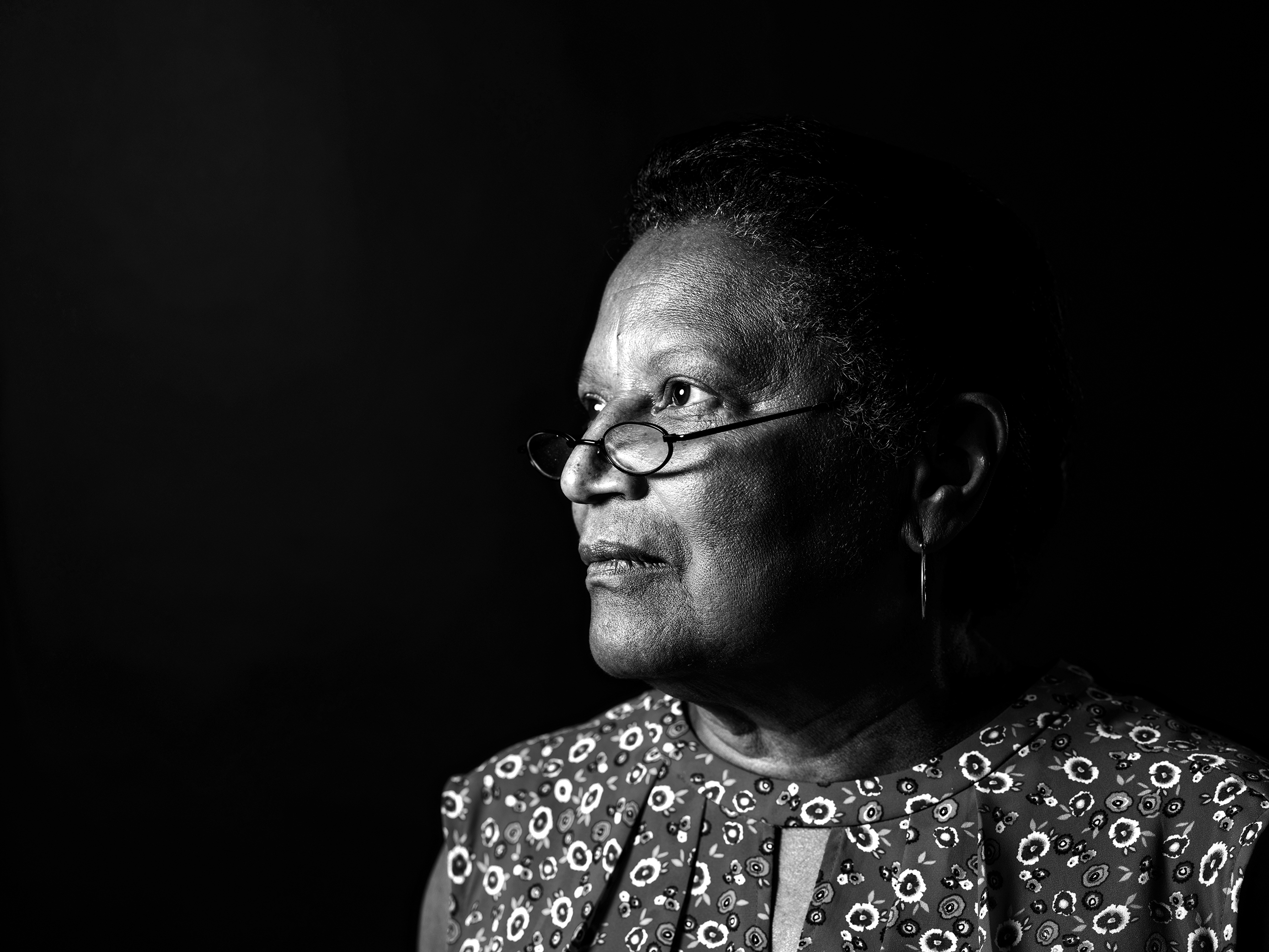 ---
Students in McKinley's Humanities Amped program do hands-on research on local social issues
---
How Urban Congress plans to make real change in the lives of local African-American men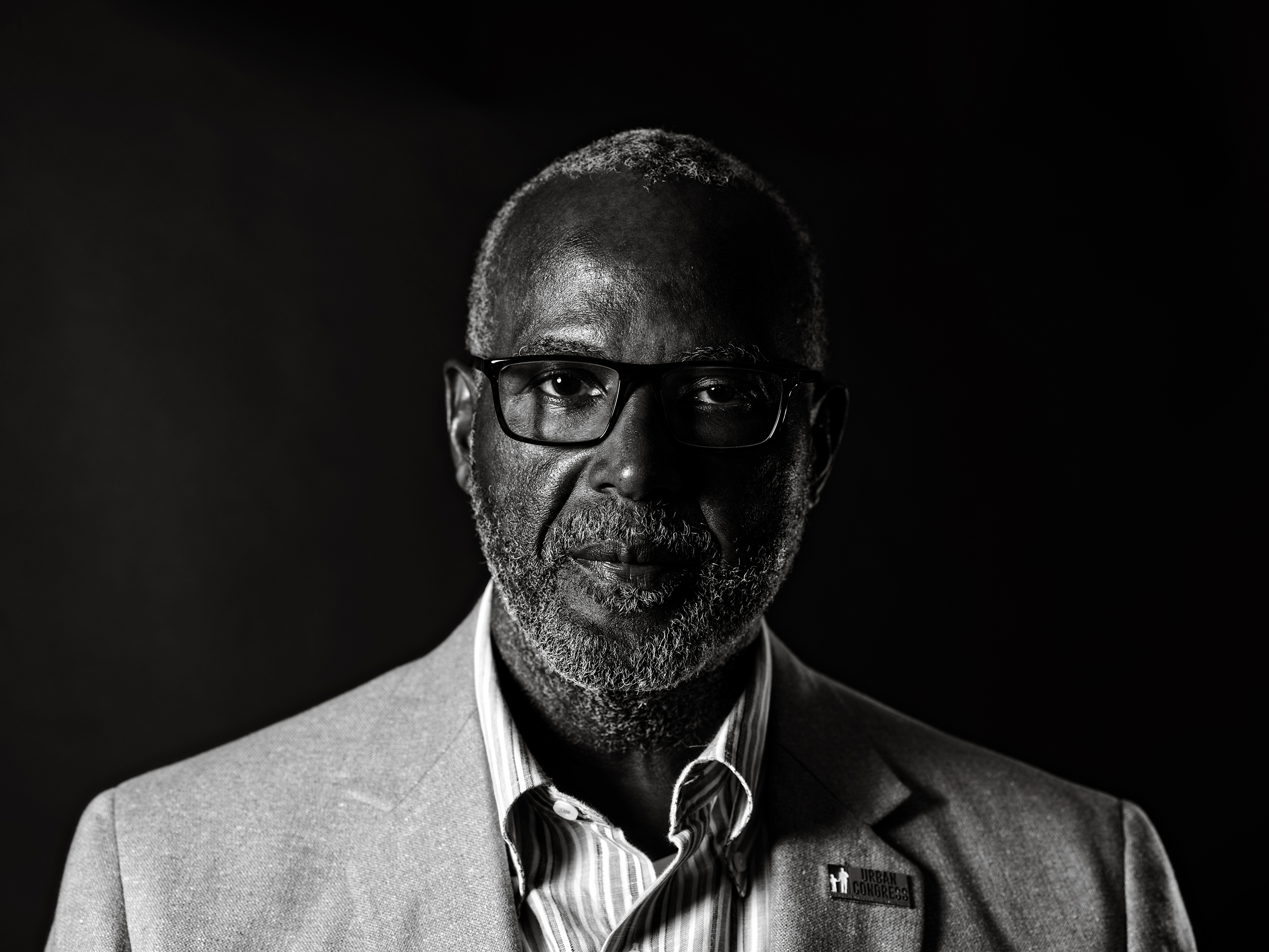 ---
A leader on Mayor Broome's race relations transition team, Dr. Albert Samuels shares thoughts on how to have productive conversations about race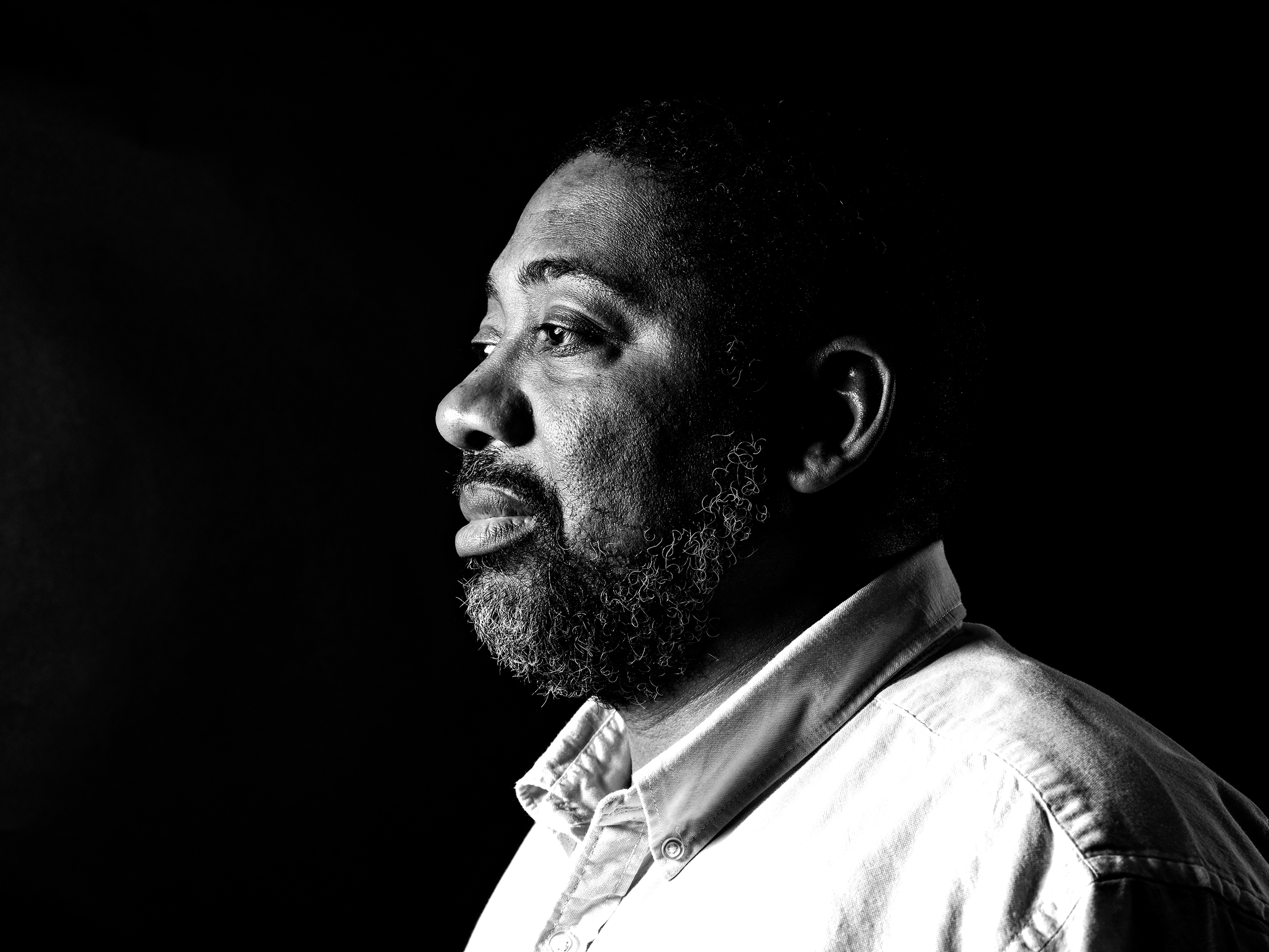 ---
LSU's Hector Zapata helps international students adapt to a new culture and way of life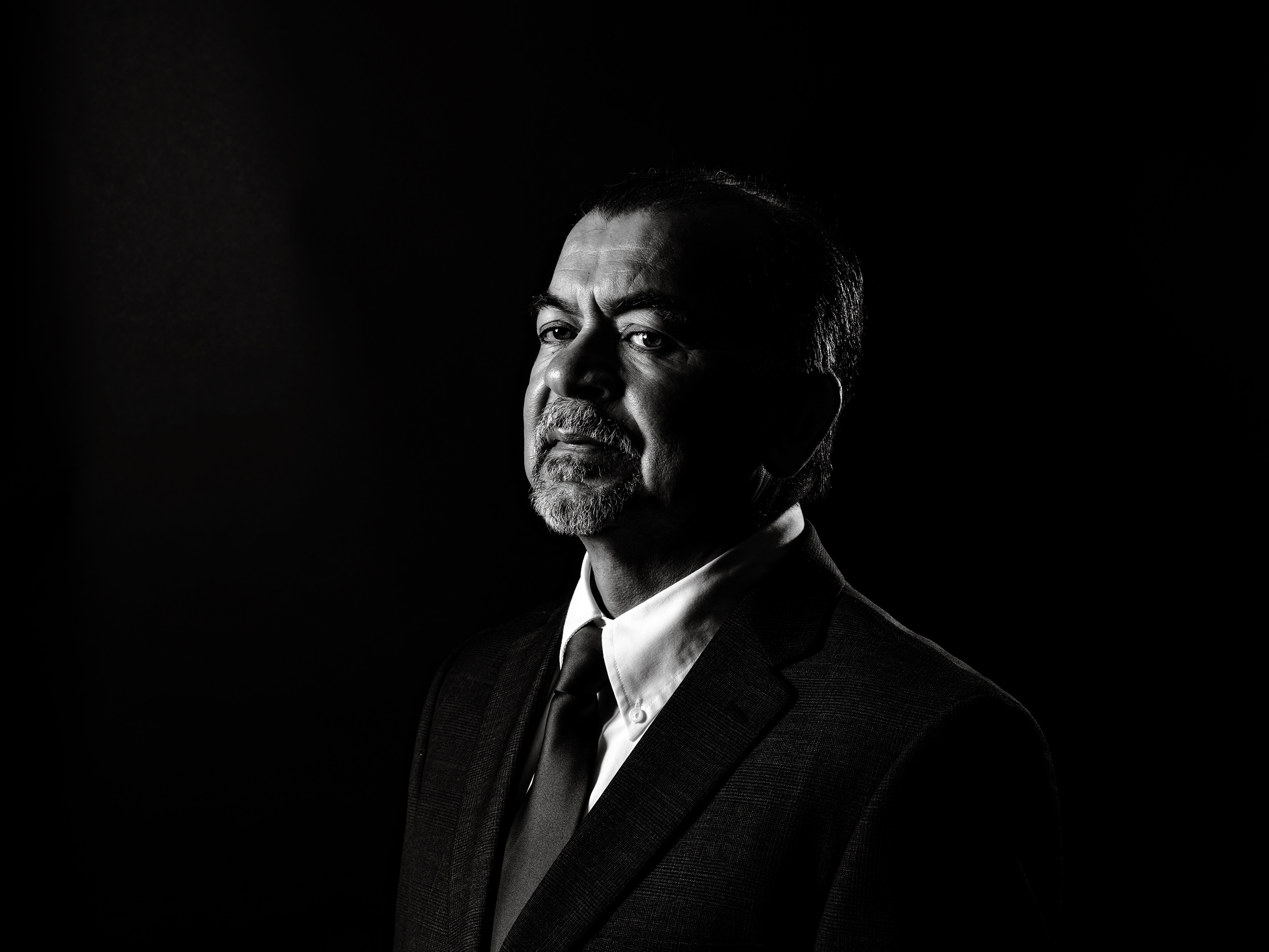 ---
Baton Rouge Youth Coalition offers its underprivileged students a chance at higher education—while sharpening their life skills in the process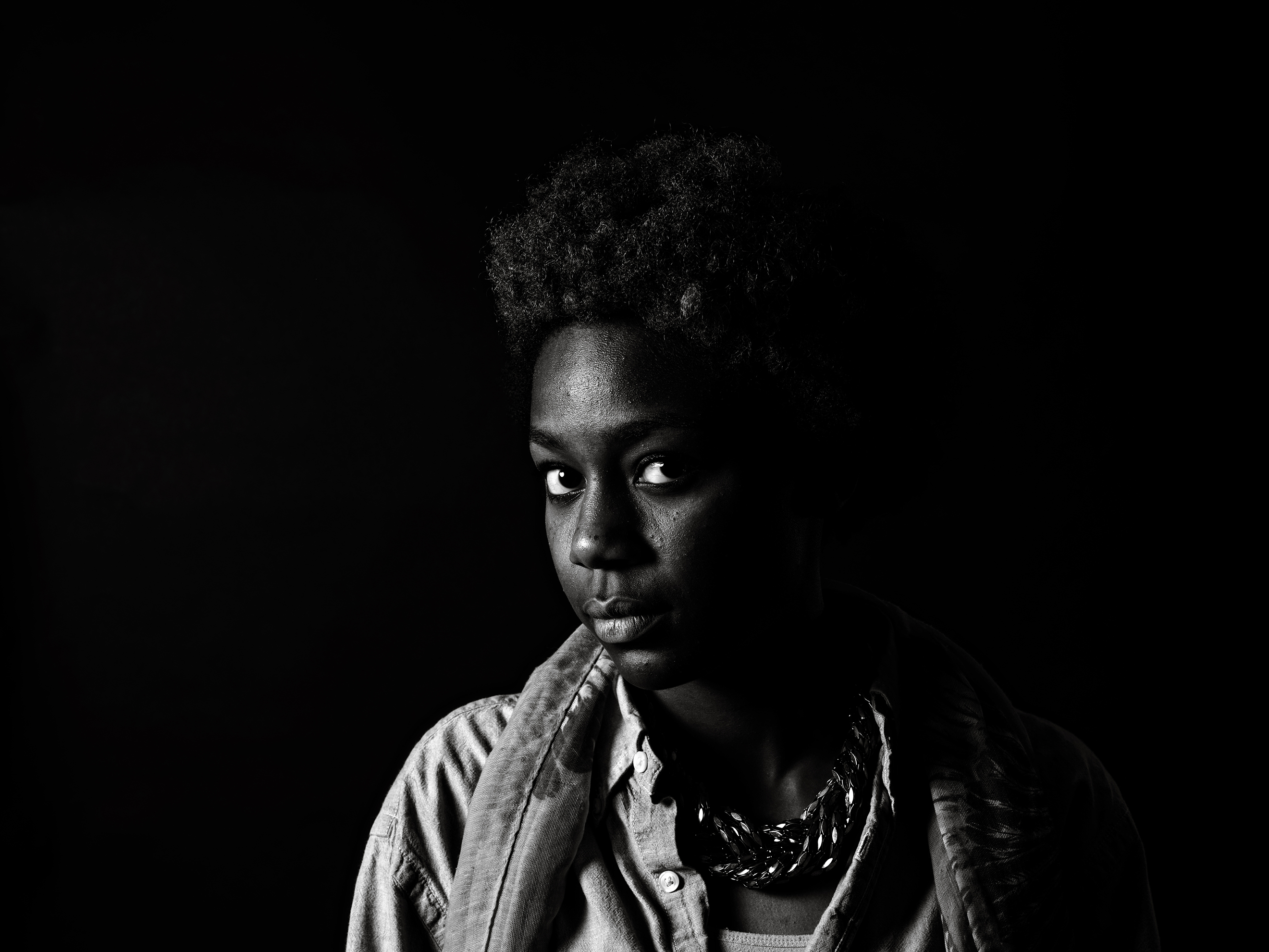 ---
LSU professor and author Lori L. Martin helps reveal the city's civil rights roots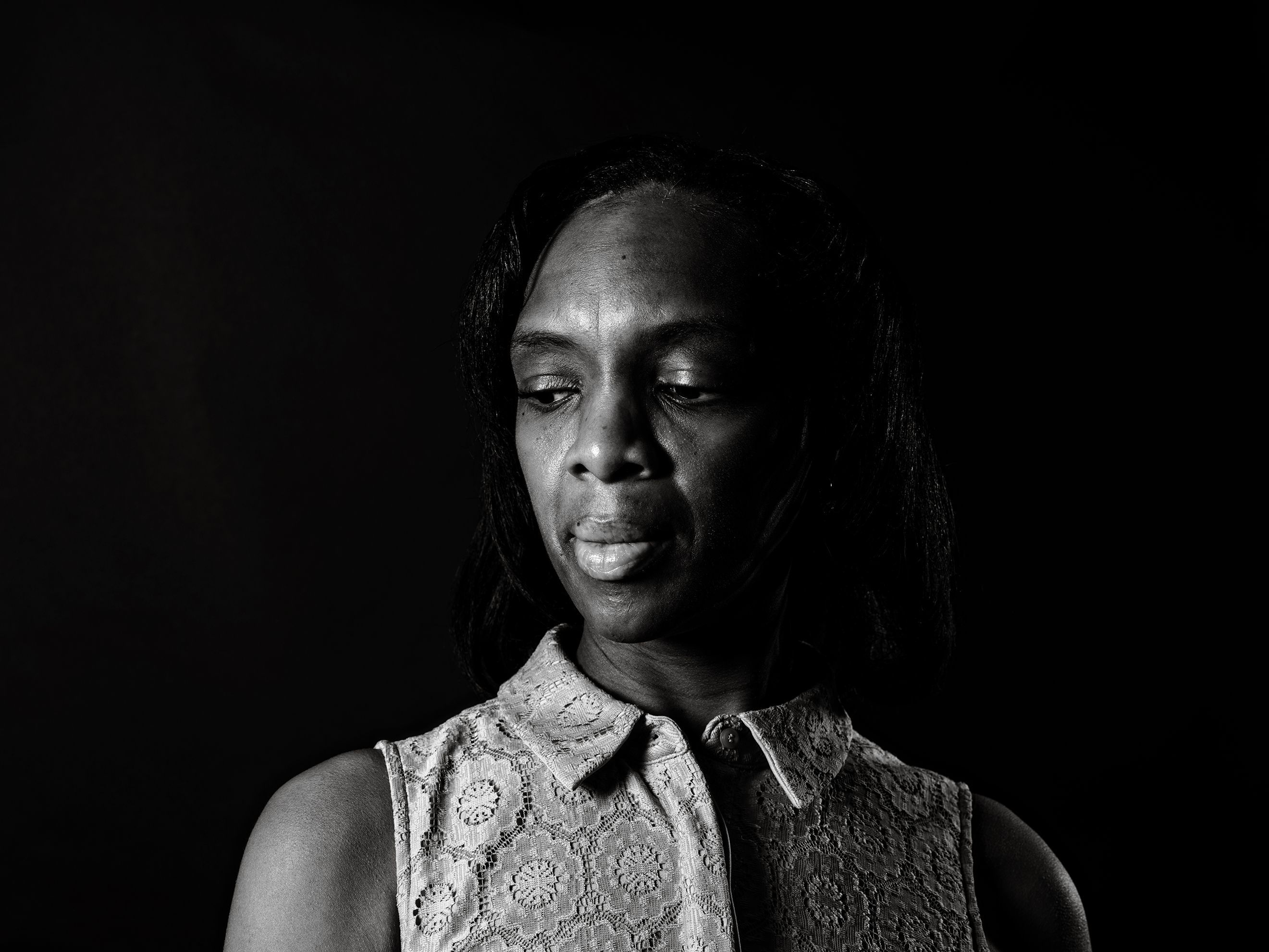 ---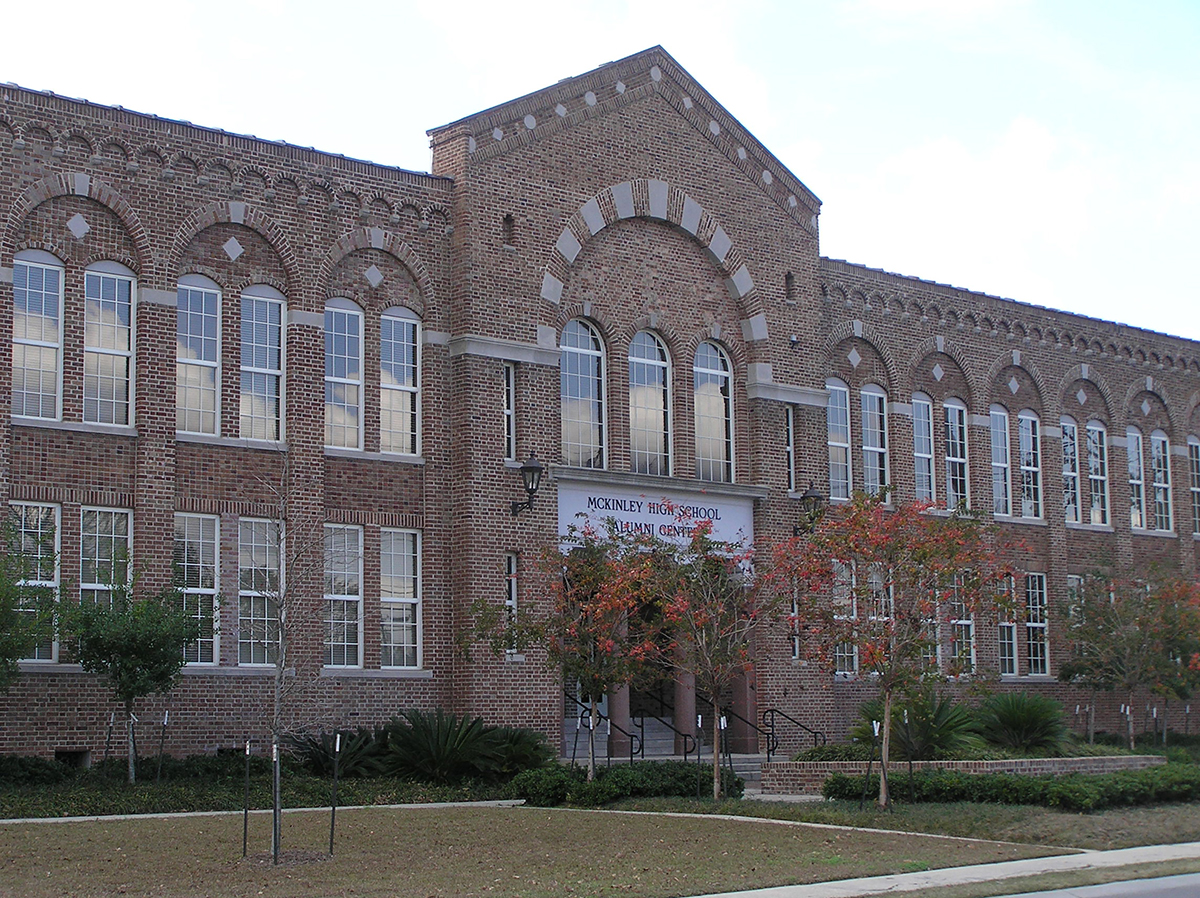 ---
This article was originally published in the June 2017 issue of 225 Magazine.