---
Last September, Nick Soulias left Bend, Oregon, for Baton Rouge to take a job as a brewer/seller with Tin Roof Brewing Co.
A southern California native, Soulias has worked across the west in the brewing industry, most recently for two Bend-based outfits, GoodLife and Silver Moon.
Leaving Oregon meant walking away from a mature craft beer sector. But for Soulias, Baton Rouge had a different kind of appeal.
"It just seemed like this area hasn't blossomed yet," he says, "and that it would be a good place for the next step in my career."
Launched in 2010, Tin Roof is Baton Rouge's biggest craft brewery, currently producing about 9,000 barrels of beer annually from its Wyoming Street facility. It has attracted other brewers like Soulias, who see Louisiana as a place to hone their skills and share their particular brewing perspective.
Tin Roof head brewer Michael Till brings experience from breweries in North Carolina and Oregon, and brewer Danny Moeller last worked for Deep Ellum Brewing Company in Dallas.
"We've assembled a great team," says Tin Roof CEO Jacob Talley. "Louisiana is still ranked really low in terms of breweries per capita, but we're getting there."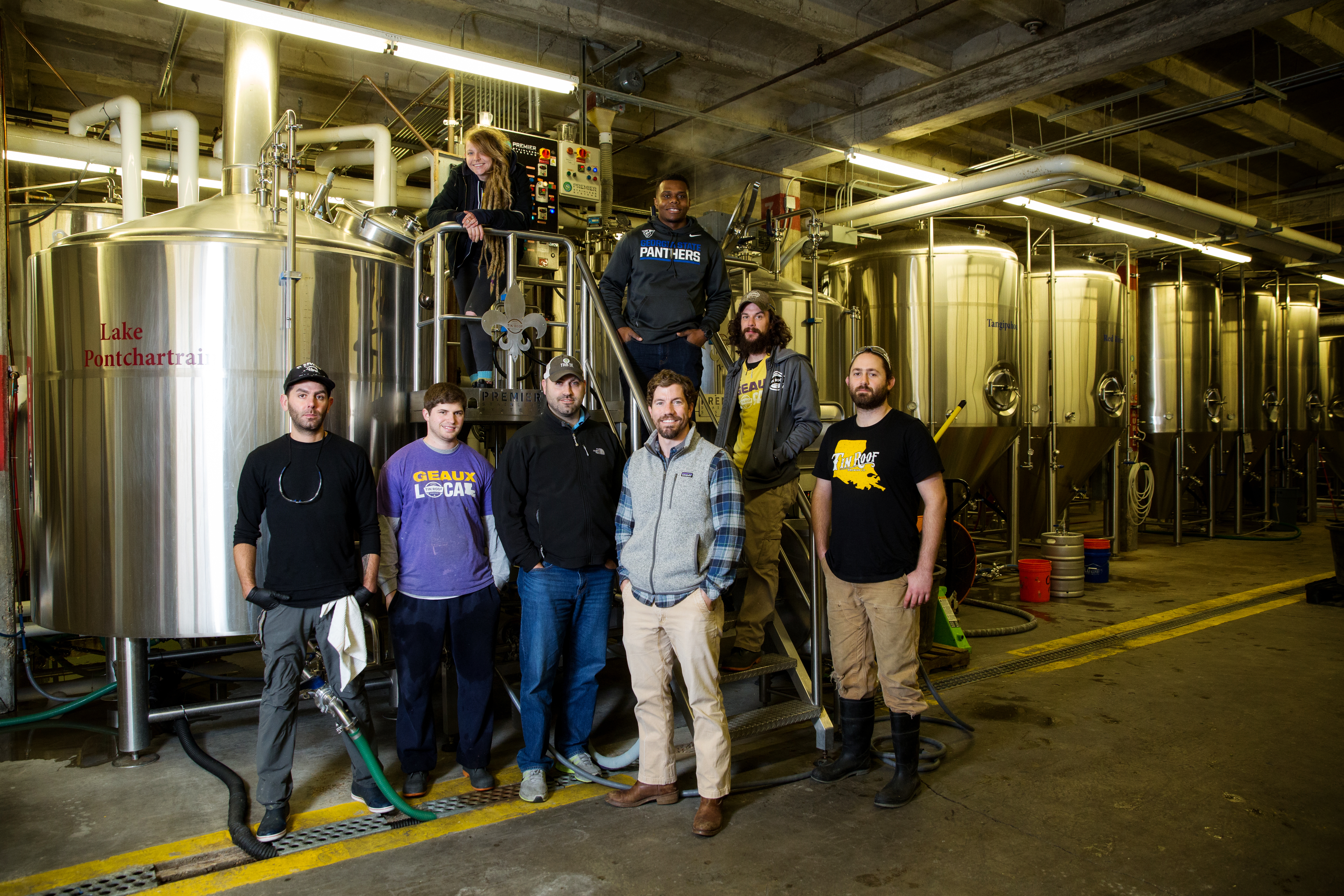 Despite Louisiana's well-established culinary ethos and joie de vivre, the state ranks 48th in breweries per capita, according to the national Brewers Association for Small and Independent Craft Brewers. The report listed 26 craft breweries in the state as of 2016. Today, there are 29 breweries, according to the Louisiana Office of Tourism website.
Tin Roof was Baton Rouge's sole craft brewery until 2016, when homebrewers Joe Picou and Wes Hedges opened Southern Craft Brewing Company on Airline Highway.
Talley suggests that the craft beer scene has been slow to take root because most local beer drinkers remain firmly loyal to lighter national brands. He and others speculate this comes from the commonplace practice of drinking light pilsners throughout the day while engaging in longstanding local traditions like   fishing, tailgating or attending festivals. Craft beers, he suggests, are seen as being heavier and unfamiliar by many consumers. Tin Roof and Southern Craft have both been careful to include lighter ales as gateway beers.   
Another reason for the slow growth in Baton Rouge could be the city's lack of pedestrian-friendly entertainment corridors, speculates Caleb Schlamp, who plans to open Cypress Coast Brewing Company in Mid City later this year with partner Justin Meyers. They're hoping the forthcoming changes to Government Street will make it easier for patrons to visit their taproom on foot or on bikes.
Noble Wave, another brewery and taproom that was supposed to bring its exciting concept to the upcoming Government Street development Electric Depot, pulled the plug late last fall. Its founders cited an unfavorable state regulatory environment that includes a requirement that producers must use a distributor to get their product on shelves, and that breweries that sell food must tally an equal amount of food and beverage sales.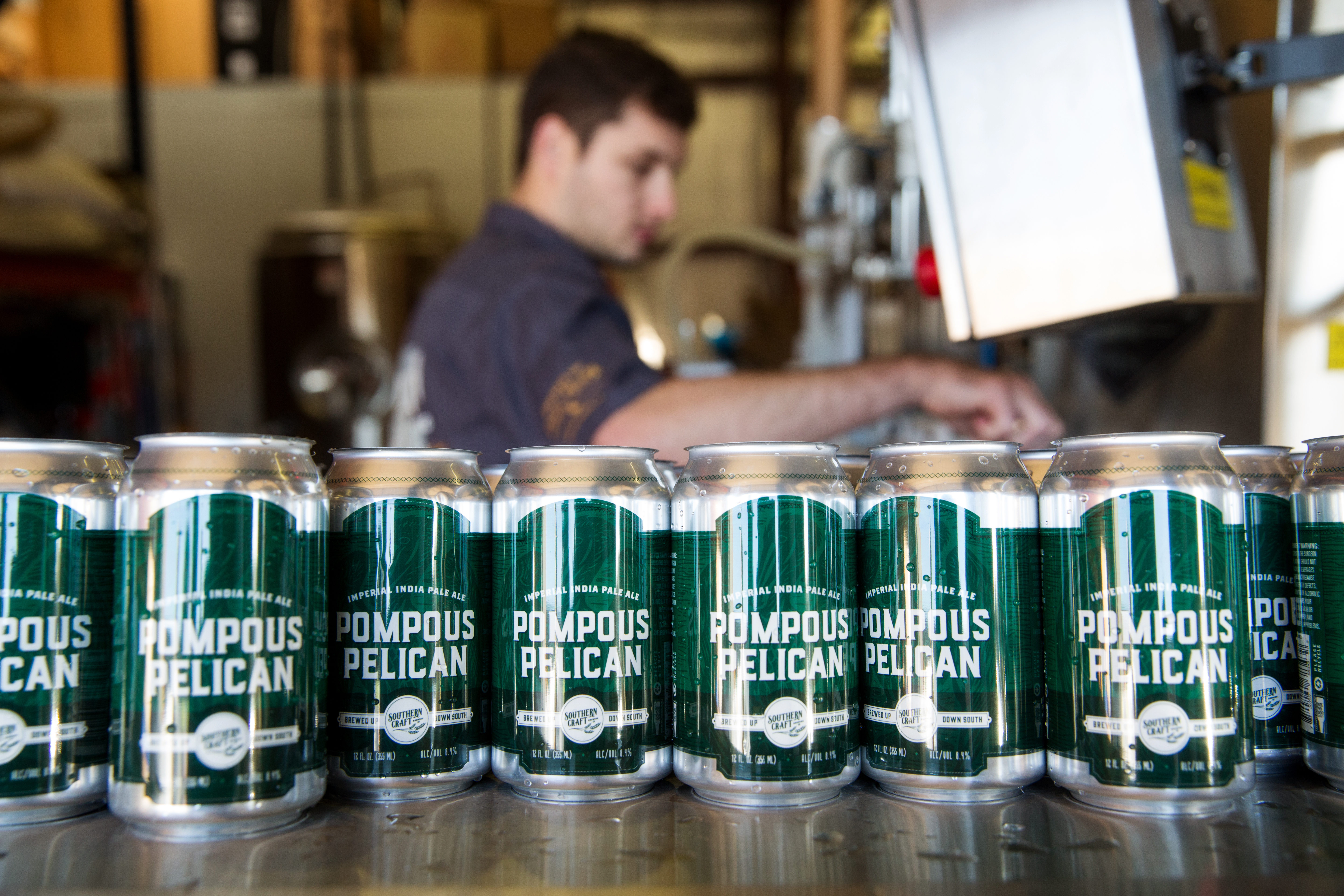 The slow start notwithstanding, industry insiders believe the sector is poised to pick up steam in Baton Rouge—following the city's ever steadily evolving culinary scene. Last year, three new operators, Cypress Coast, Rally Cap Brewing Company and Le Chien Brewing Company all announced plans to open in Baton Rouge in 2018.
Craft brewers acknowledge Louisiana has its statutory challenges, but they also believe the Capital City has a lot of upsides.
"It's really an underserved market right now with only two breweries," says Rally Cap founder Kevin Whalen during an early January interview. "There's room for growth. Plenty of room for growth."
Rally Cap is set to open late summer. Whalen is a longtime homebrewer who has worked in casino and hospitality management. He moved to Baton Rouge last year from Austin, Texas, but got to know the Capital Region years earlier when he helped open L'Auberge Baton Rouge Casino & Hotel.
Rather than starting small, Whalen is opening a sizeable operation that includes a 2,000-square-foot sports-themed taproom and more than 7,000 square feet of production space. He anticipates producing between 3,000 and 3,500 barrels during the first year of production, and he likes the idea of being able to increase capacity without having to renovate.
"I've seen so many breweries have success and then have to physically expand a year or two in," Whalen says. "It's a risk, but I think starting big is the right move for this market."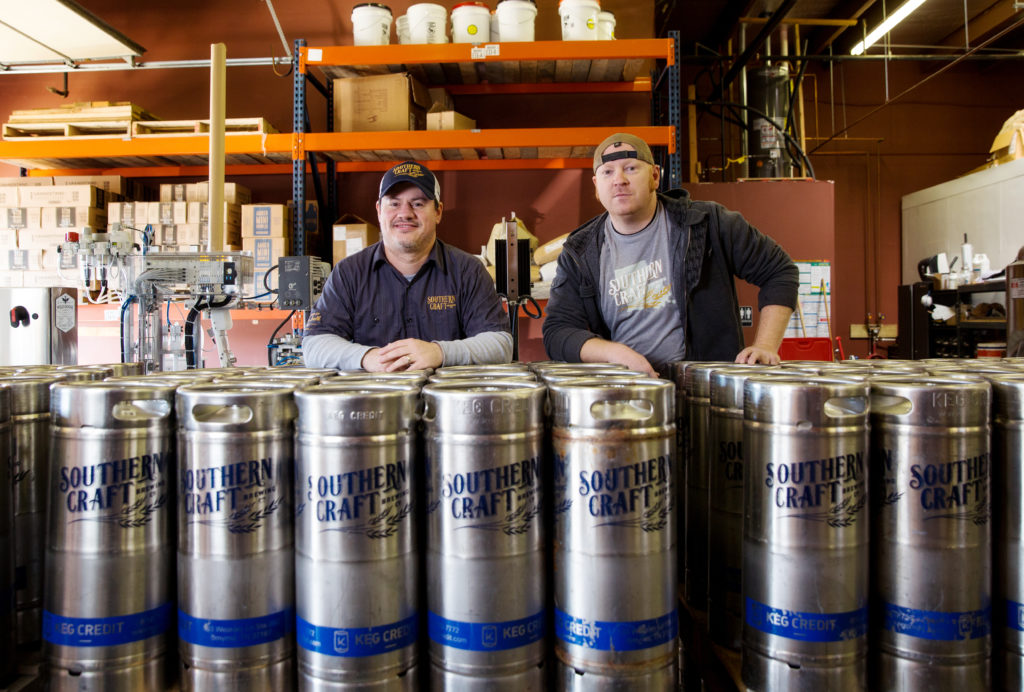 I love it when somebody who has traditionally been drinking one of the lighter national beers comes into our taproom. ... Their eyes open, and you can almost see the conversion right there
[

Southern Craft's Joe Picou

]
Hammond-based homebrewers and business partners of Cypress Coast, Schlamp and Meyers also see the potential in Baton Rouge.
"Especially for its size, Baton Rouge has so many fewer breweries than other cities in the state," Schlamp says. "It's where the opportunity is."
Schlamp and Meyers and their wives, Brittany Schlamp and Rachel Meyers, were close to closing on a property in Mid City in early January. The taproom-only site will feature a revolving line-up of Schlamp and Meyer's creations, including their signature coffee porter, pineapple wheat and strawberry saison, all of which have won awards in statewide homebrewing competitions.
The taproom won't serve food, but Schlamp says the team anticipates hosting food trucks and partnering with the abundance of eateries on Government Street.
The founders of Le Chien Brewing Company are taking a similar tack. Father and son team Ron and Brett Dunham are hoping to open a taproom with a dog-friendly patio by the end of 2018. They were still looking for a location in early January.
"We want to be very community-oriented and be seen as a hub for the local craft beer scene," Ron says. "When someone comes to town, we want to be that destination you take them to."
Southern Craft co-founder Joe Picou agrees there's reason to feel good about Baton Rouge's gradual embrace of craft beer. While many local beer drinkers still opt for utilitarian favorites like Bud Light and Michelob Ultra, he can see preferences slowly shifting.
"I love it when somebody who has traditionally been drinking one of the lighter national beers comes into our taproom and tastes something like our [light honey ale] Swamp Sting," Picou says. "Their eyes open, and you can almost see the conversion right there."
---
SUDS CITIES
Cities of all sizes across America have been deep in the craft beer game for years. As Baton Rouge's own craft beer offerings continue to grow, here's how we stack up against the biggest cities for microbrewing.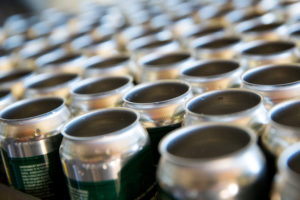 Microbreweries/brewpubs per 100,000 residents
1. Asheville, NC — 27.1
2. Boulder, CO — 26.1
3. Portland, ME — 23.9
4. Portland, OR — 11.4
5. Denver, CO — 9.8
6. Missoula, MT — 8.4
7. Seattle, WA — 7.9
8. Wilmington, NC — 7.8
9. Rochester, NY — 7.6
10. Eugene, OR — 7.3
BATON ROUGE BREWERIES
Microbreweries/brewpubs*: 5
Population: 227,715
Per 100,000 residents: 2.2
*Number is a projection based on breweries and brewpubs currently slated to open this year
Source: SmartAsset.com, U.S. Census Bureau
---
Tight regulations have held Louisiana behind the national craft brewing curve for years, but the Louisiana Craft Brewers Guild is working on it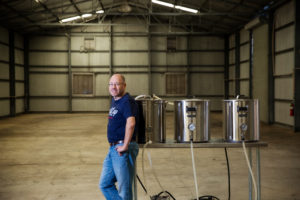 ---
Get to know three new craft breweries expected this year
---
Click here to go back to more beer topics from our cover story.
This article was originally published in the February 2018 issue of 225 Magazine.