---
By late March, cars are already lined up at the Cool Tiger Ice Snowballs drive-thru. In the 90-degree weather, customers wait in their cars, blasting the A/C and anticipating the cool, sticky sugar rush. Inside the humming, pastel-yellow snoball shack, owner Debbie Nelson whips up one colorful creation after another: bananas foster praline, Blue Suede Shoes, Key lime pie.
Nelson is picky: For her cheesecake-stuffed snoballs, she won't use anything but her own homemade cheesecake. When she decided she didn't like any store-bought ice cream-flavored syrups, she made her own instead. In her ice cream-stuffed snoballs, she refuses to serve any ice cream brand except Blue Bell ("I've tried every ice cream known to man, and I cannot believe how good Blue Bell is," she says). Guests also have the option of getting their snoballs served in a fresh-cored pineapple.
It's this, perhaps, that keeps customers coming back for more. One Cool Tiger devotee even picks up her snoball order, loads it into a cooler and drives it all the way to her daughter in Indiana each year, Nelson says.
And at snoball stands around town, you'll find similar scenes. "When spring starts here," Nelson says, "that's when people say, 'I want crawfish and snoballs.'"
Here's a look at some flavors to try this season and where to get them: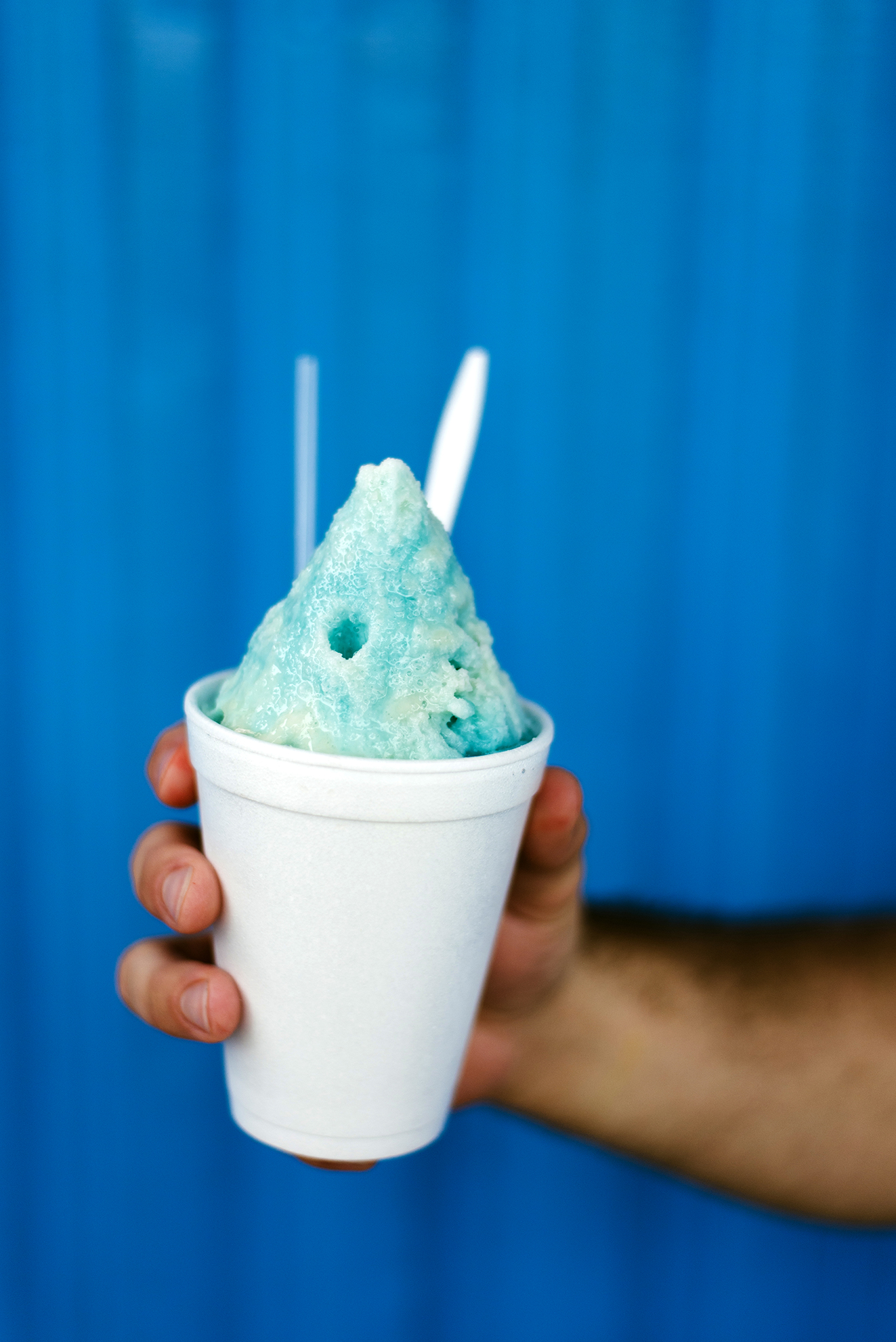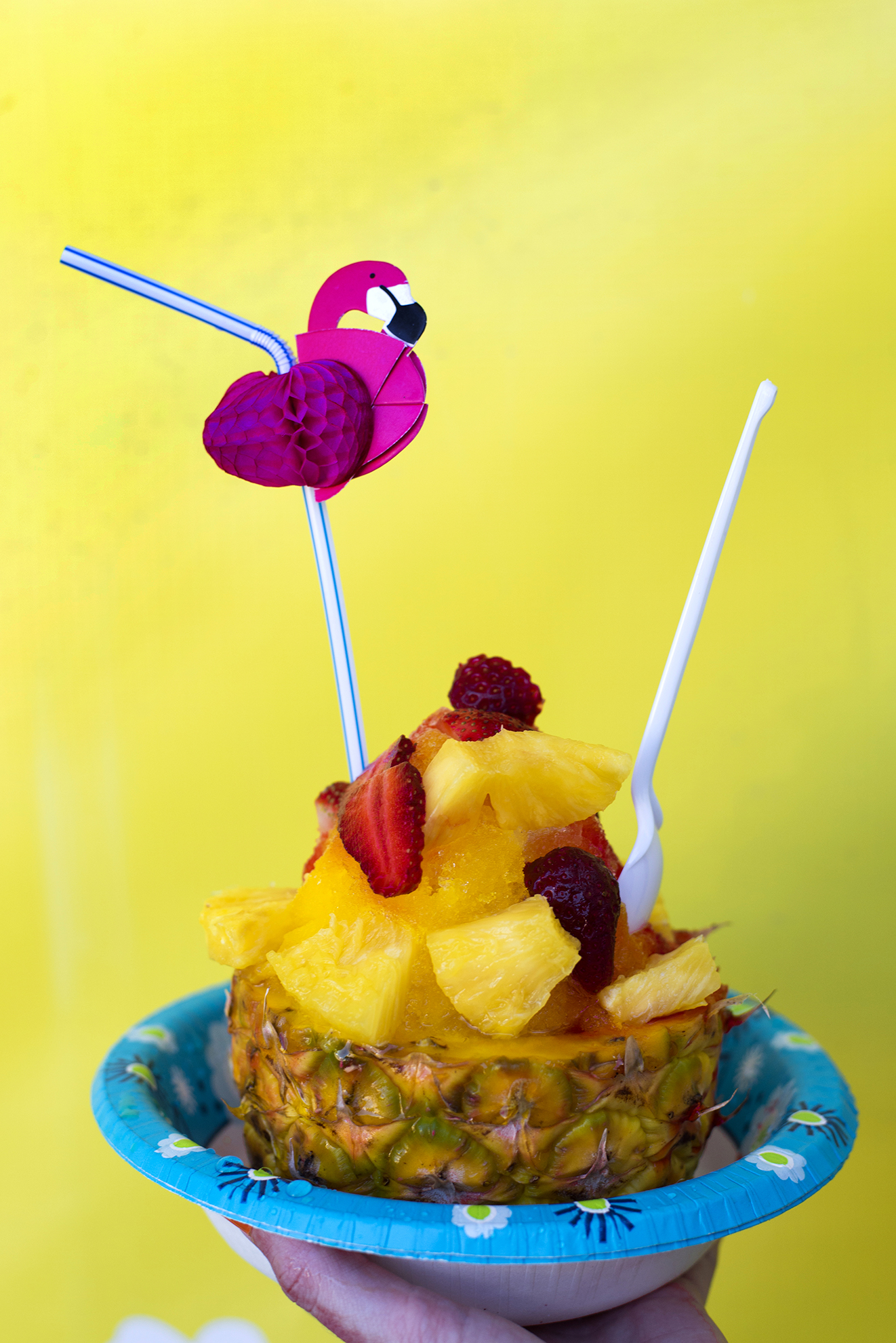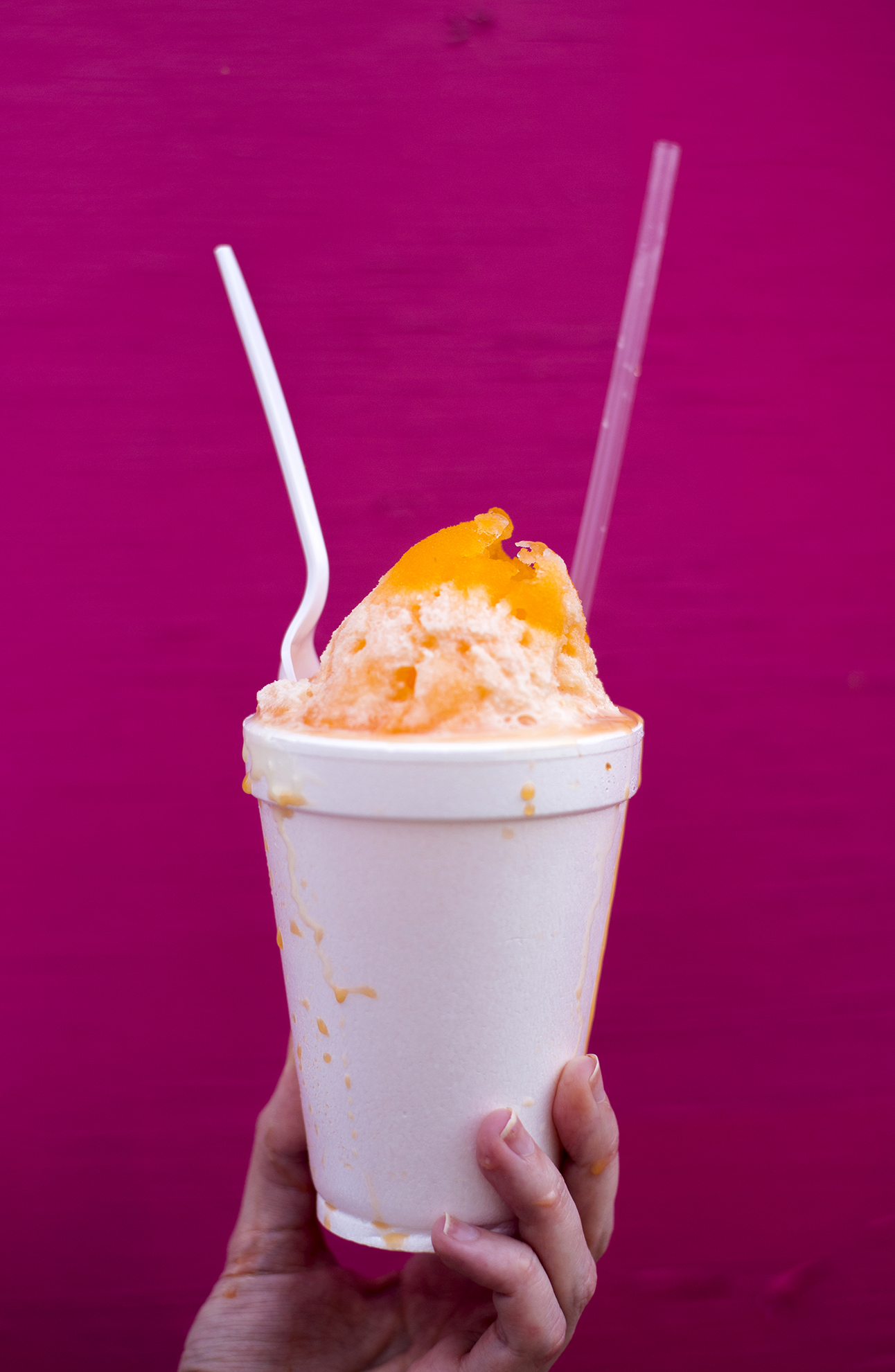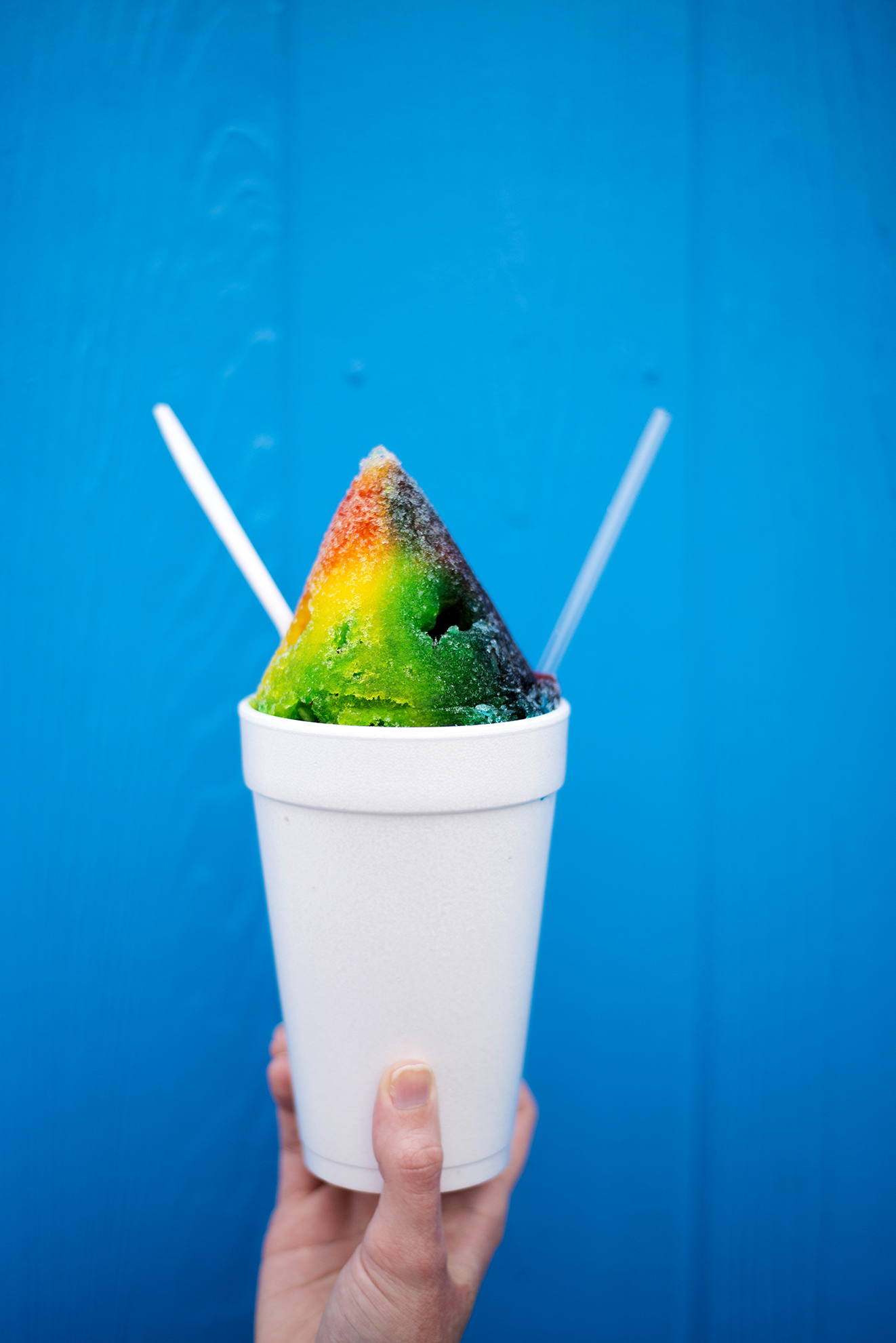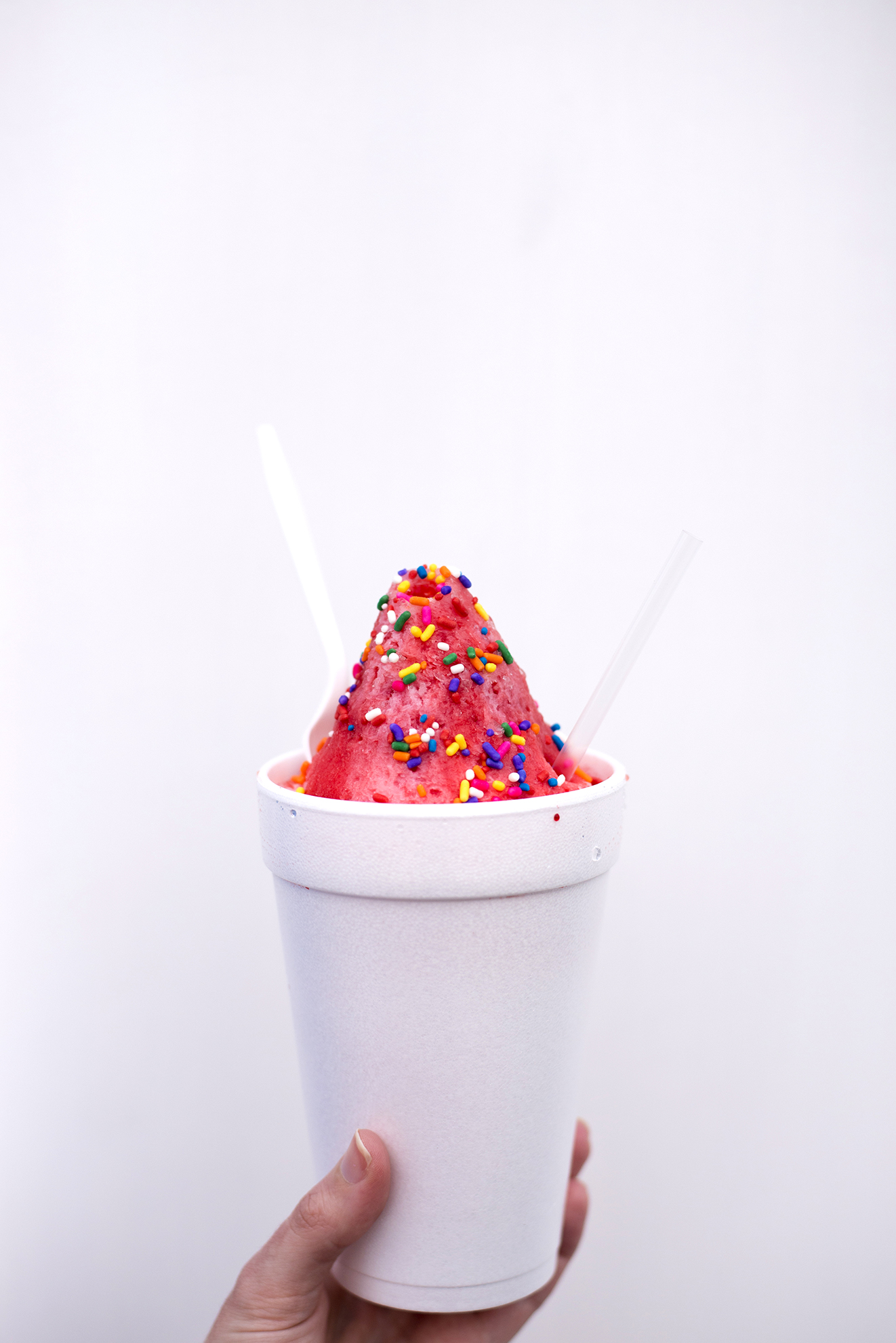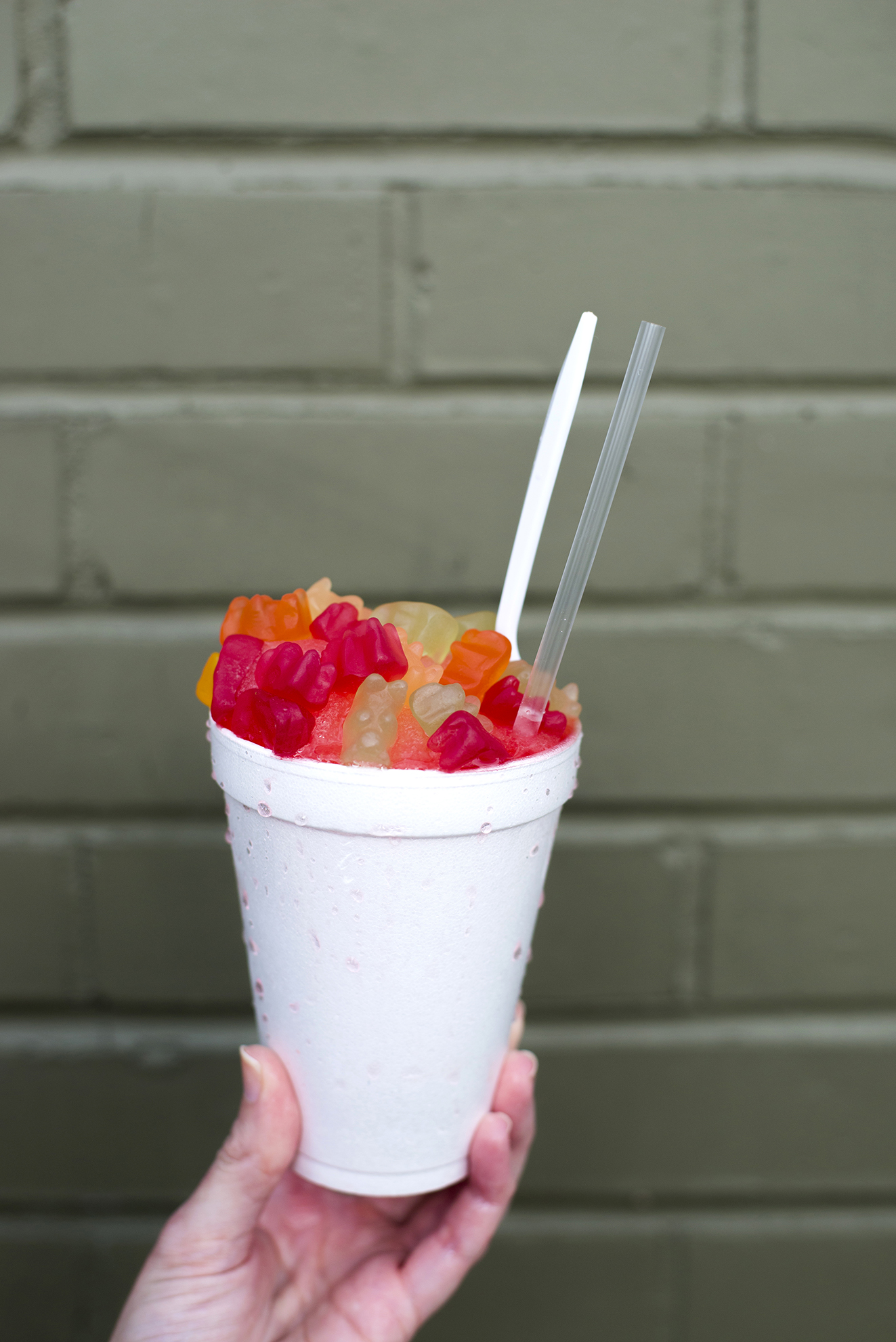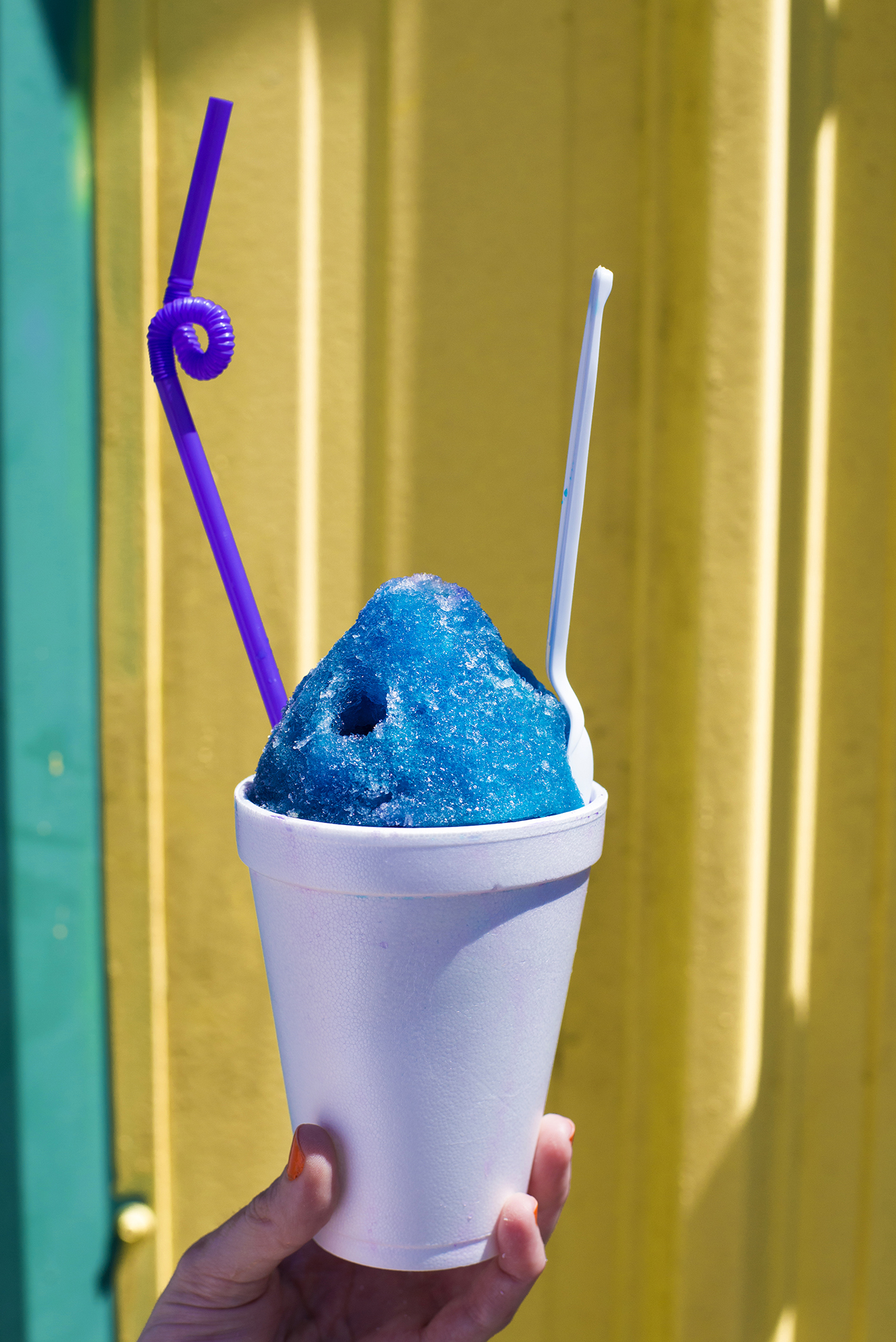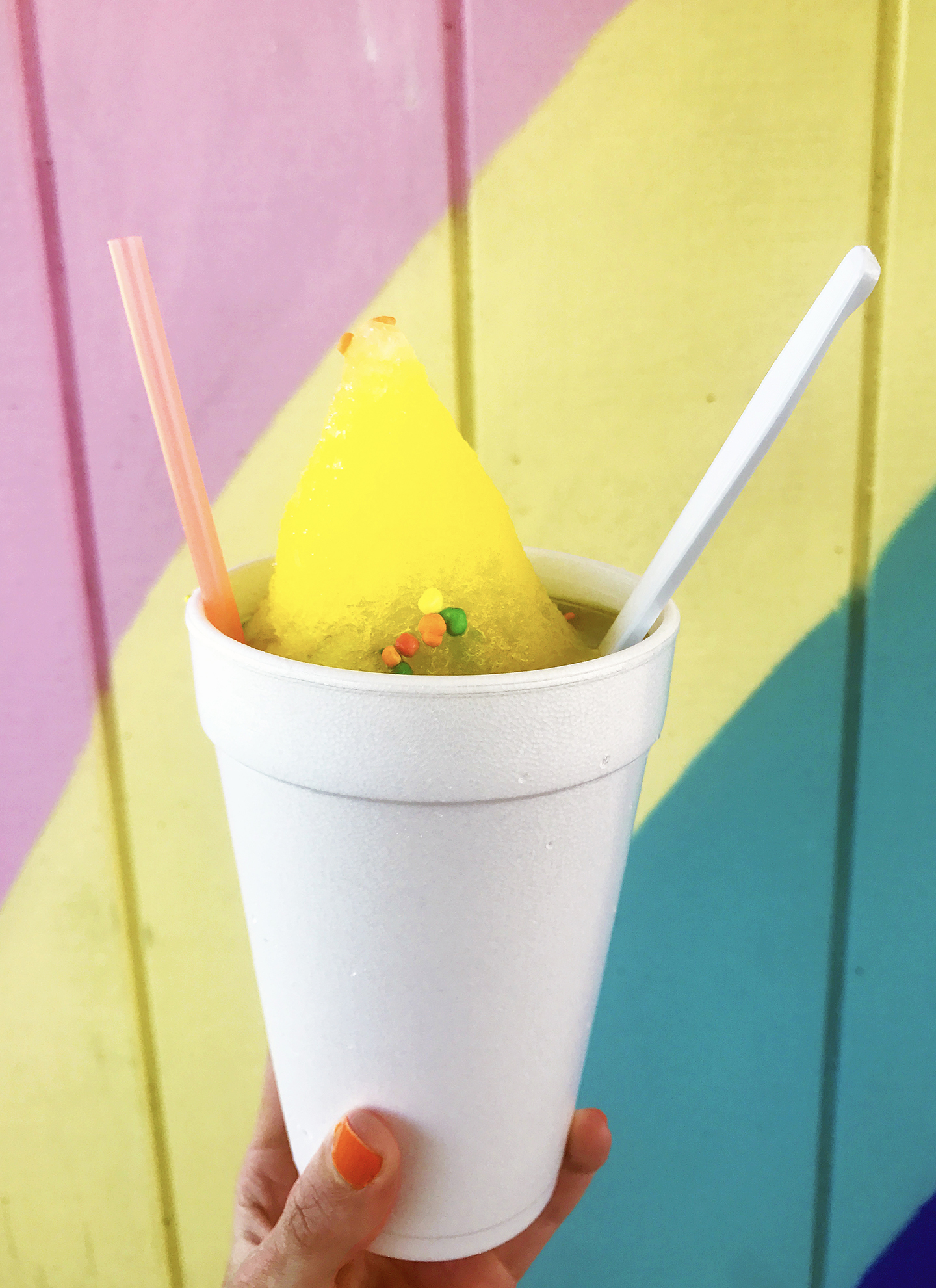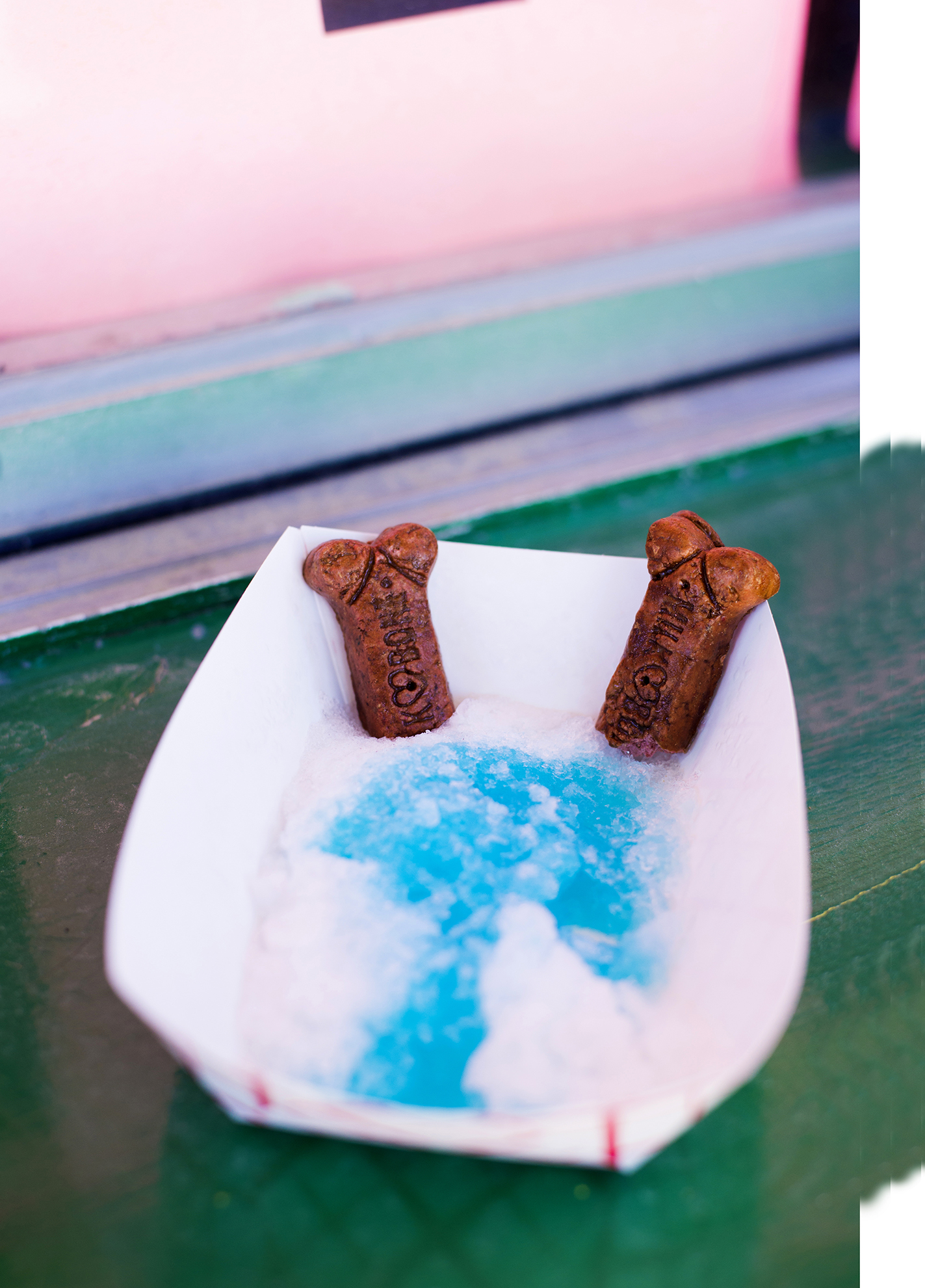 WHERE TO GO FOR SOME SNO:
Brain Freeze Delights
3813 Florida Blvd.
facebook.com/brainfreezedelights
Cool Delights
544 N. Foster Drive
7269 Airline Highway
facebook.com/cooldelightsfoster
Cool Tiger Ice Snoballs
5355 Jones Creek Road
facebook.com/cooltigericebr
Rainbow Delites
10770 N. Harrell's Ferry Road
facebook.com/RainbowDelitesSnoballs
Snoman Snoballs
9534 Burbank Drive
3655 Perkins Road
14616 Tiger Bend Road
facebook.com/snomansnoballs
---
This article was originally published in the May 2017 issue of 225 Magazine.