What's a math teacher's favorite dessert? For Iris Nettles, it's not "pi." After over three decades teaching math and working in the central office for the East Baton Rouge Parish School System, she's bringing a Peach Cobbler Factory to Baton Rouge.
The Nashville-born brand, known for its cobbler ice cream, cookies and banana pudding, is perched inside the former home of Freezing Cow on Bluebonnet Boulevard, across from Perkins Rowe. Its grand opening is Nov. 4, but sneak a peek during its soft opening starting today, Oct. 4, with limited hours through Oct. 11. 
Nettles became interested in the Peach Cobbler Factory after hearing about it on social media and visiting the New Orleans location.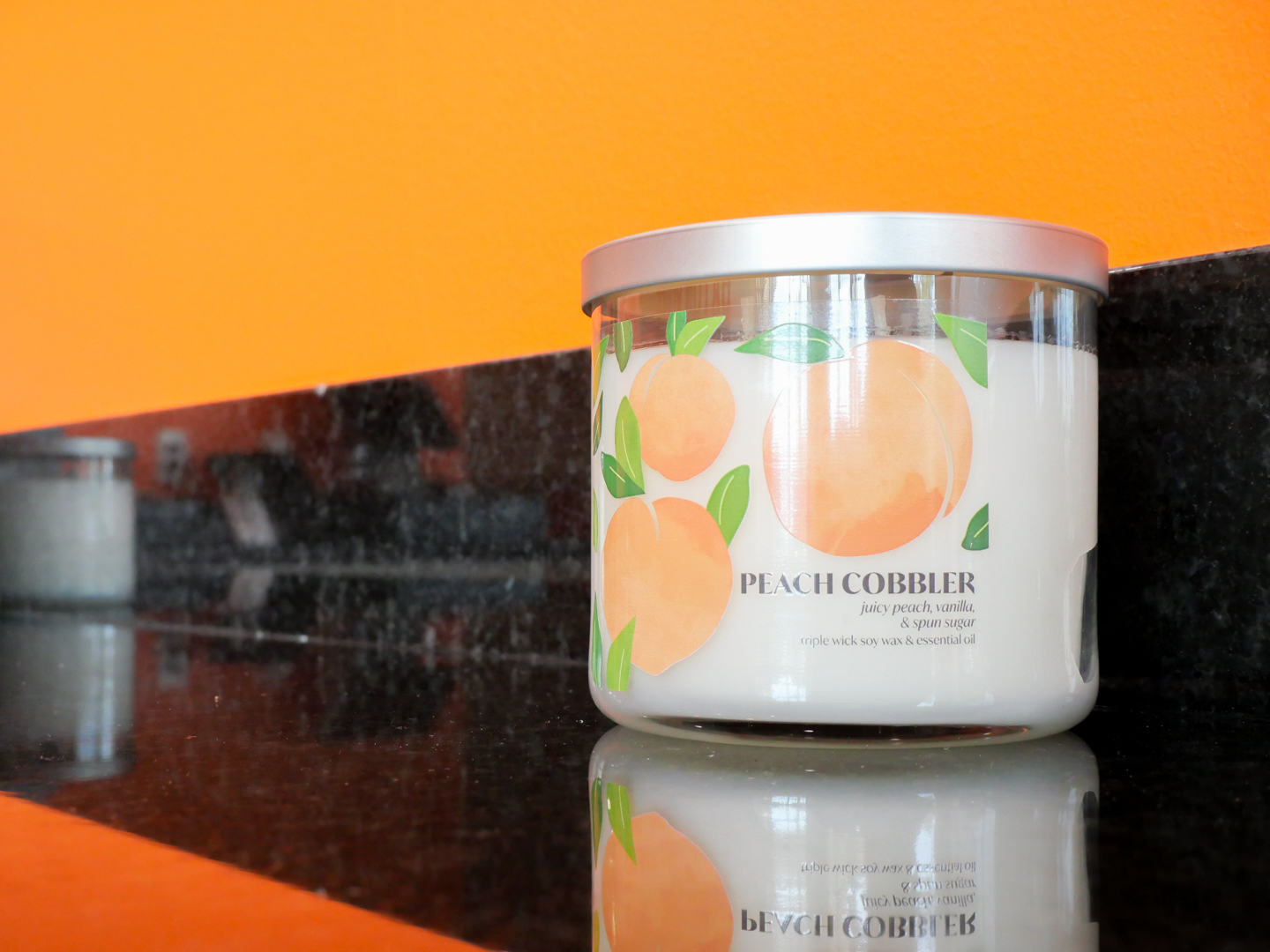 Months later, she was on the company's website and noticed a link to information about starting a franchise. "I said, 'Maybe I can try it?'" she recalls. "I kept thinking about it for a couple of days." 
Ultimately, she and her husband decided to take a chance on Baton Rouge and began the franchising process eight months ago, and she spent four of those months looking for the right location.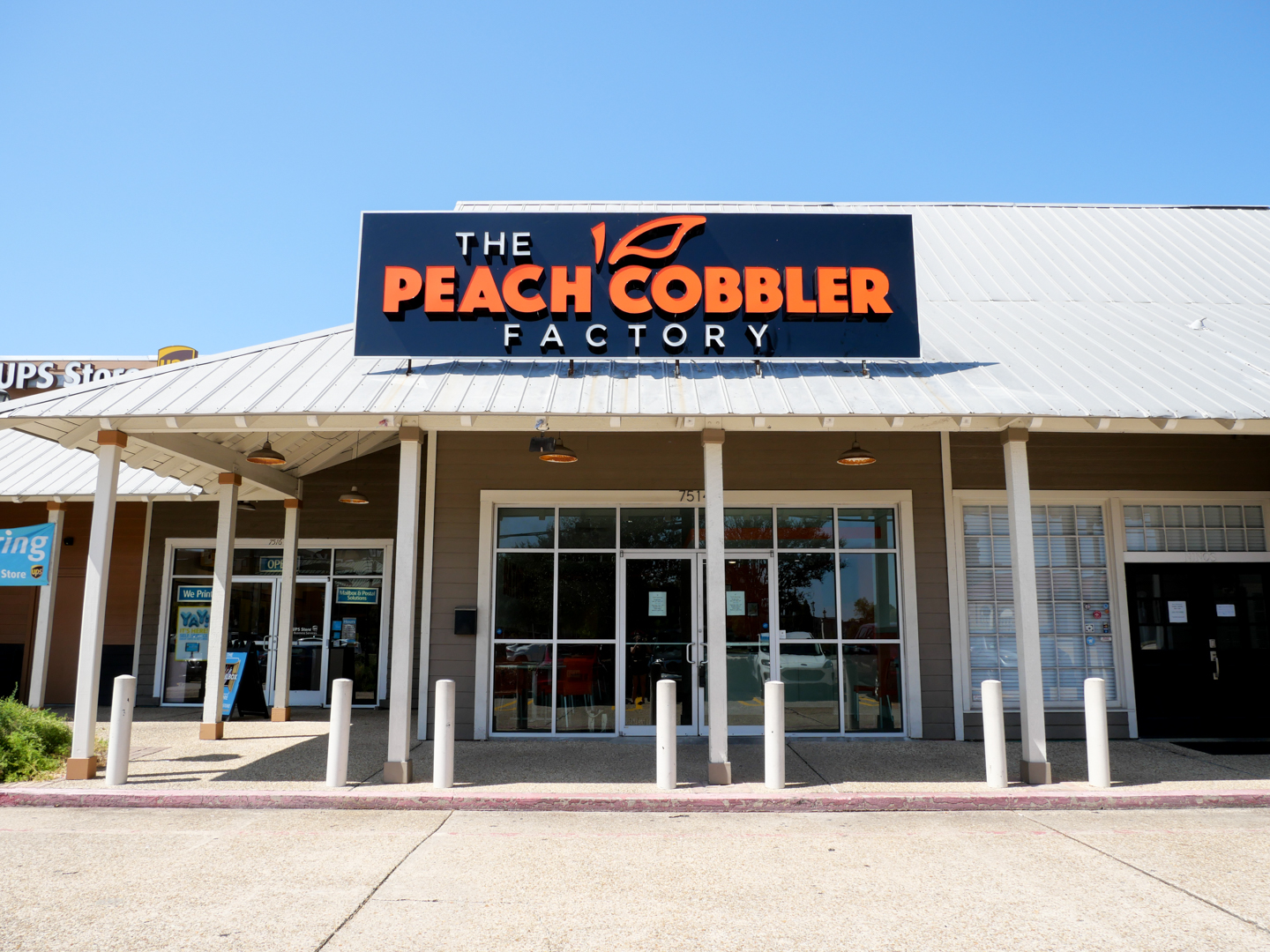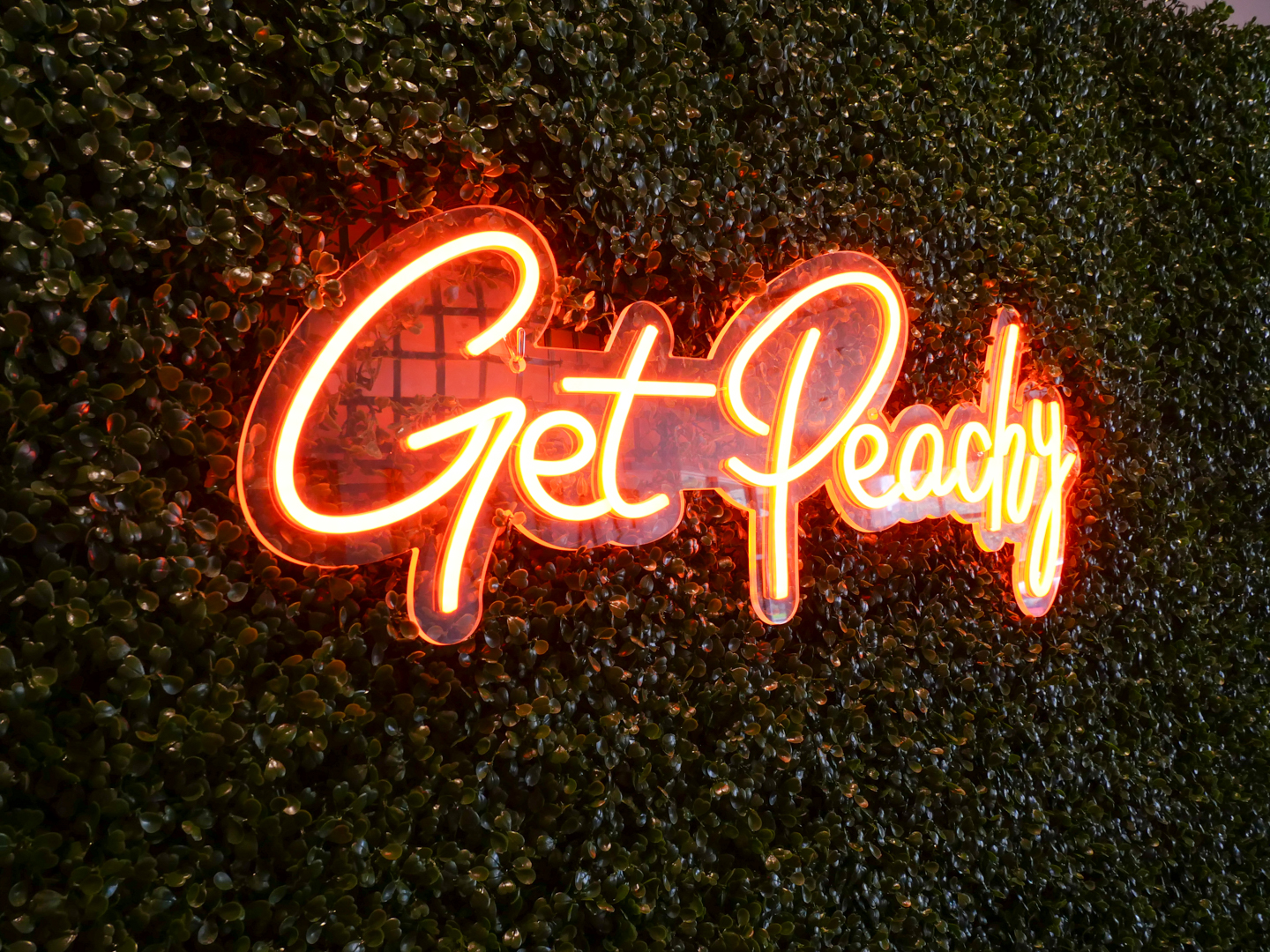 The interior has been transformed using the Peach Cobbler Factory's branding, with orange and white paint and large "Baton Rouge" letters on the wall to match other locations nationwide. A greenery backdrop with a "Get Peachy" neon sign is ready for photo ops, along with other peach-themed details, like candles.
Ahead of opening day, Nettles hopes that Baton Rouge customers will embrace the new business.
"A lot of us are addicted to sugar and sweets," she says, "and so I hope it's something that they enjoy."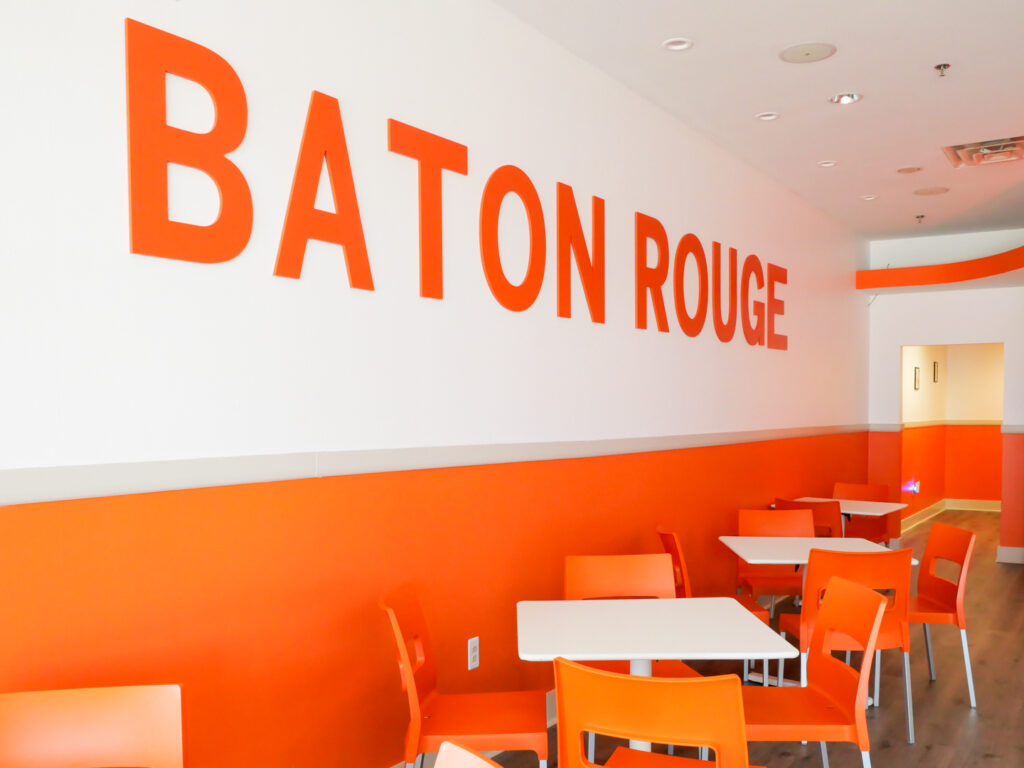 Last week, Nettles traveled to Pembroke Pines, Florida, where she learned the secrets of the menu, which has 12 different cobbler topping options, from cinnamon peach praline to honey apple, and 12 bread pudding flavors, like New York cheesecake and red velvet.
The Peach Cobbler Factory has also started offering a larger variety of desserts, including brownies and large cookies, which will be available alongside coffee and other drinks.
Nettles isn't stopping until there are multiple locations in the Greater Baton Rouge area. Now that her first Peach Cobbler Factory is open for business, she's looking to the future.
"My goal is Baton Rouge, Zachary and Denham Springs," she says, with plans to open a Zachary location once she nails down a location.
The grand opening celebration on Nov. 4 will be complete with a ribbon cutting and a visit from the Peach Cobbler Factory's CEO.
But Baton Rouge doesn't have to wait to give it a taste. The new location will open its doors from 2 p.m. to 7 p.m. for its first week, Oct. 4-11. Then, customers can stop by full-time from noon to 10 p.m., with delivery until 2 a.m.
The Peach Cobbler Factory is at 7514 Bluebonnet Blvd.