Text by Amanda Capritto, April Capochino Myers, Kayla Randall and Meredith Whitten 
It doesn't get better than this. At least, according to you. For the 11th year, you and the rest of our readers picked Baton Rouge's best restaurants, bars, people, places, shops and services in the annual Best of 225 Awards survey.
Click the links below to find out who you chose as this year's Best of 225. And to find out how the winners were chosen for this year's awards, visit our FAQ page.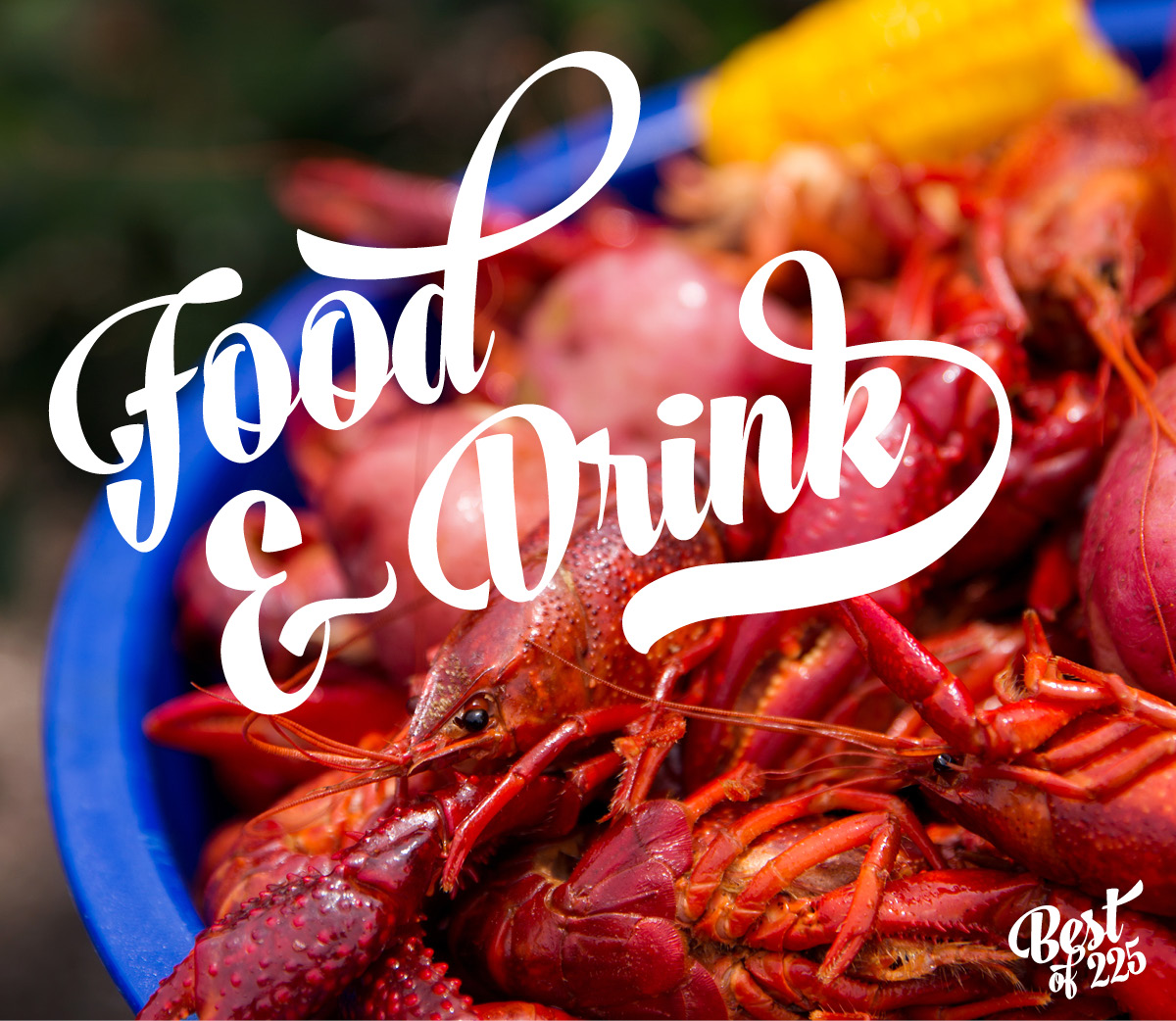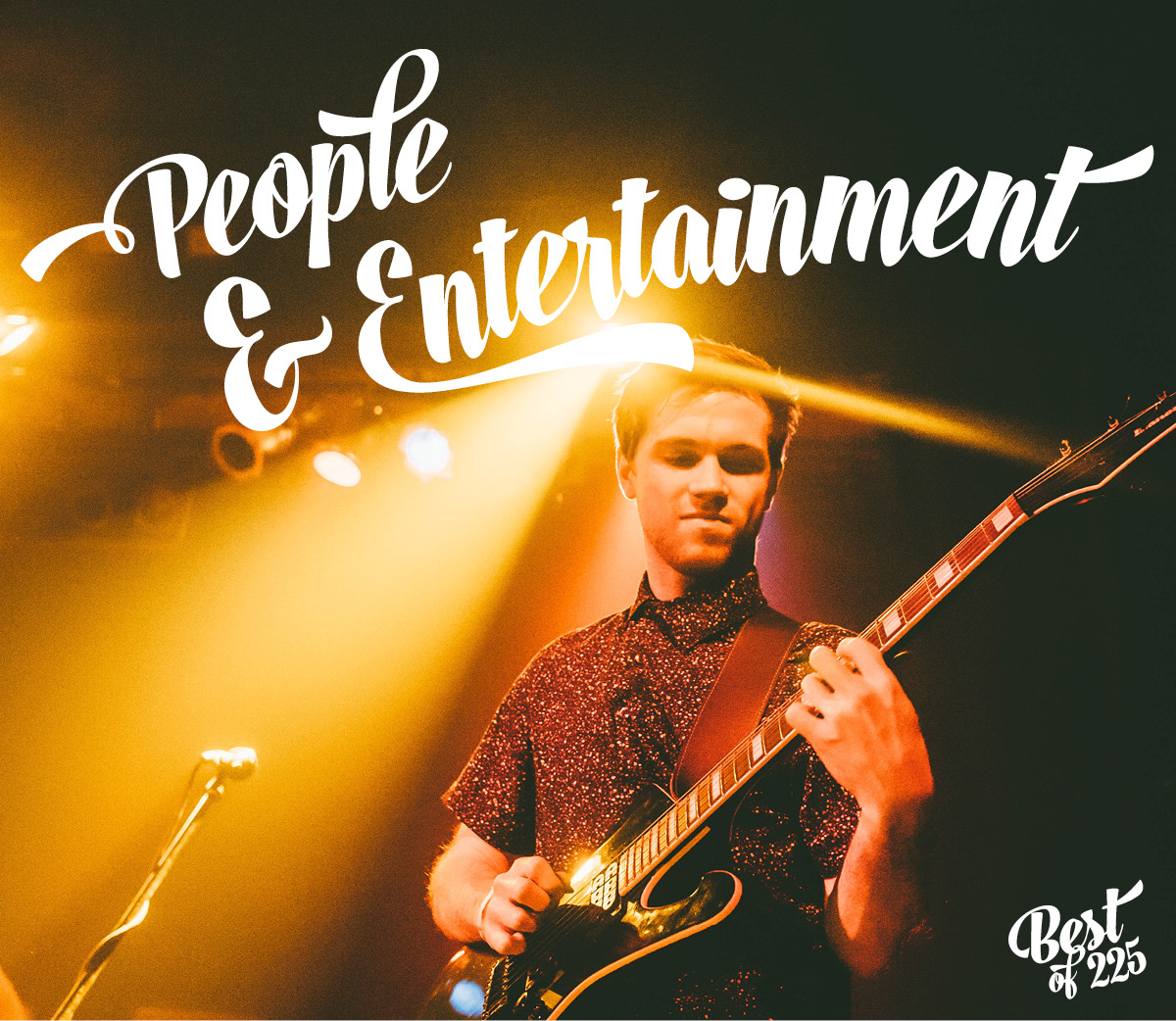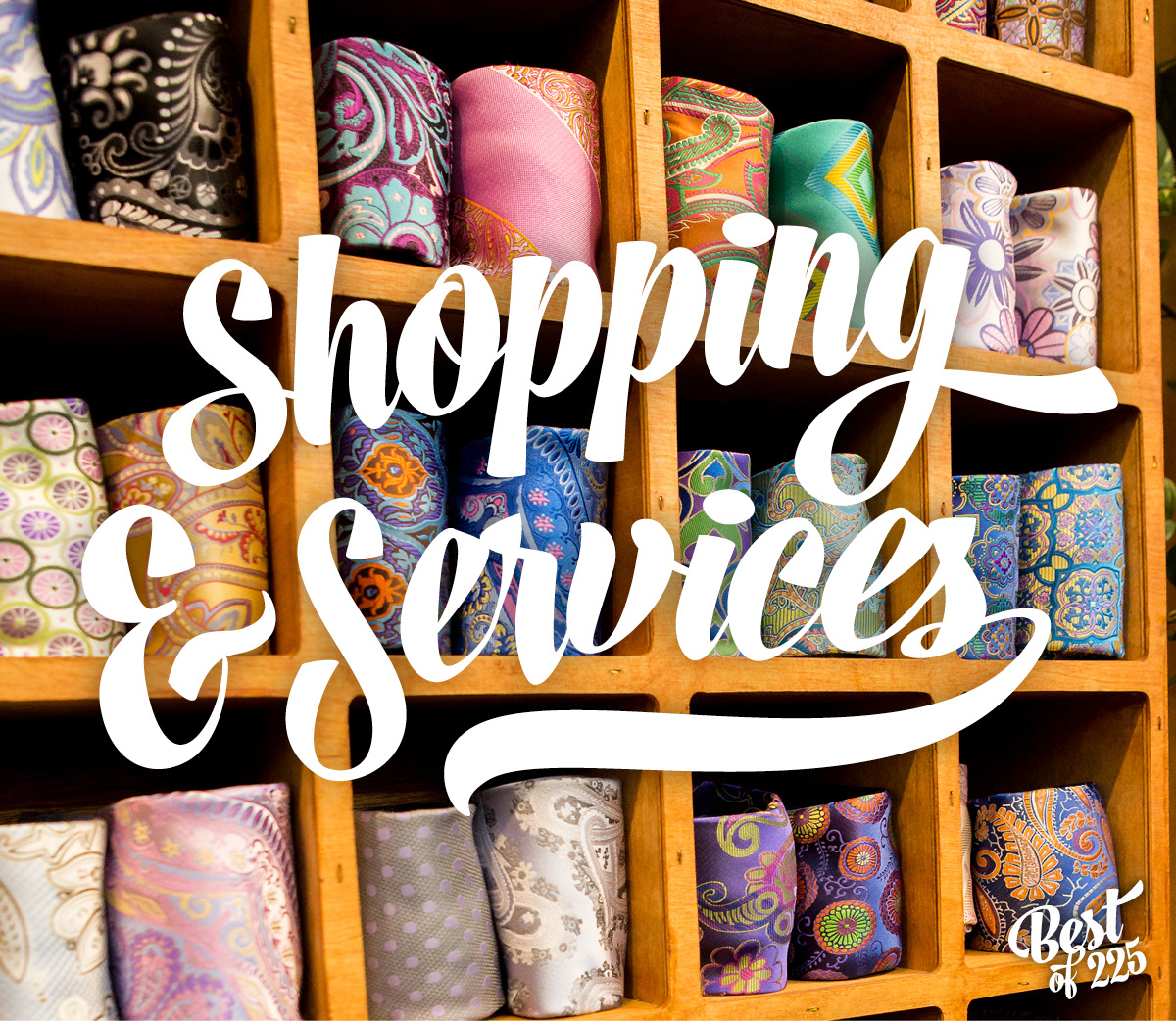 ---
Previous Best of 225 winners
2015 Best of 225
2014 Best of 225
2013 Best of 225