New music festival Brickyard Freakout! will feature six local bands and debut Saturday, June 17, at the Brickyard South Bar + Patio.
Staging Brickyard Freakout, says Brickyard South owner Danny Wilson, is one way he wants to support local music. "That's the whole reason," he says. "I wish I could do local music seven days a week."
Saturday will also see the debut of Brickyard South's new food truck, Brickyard Edibles. The truck specializes in smoked meats, including chicken, pork and shrimp.
Zach Smotherman, drummer in Heavy Mantle, one of the festival's bands, booked the musical lineup. Two stages—one inside and one outside the venue—will allow continuous music during the festival.
"It'll keep the energy going," Smotherman says.
Brickyard South is at 174 South Blvd. Doors open at 6 p.m. Master of ceremonies Trent Manning takes the stage at 7 p.m. Admission is $7.
---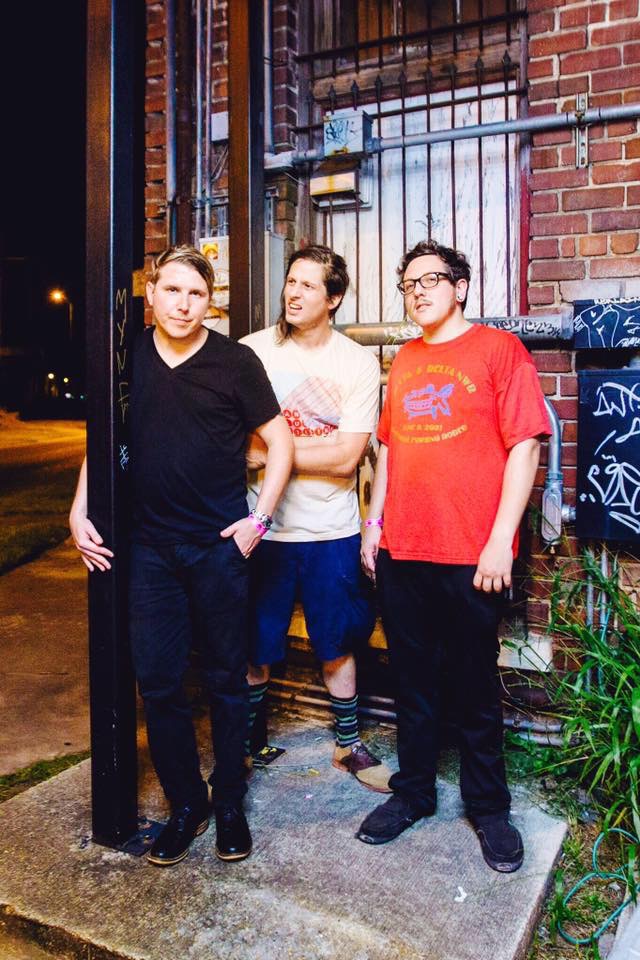 Brickyard Freakout! schedule
7:30 p.m.: T. Mason, "The Bricklayer"
A drummer turned singer-songwriter, Travis Mason performs power pop.
8:15 p.m.: Particle Devotion
Based in Baton Rouge and New Orleans, the widely touring Particle Devotion plays melodic indie-rock in the vein of Bright Eyes and Neutral Milk Hotel. NPR Music described the band's songs as "brainy, tenderly conversational verses that give way to choruses that burst with ragingly ecstatic energy." Particle Devotion is billing its Brickyard Freakout! appearance as a "stripped-down" set.
9 p.m.: Zak Ocmand
Singer-songwriter Ocmand will play his folk-rock originals on the festival's outdoor stage. He's known for adding kazoo solos to his songs.
9:45 p.m.: Heavy Mantle
Formed in 2015, Heavy Mantle plays punk-rock. The band has performed in Louisiana, Texas, Nashville and Chicago.
10:15 p.m.: Norbie
Singer-songwriter Norbert Redmond IV performs experimental acoustic post-rock. His previous musical activities include the local hard blues-indie rock band He Bleeds Fireman.
11 p.m.: Loudness War
Neo-psychedelic, heavy garage-rock band Loudness War recently released The Miser, its third album. Singer-guitarists Matthew Urquart and Stevie Spring wrote all of the album's songs. Loudness War recorded The Miser with producer Ben Mumphrey at the legendary Studio in the Country in Bogalusa. Mumphrey's previous credits include The Pixies, Frank Black, Ben Harper and Rufus Wainwright. "We tracked the meat of the album in 16 hours," Mumphrey says. "That's astonishing. The band members are 20 and 21 years old, but there isn't a more solid rock group in Louisiana."