Imagine finding clothing pieces for your wardrobe, without spending money. It seems too good to be true, but a new clothing swap event in Baton Rouge will allow participants to do just that. 
Swamp Swap: A Baton Rouge Clothing Swap, taking place this Saturday, July 29, calls for locals to exchange their unwanted but quality clothing items with others at J. Zumo Gallery. The idea to bring a community clothing swap to Baton Rouge was thought up by Emily Underhill, owner of Silibi Vintage Showroom who saw similar events in other cities. 
"I thought of doing a clothing swap here in Baton Rouge just because it's something I feel like a lot of people here would be into," Underhill says. "We know that the vintage scene is growing here and gaining popularity and these sorts of community clothing swaps are things that naturally follow that growth."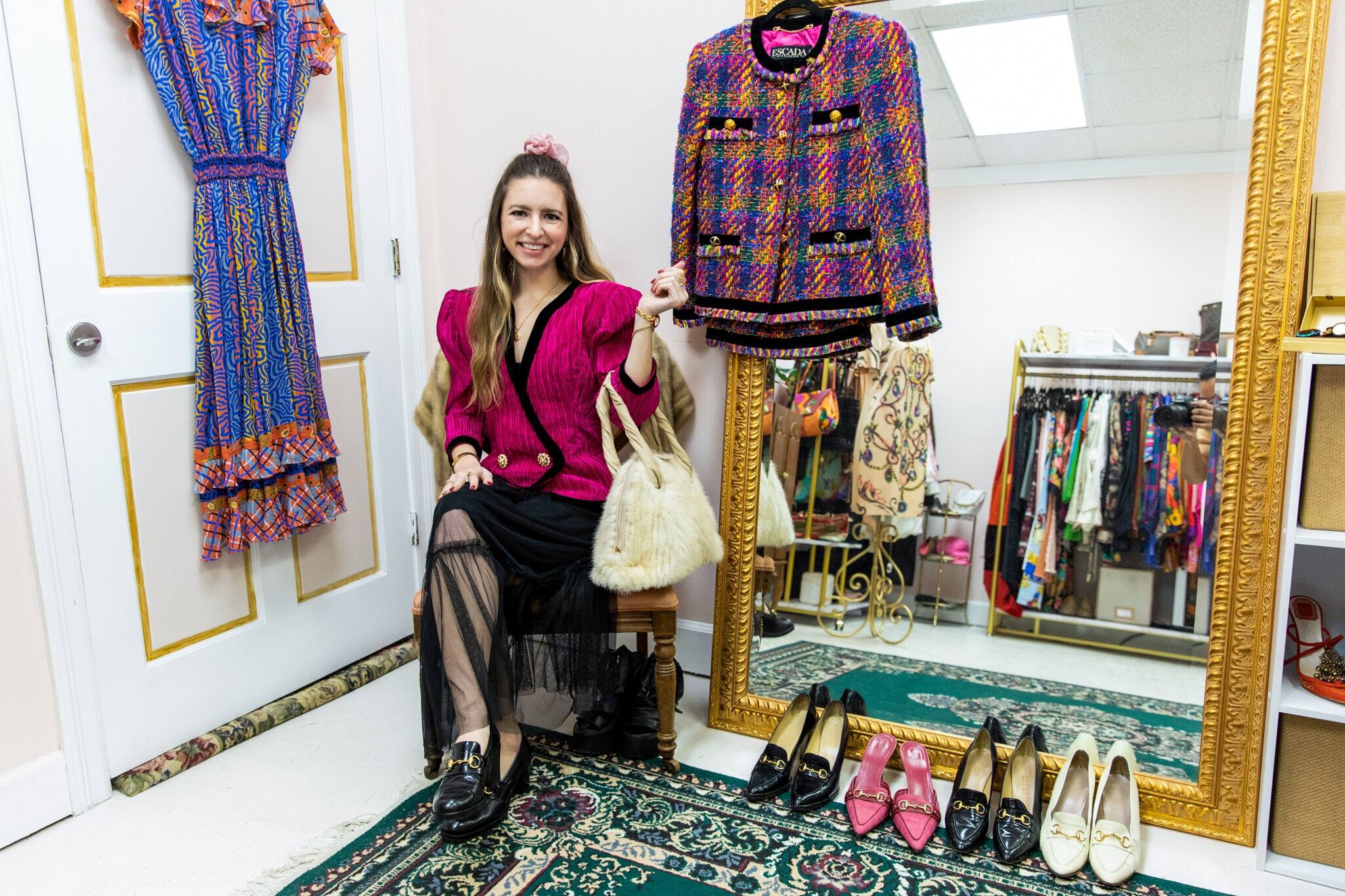 Underhill and her team got Ethan Dodd of Thrift Don't Waste, WBRZ news anchor Fallon Brown, Erica Fertitta of Thrifty Bones and music producer Jack Xavier on board as the event's co-hosts. Hosts will be in attendance to market themselves and their brands and some will also be participating in the swapping. "We made sure to pick people with good style," Underhill says. "For the hosts, it's people that you would want to go get into their closets, see what they have and swap clothes with them." 
The Swamp Swap is completely free for participants. Attendees are encouraged to bring no more than 10 items for the swap. All sizes and genders are welcome. From there, items are checked for quality and are then allowed to be swapped for pieces brought by others. Every participant is allowed to swap for each item they brought, meaning you cannot leave with more items than you had when you started—although you are allowed to leave with fewer items than you came with.
In this case, all clothing items that aren't swapped will be donated to IRIS Domestic Violence Center. Attendees are also welcome to bring more than their 10 items for swapping to donate directly to IRIS. 
There are also items that are not allowed at the Swamp Swap including shoes, children's clothes, costumes, fast fashion brands and dirty laundry. The key is to bring quality items that you would want to receive.
"I feel like some people assume they don't want to shop secondhand or pre-loved clothing because someone else has already got their use of it and gave it away for a reason," says Silibi intern and Swamp Swap coordinator Ashlynn Jerome. "But, sometimes people are moving, want to get rid of clothes or just don't like that style anymore—so it can still be good quality and secondhand."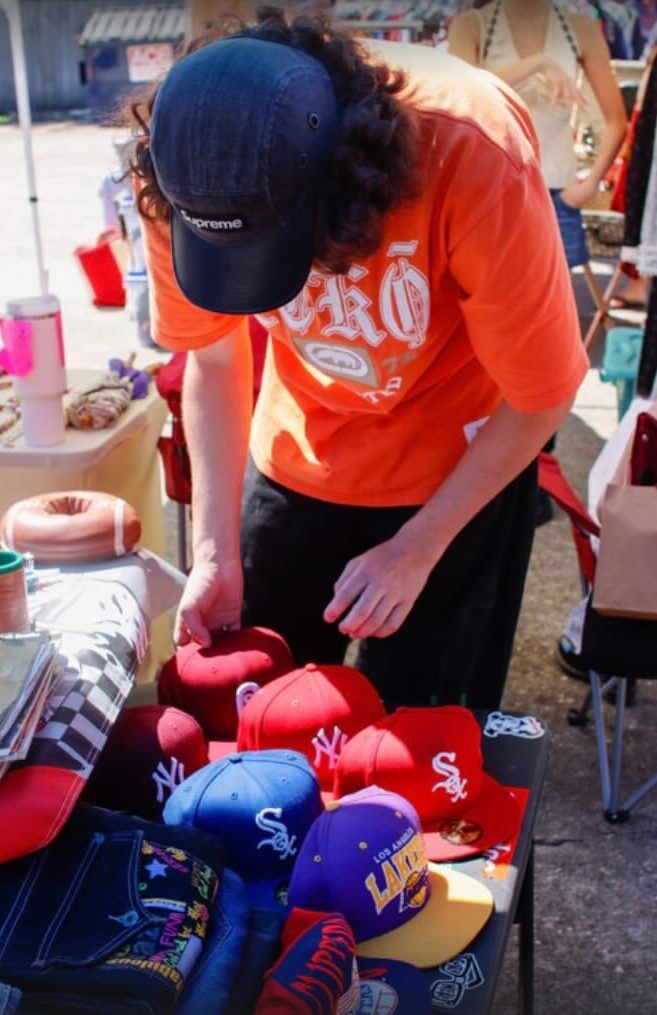 Swamp Swap Social Media Chair Riley Lawson adds, "You obviously don't want to be borrowing something that's stained, wrinkled or dirty. So just go in with that mindset of, 'Would I want to give my friend this to borrow?'" 
Along with the clothing swap there will also be speakers, light refreshments, raffles and giveaways from local businesses like Pink Elephant, Rukus and more. City Gelato will also be in attendance and 10% of its sales will be donated to IRIS. 
Additionally, artist J. Zumo will be opening his gallery, which is currently appointment only, as the event's venue. Zumo says he shops secondhand to find frames for his artwork and is excited to lend his space. He is even donating some signed art prints to be raffled off during the Swamp Swap.  
"I'm excited for everyone involved," he says. "It's definitely going to be something awesome."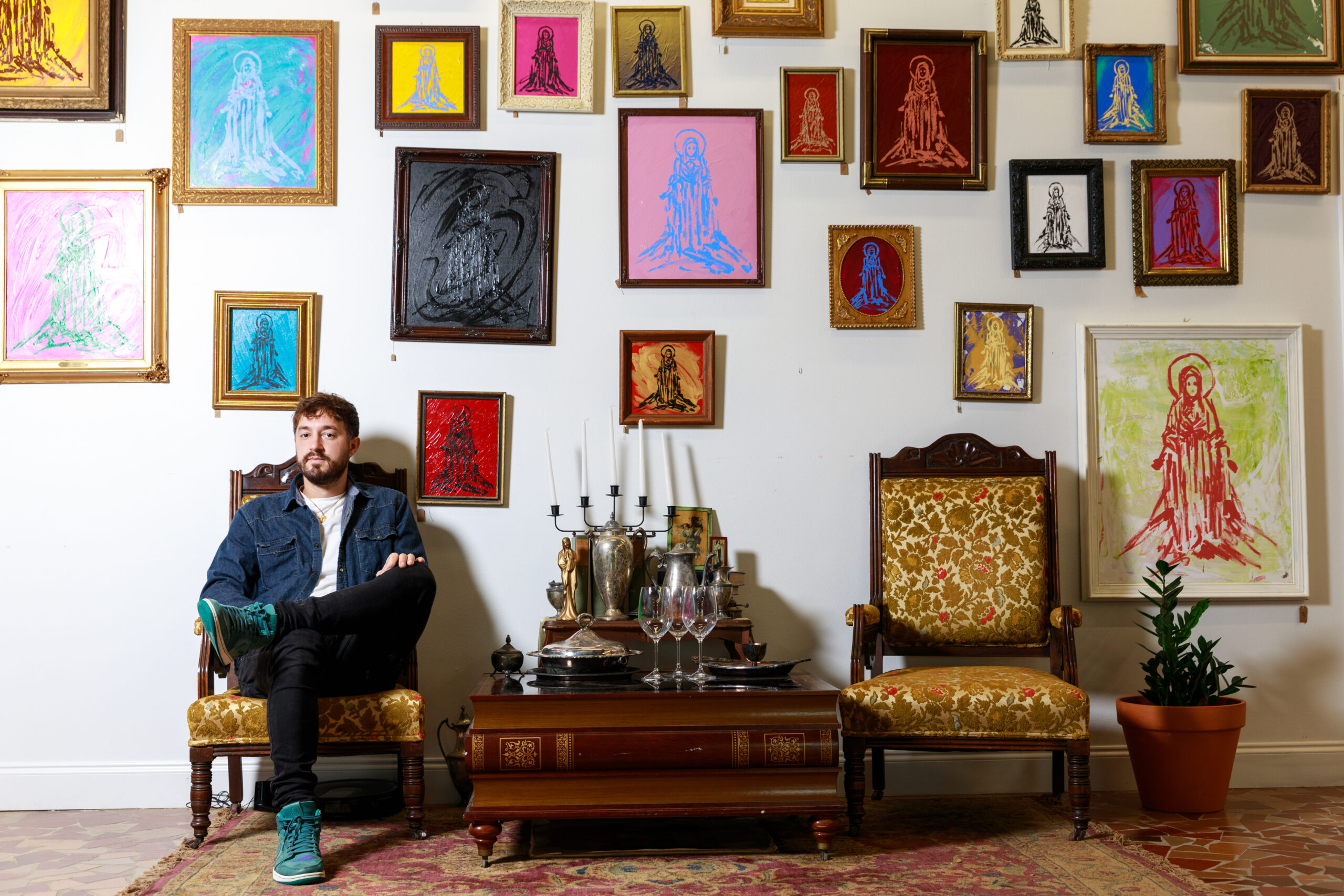 The organizers hope the event will encourage locals to give secondhand clothing a chance. They also say that they want the Swamp Swap to be a fun event that promotes community in Baton Rouge. 
"I think it's just a great way to build community and also really drive home the points about the dangers of overconsumption and how we can dress ourselves in a more sustainable way," Underhill says. 
Dodd agrees.
"I just want to show that you can get used clothes for cheaper than you're spending on new clothes. And, most of the time, it's way better quality than those brand-new clothes that you're buying," he says.
The Swamp Swap will take place on Saturday, July 29, from noon until 4 p.m. at J. Zumo's gallery at 9530 Interline Ave. RSVP for the clothing swap here. The first 50 people to RSVP will be entered for a chance to win a Time Warp gift card.